Friday, March 18, 2022 / by Rachel Green
$290,000 | 2 Beds, 1 Bath, 2-Car Carport


SOLD
For anyone who works at or is a student of the U, there are 10 reasons why NOT living at by the University of Utah is the worst:
1. Parking (paying for and finding)
2. The Commute
3. Never getting to hit the snooze button
4. Always having to eat on campus
5. Having to hitch a ride to football games
6. And having to leave the game early to beat the traffic
7. Not getting to shop at City Creek on your lunch
8. Spending half your paycheck on after-work/ school drinks, because you have no where close by to host/ meet (like your own place)
9. Getting a side hustle just to pay for gas and parking
10. Not getting to walk your pandemic-adoption miniature goldendoodle on your lunch.
Ditch the drab life and live your fab life
–
in this rare single-level condo with a fenced yard in the absolute prime location! Tucked away in a quiet community is a condo with no neighbors above or below, within walking distance to the University of Utah and TRAX, and with off-street covered parking, in-unit laundry, and a private fenced yard. With new flooring, custom paint, and updates throughout, this condo has been well-appreciated by the same owner for over 20 years. Yes, the current owner walked to the opening ceremonies for the 2002 Olympics from this sweet dwelling. Now it's your chance to start enjoying your commute
–
nay jaunt
–
to work or school and come home to a peaceful, well-maintained community with garden boxes and your own yard. And the best part
–
you can finally adopt that puppy you wished you had during the pandemic!
Request your private tour
here
or call 801-808-9606 for more information.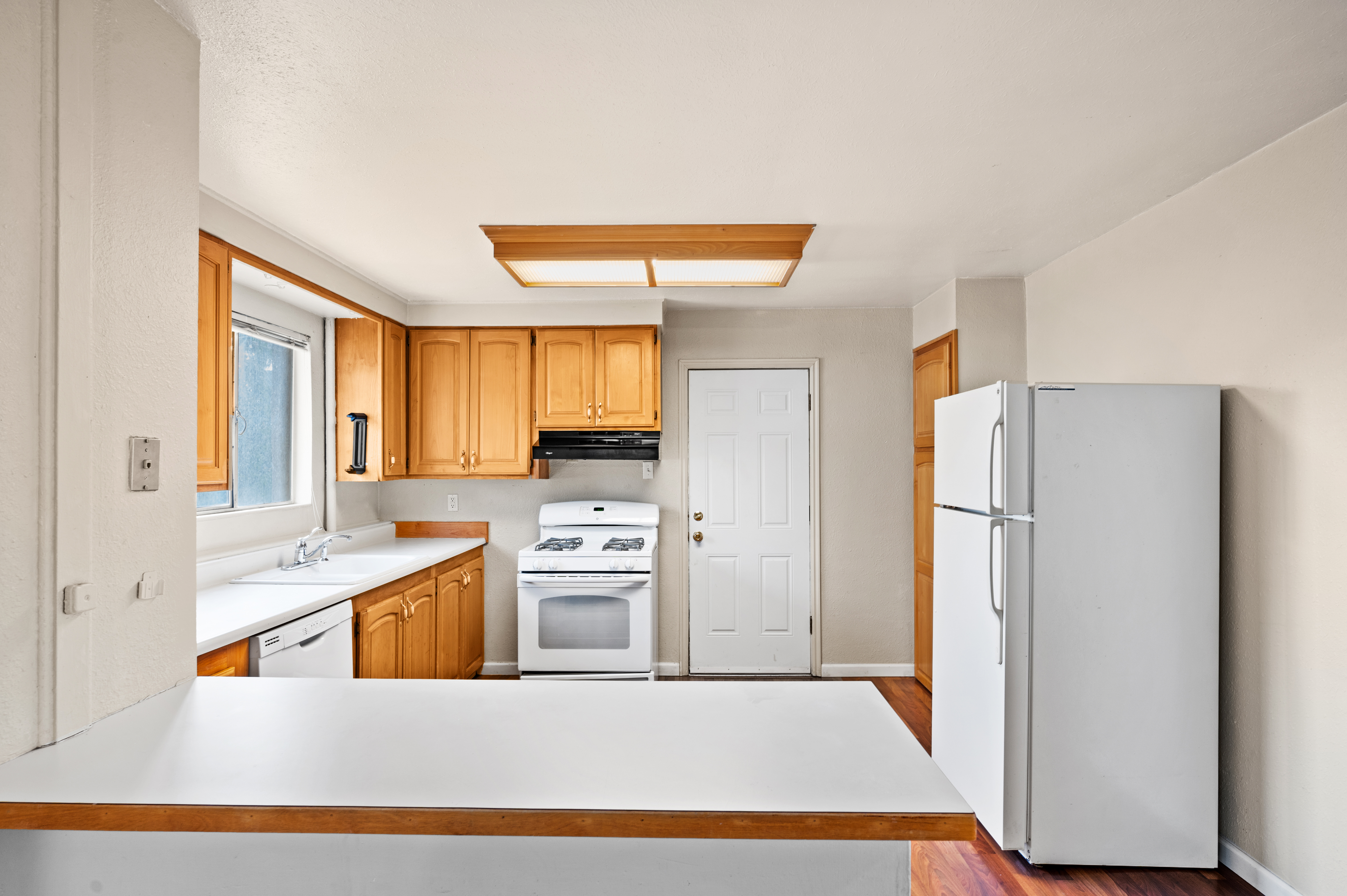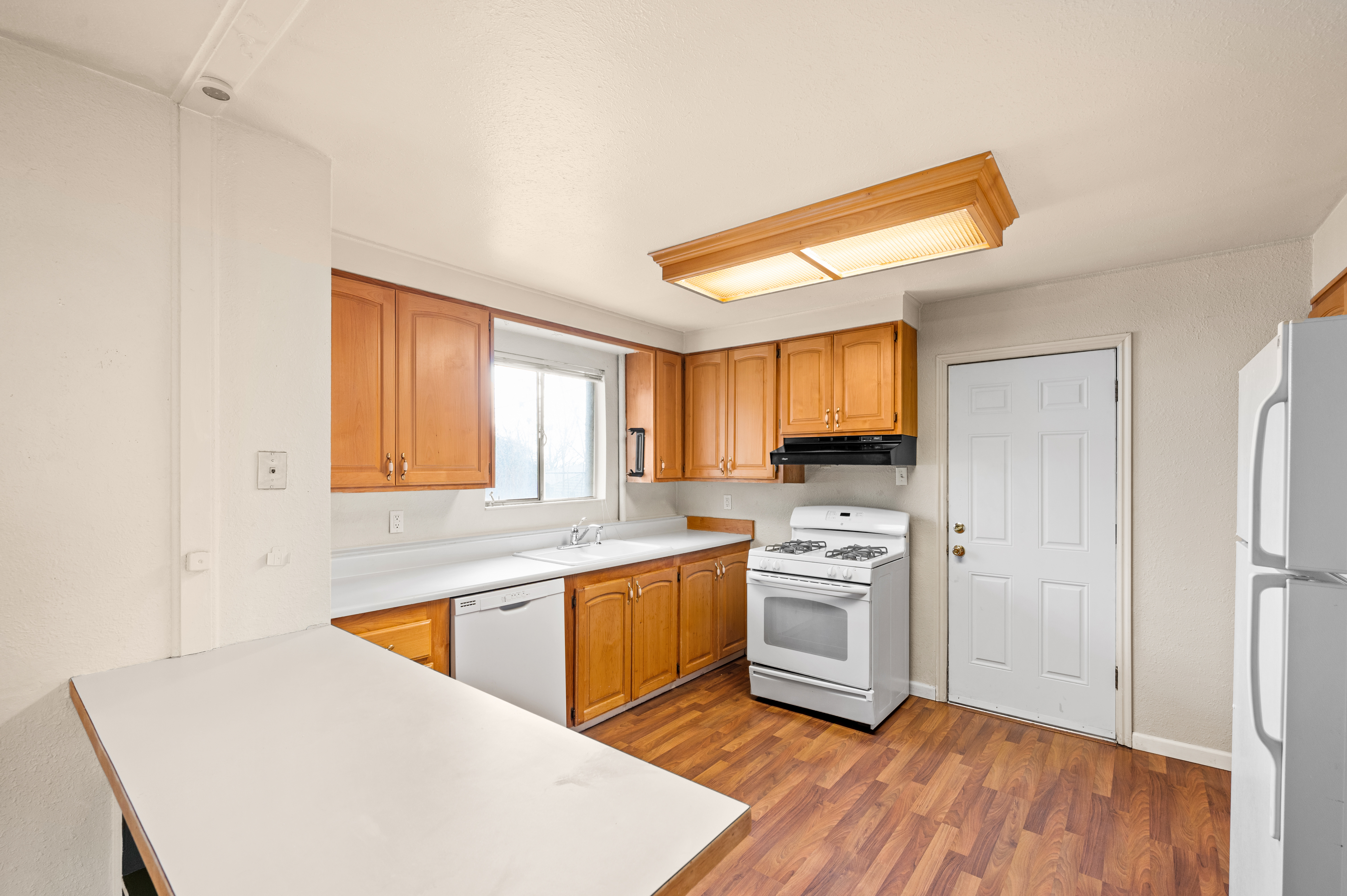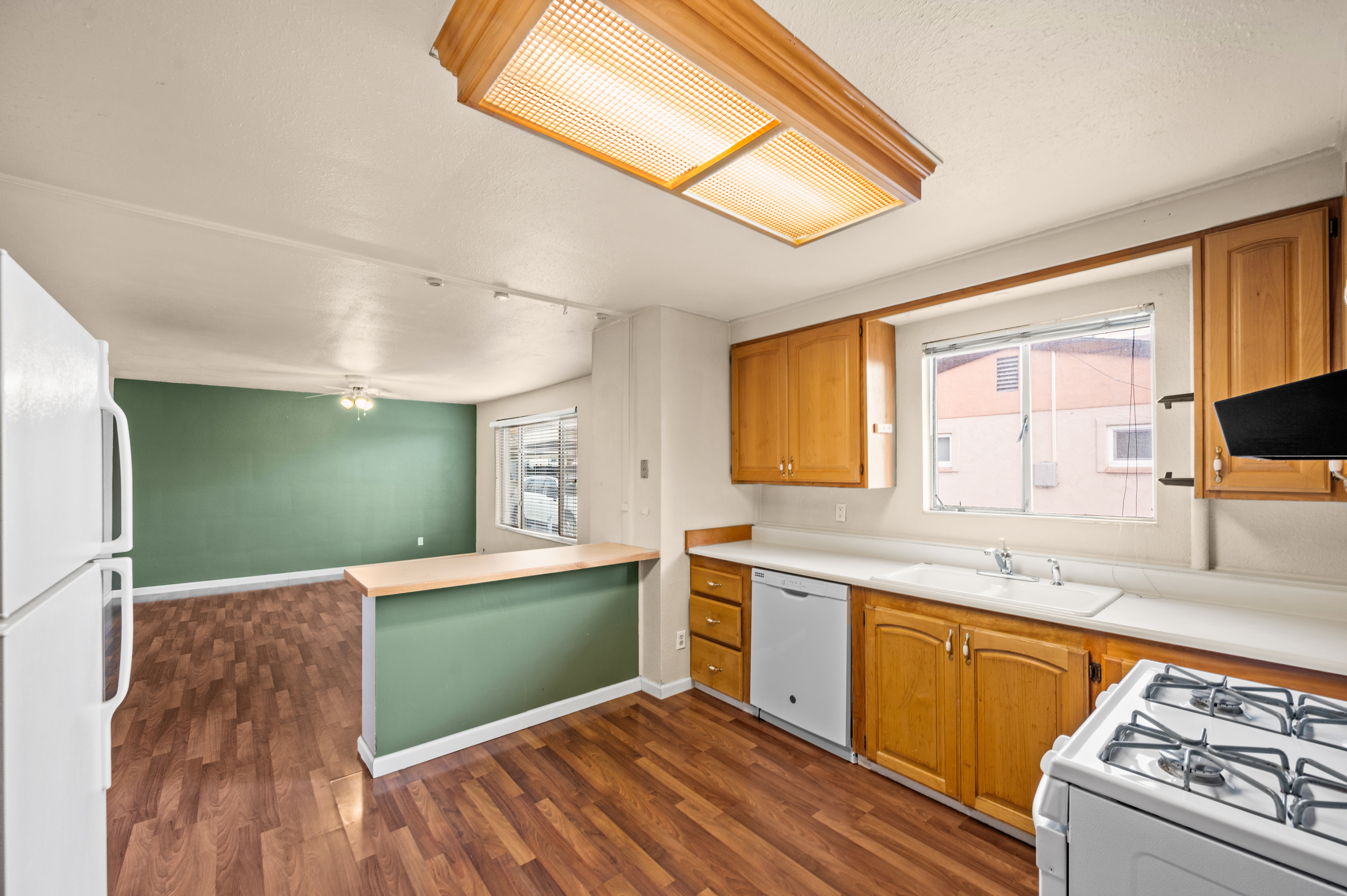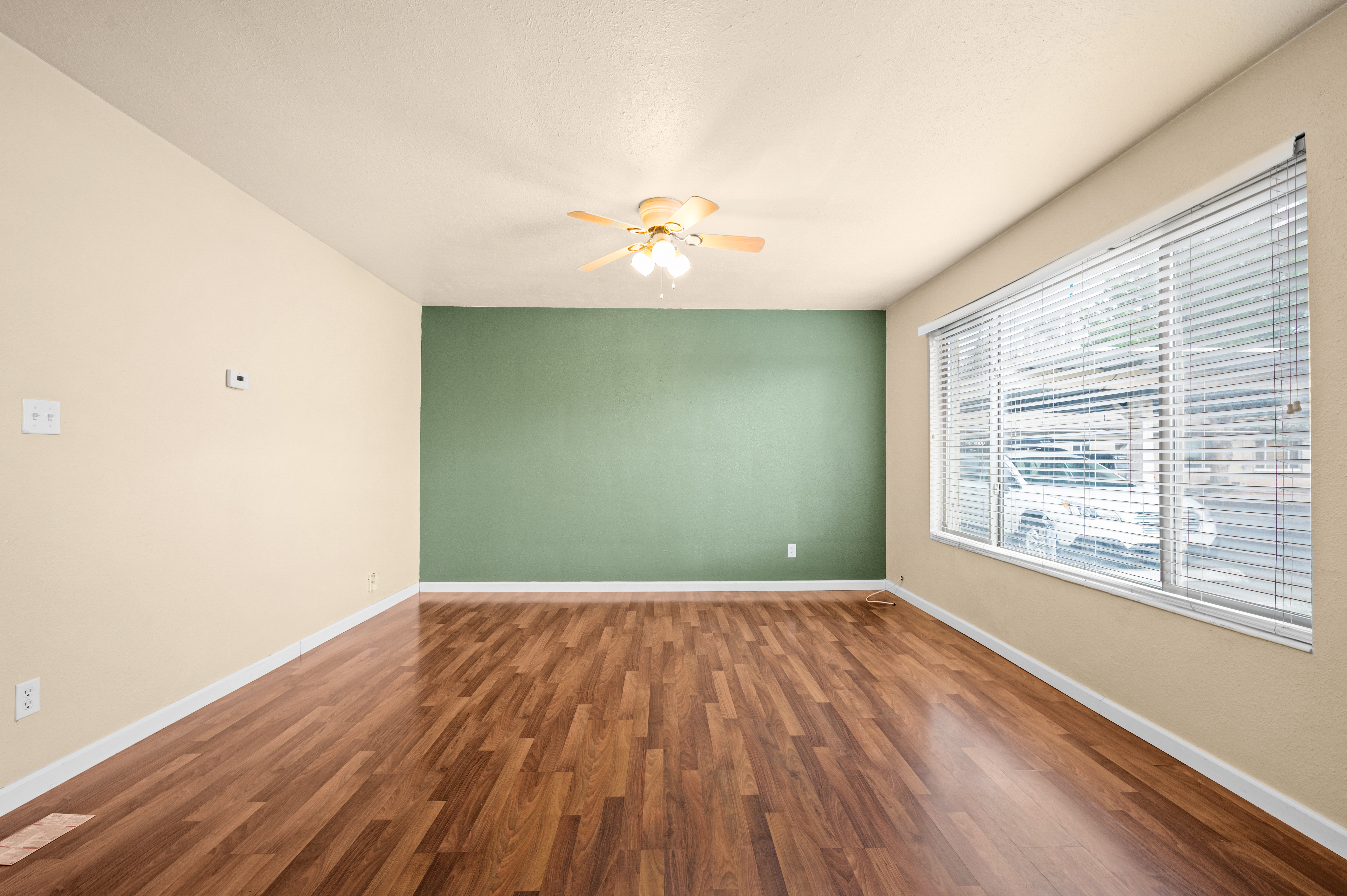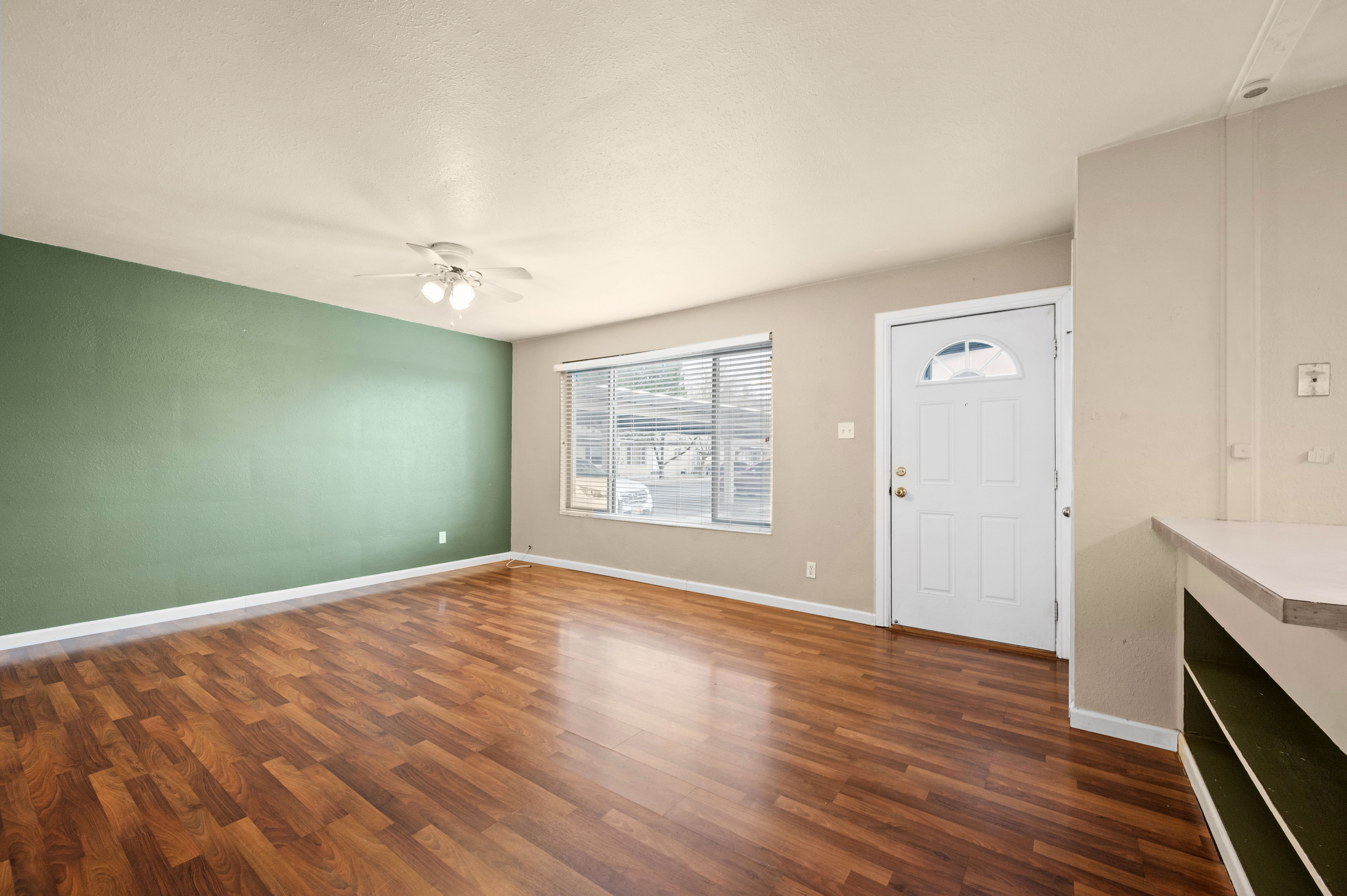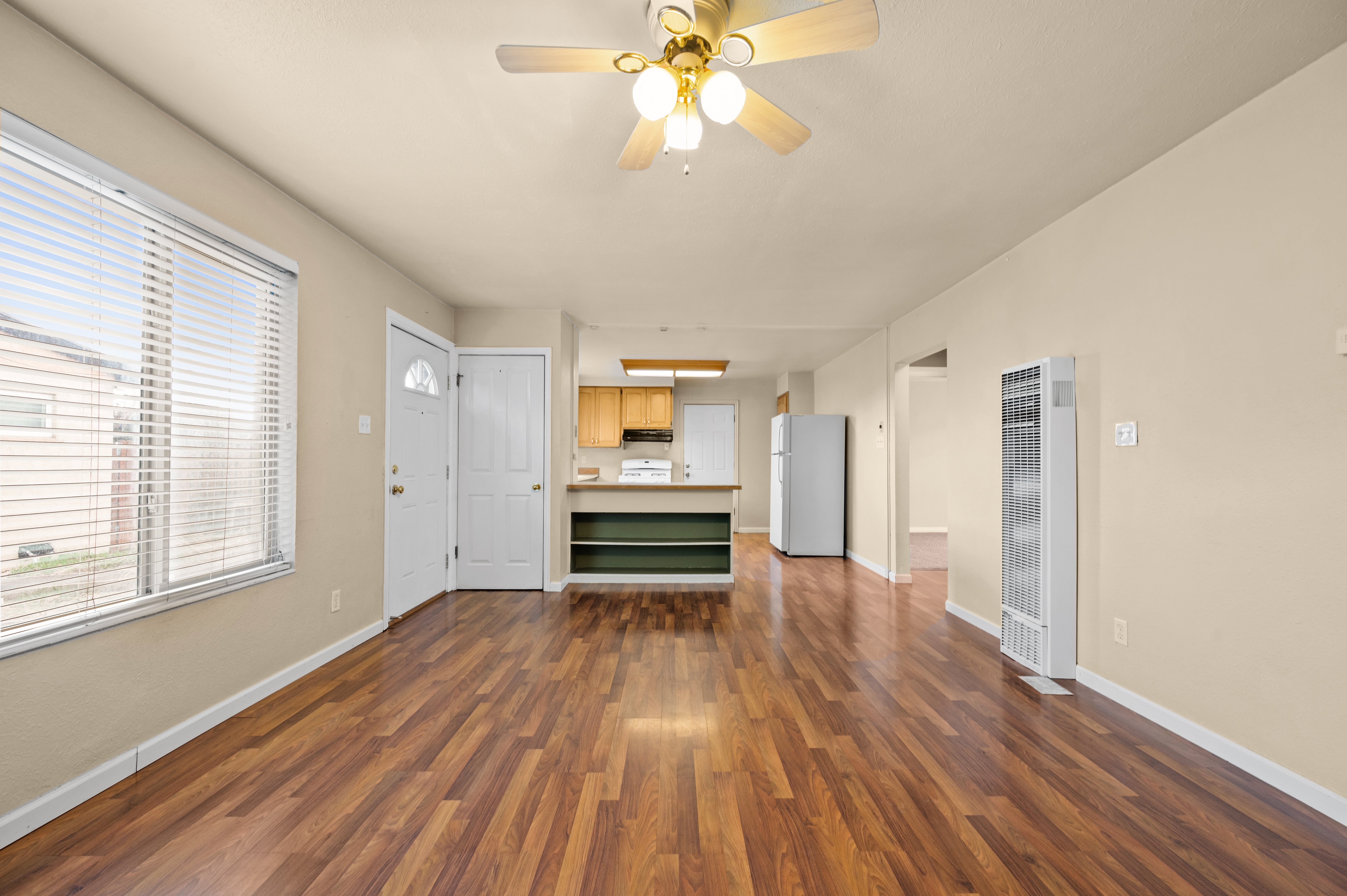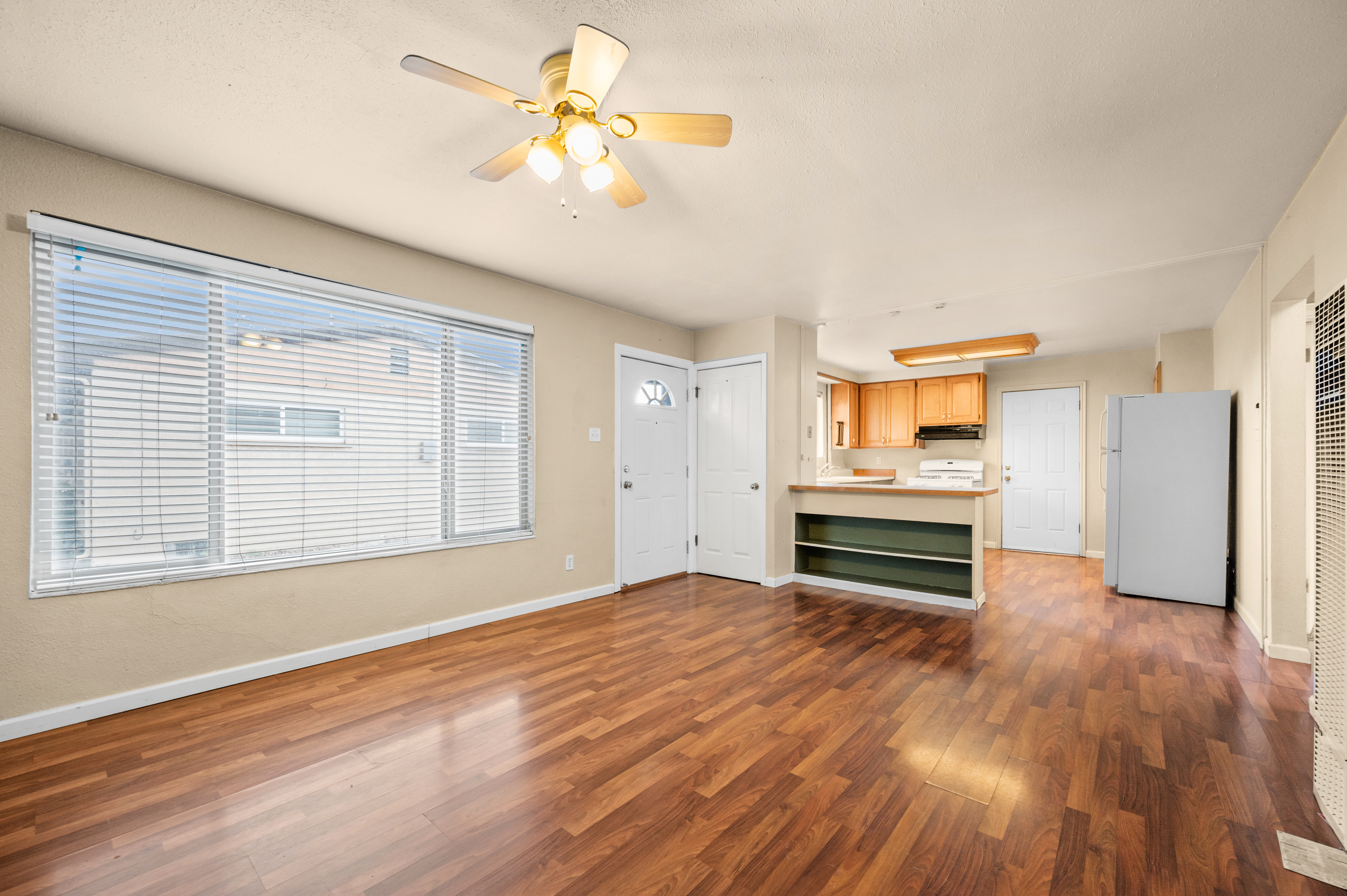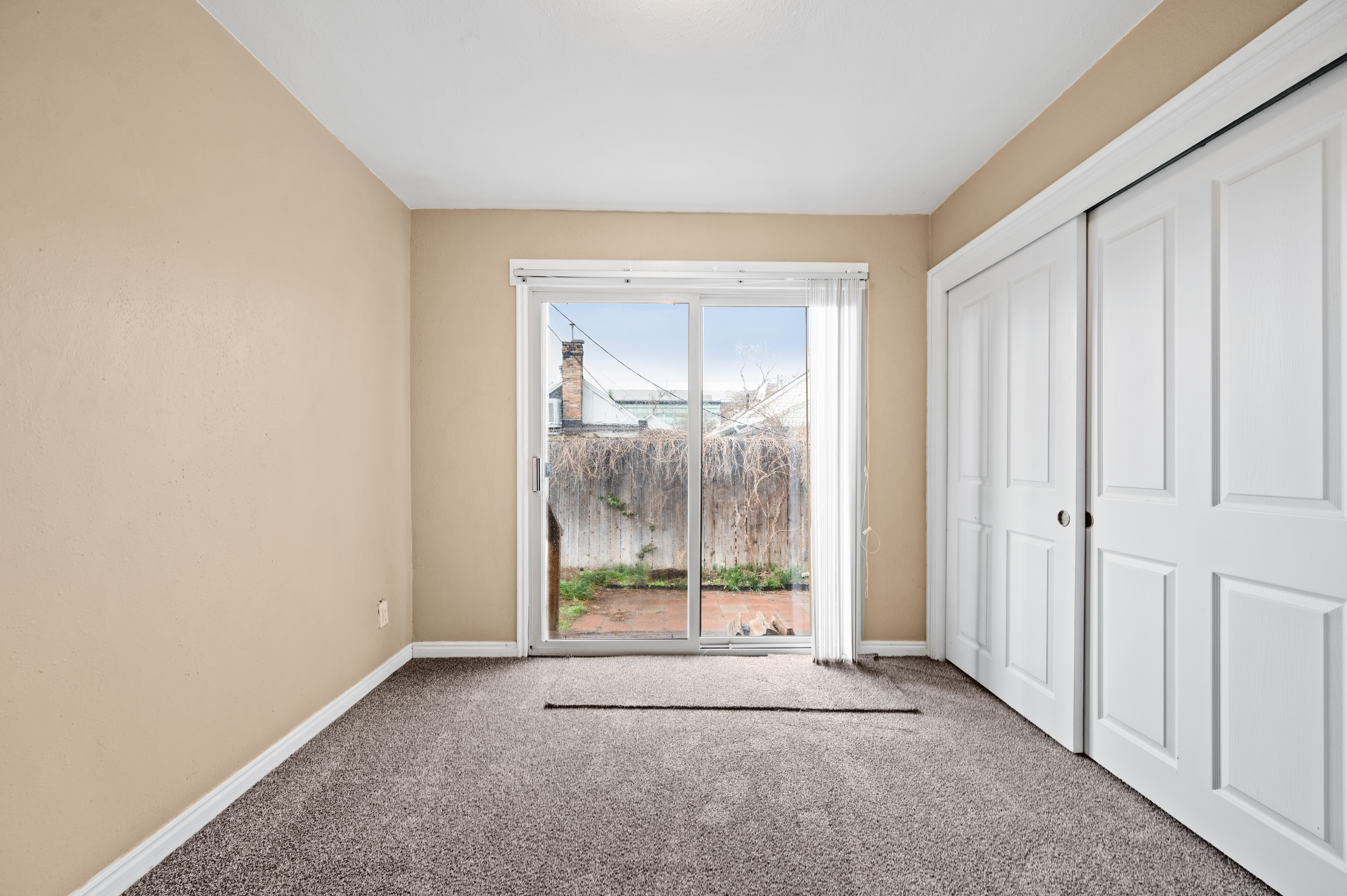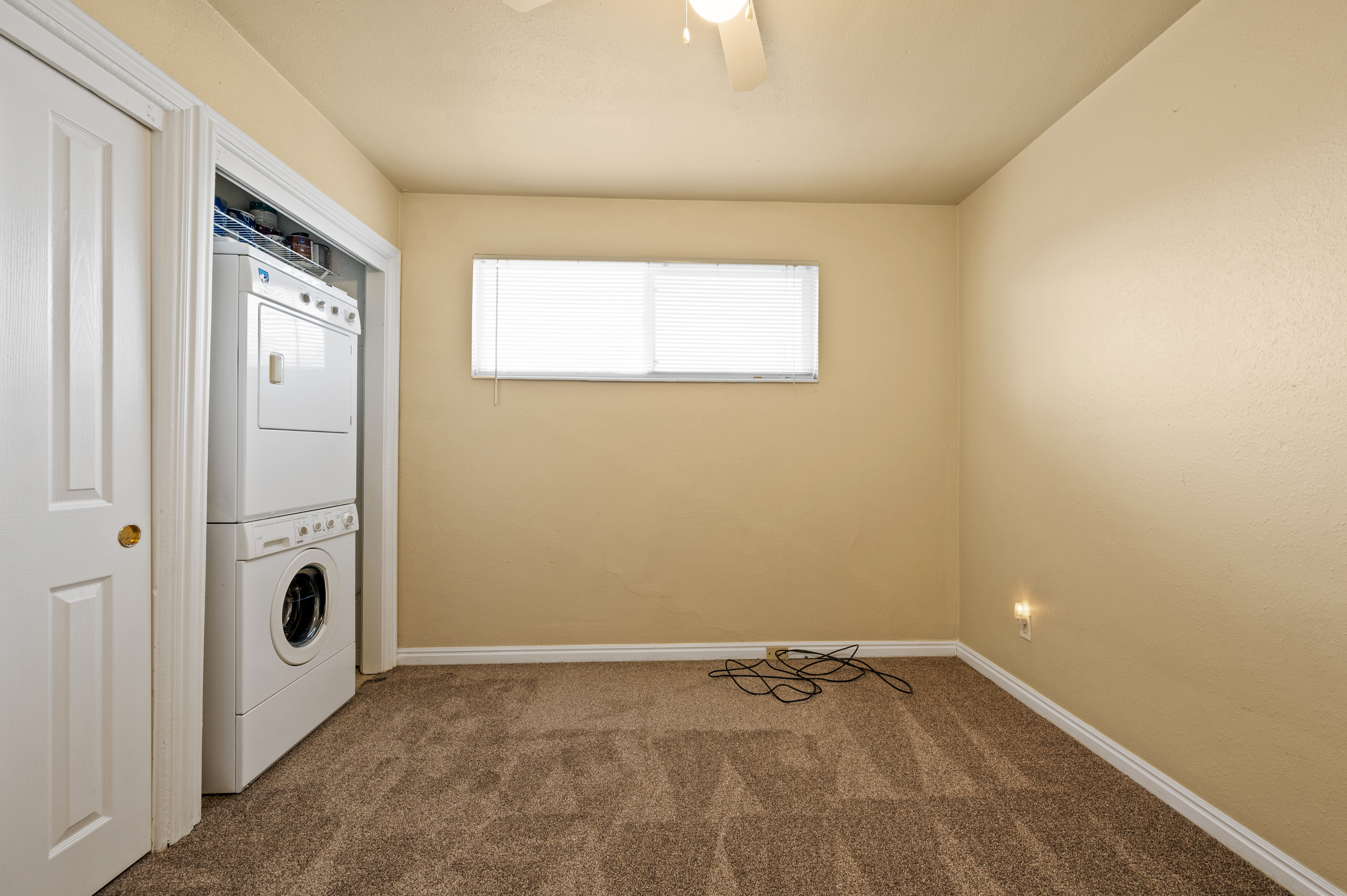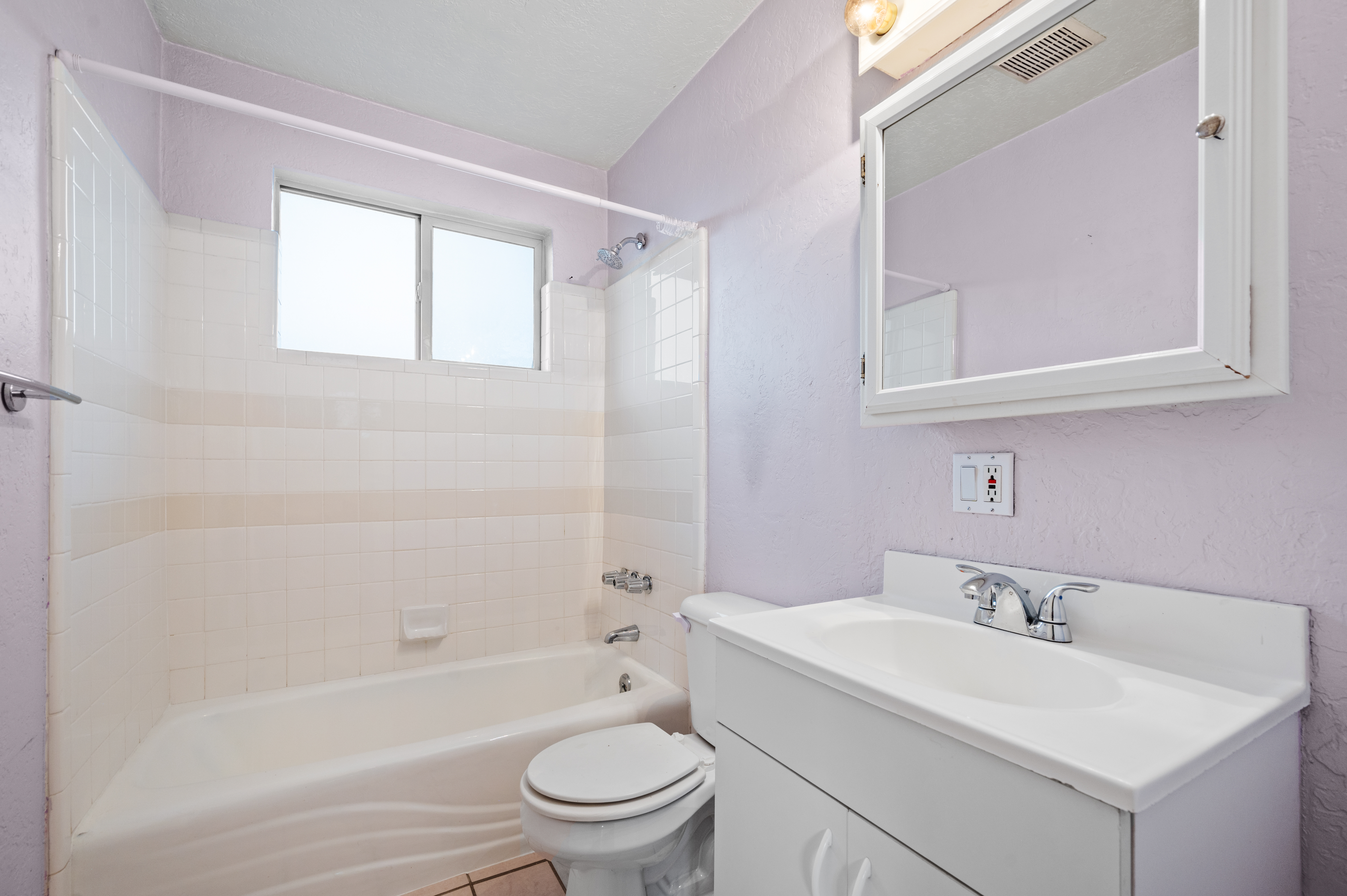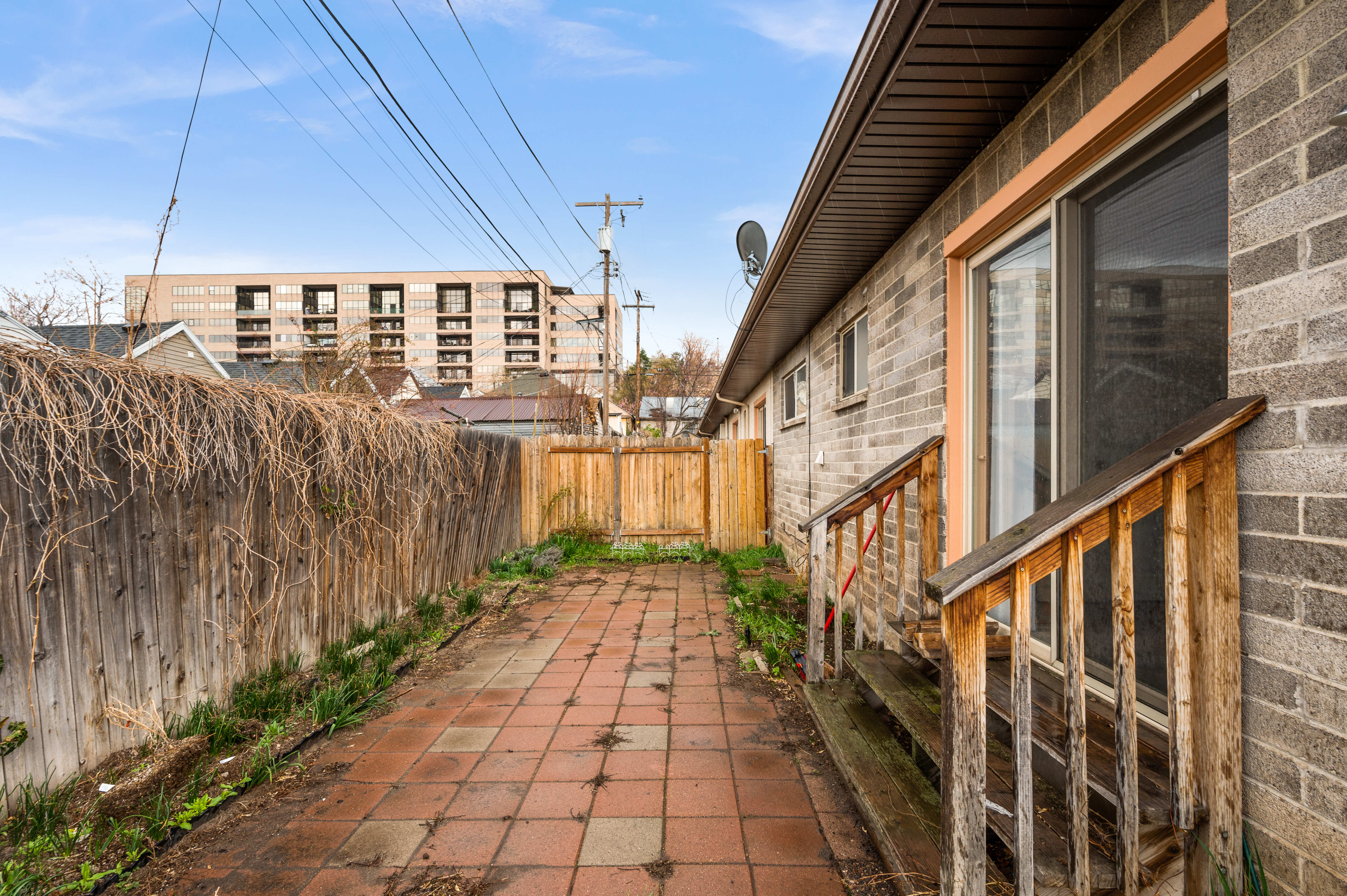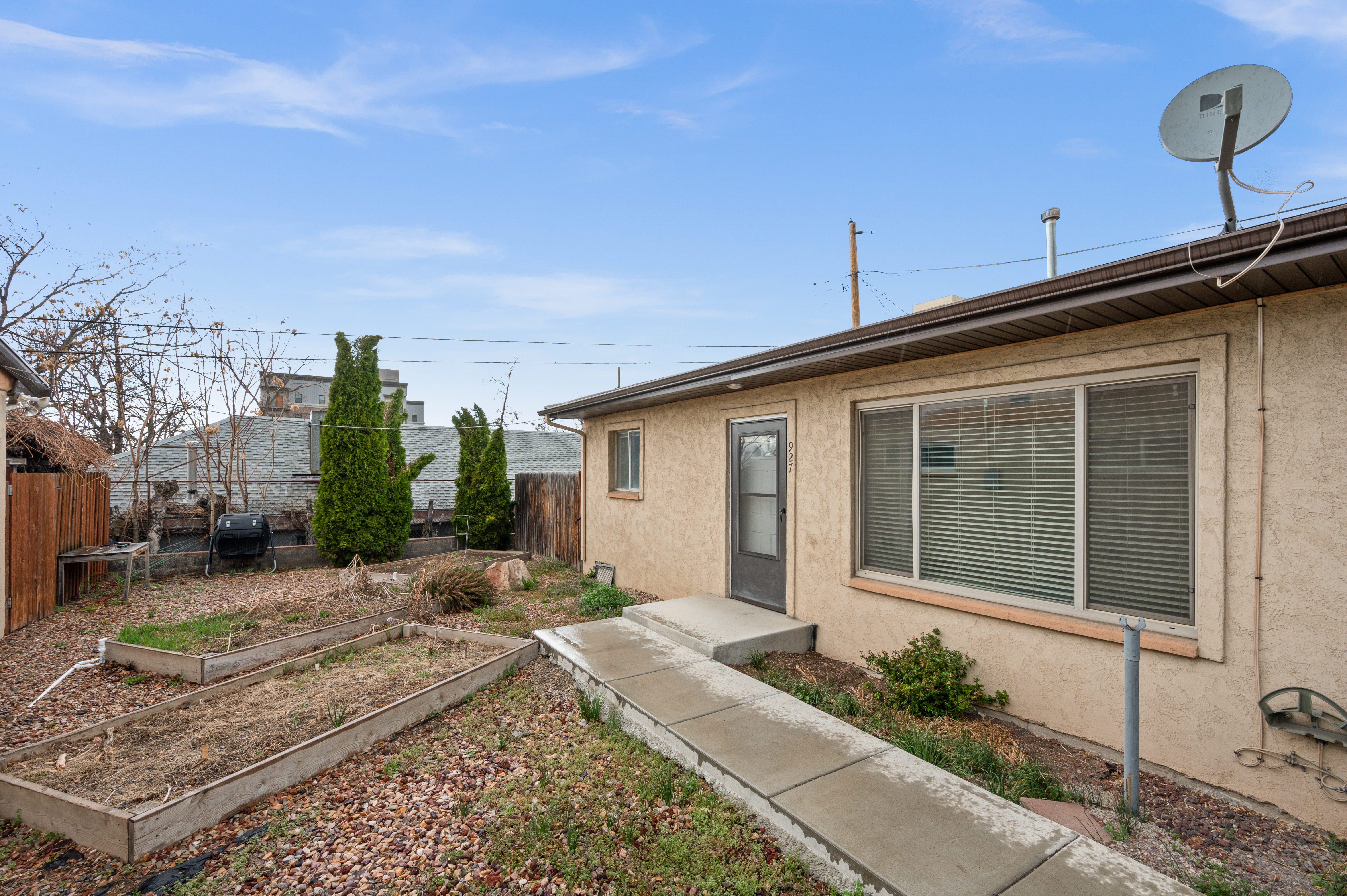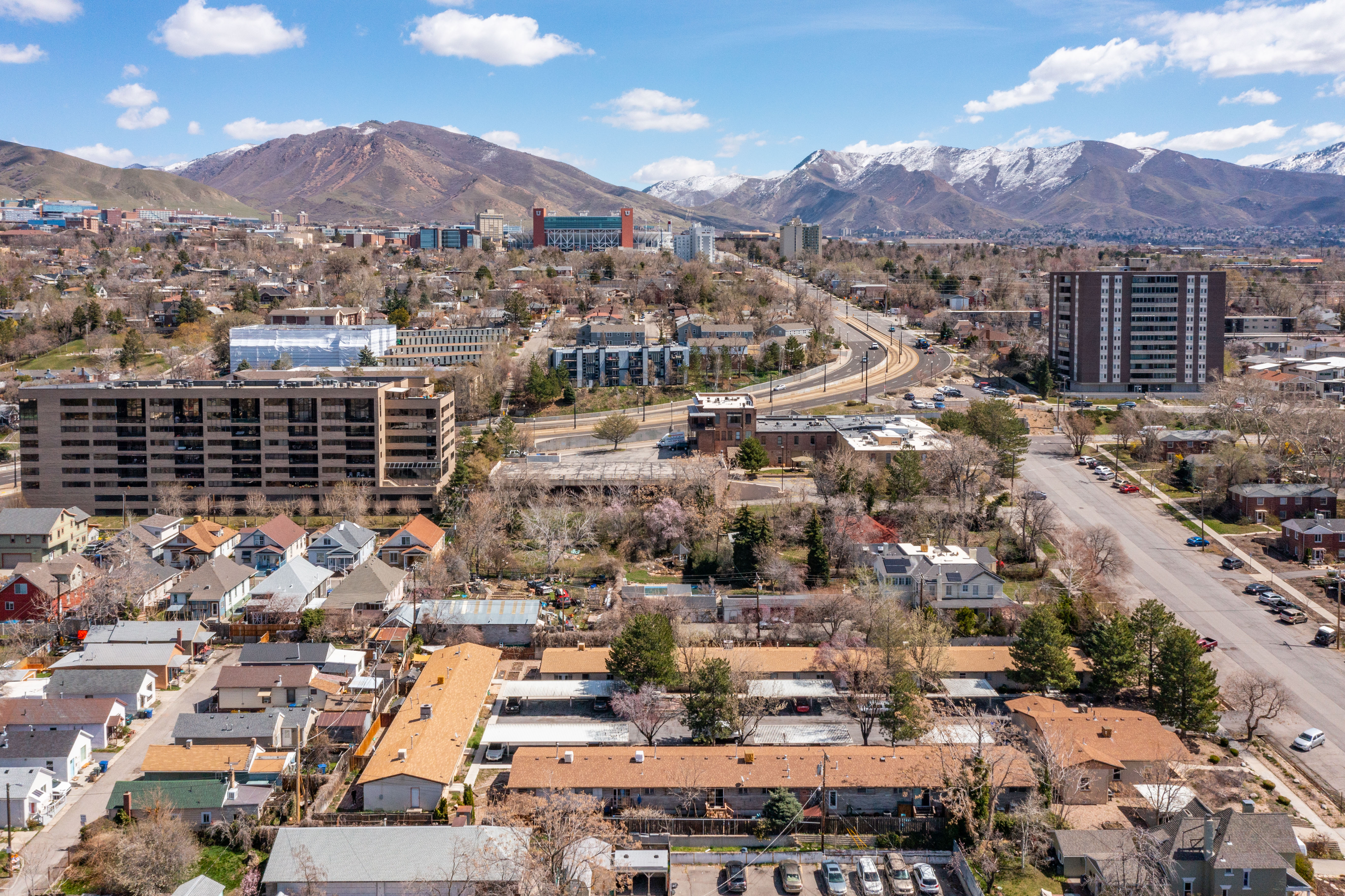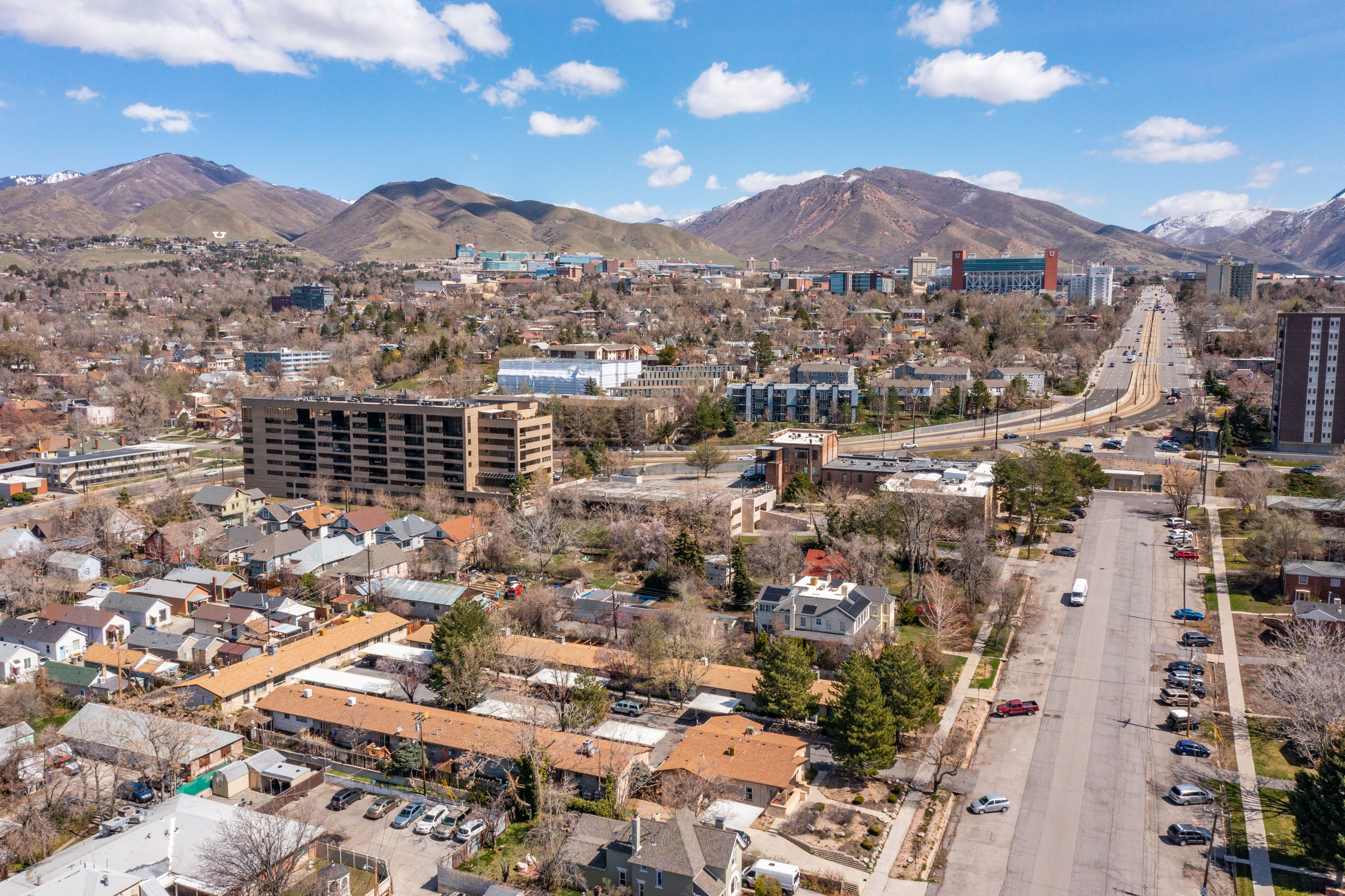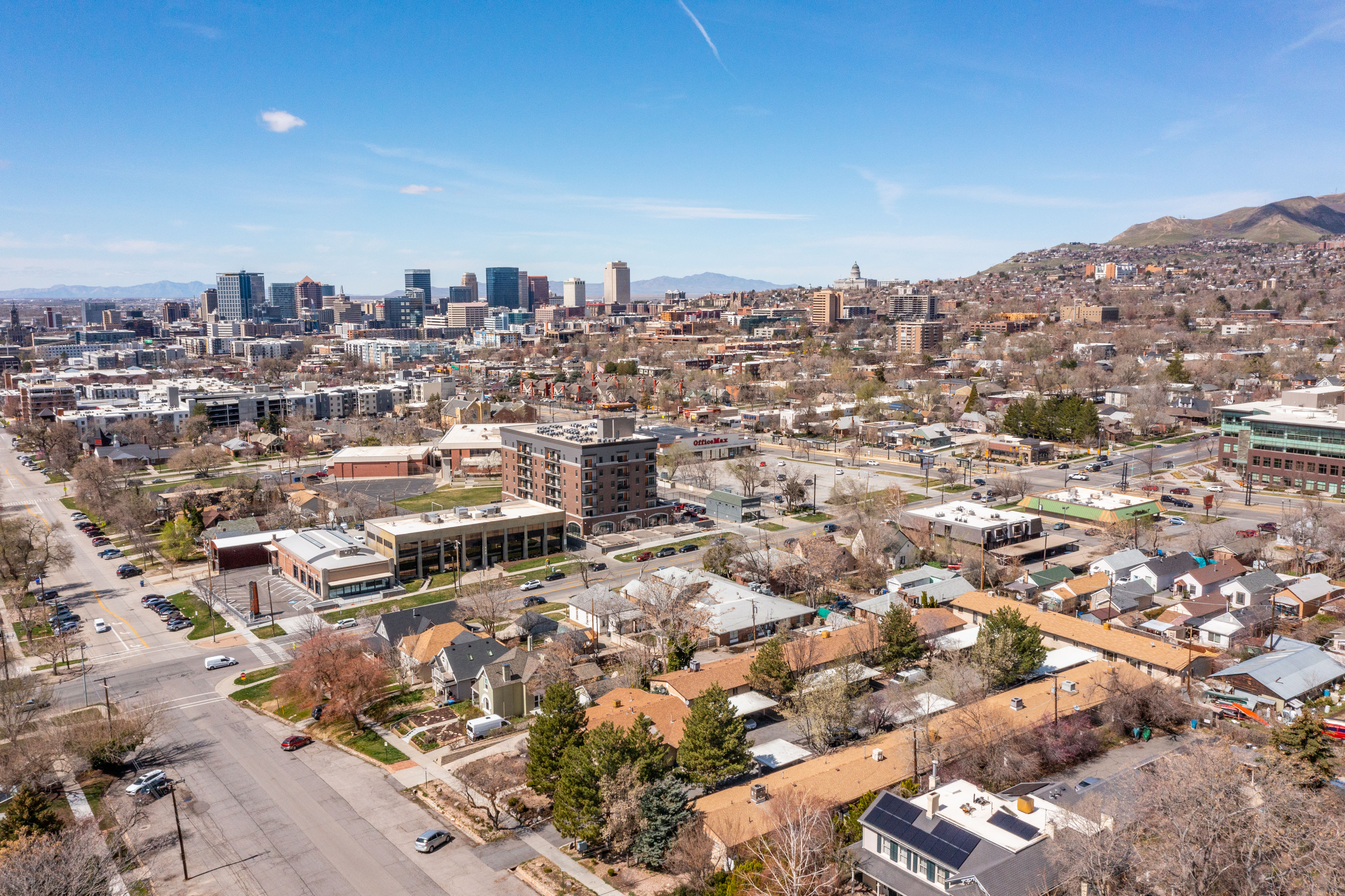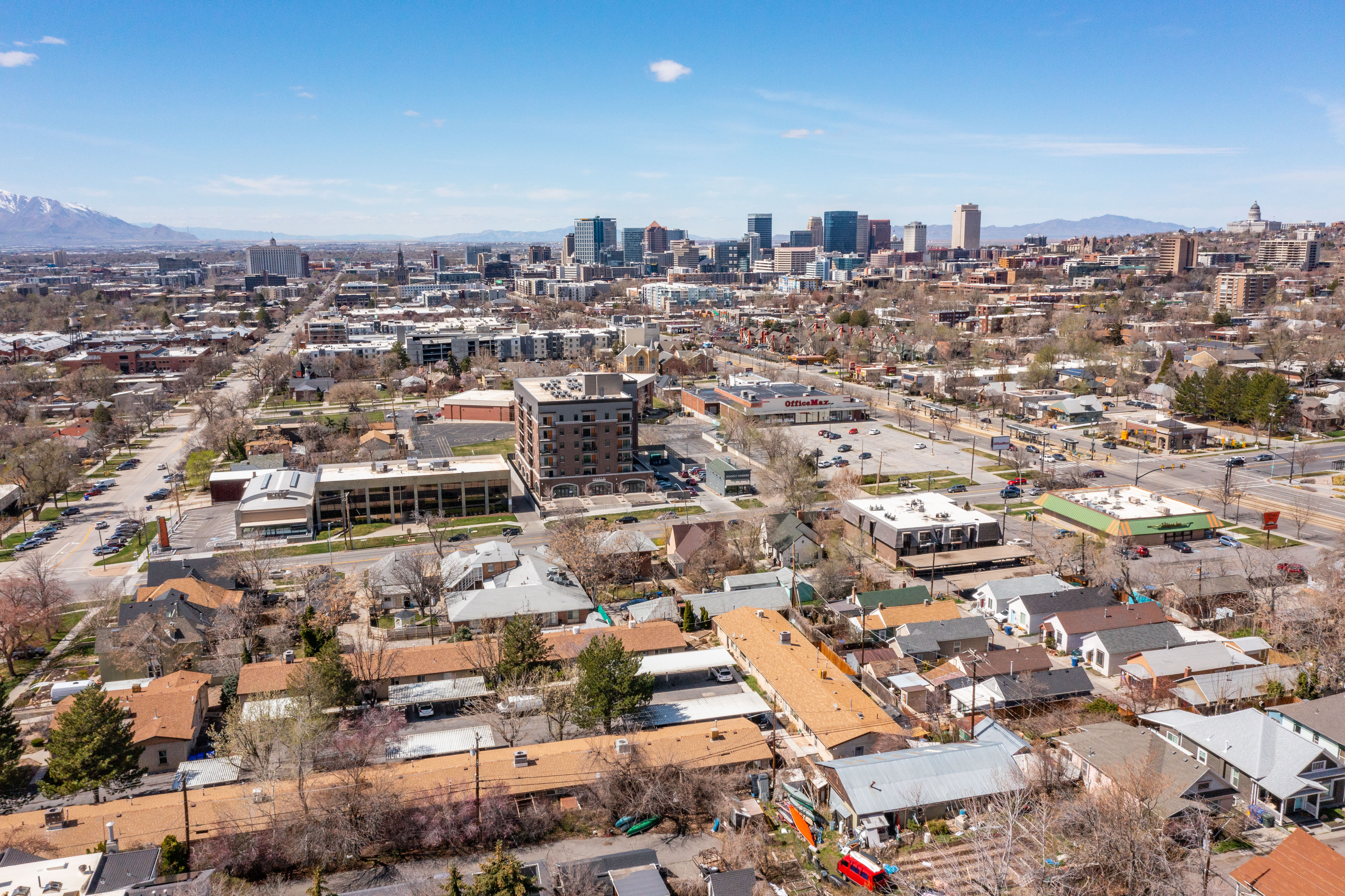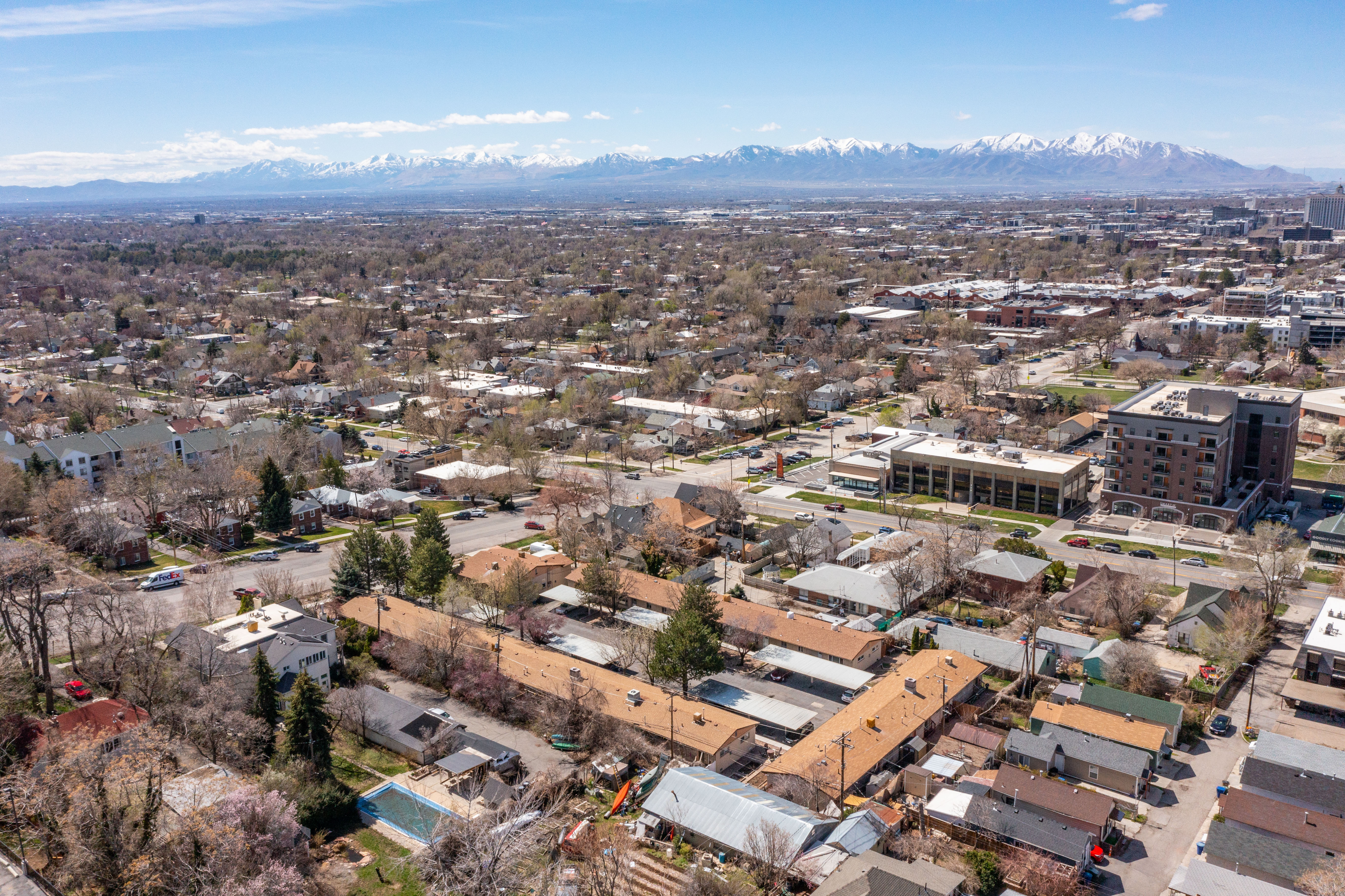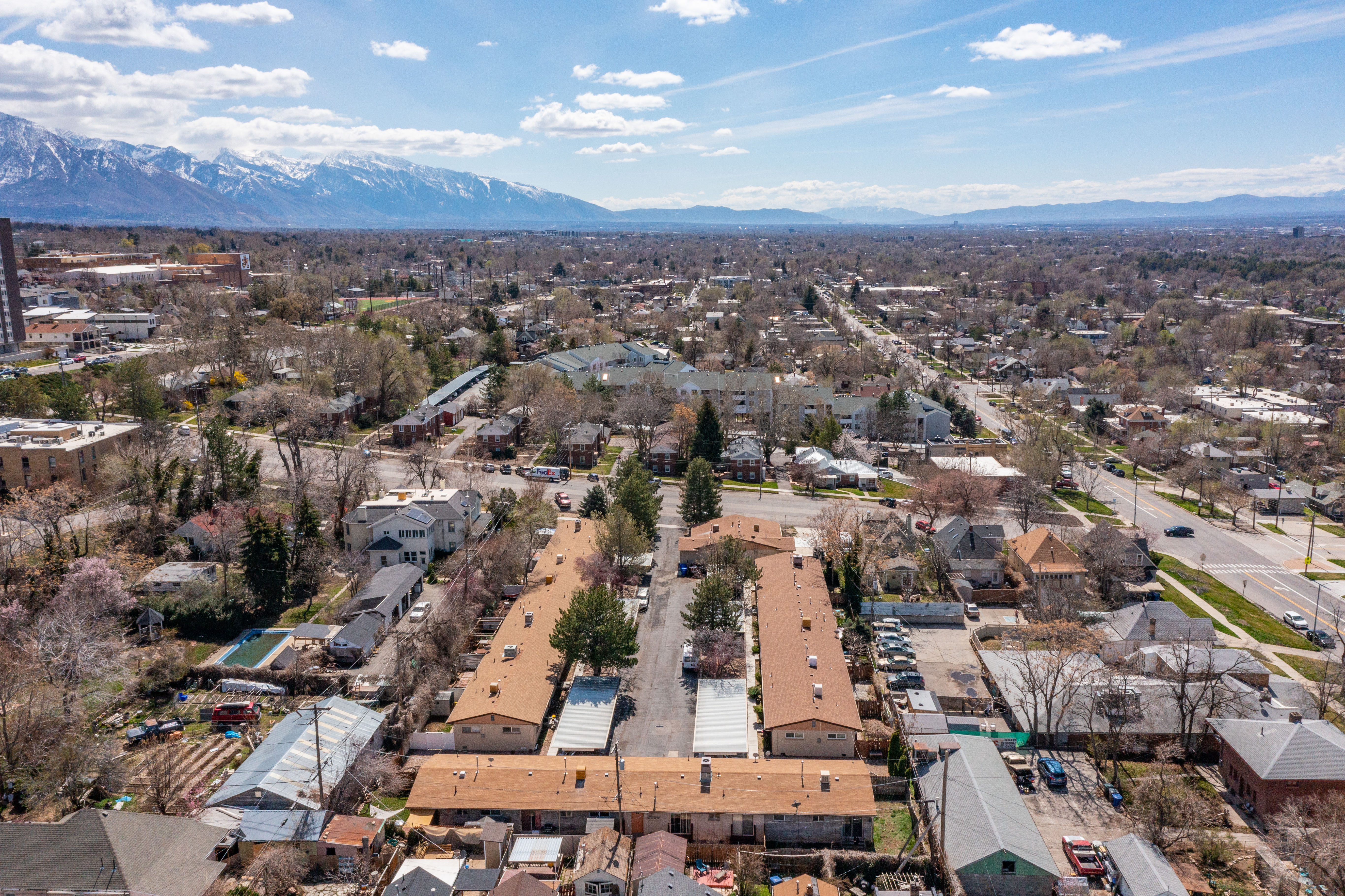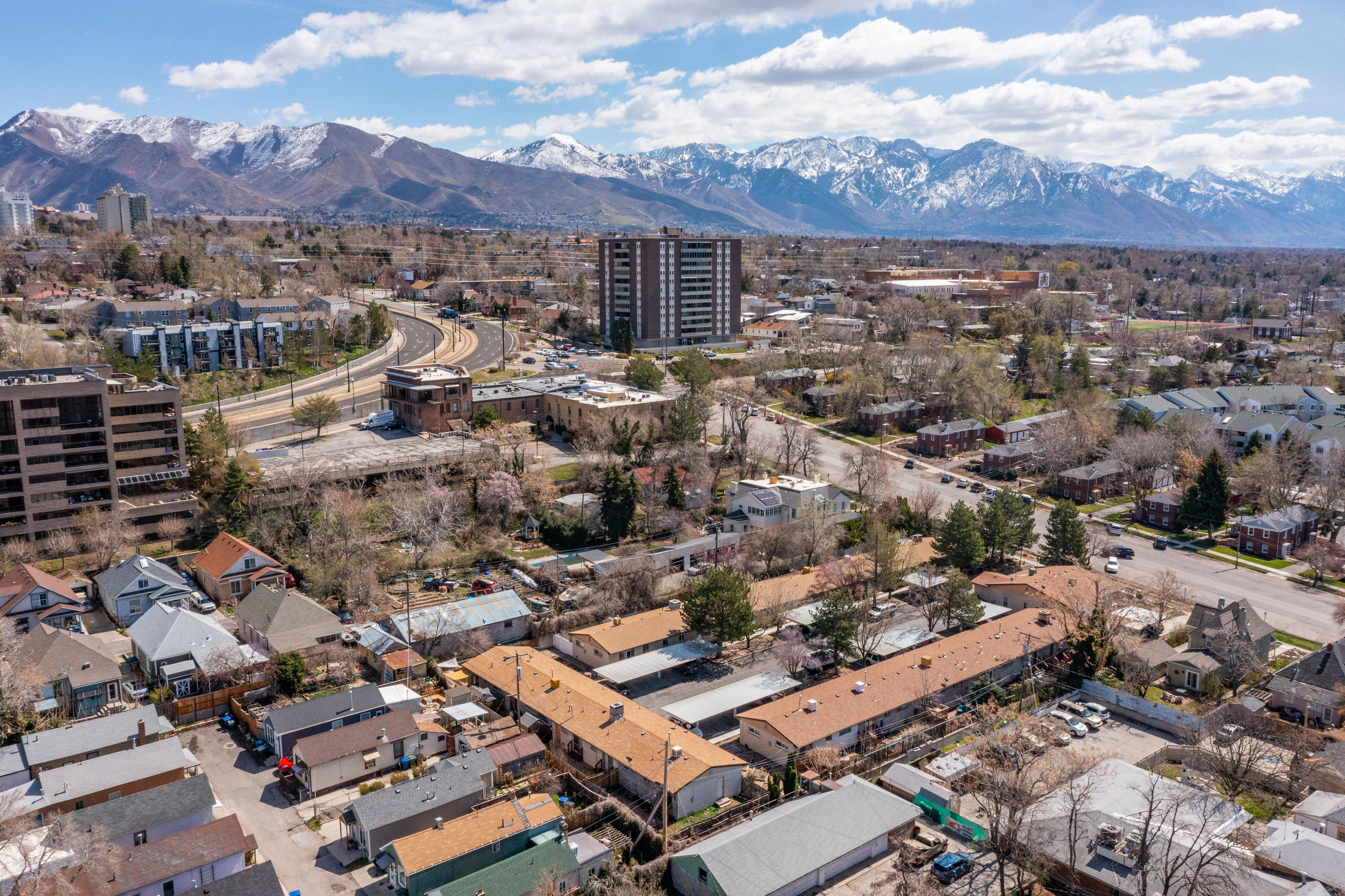 Request your private tour
here
or call 801-808-9606 for more information.


Listing by Joni Koncar & Rachel Green | SALT LAKE HOMES | Real Broker, LLC