Thursday, May 9, 2019 / by Rachel Green
$320,000 | 3 Beds, 2 Baths, 2-Car Garage

SOLD. FOR MORE LISTINGS, CLICK HERE.

If this one doesn't check every box on your list, you might need a new list. The inside and outside, plus location are all impeccable. This home features a new roof, new patio, new appliances, and new furnace [all in the last 2 years], plus a sprawling and fully-fenced backyard, curb appeal for days, and a sparkling, clean, modern interior. Allow me to introduce to you – the sellers.
You may have heard this story before – here on Salt Lake Homes' HOME & THE CITY blog – but we'll tell it again. The story of a buyer, who buys their first home [cue applause for this being their first home] a few years ago in a cray-tastic [crazy + fantastic – look it up] market, and because the space is so utterly divine, it got multiple offers and one very fortunate buyer with precise timing won the house. Fast forward to the present and that buyer is now the seller. Except what used to be an utterly divine home is now an even more updated, sexy space with all the aforementioned newness [roof, appliances, furnace, patio]. From the meticulously clean grout to the light fixtures and finishes, what was an almost-perfect home is now more than we could hope for.
Now, it's time for the sellers to move to their next home, but they will never forget their first space – and neither will you… this house is checking more boxes on more lists than we know what to do about! See for yourself…

For more info and to schedule your private tour, click here or give us a call at 801-694-3804!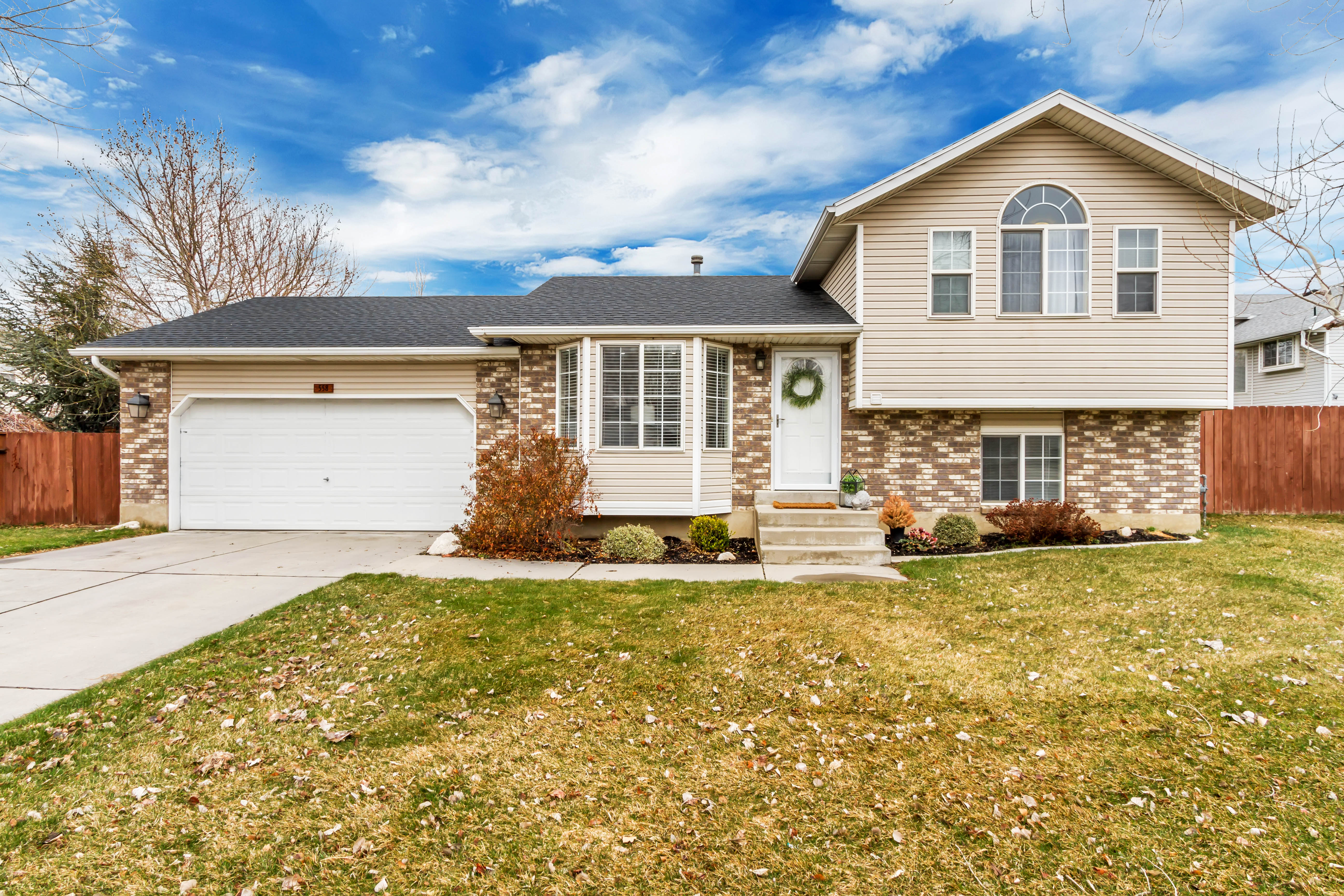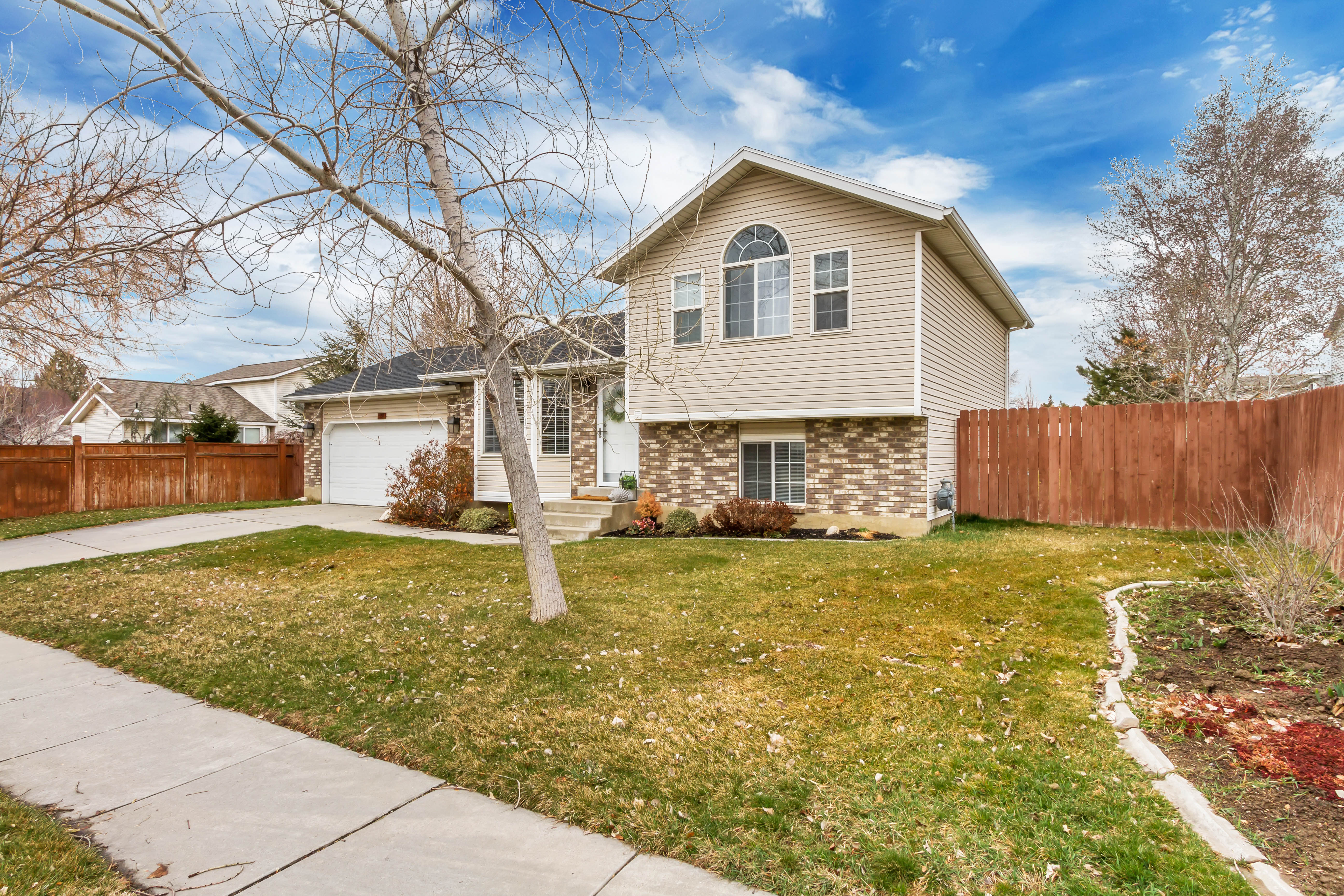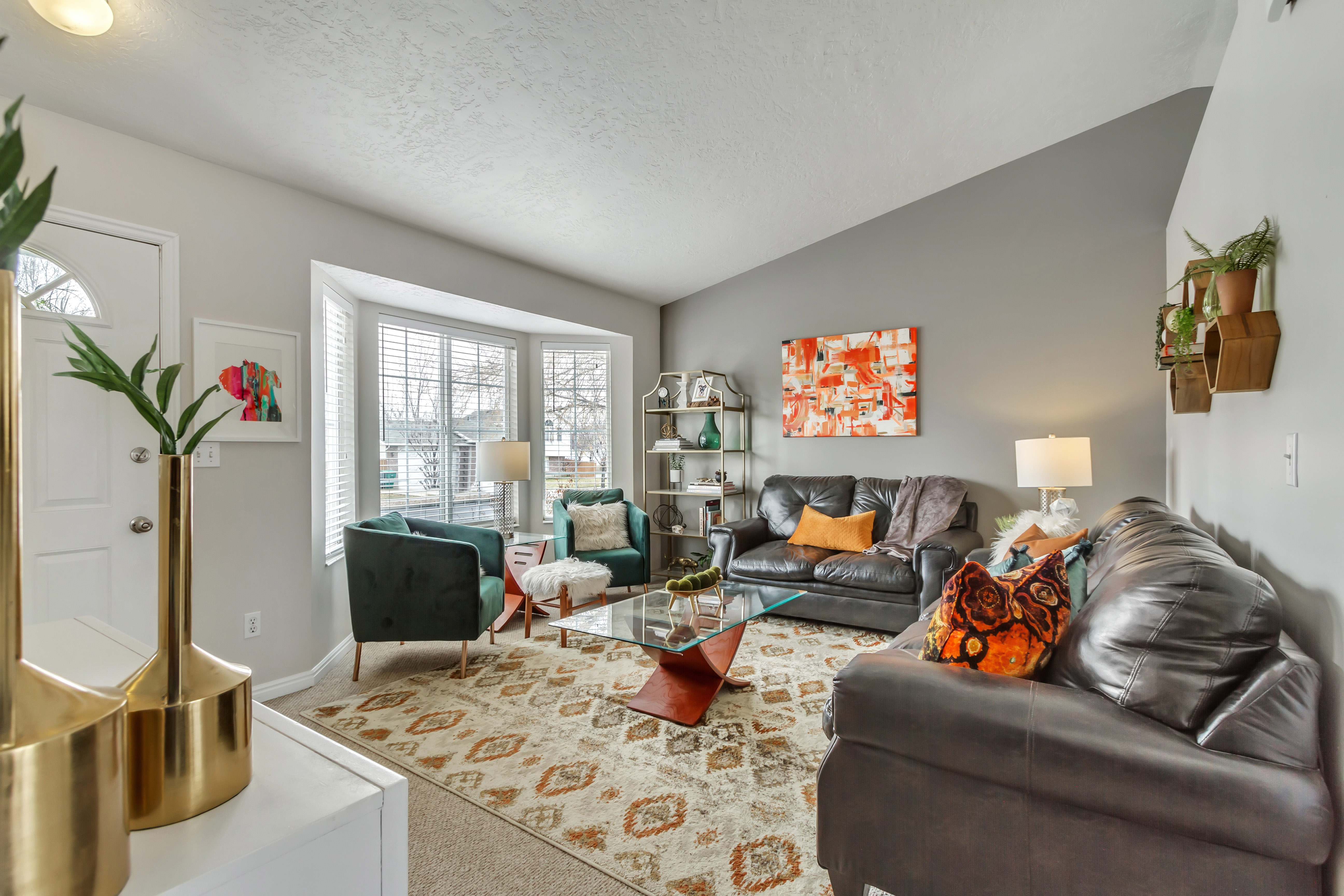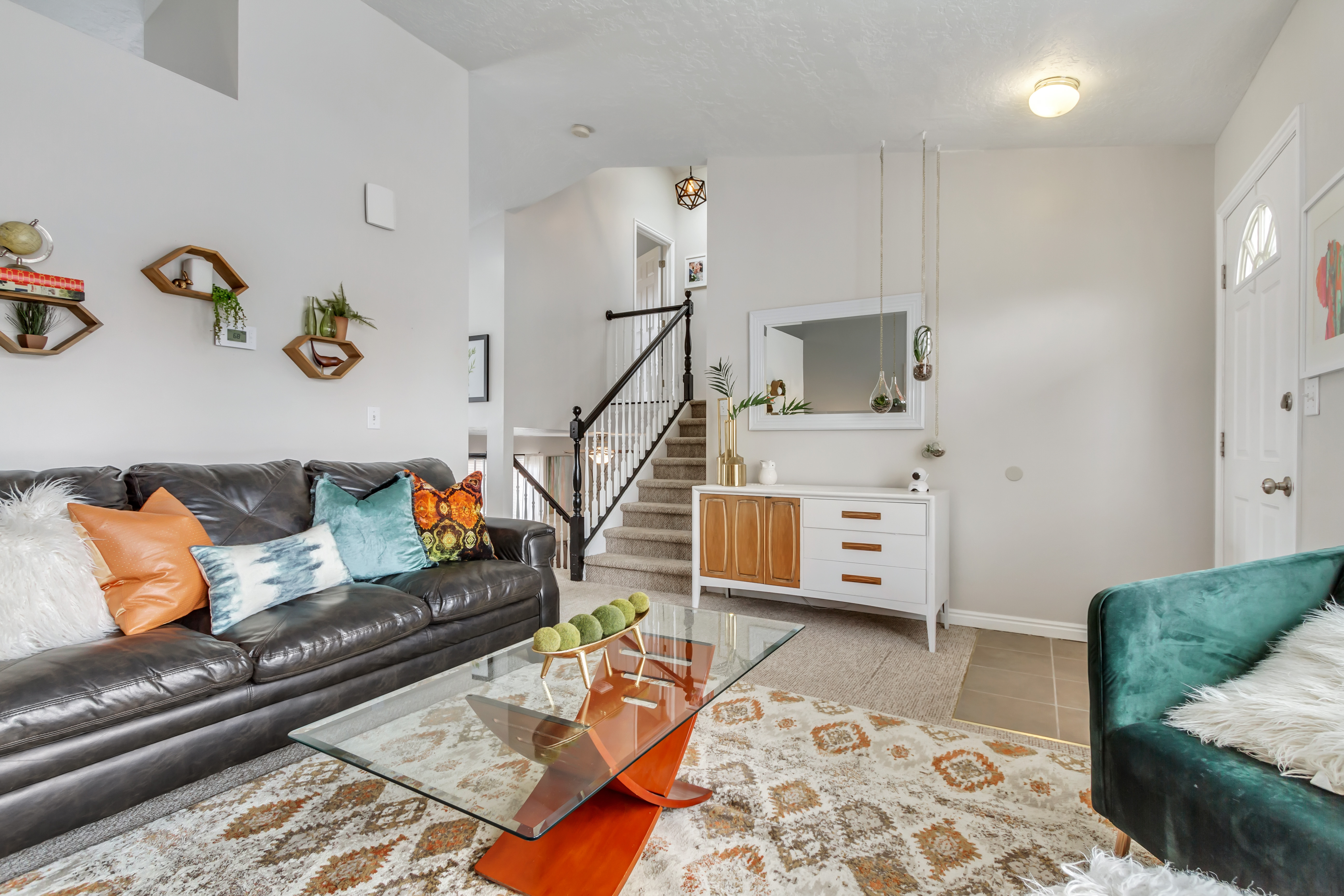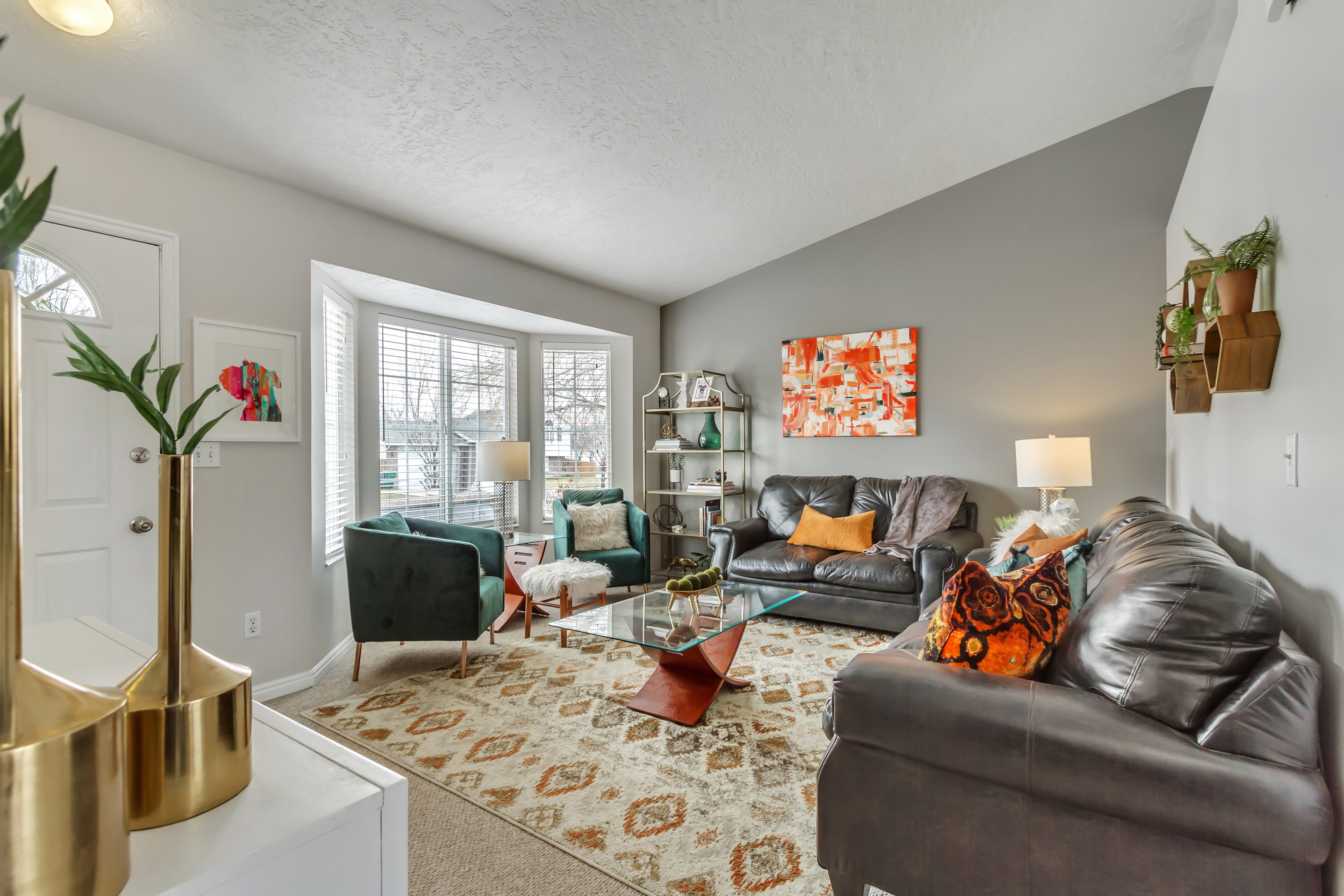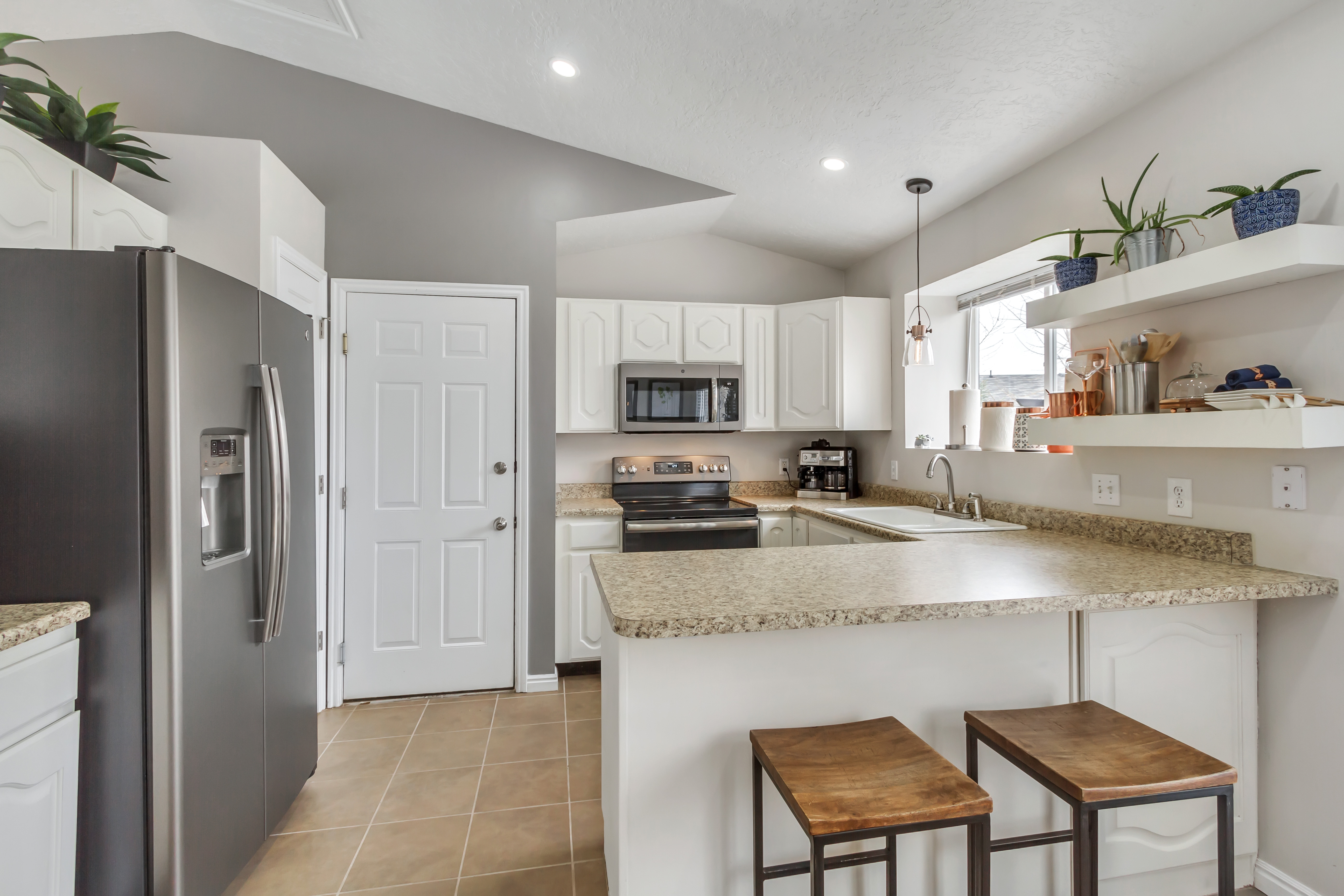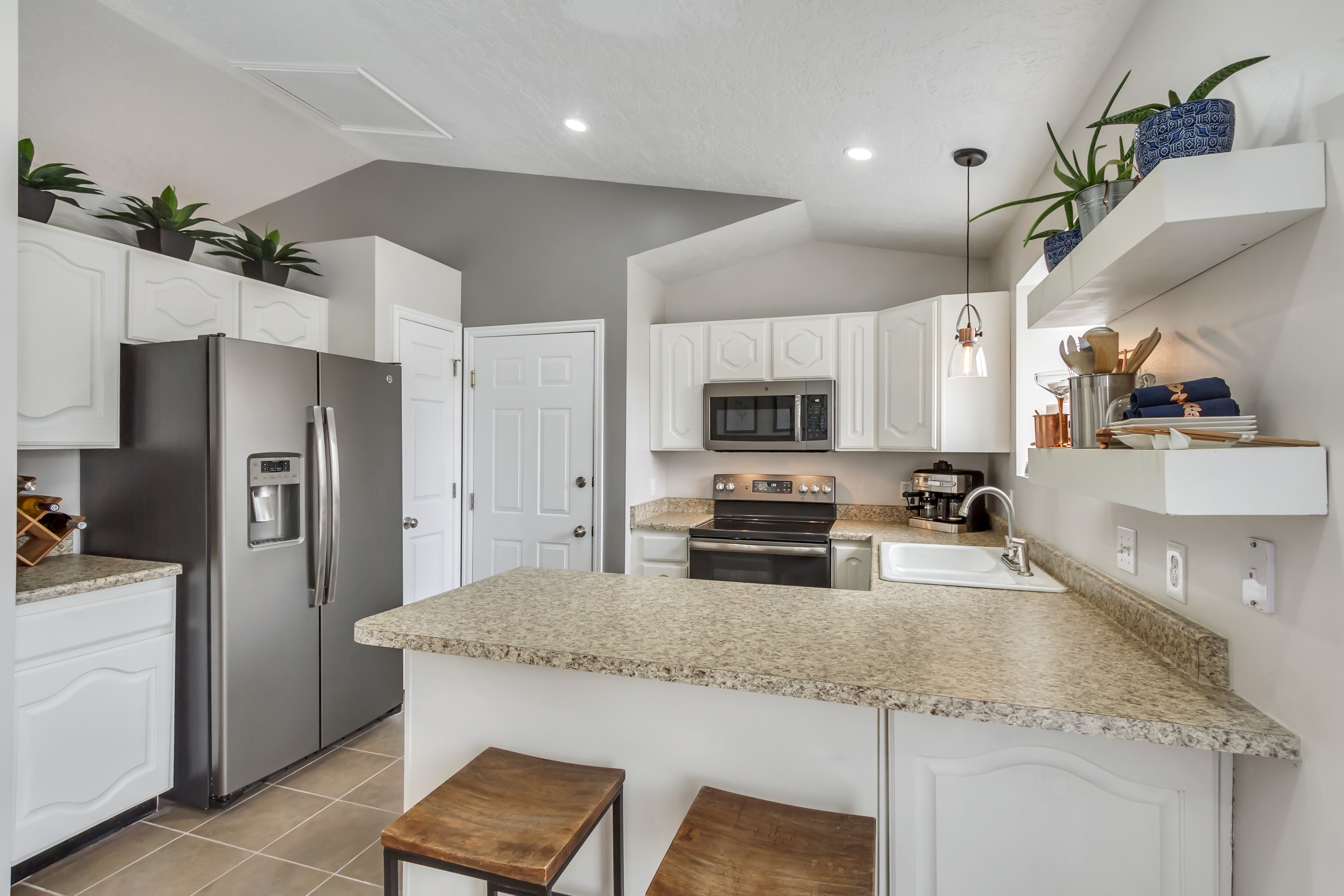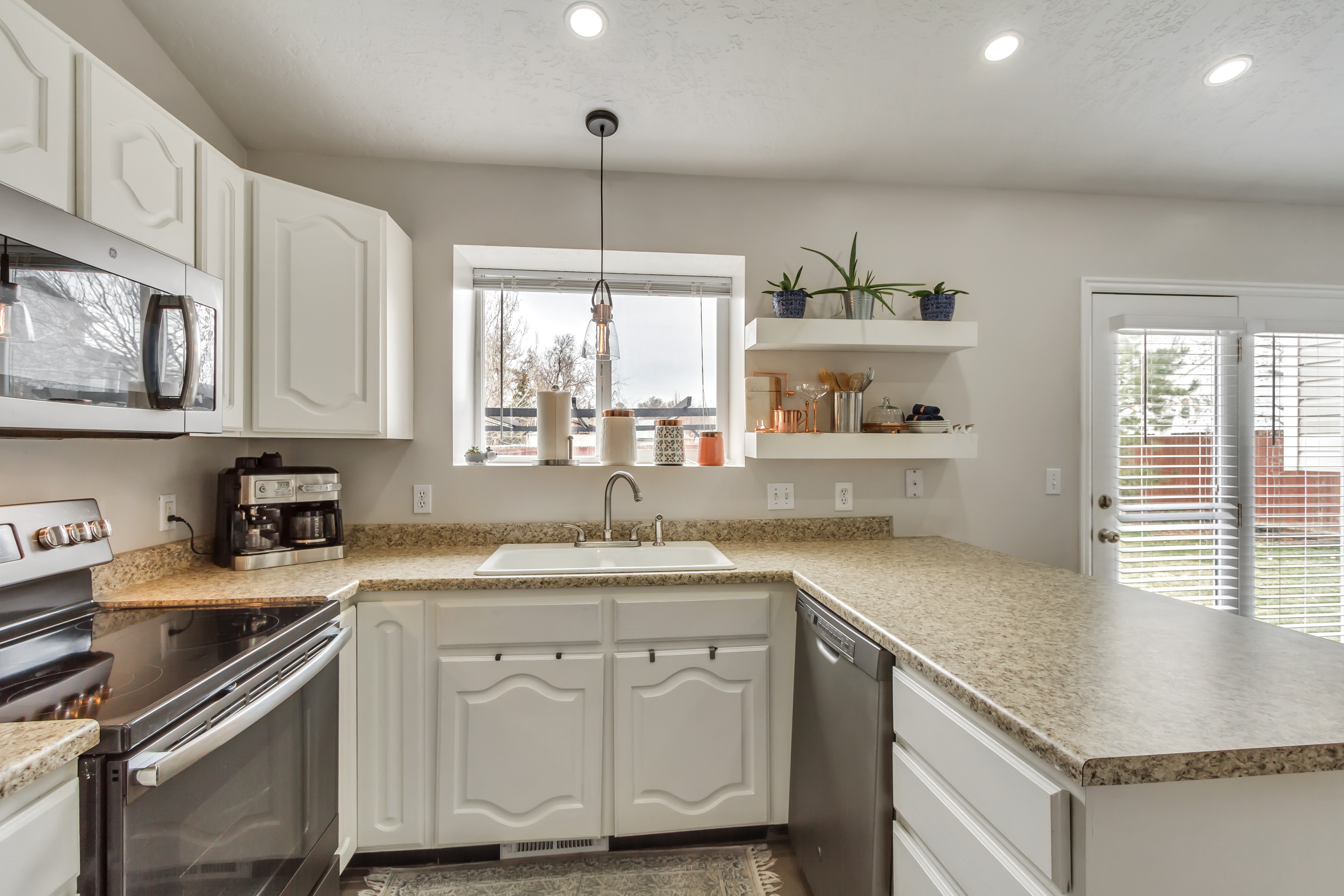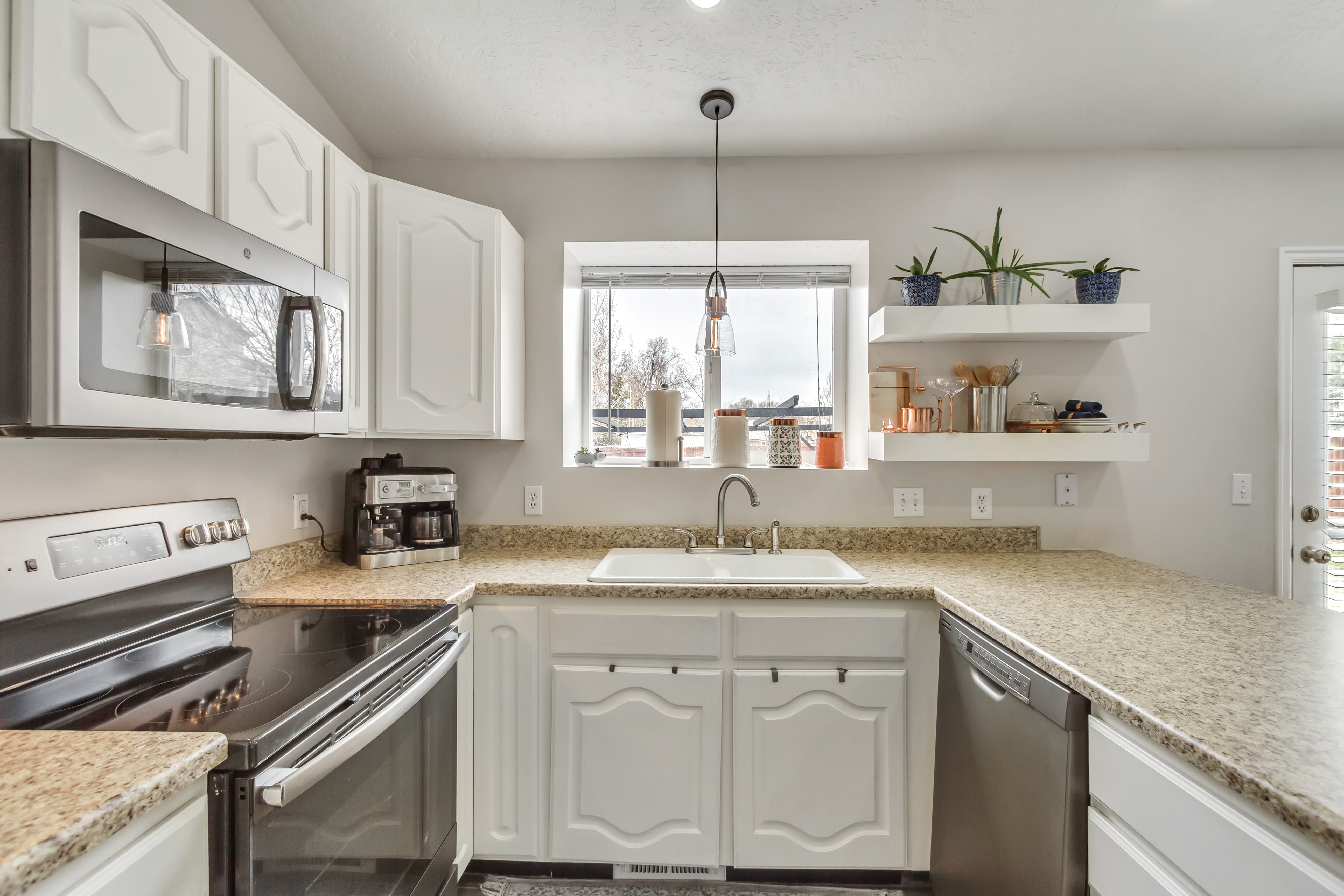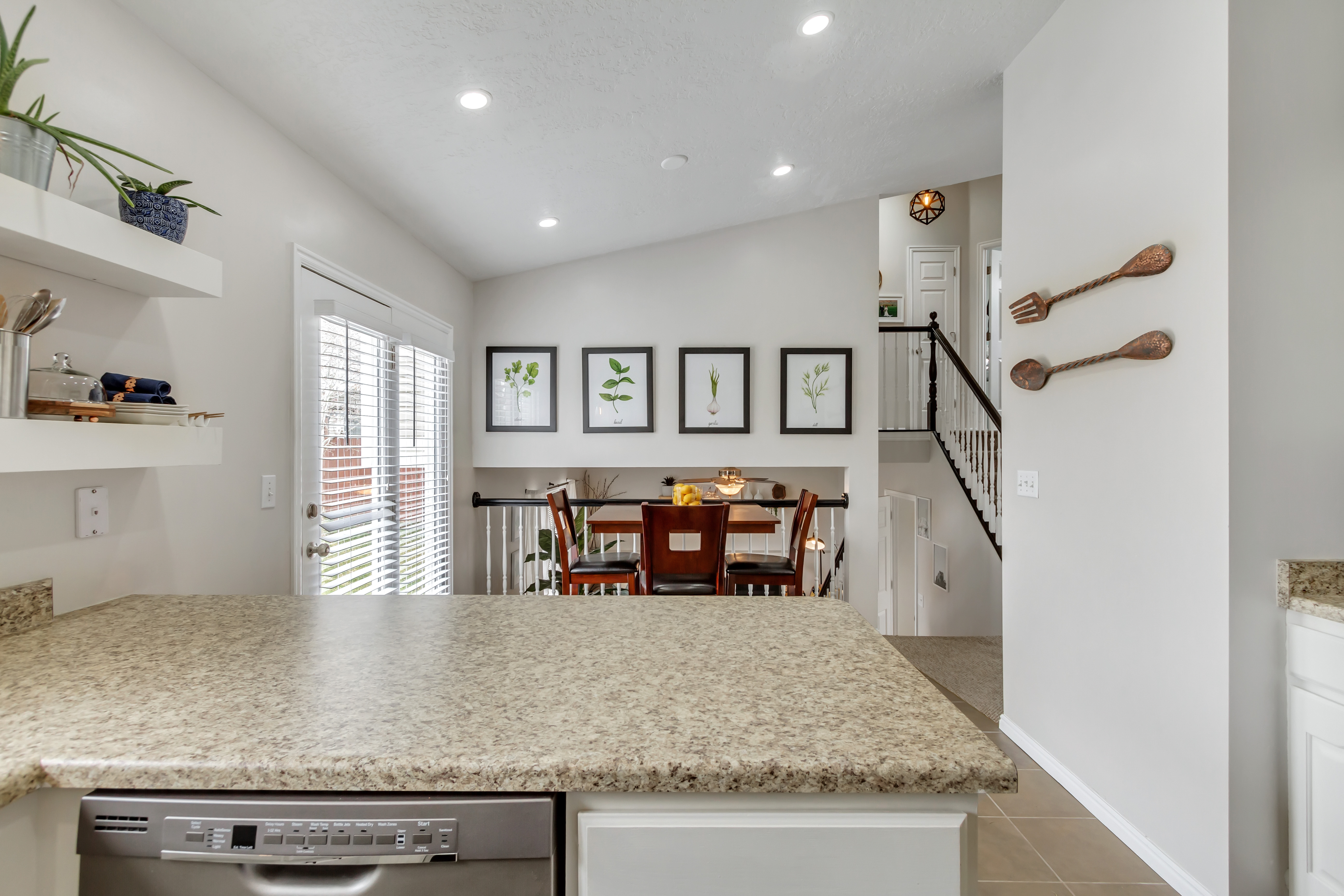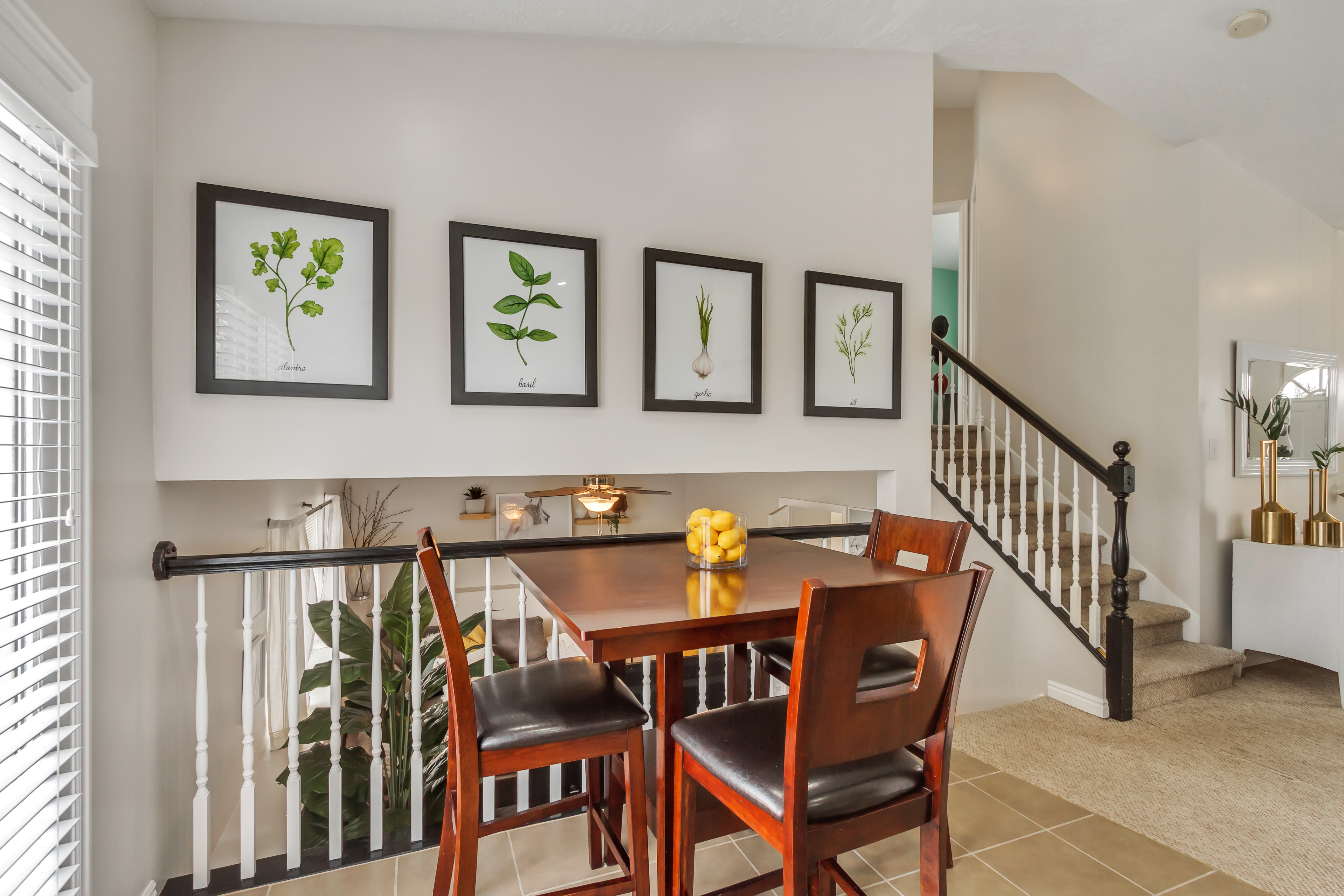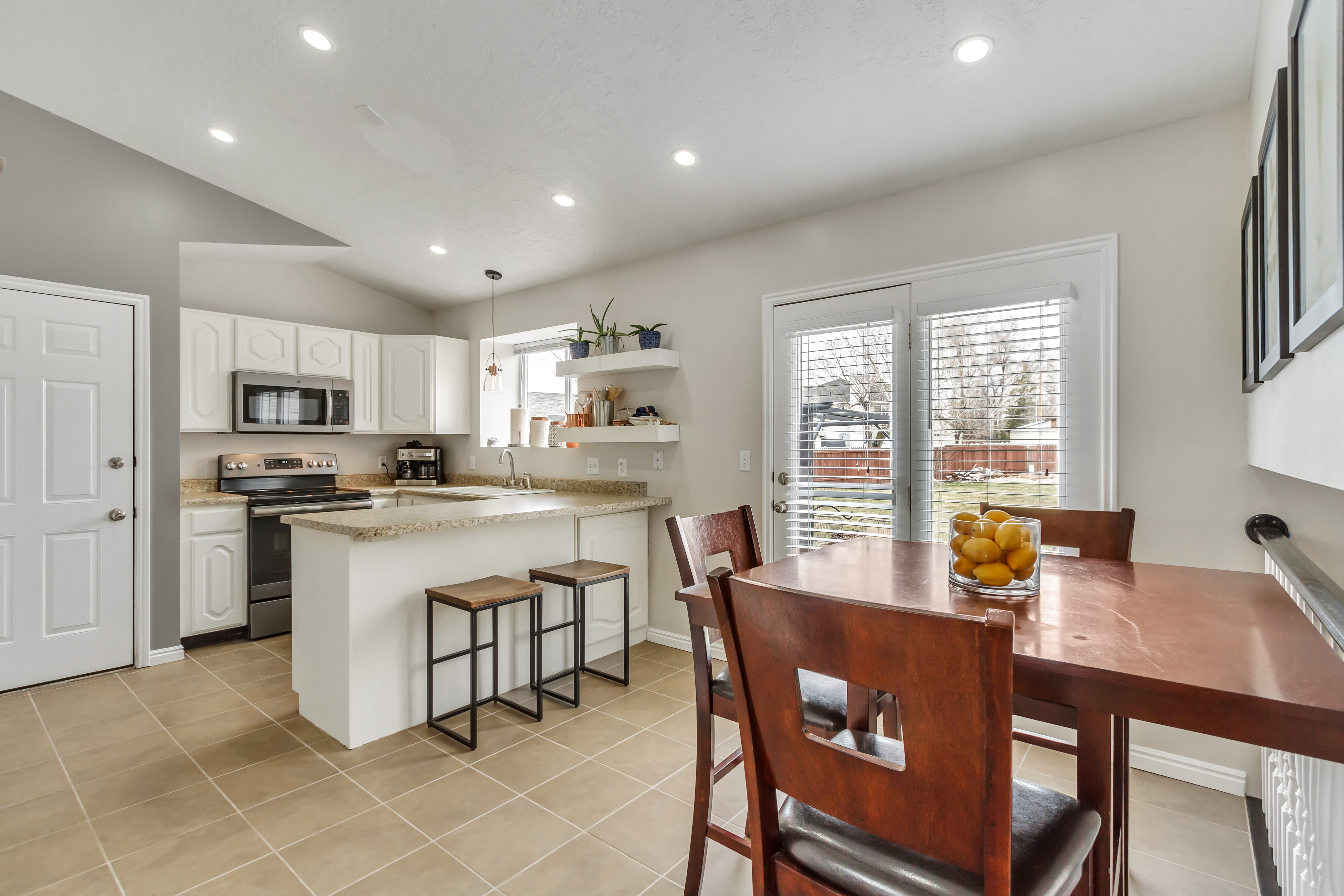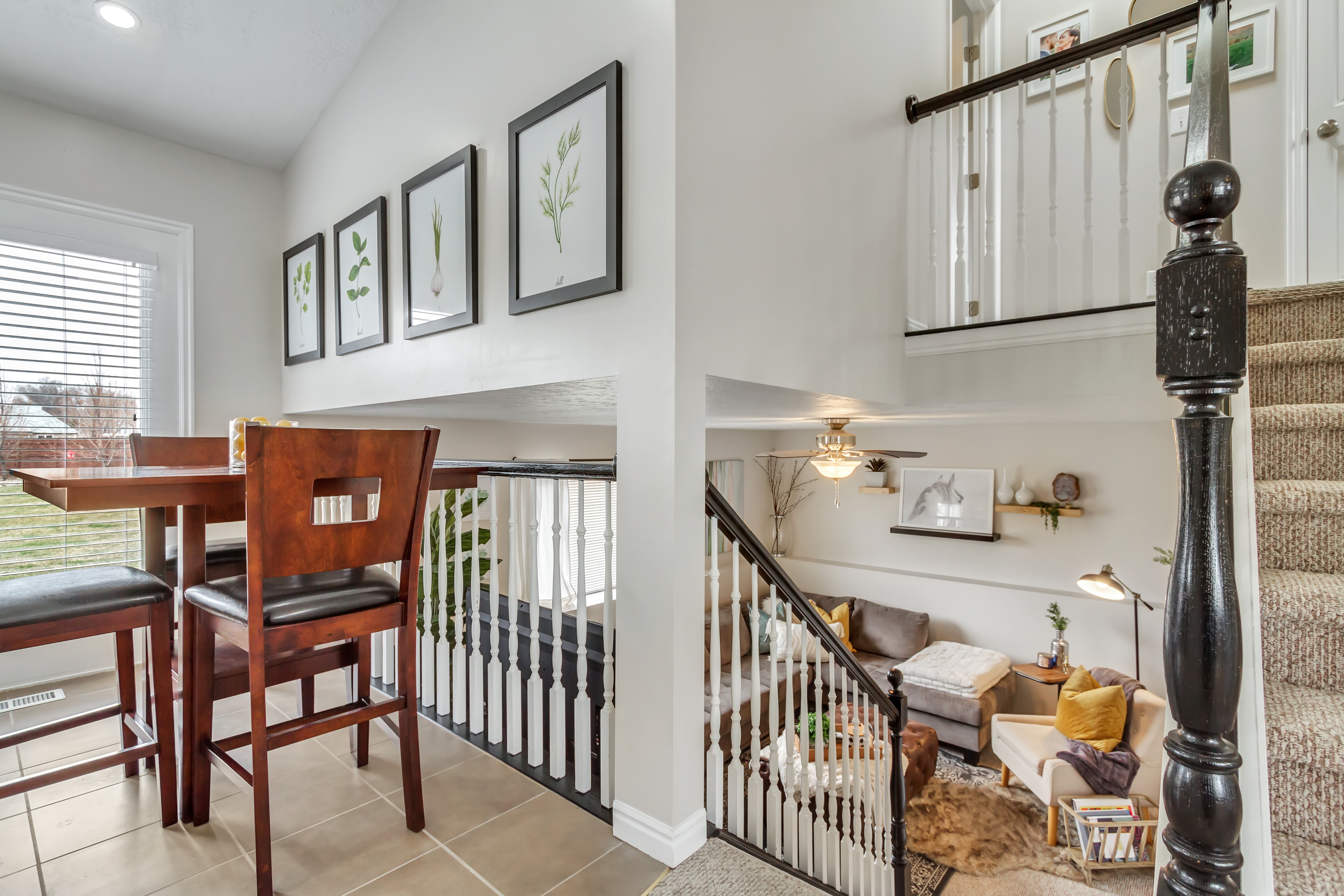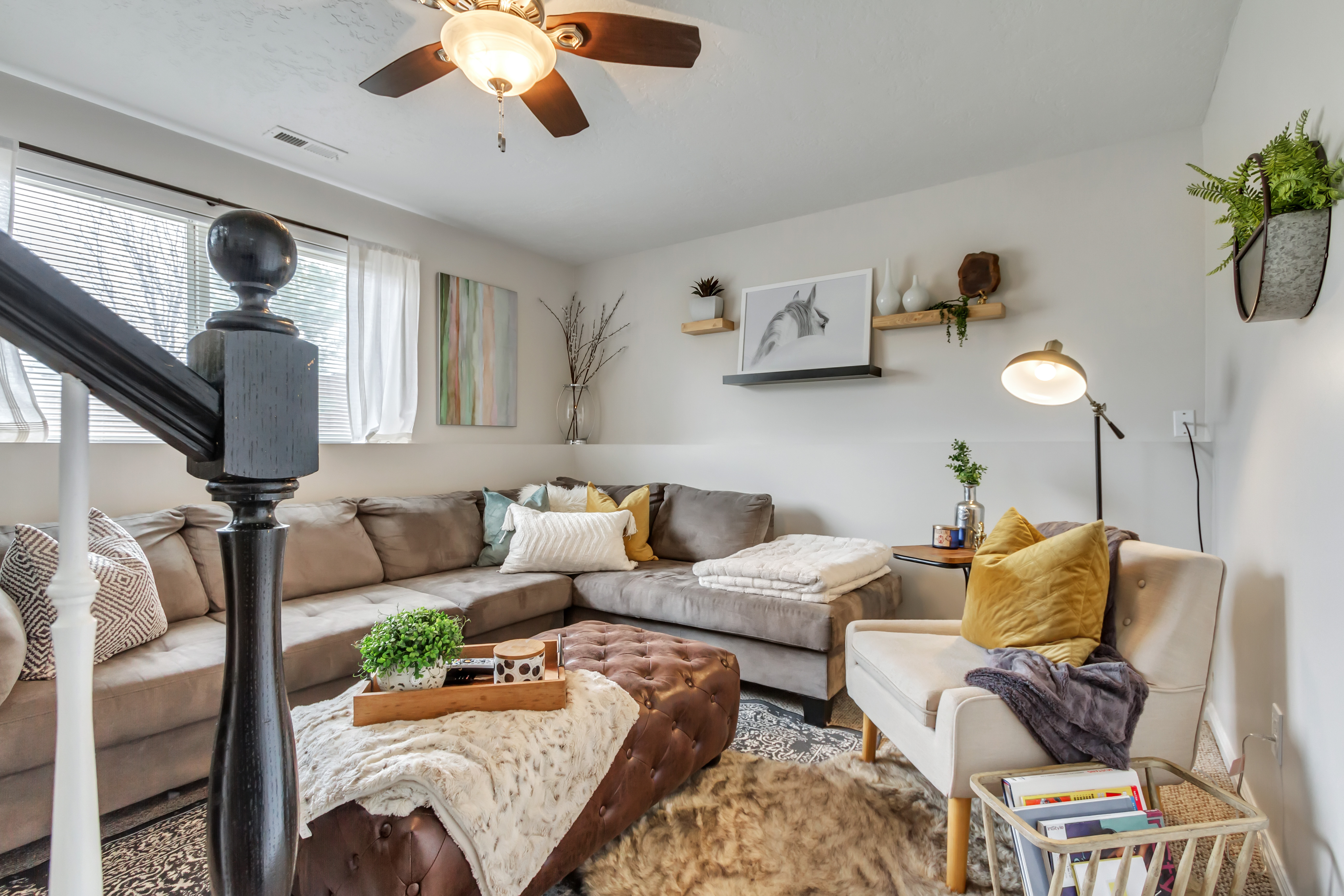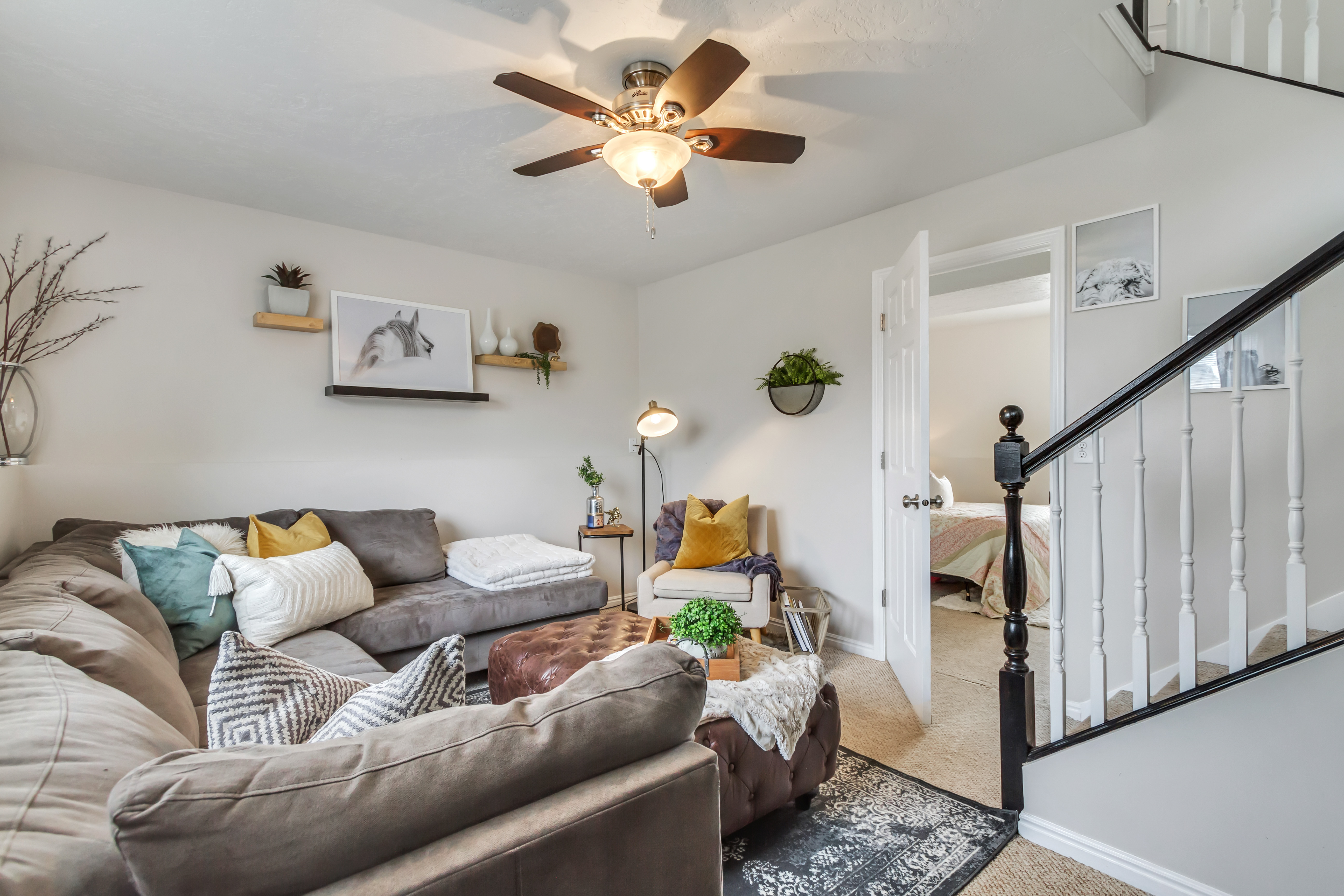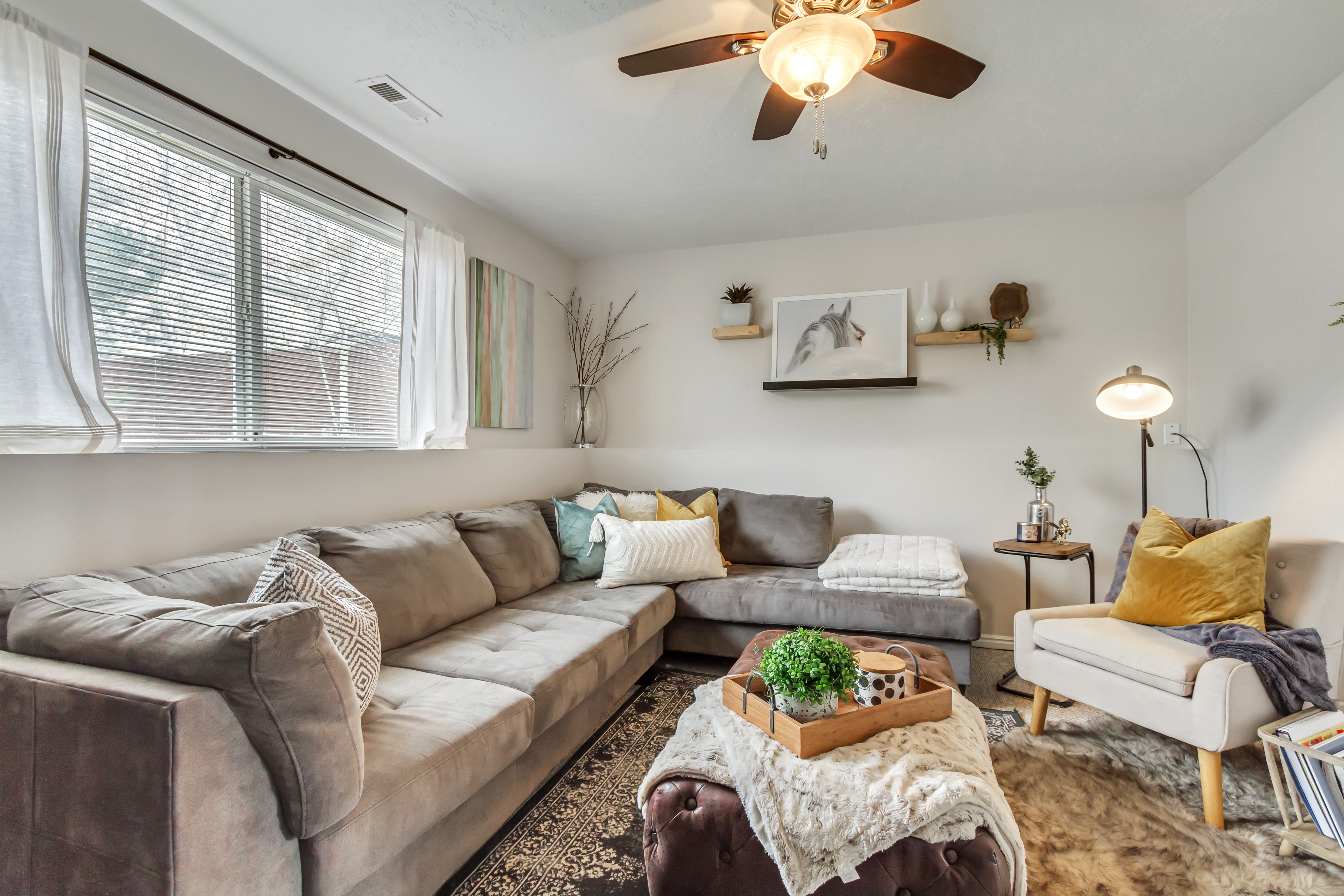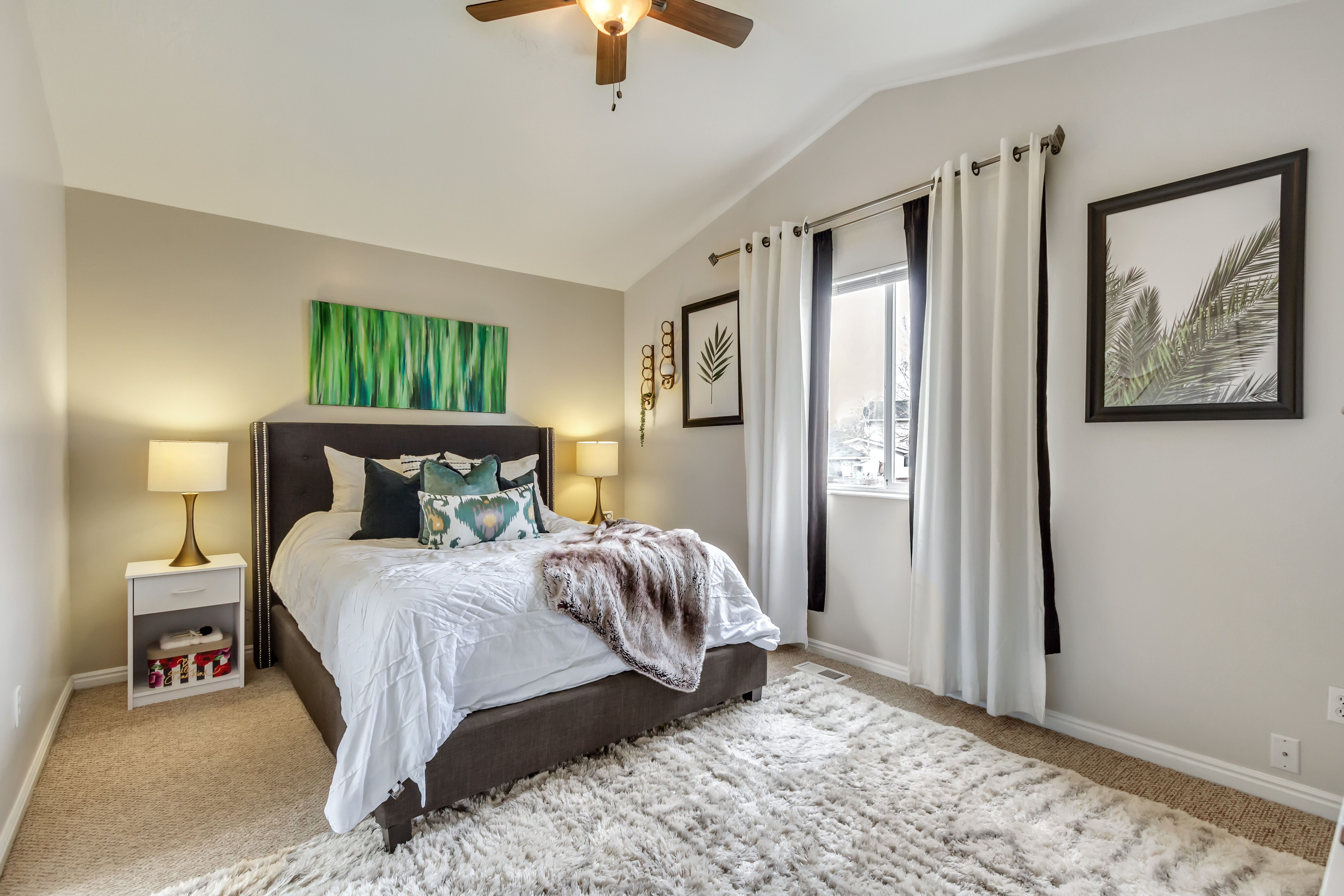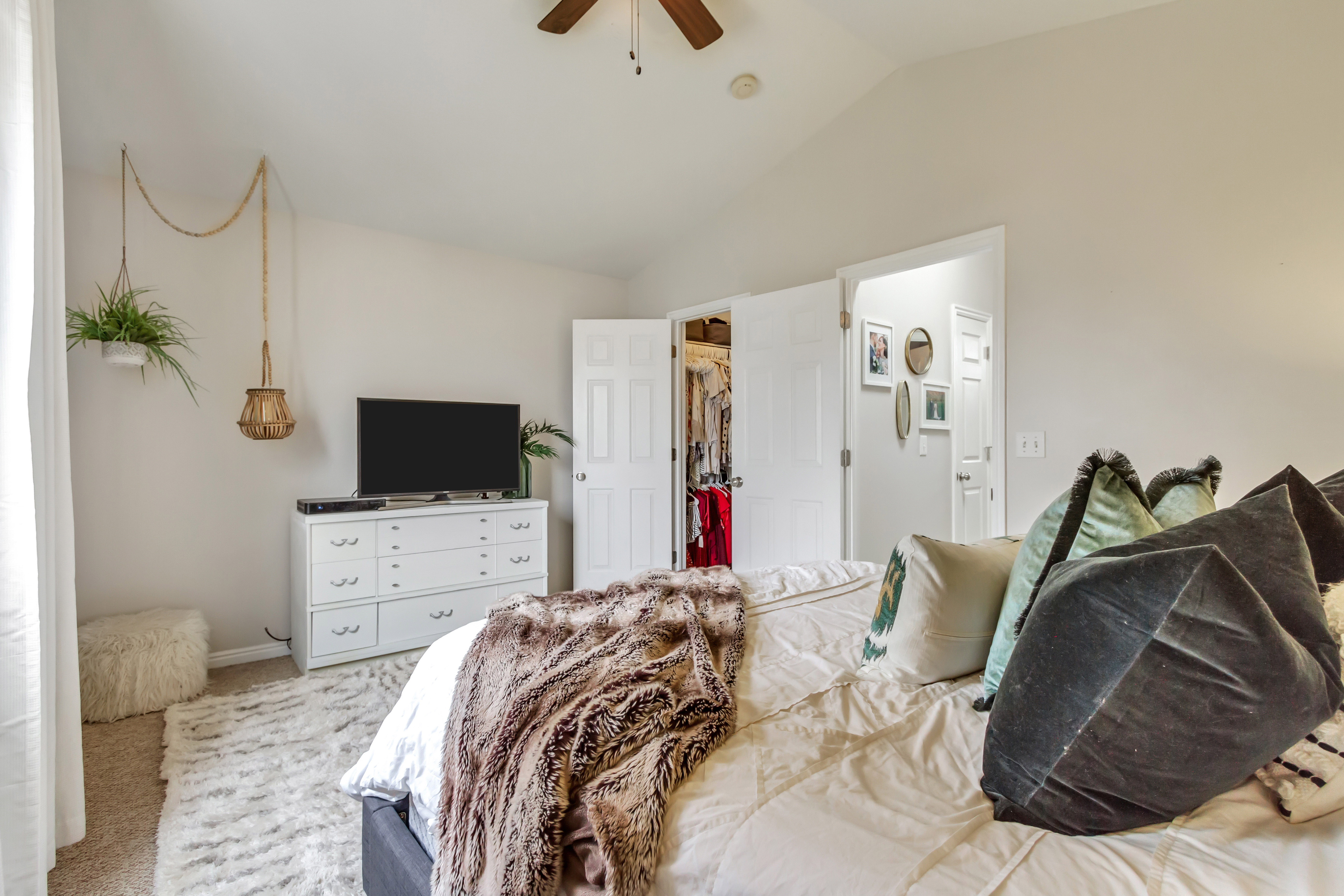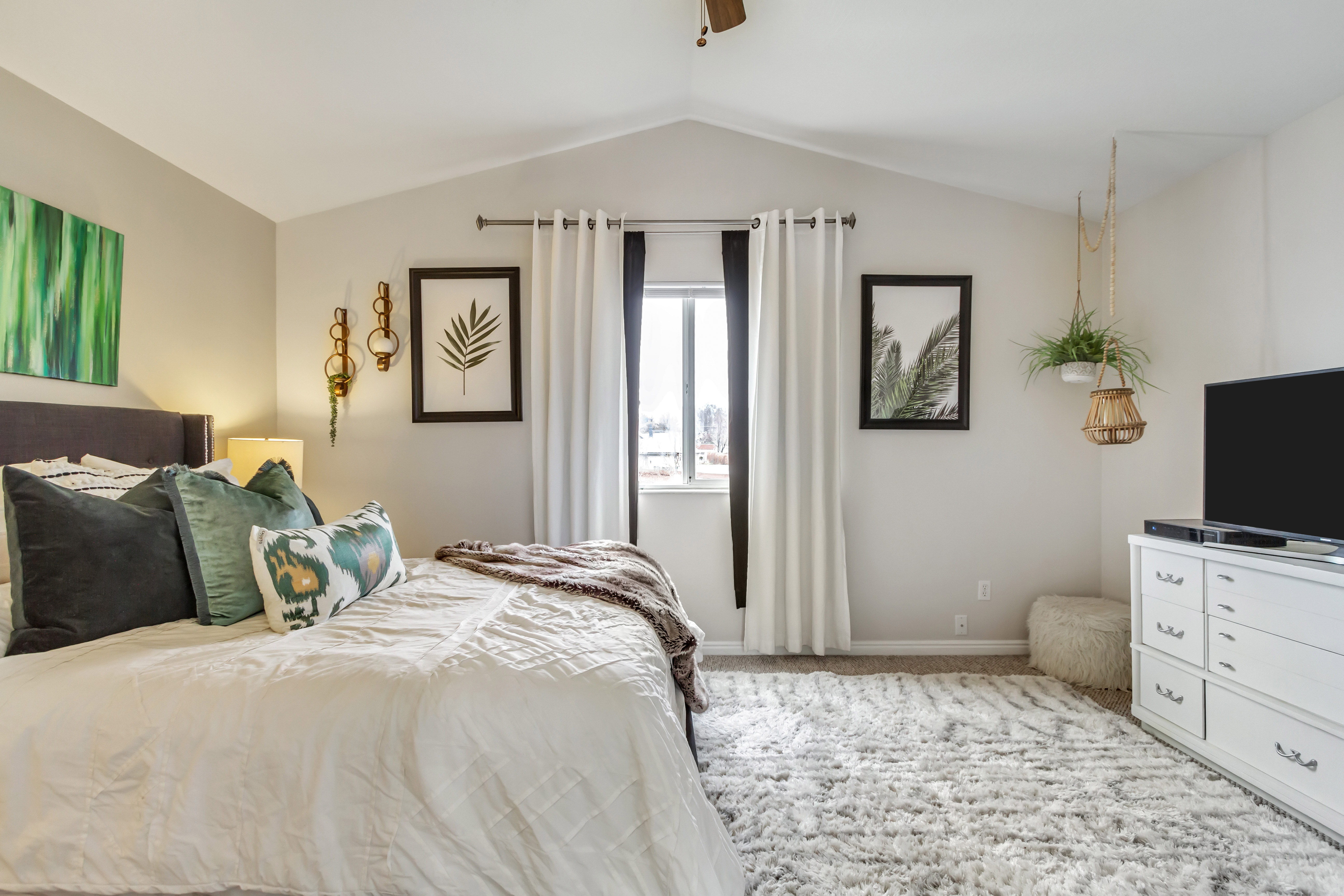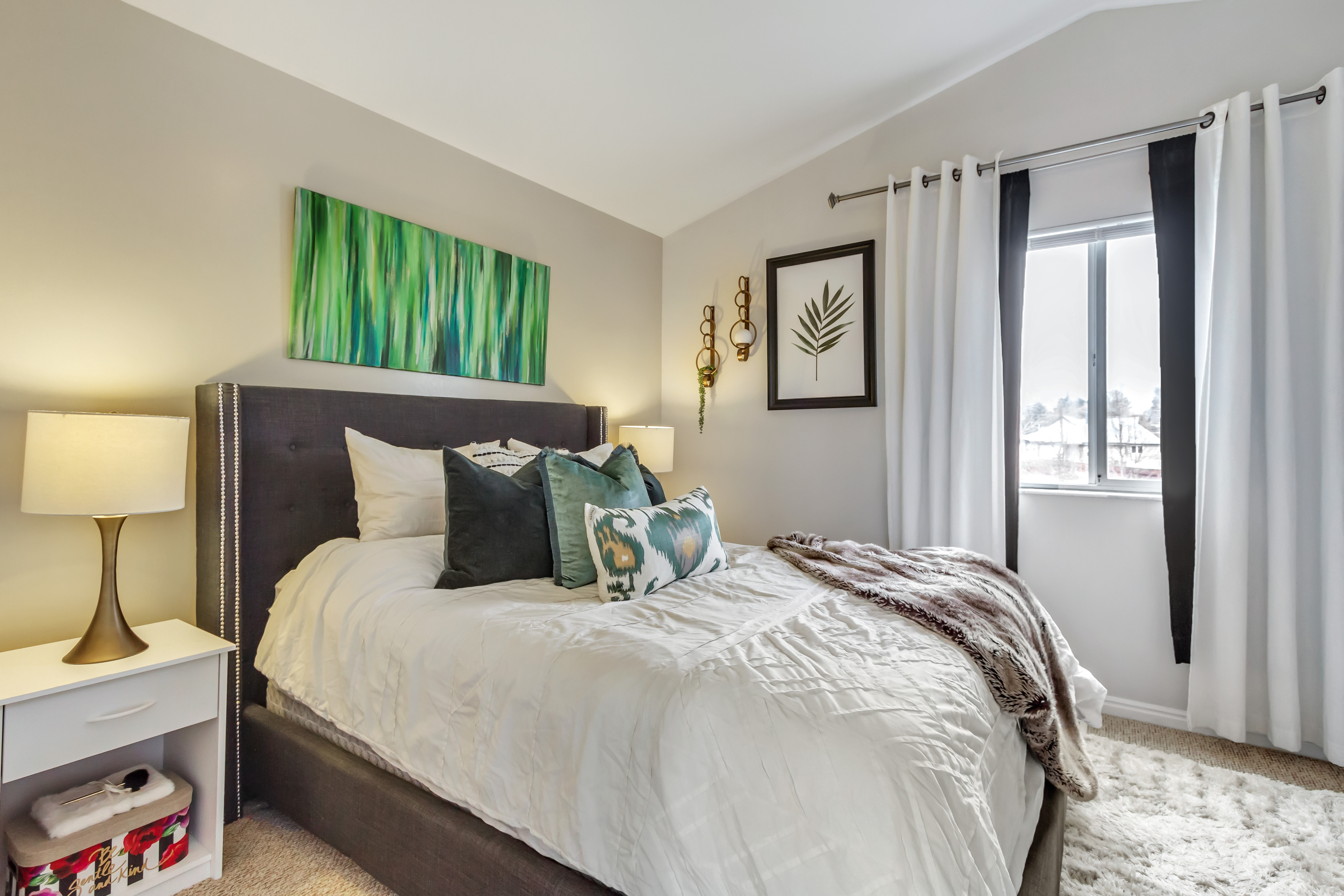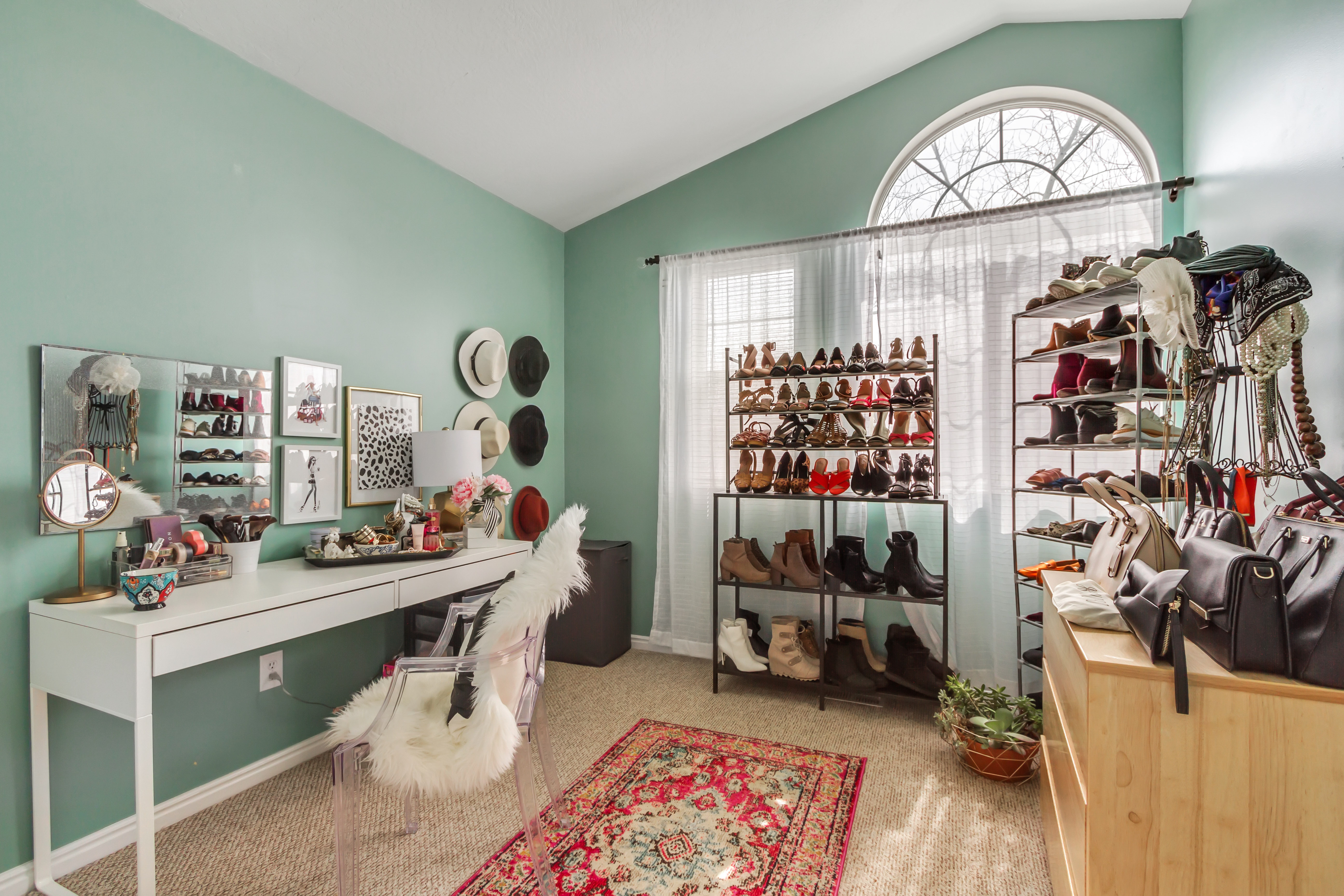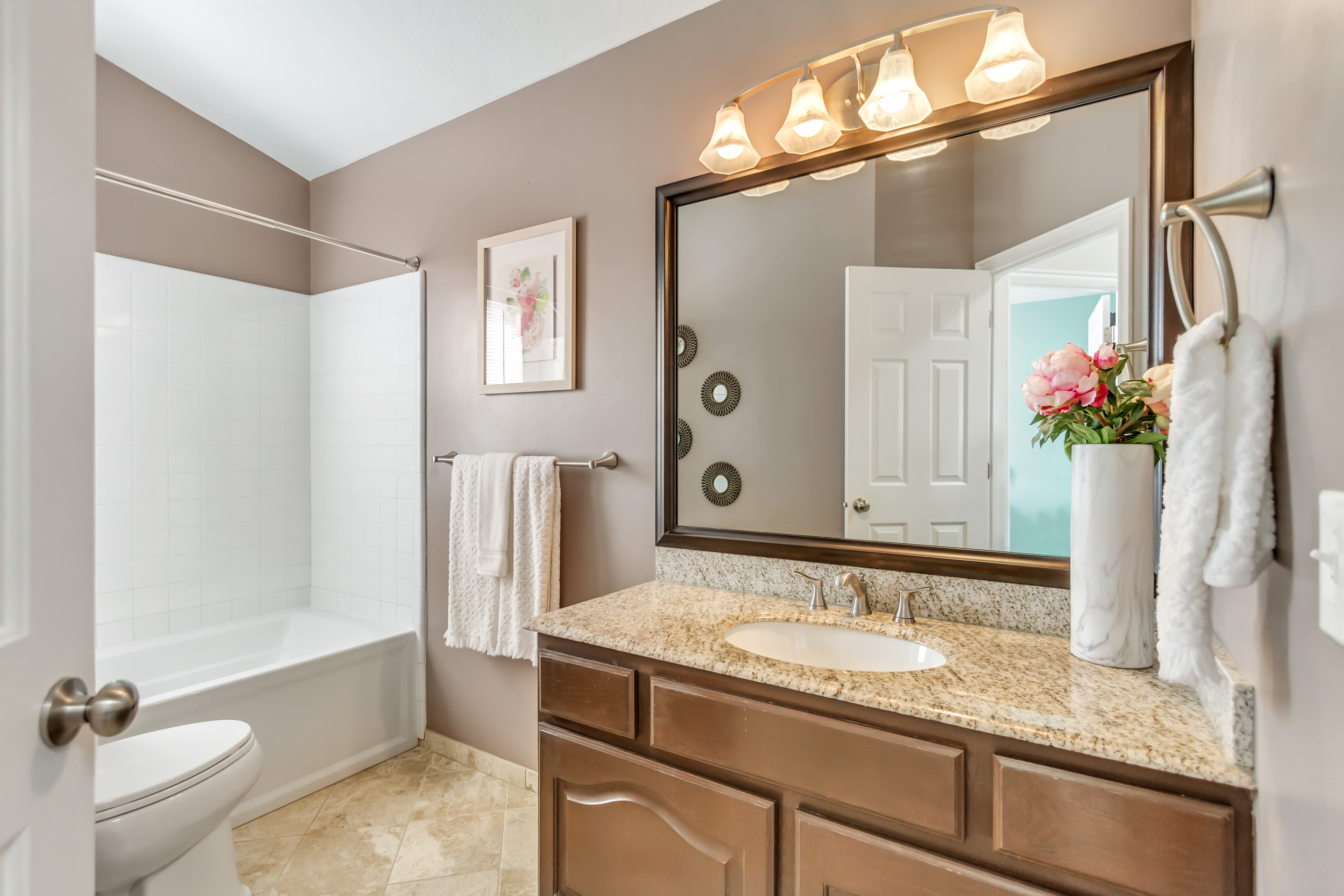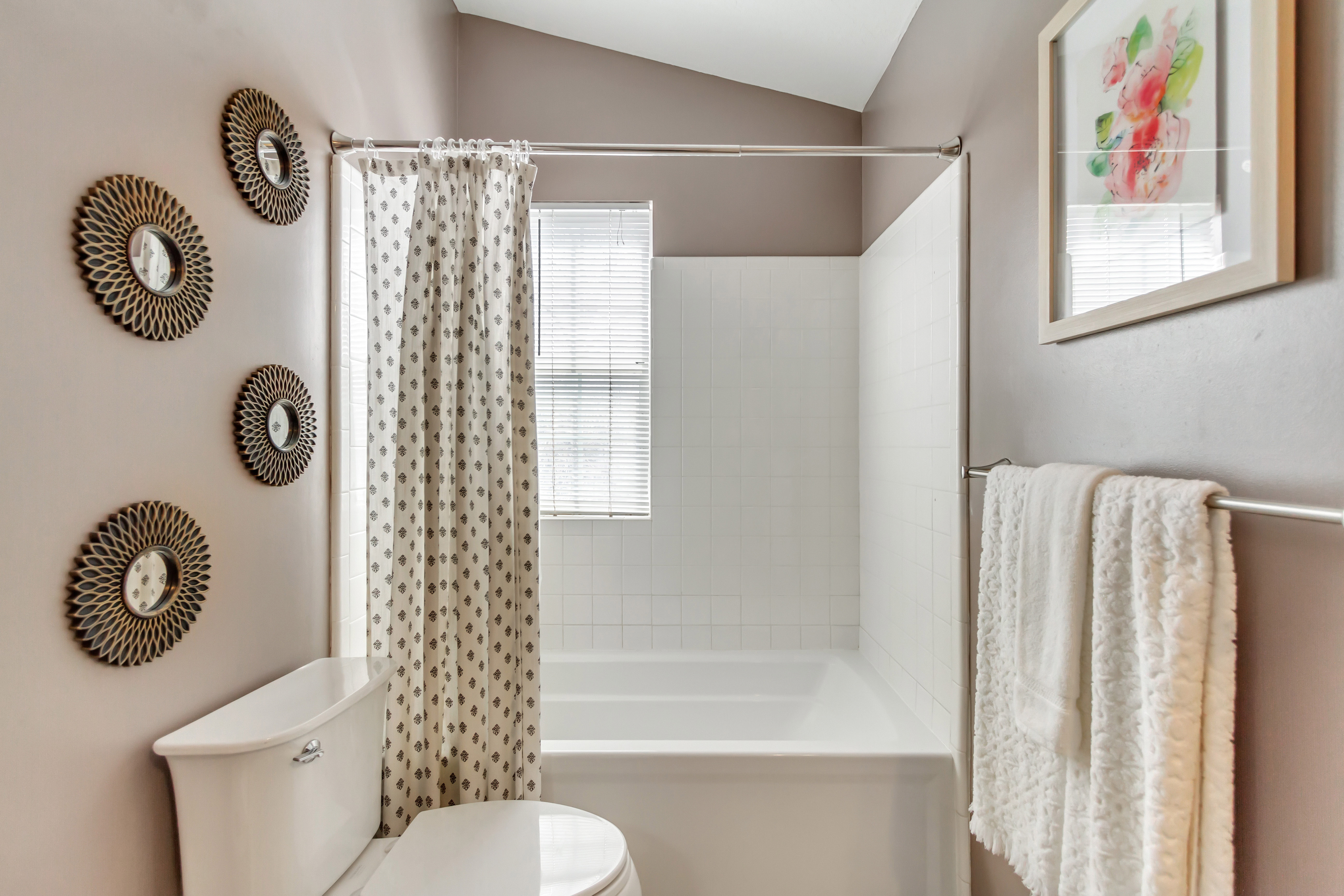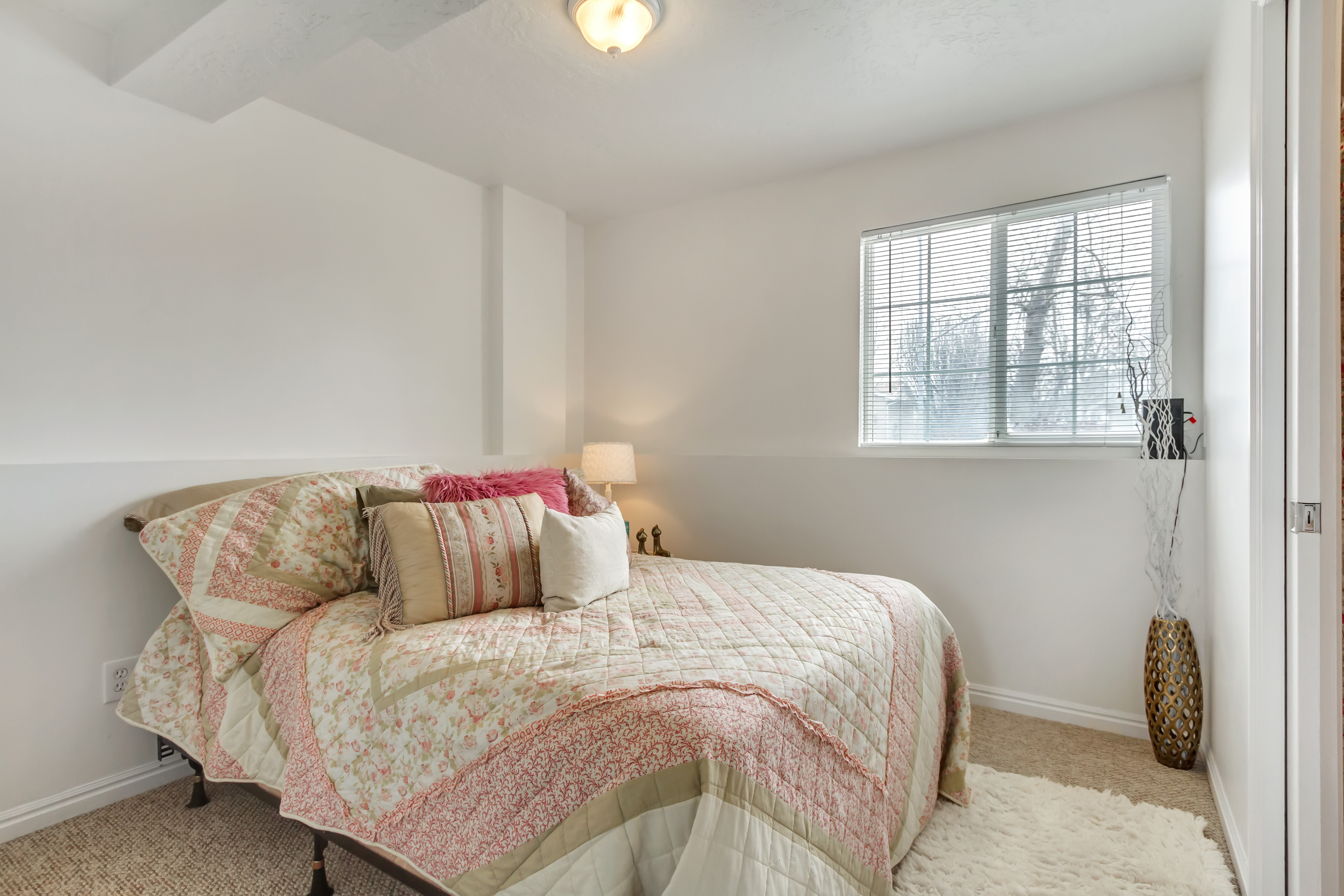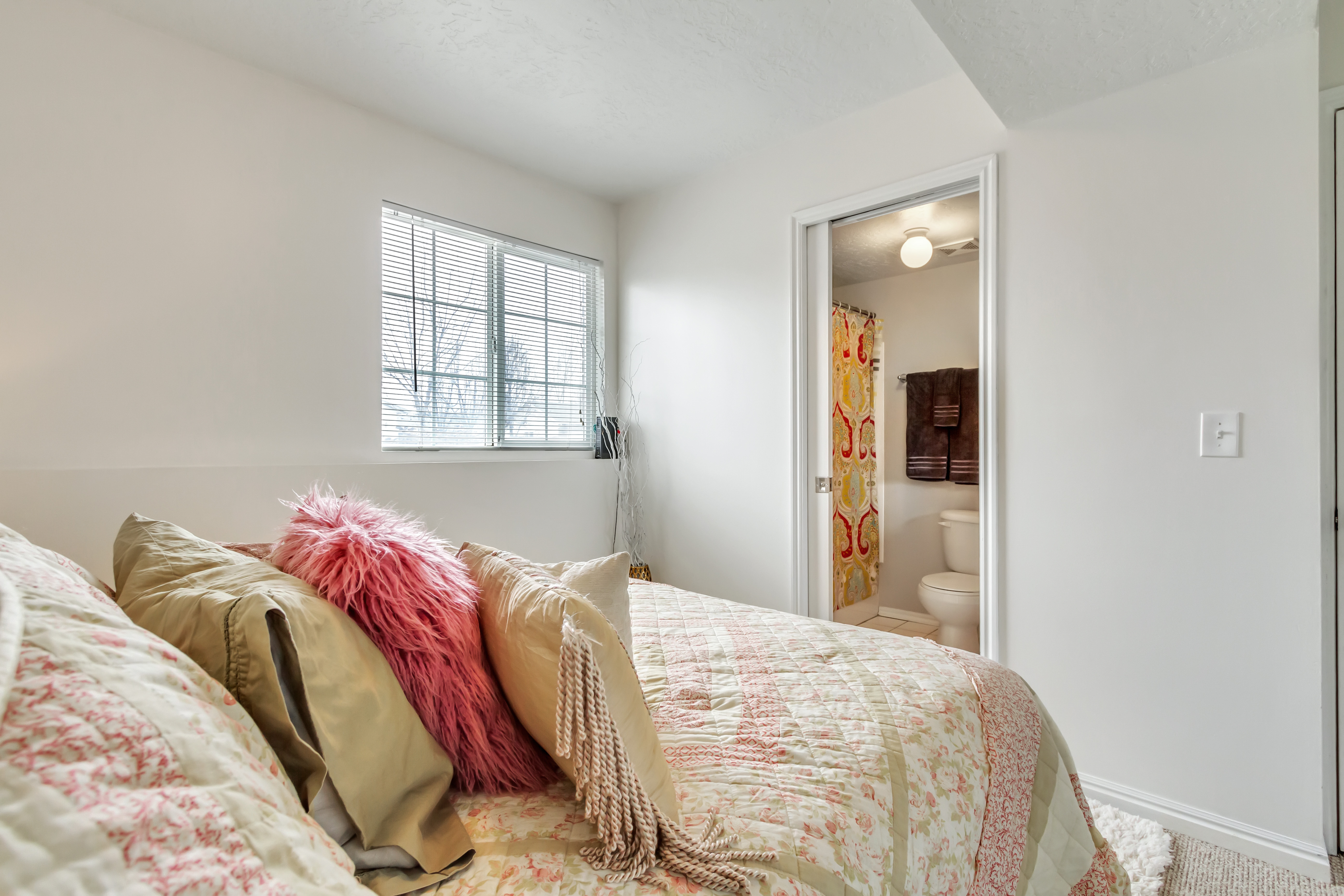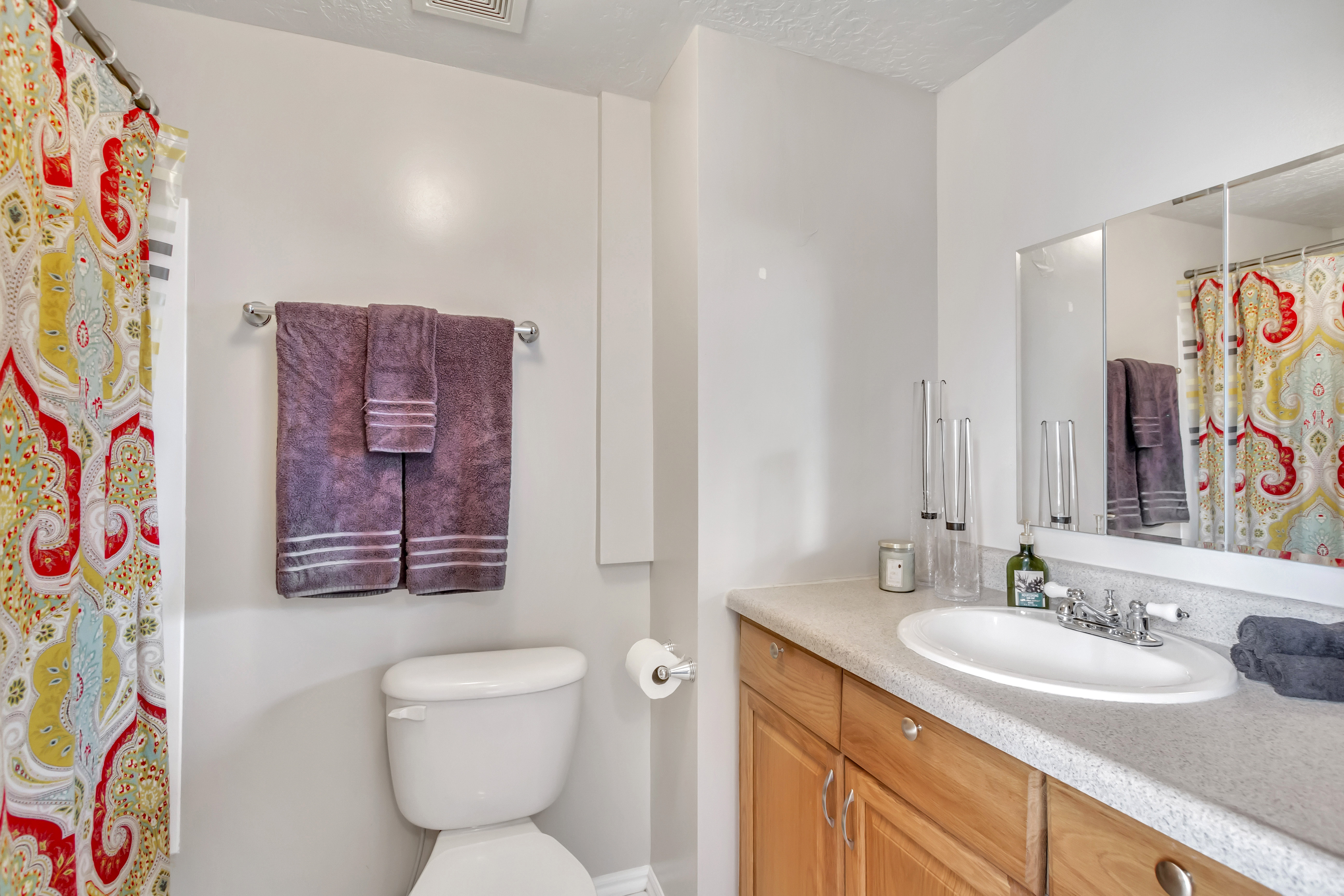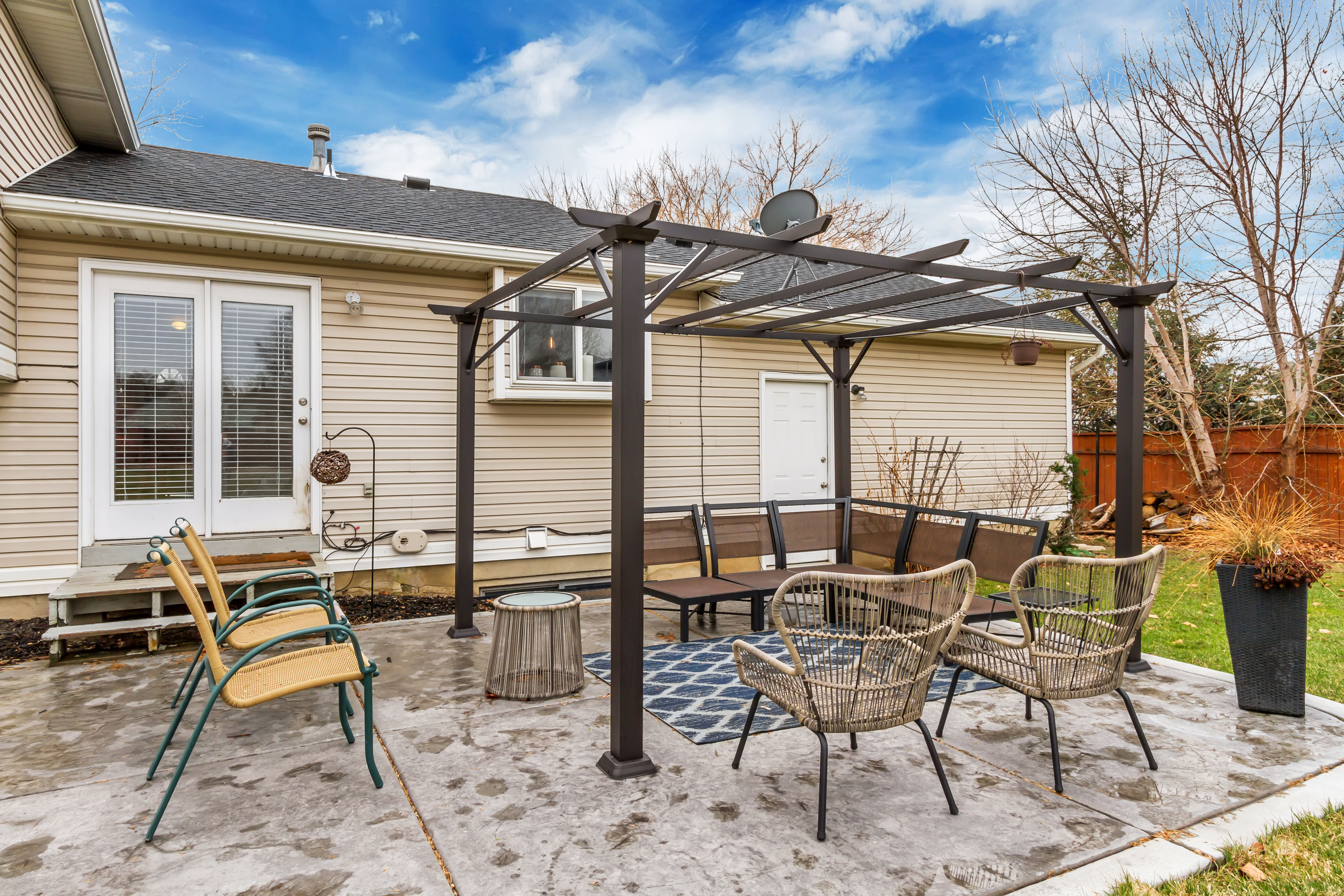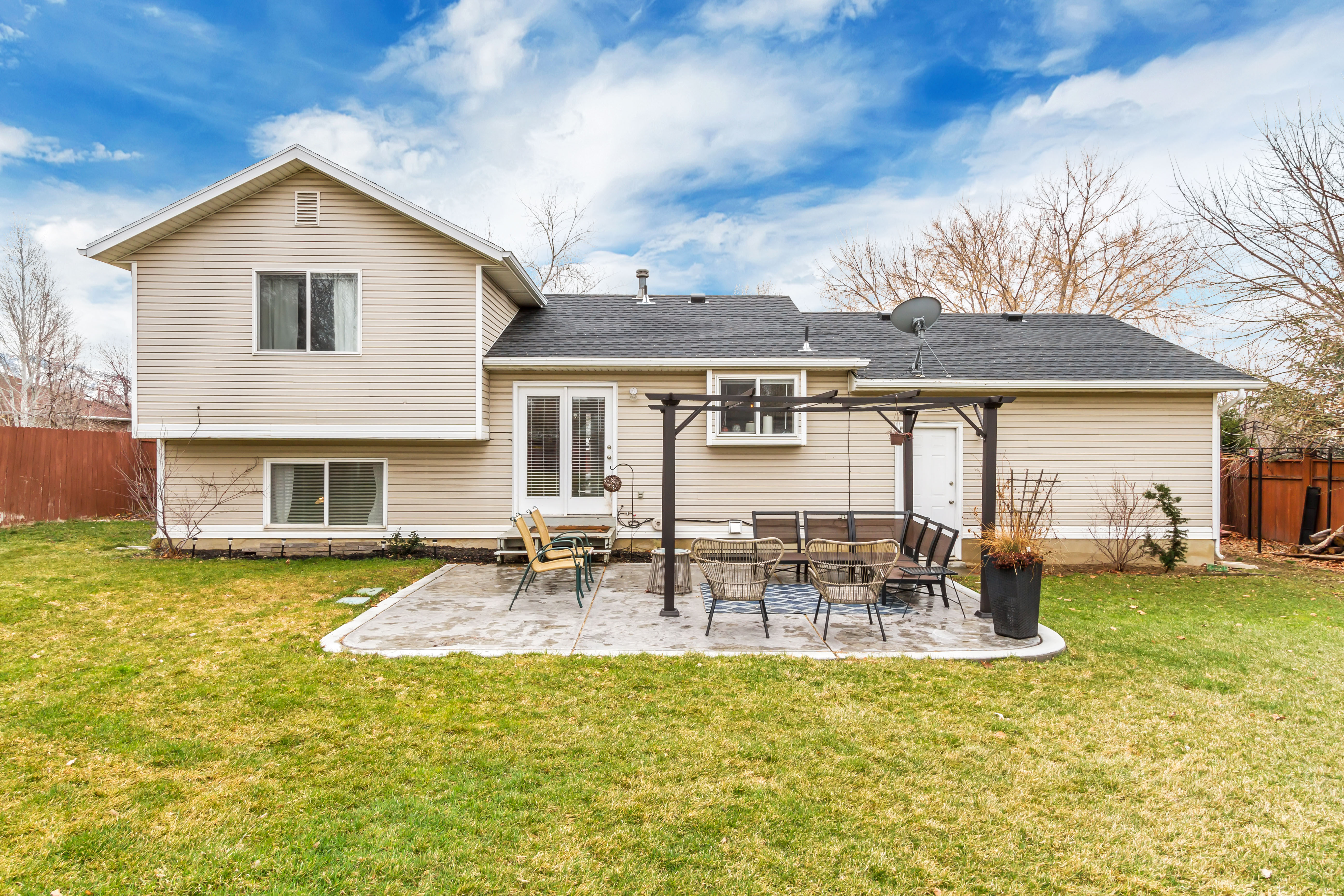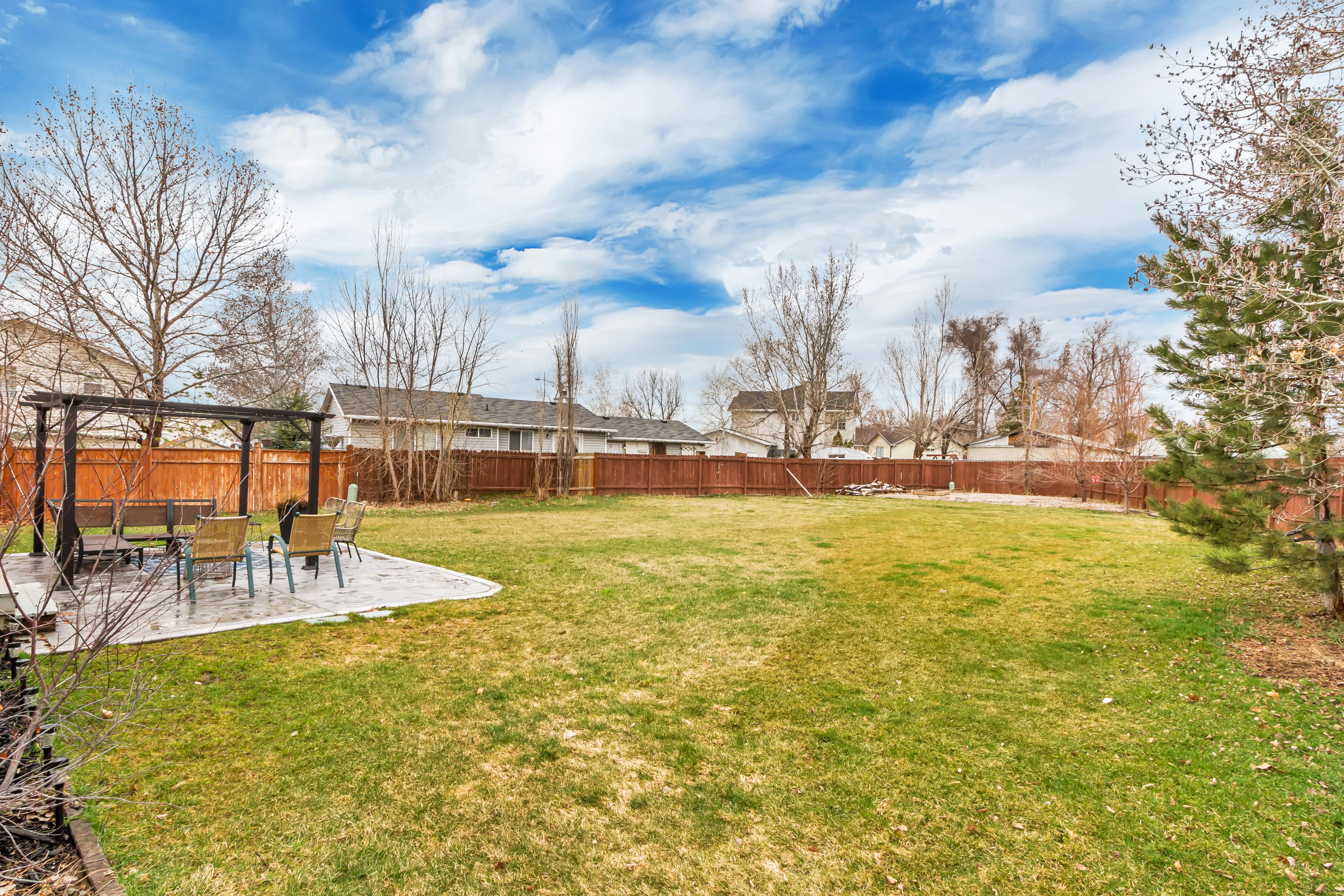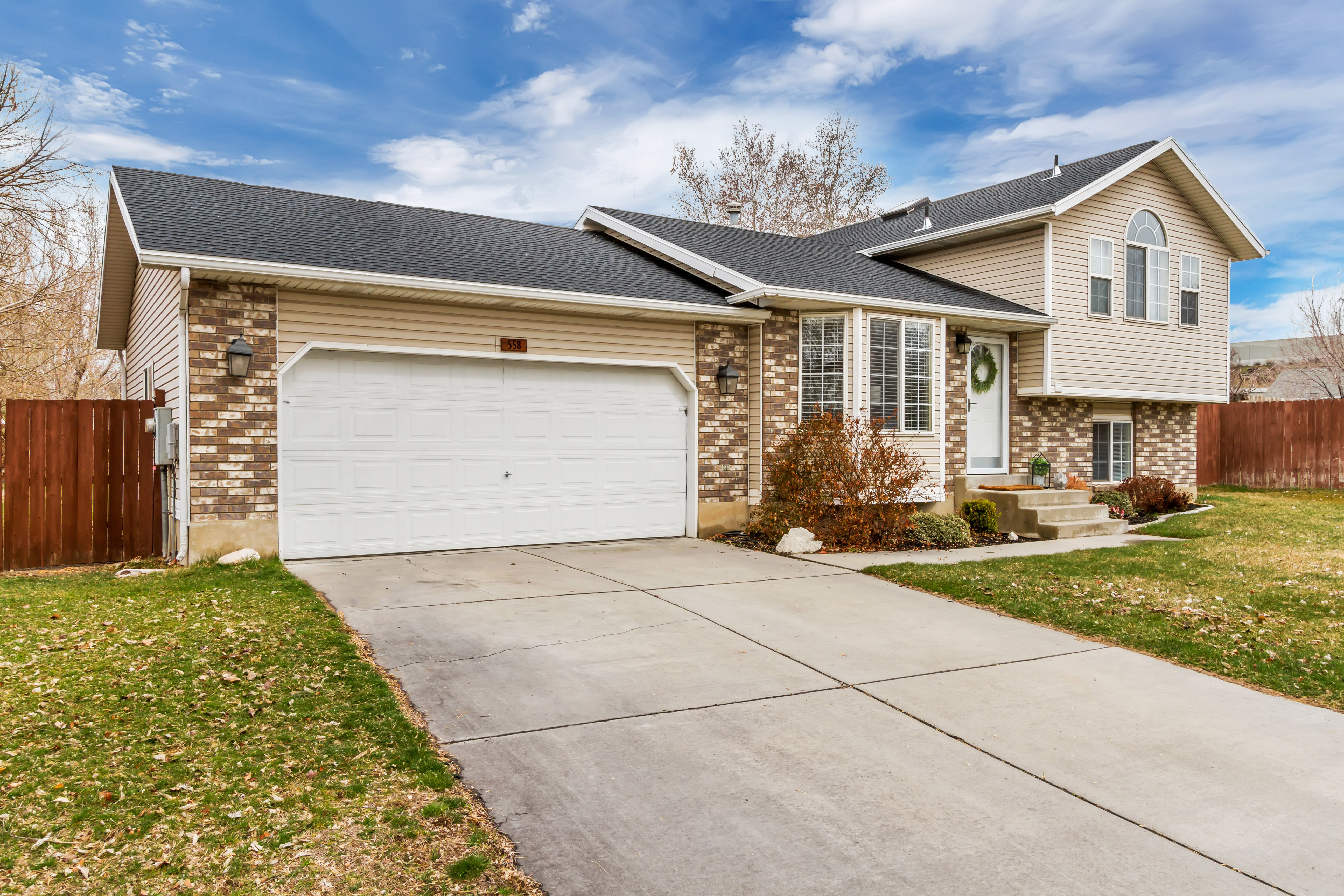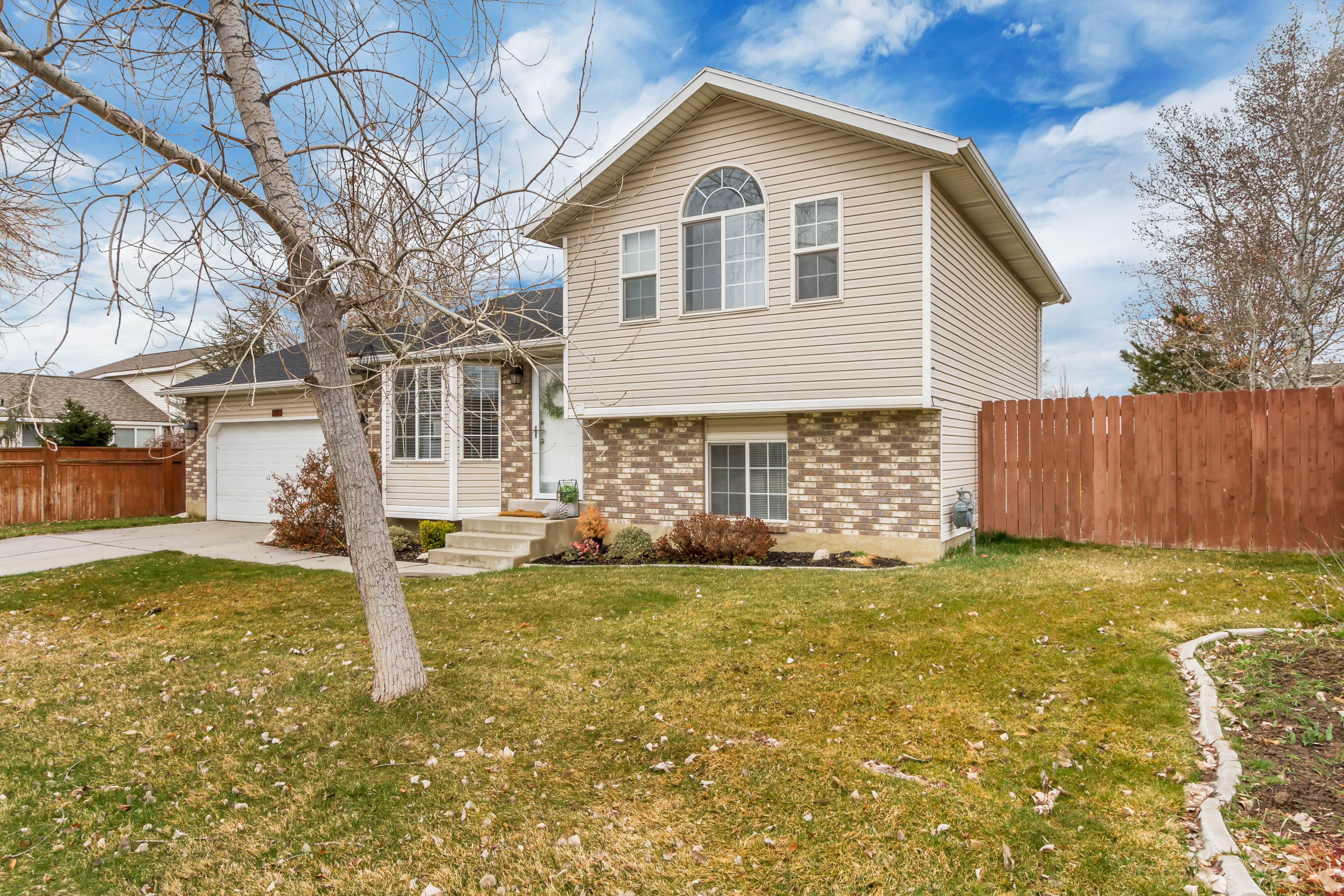 Call 801-694-3804 to schedule your private tour today!


Rachel Green, REALTOR | Salt Lake Homes | KW Utah Realtors Keller Williams



[ Buyer to verify all. This is a creative expression of facts and opinion regarding the subject property, with no intent to mislead. ]