Friday, February 11, 2022 / by Rachel Green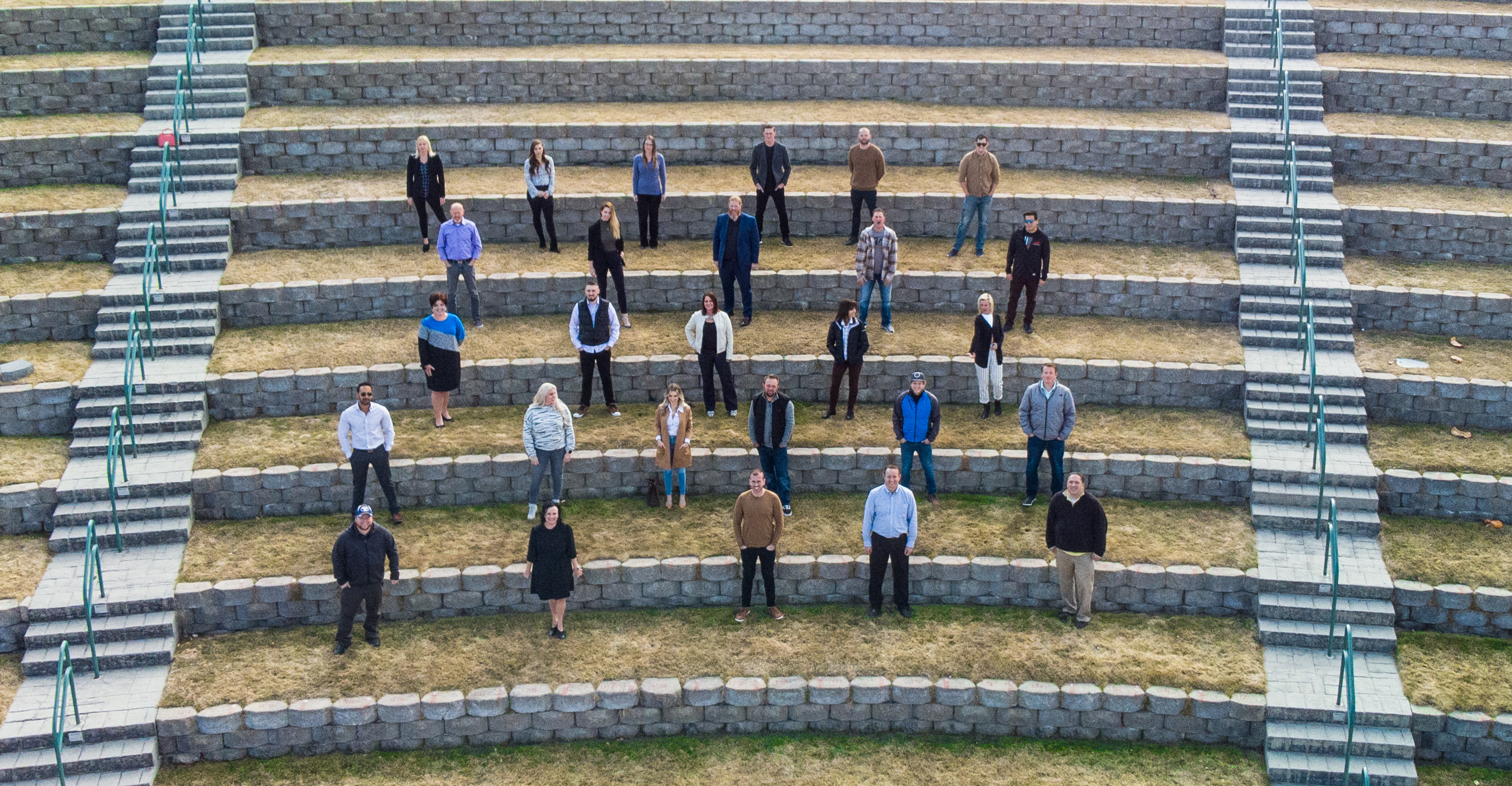 (Real launch into Utah: Photo at Draper Amphitheater)
It's been a year since
Real launched
into Utah! Let's take a look at what has happened in that year.
Mama Mia at Draper Amphitheater: We hosted our first in-person event since 2019! [bye Covid! jk. Not yet! ugh]
On June 15th, Real Broker LLC joined the Nasdaq! [Read about it here.]
We moved into our new office space! [Come visit us!]
Food Truck Party: We co-hosted this event with Love Lake City and raised over $4,000 to provide meals to those experiencing homelessness, addiction, and/ or mental illness at VOA Utah centers. [See the photos]
We welcomed new team members! [hello Joni]
Rachel earned Realtor

®

500 Hall Fame [yay!]
And the best part... we got to help you buy, sell, and invest in your dreams!
Let's see what is in store for 2022. A peek at the expert's crystal ball
here
.
Start your home search
here
!