Friday, March 22, 2019 / by Rachel Green
$360,000 | 3 Beds, 2.5 Baths, 2-Car Garage

SOLD. FOR MORE LISTINGS, CLICK HERE.

A [not that] long time ago [2013], in a galaxy [not that] far away [Bluffdale], was erected a space that few others could compare to – with its ideal floorplan, pristine interiors, and low-maintenance yard. It's the trifecta (or should we say trilogy) of home dreams. Nestled in a quaint community with the largest of backyards [almost entirely maintained by the city of Bluffdale], is a home that reigns supreme in cleanliness and style. Imagine a place owned by delightful humans who don't wear shoes [nor do they like bare feet] inside, collect art from indie artists, and have the most well-organized spatula drawer you've ever seen [complete with removable liner]. And by now, if you're not scrolling through the photos, we should probably point out that proper dining room [easily seats 12 people], squarely positioned between the living room and the oversized kitchen [with island]. Oh, and since you're still Jedi-mind-tricked into reading this and not looking at the pics, how about we discuss that master suite – with windows a plenty, walk-in closet, never-ending vanity, separate tub/ shower, and separate 'water closet'. We recommend not waiting to make your move on this one, because while there may be imitators, there will be no clones.

For more info and to schedule your private tour, click here or give us a call at 801-694-3804!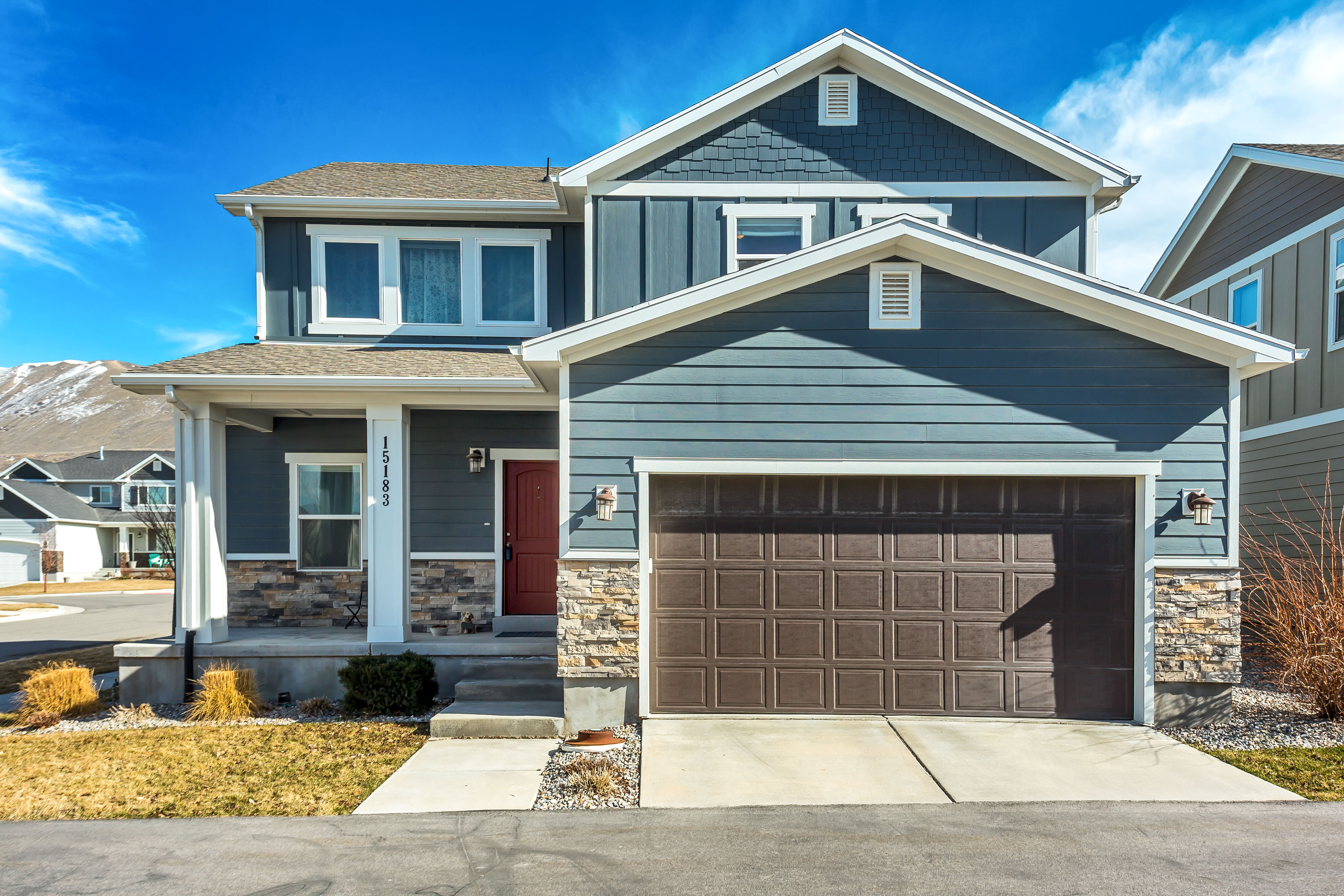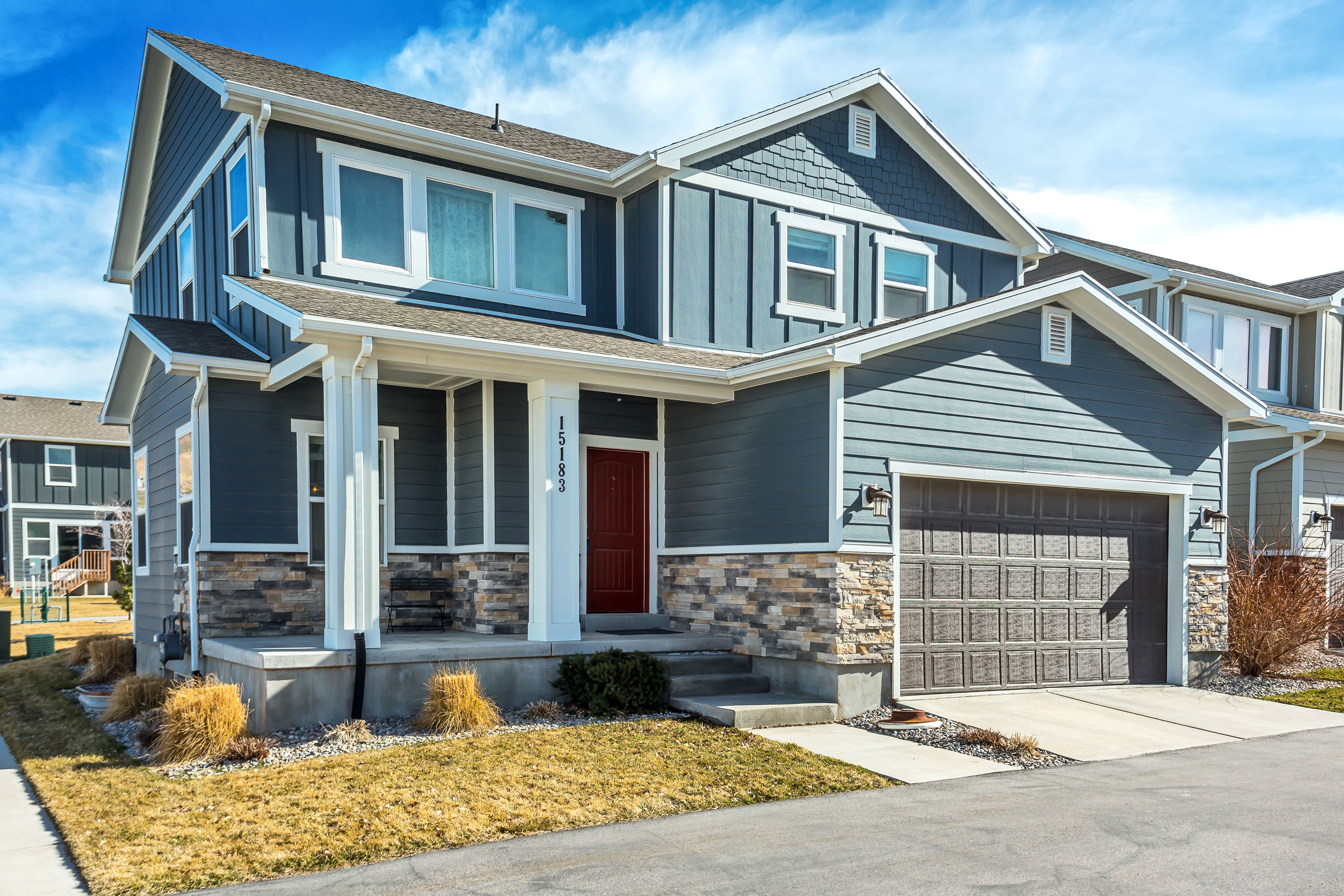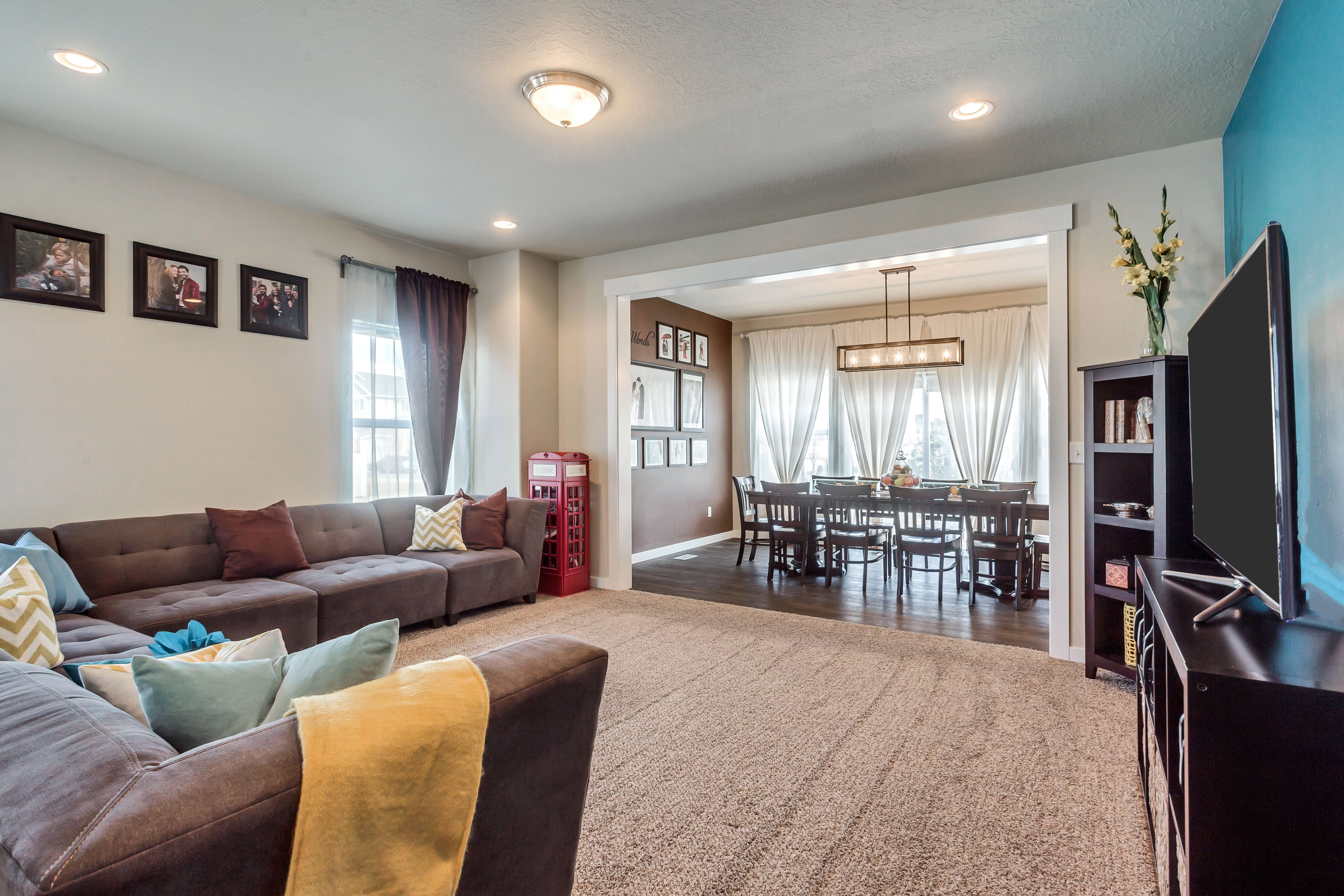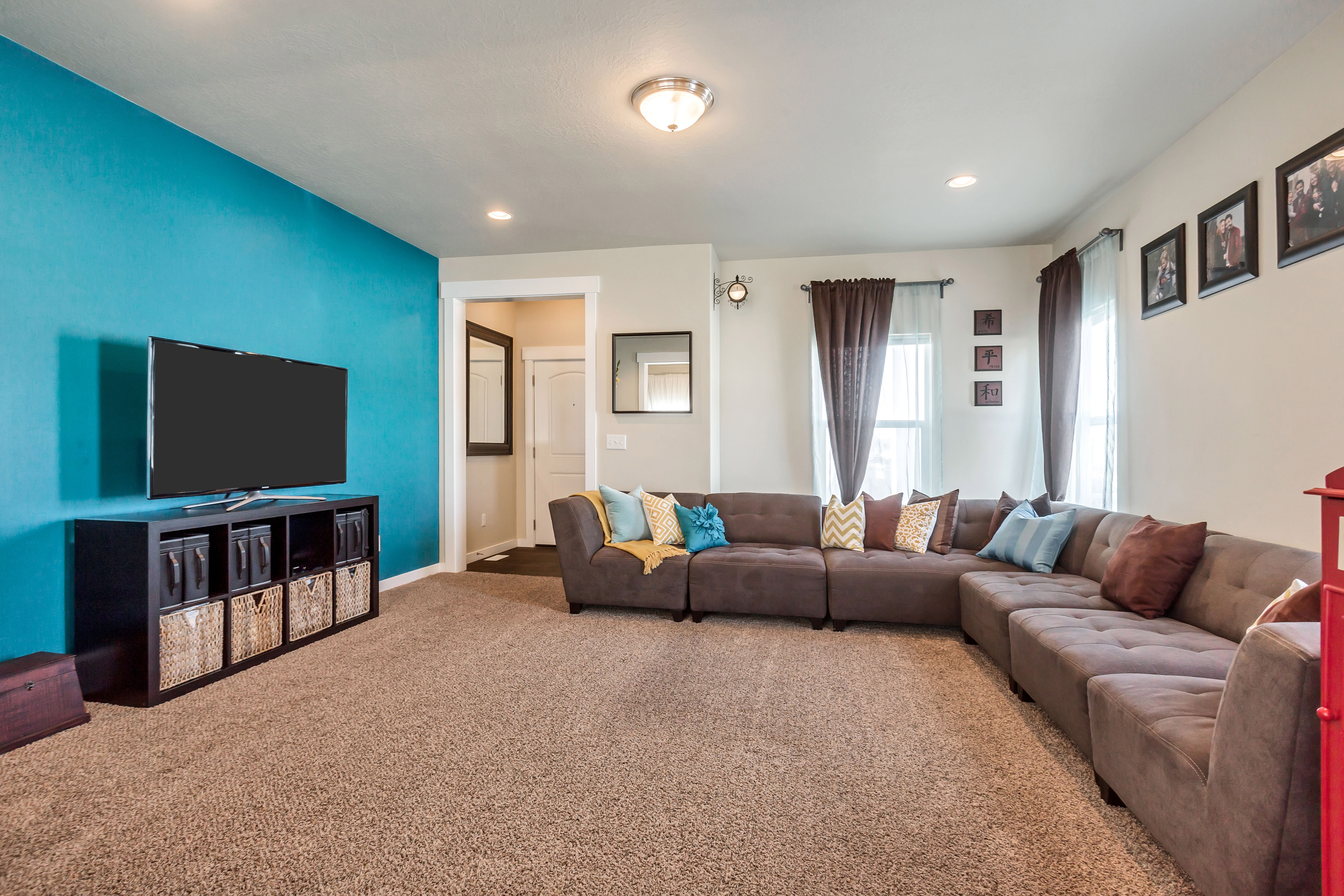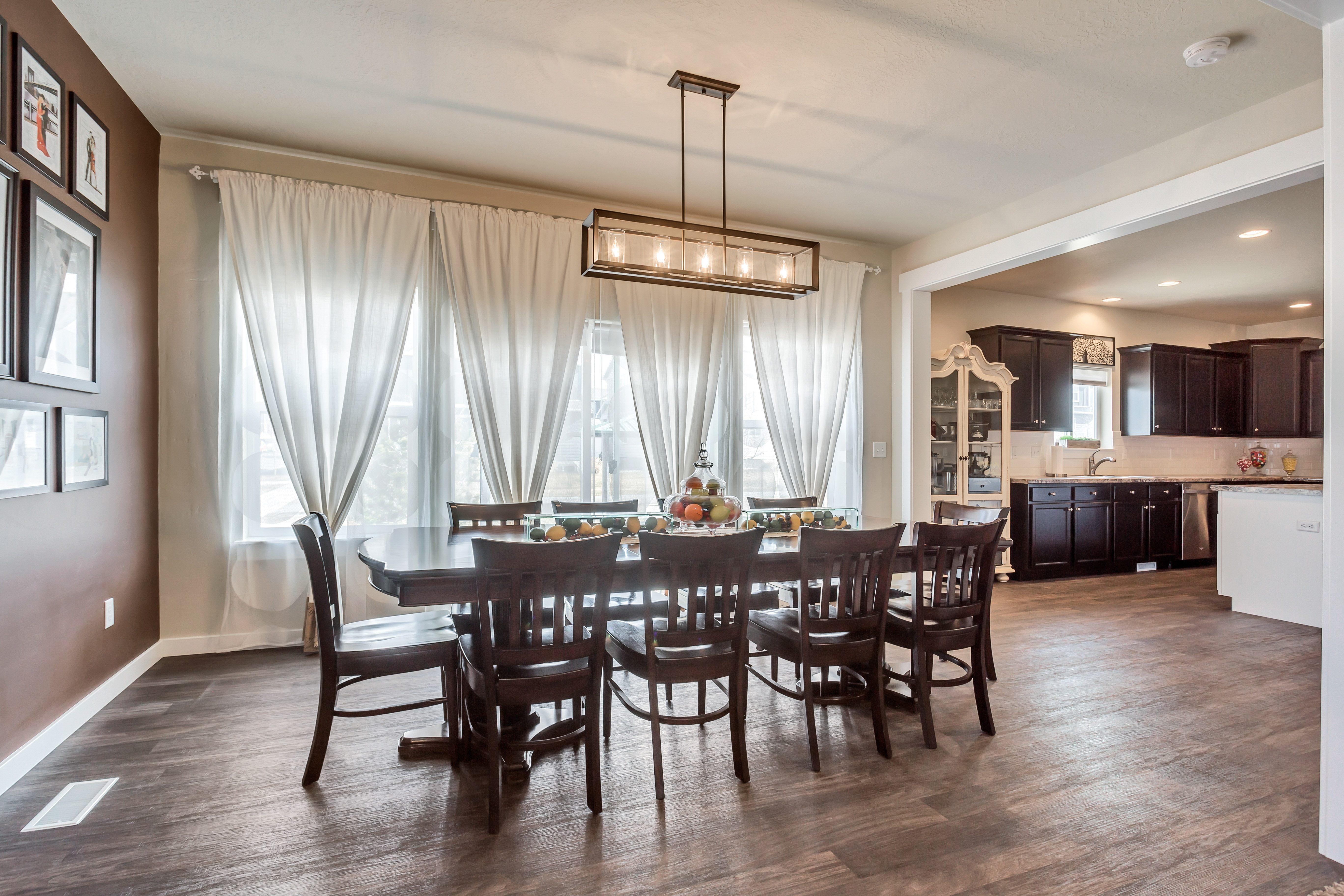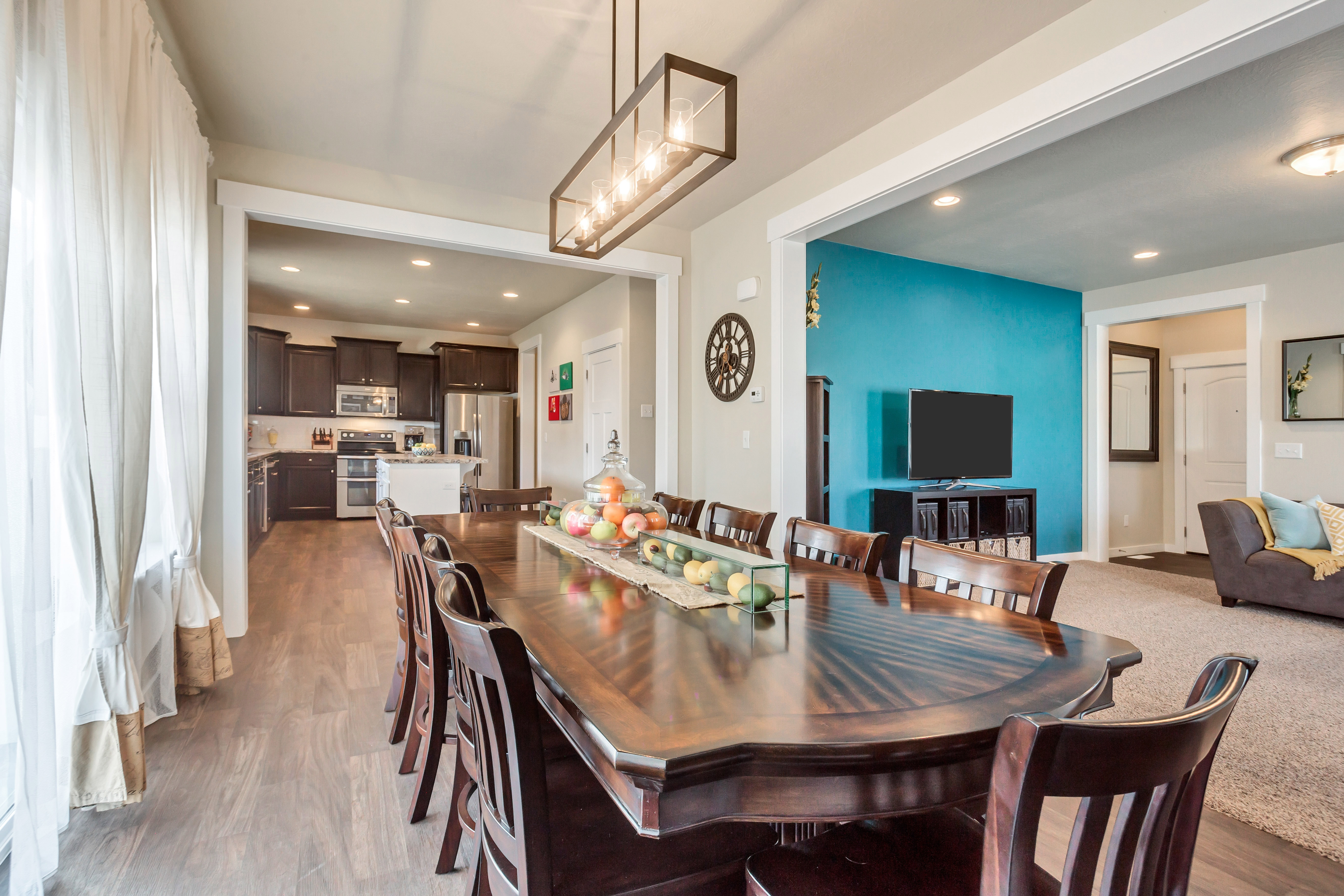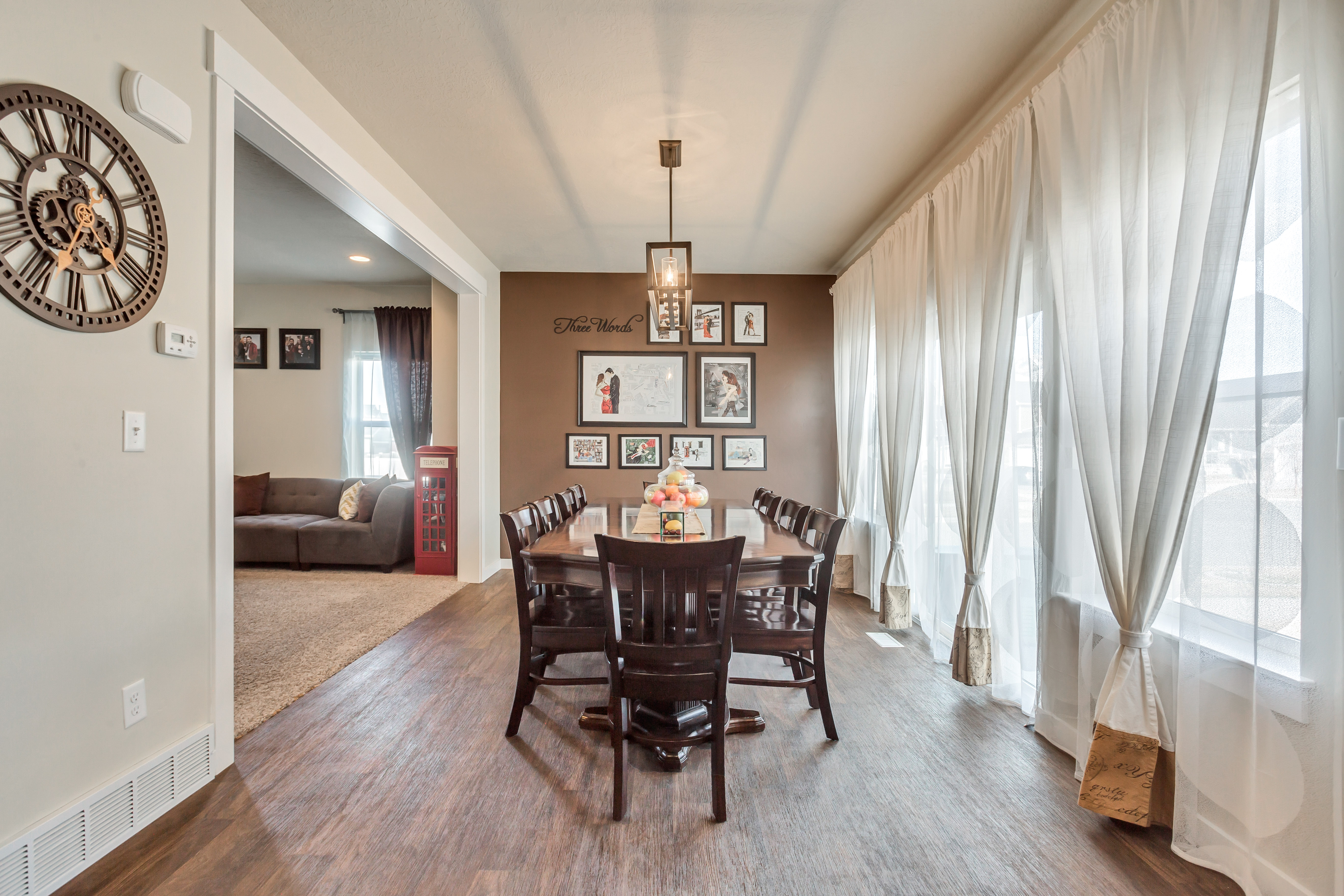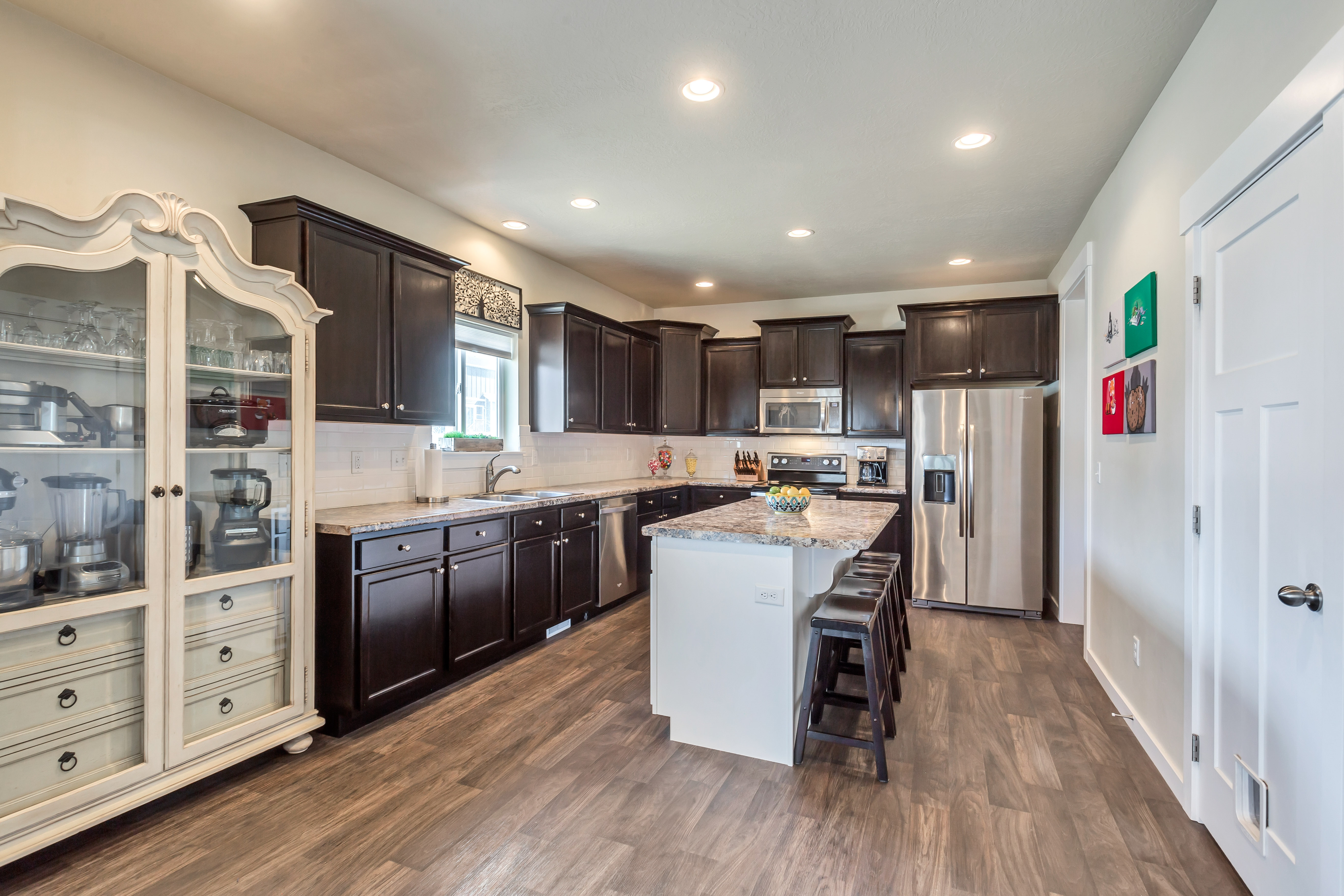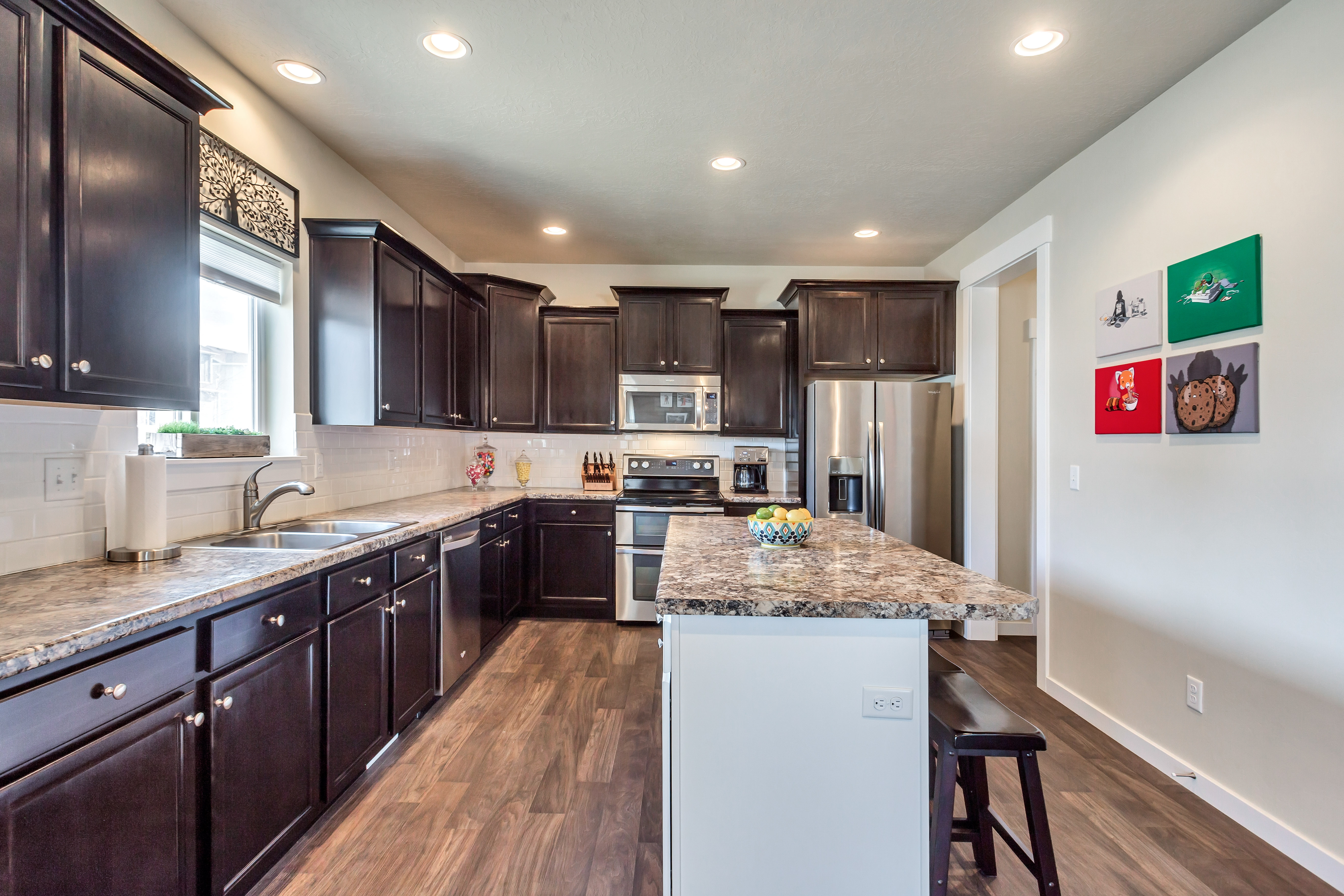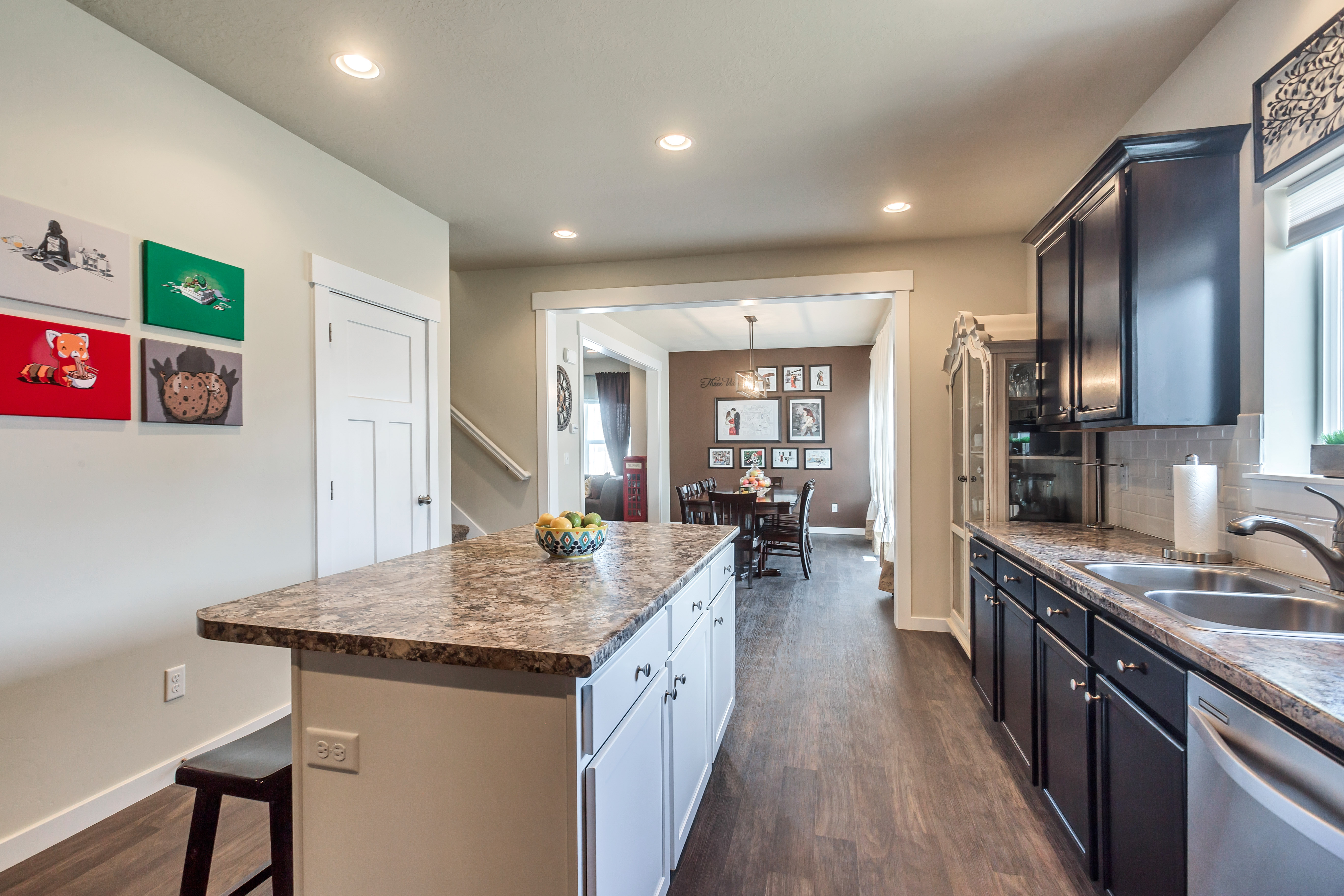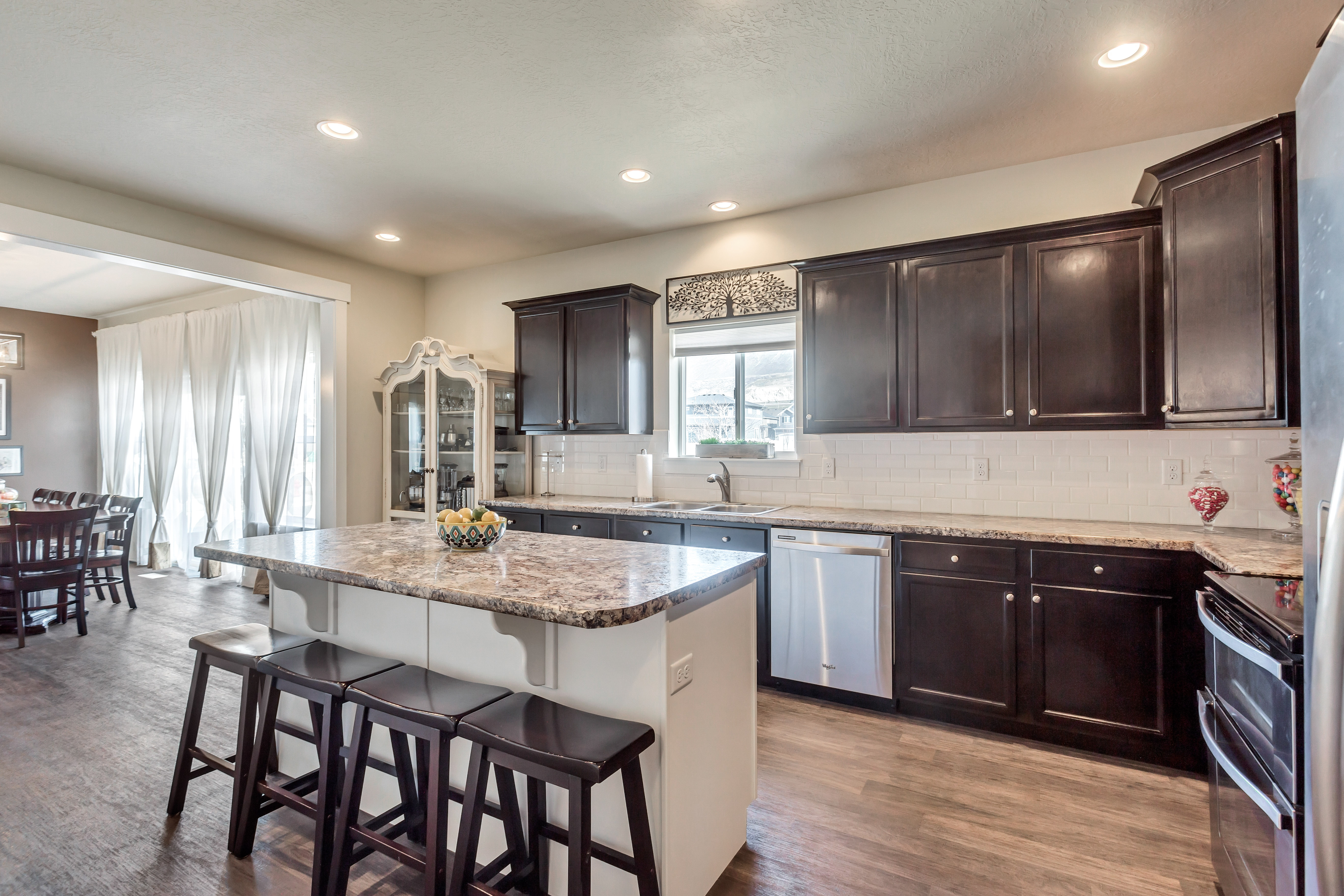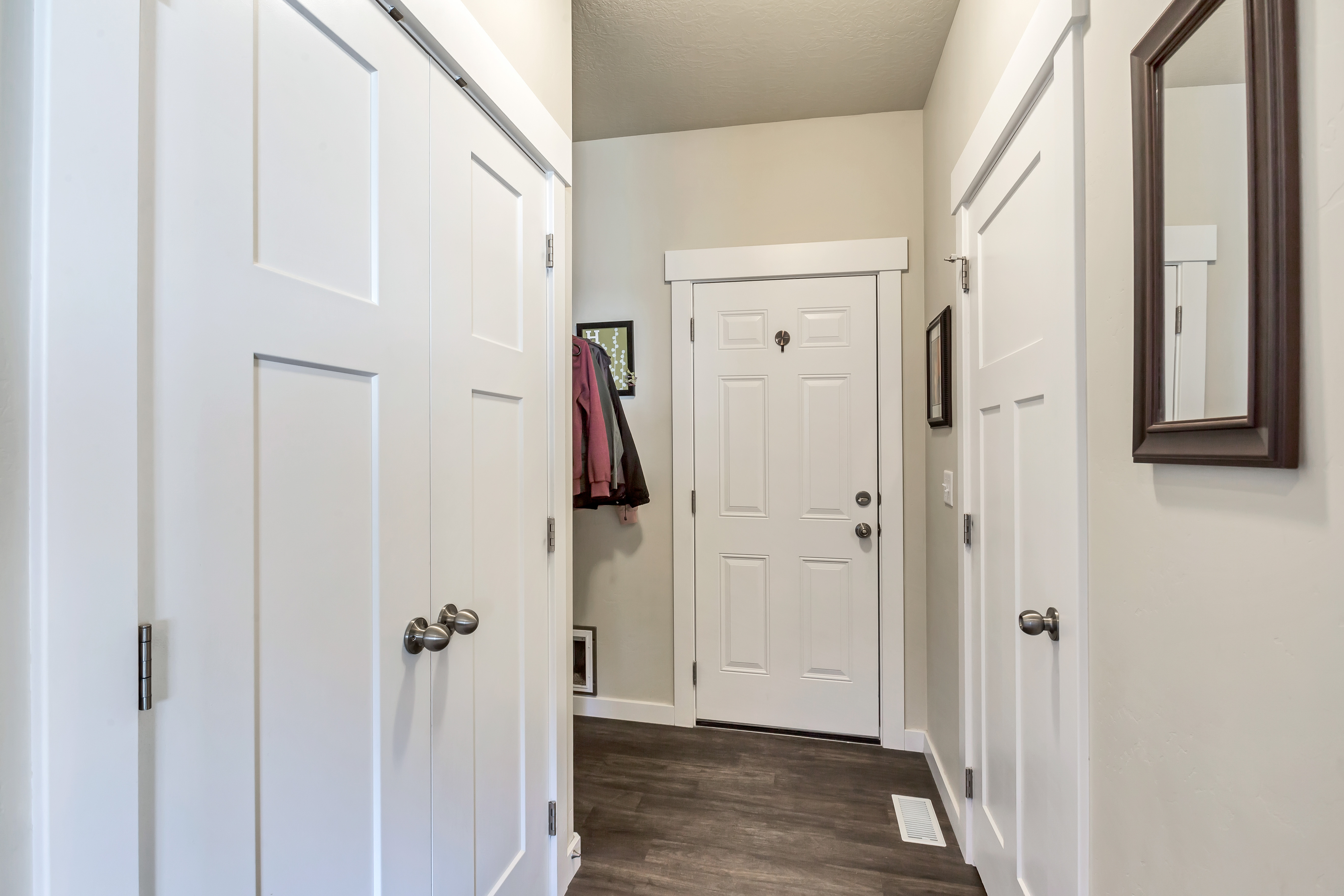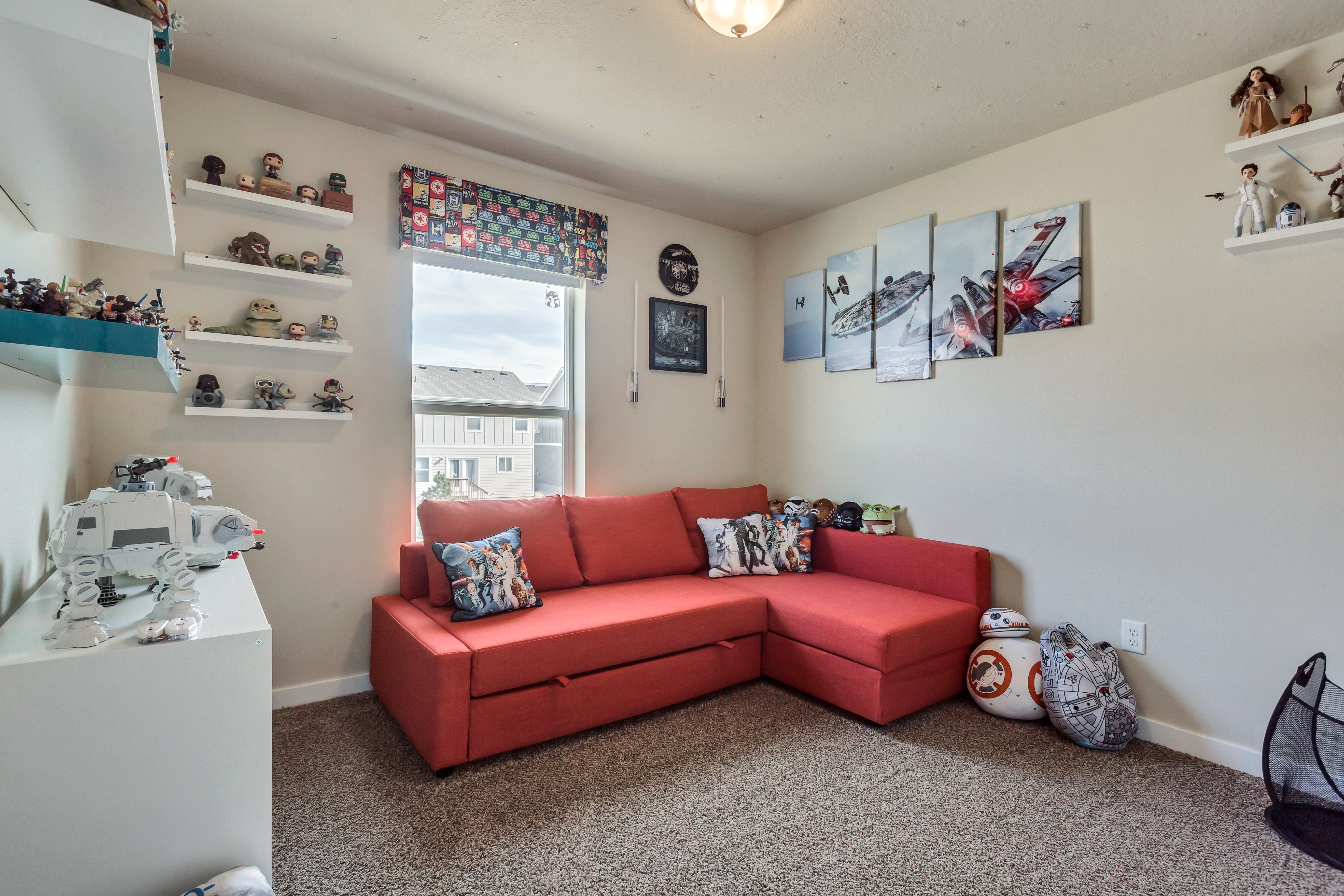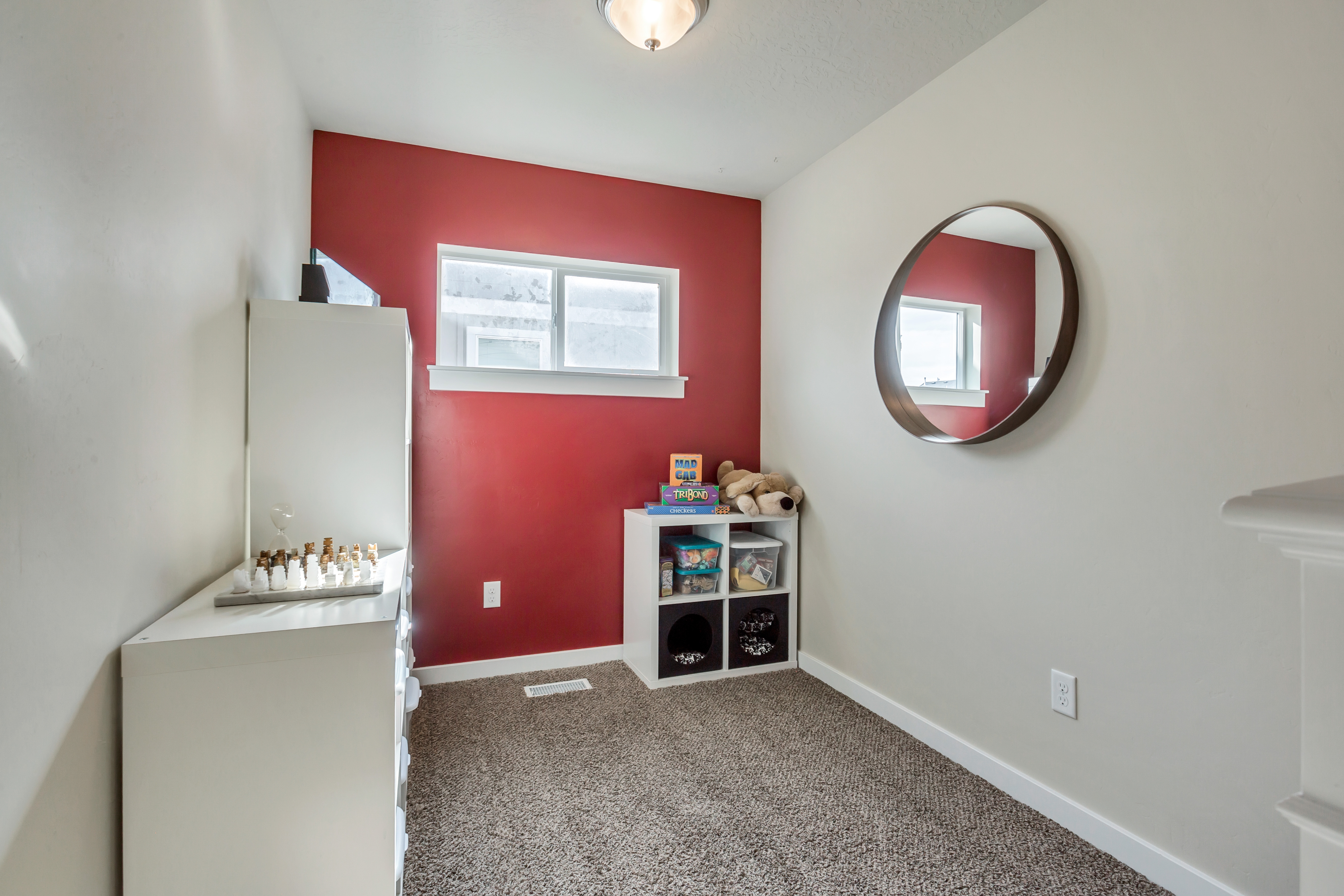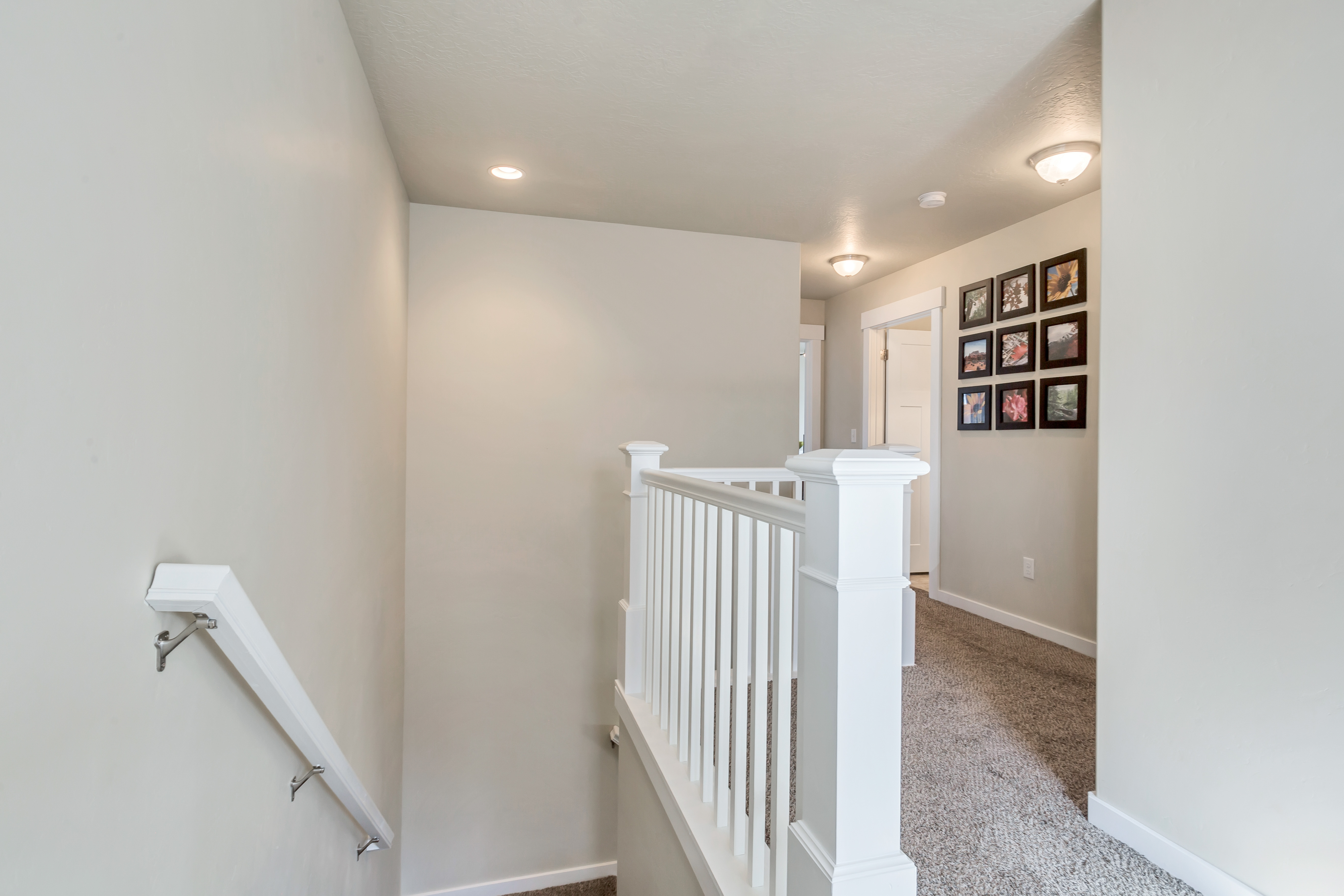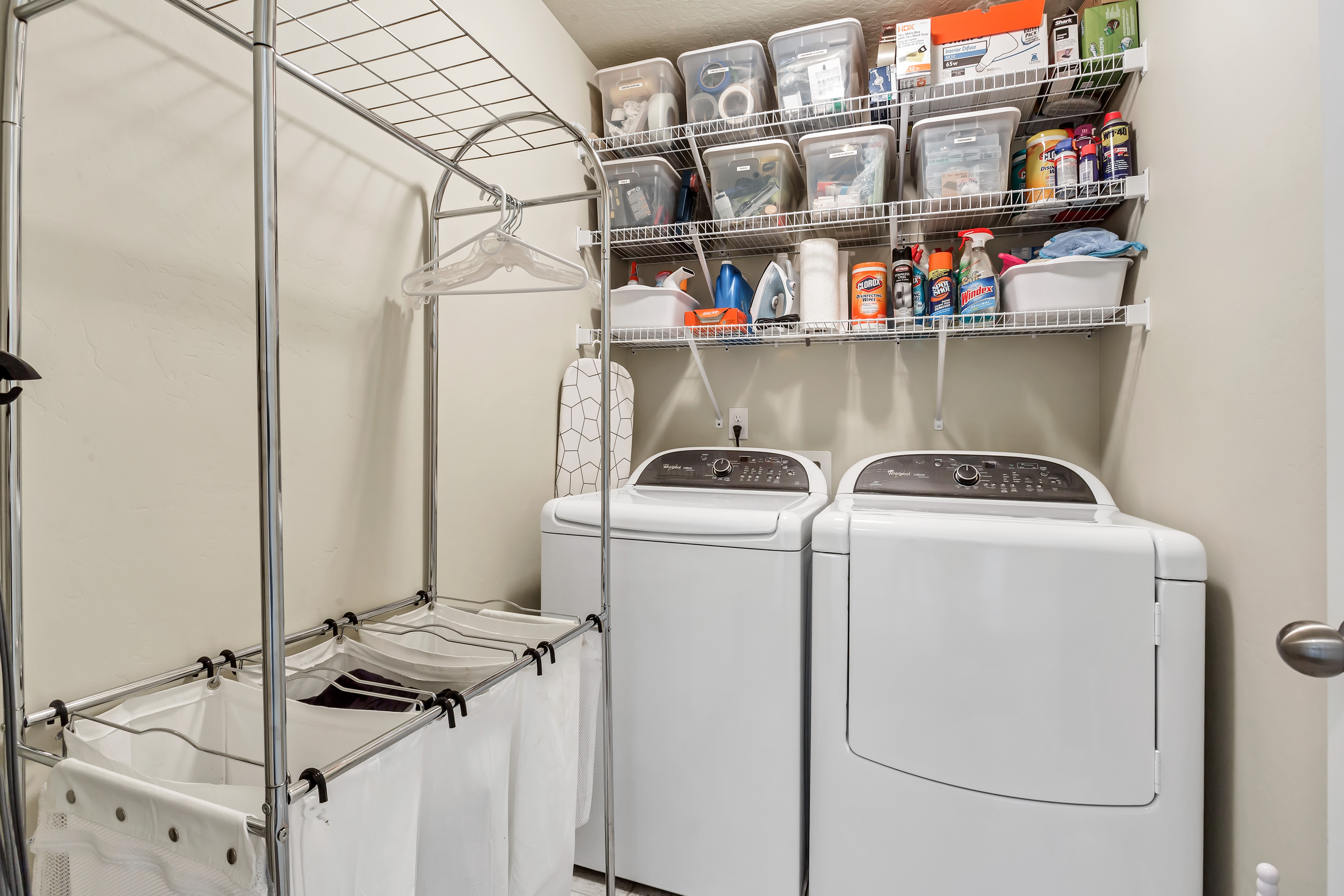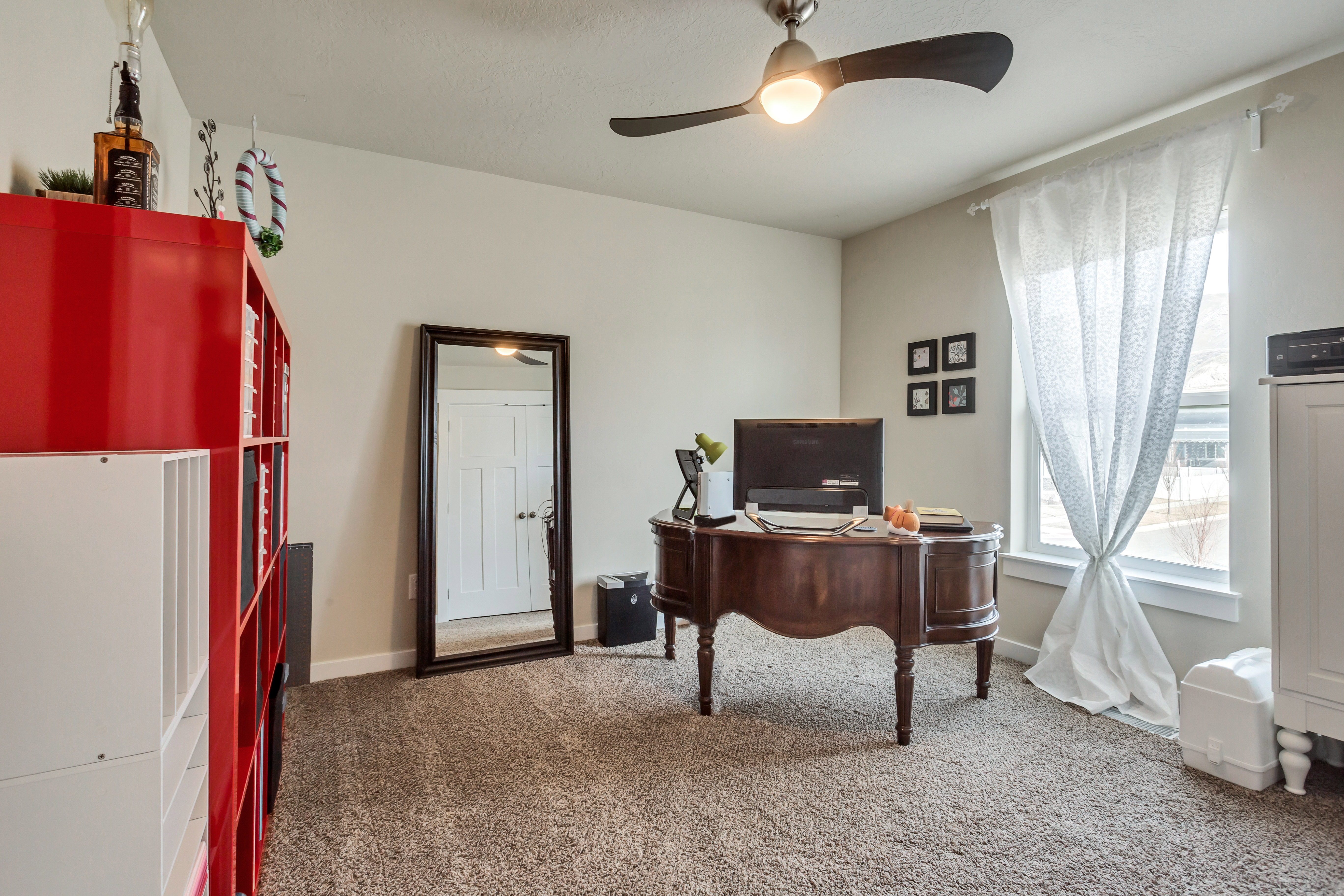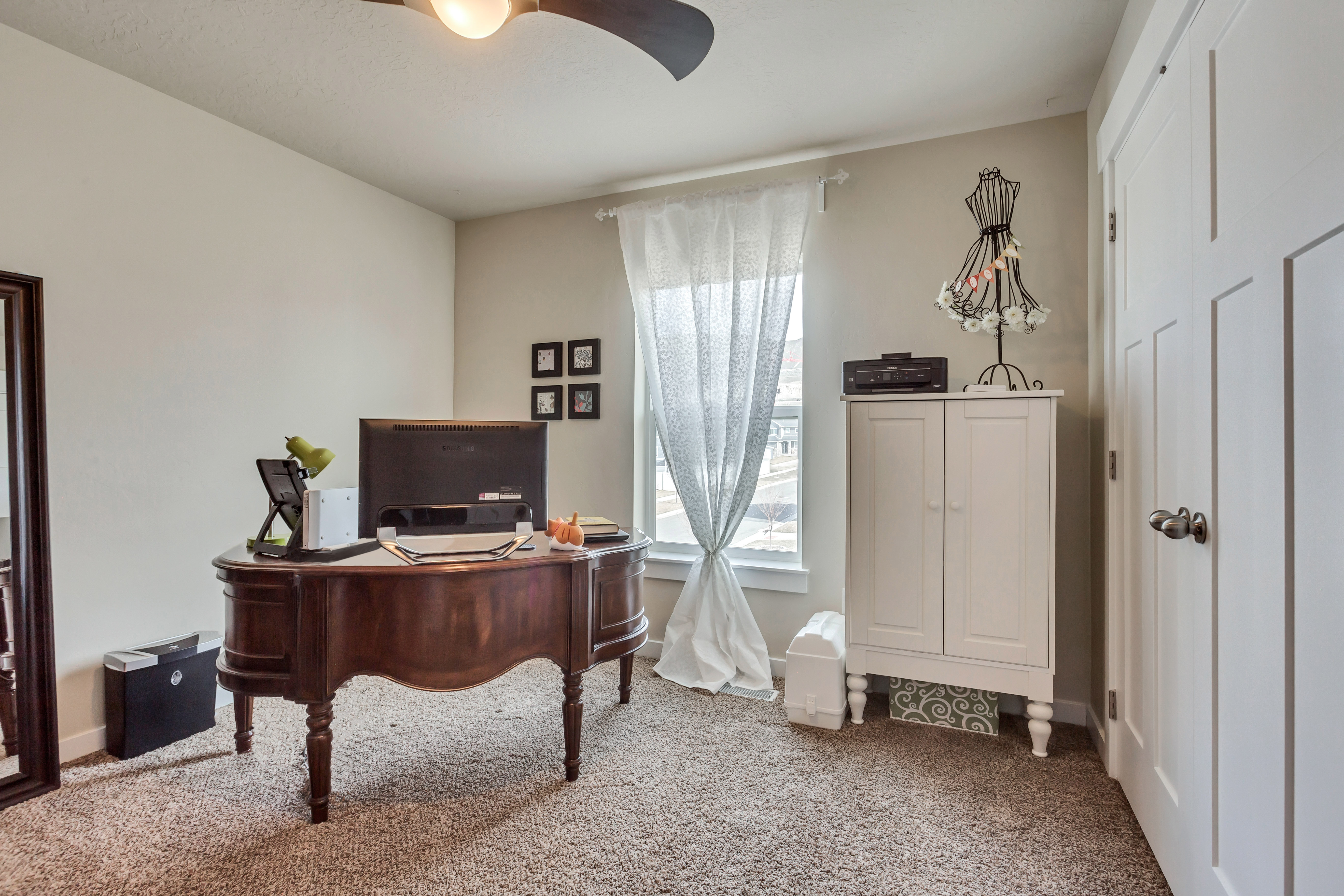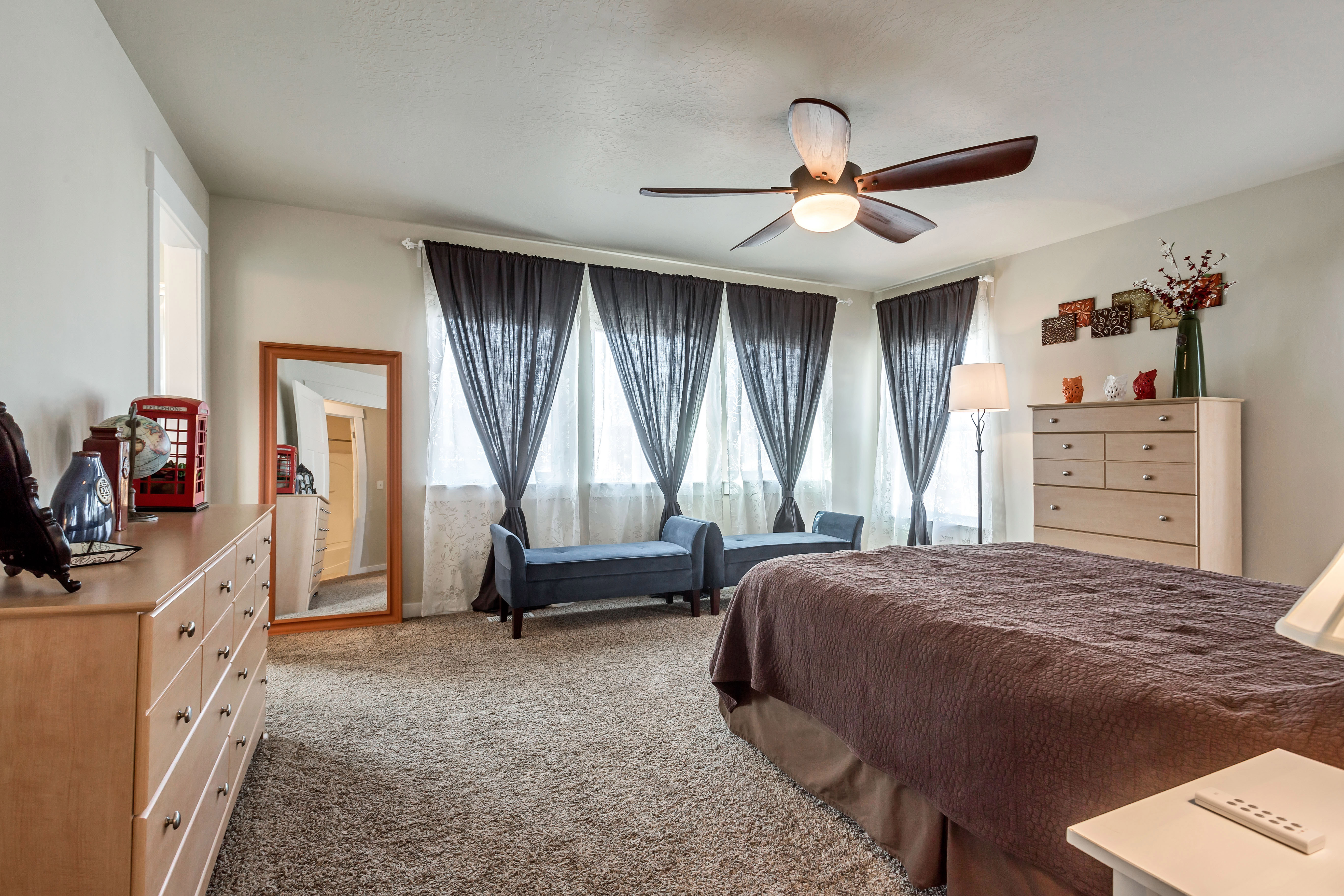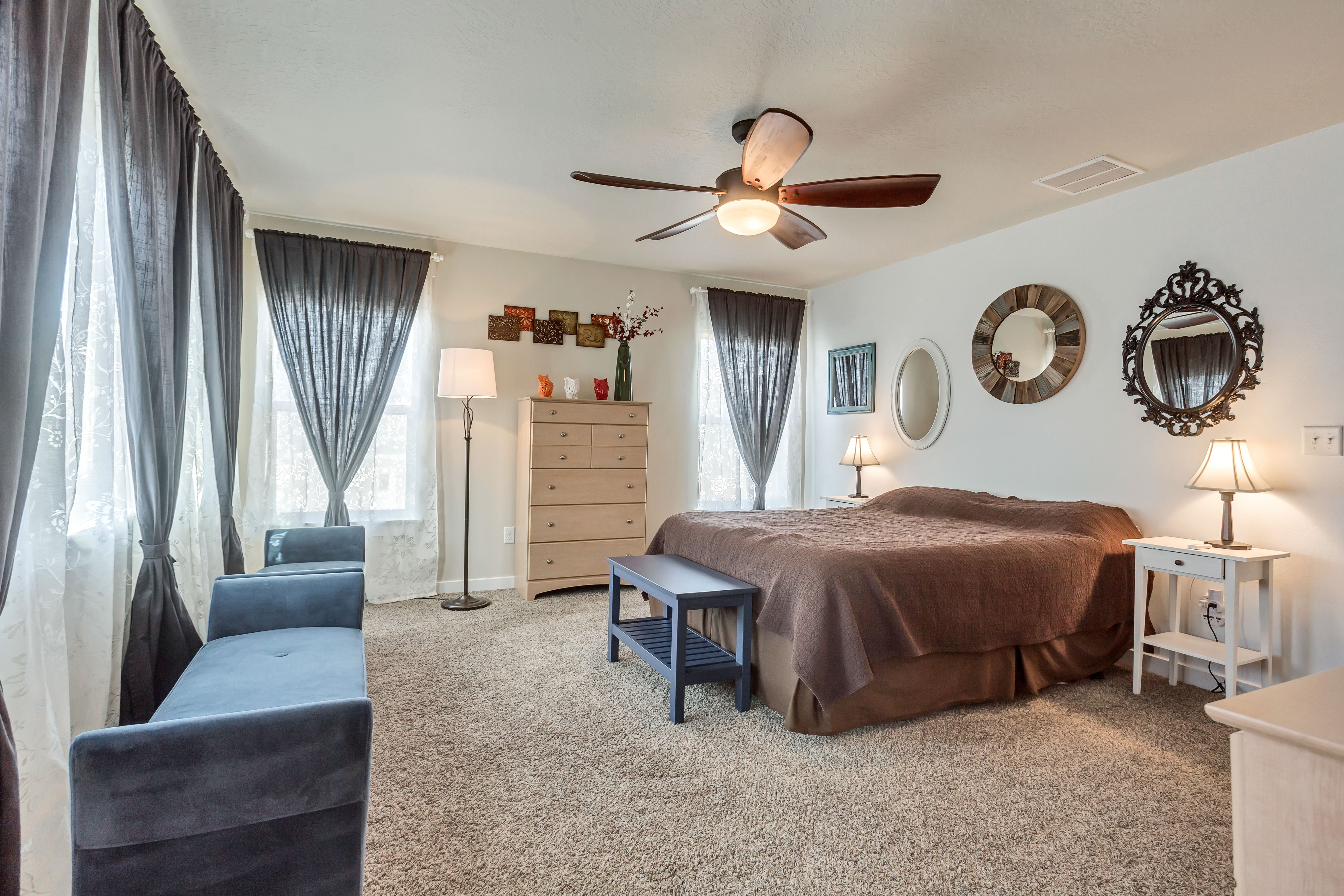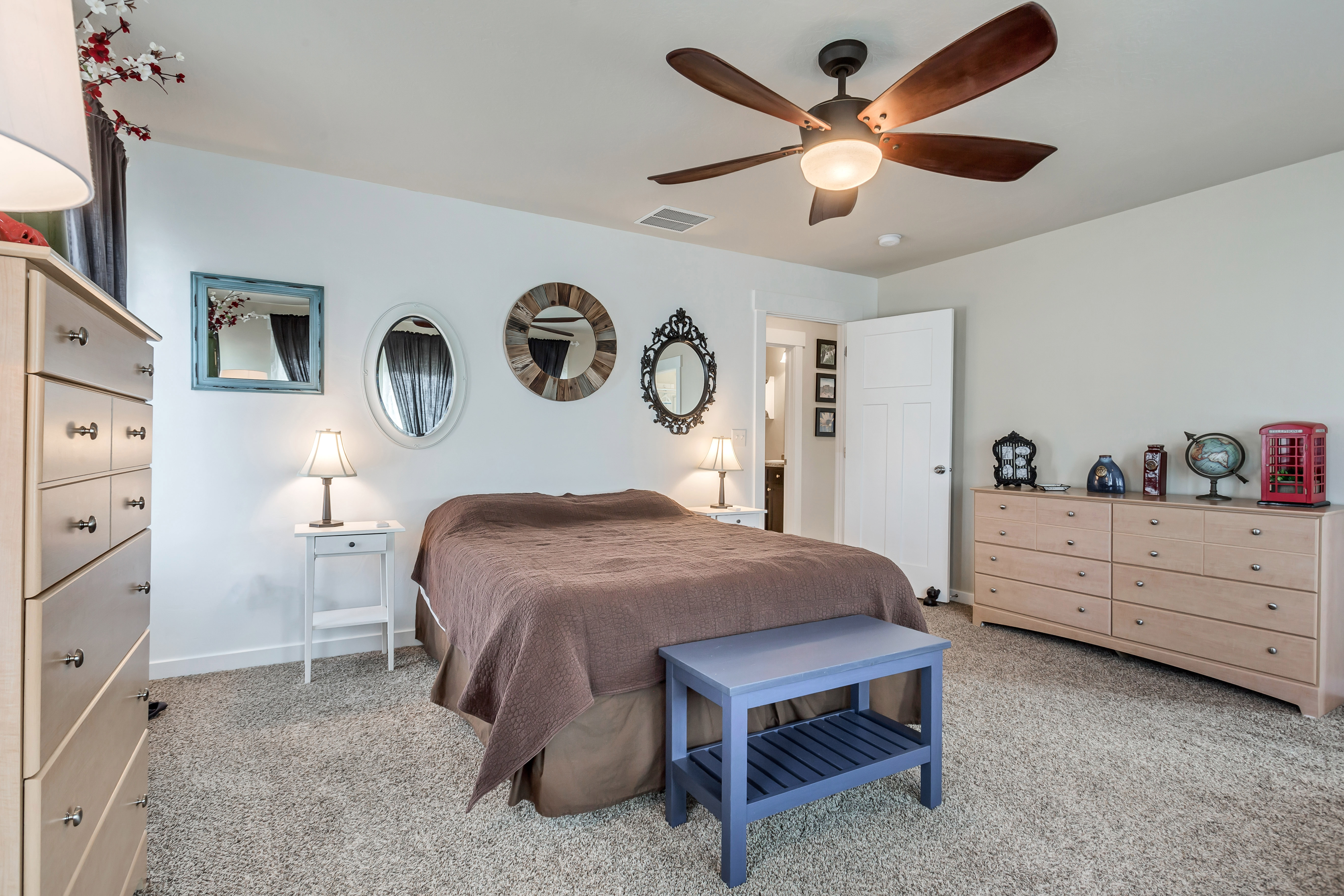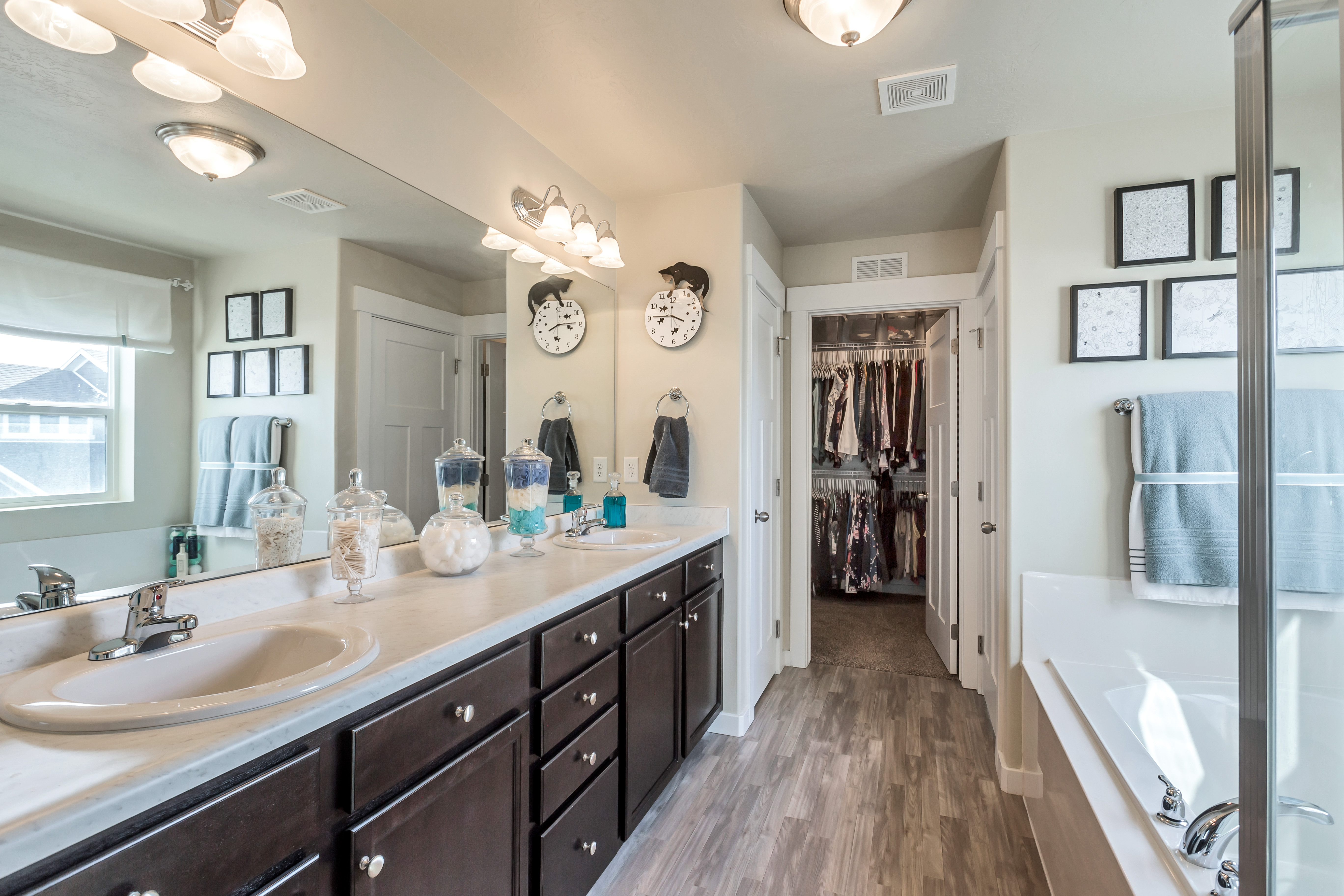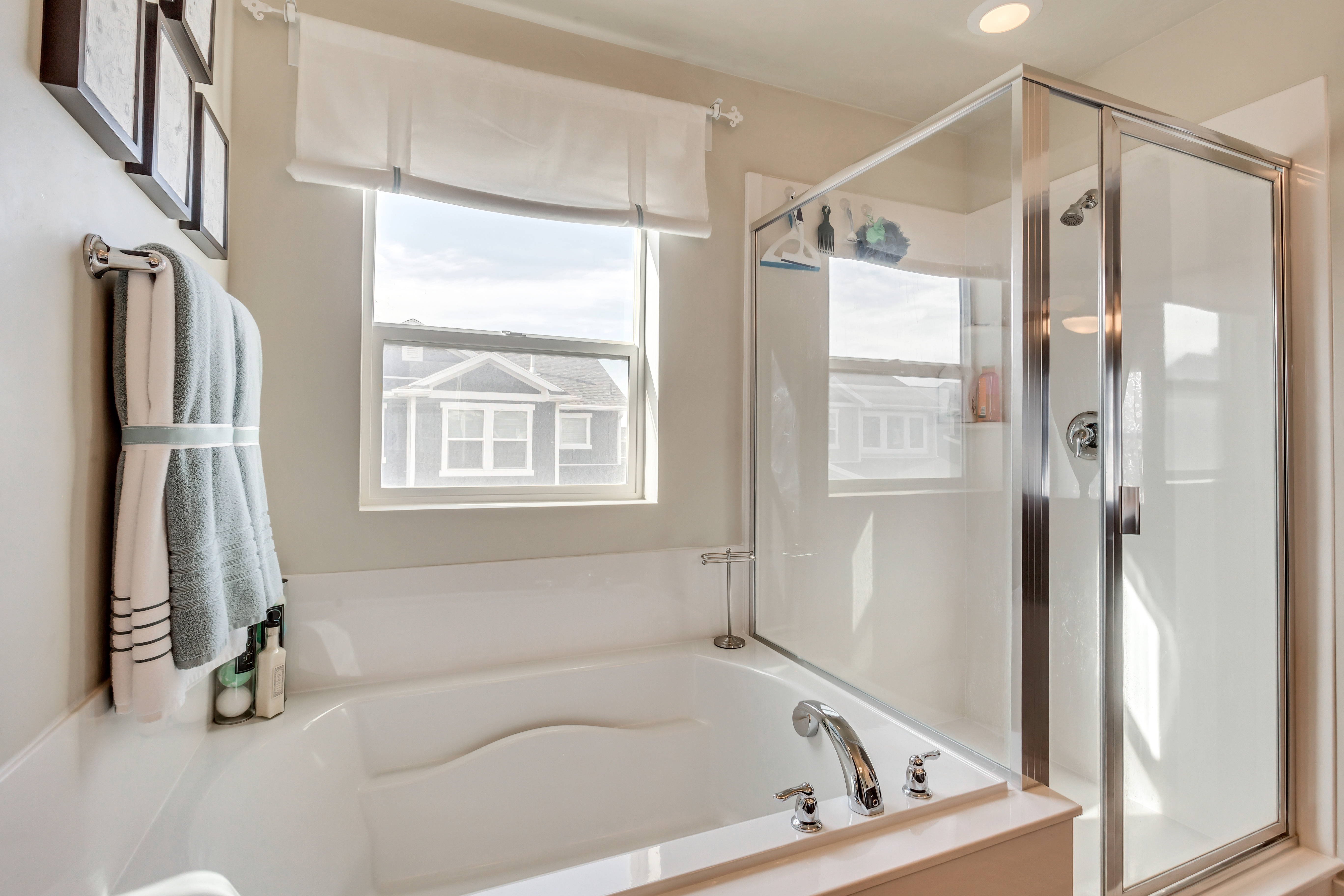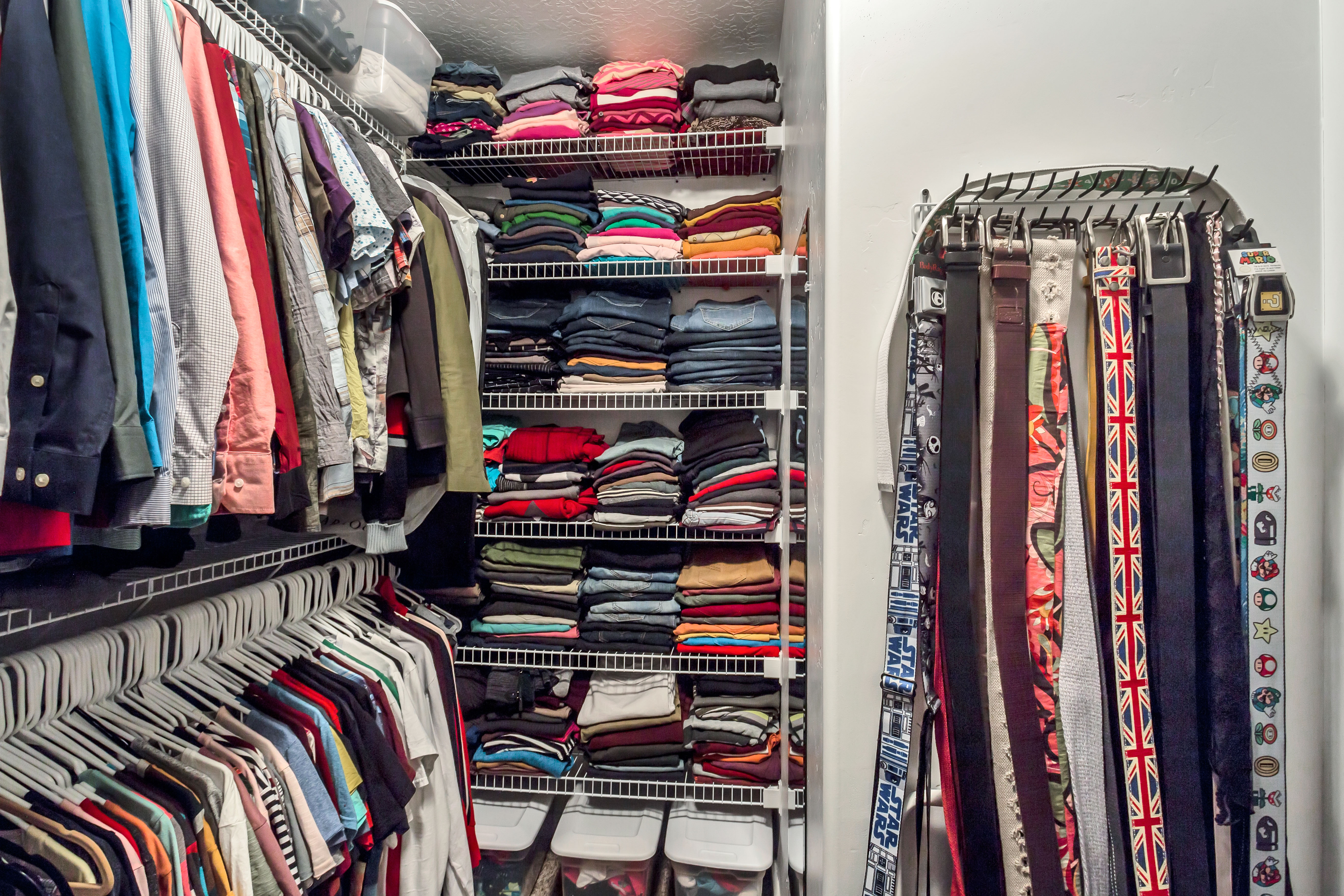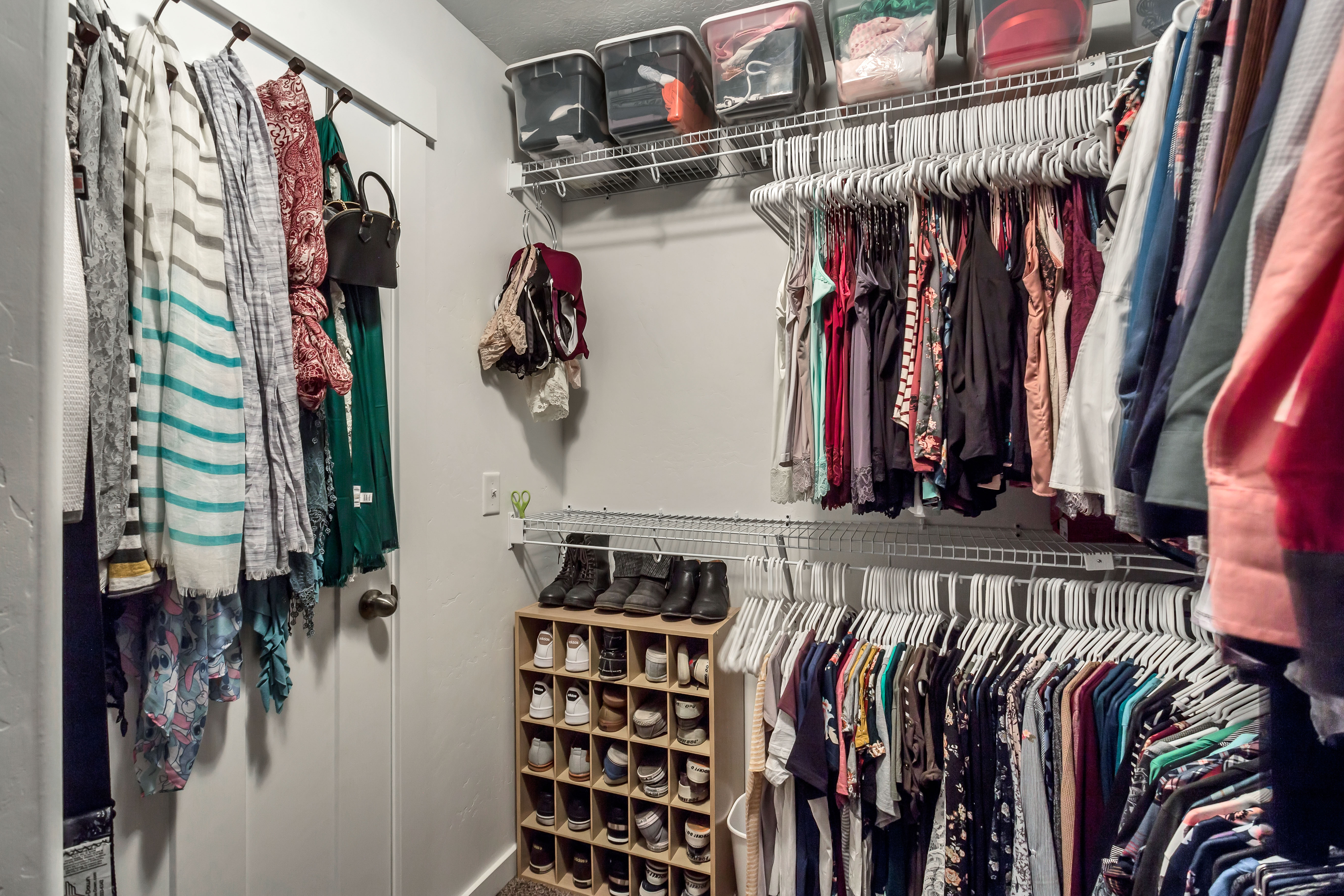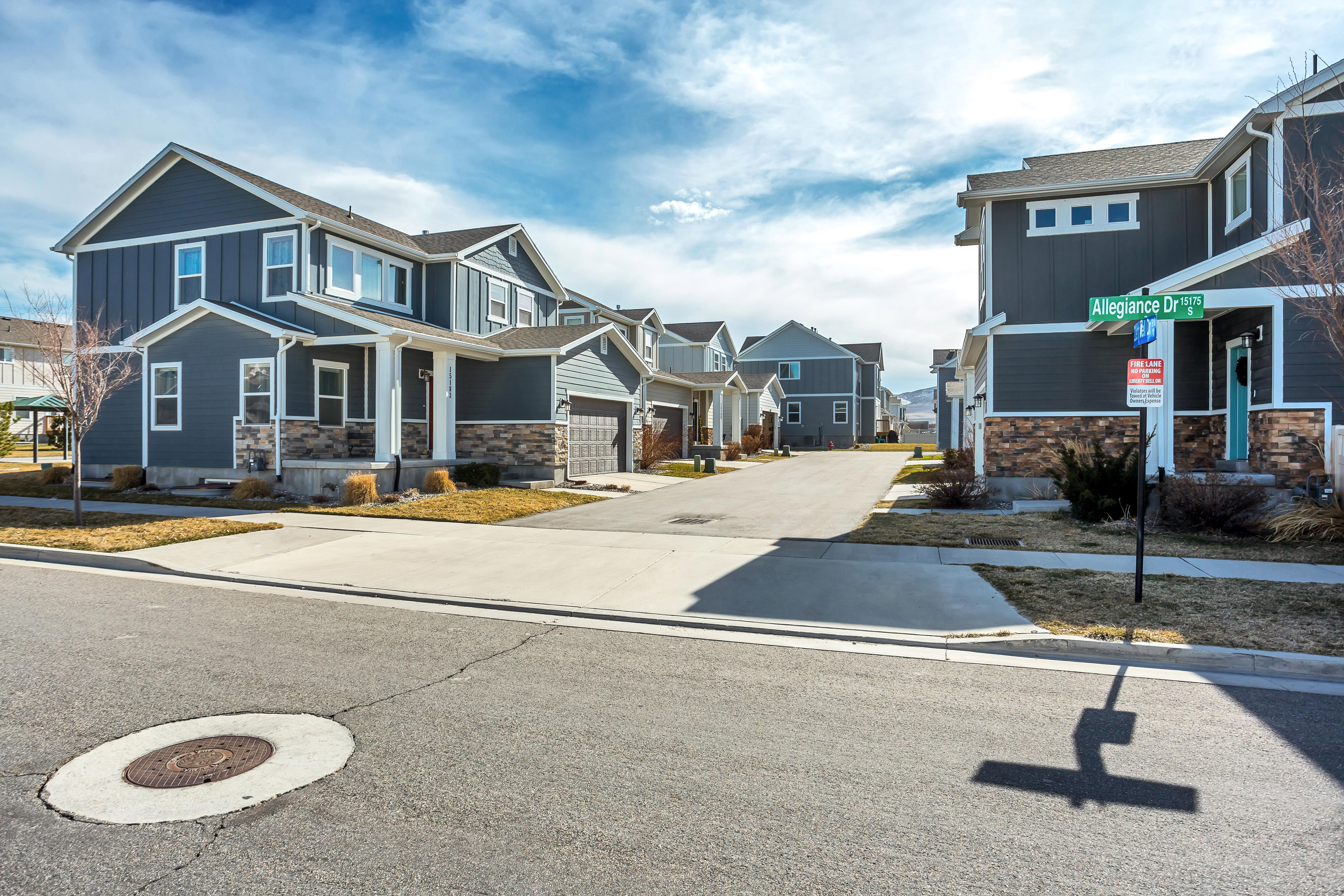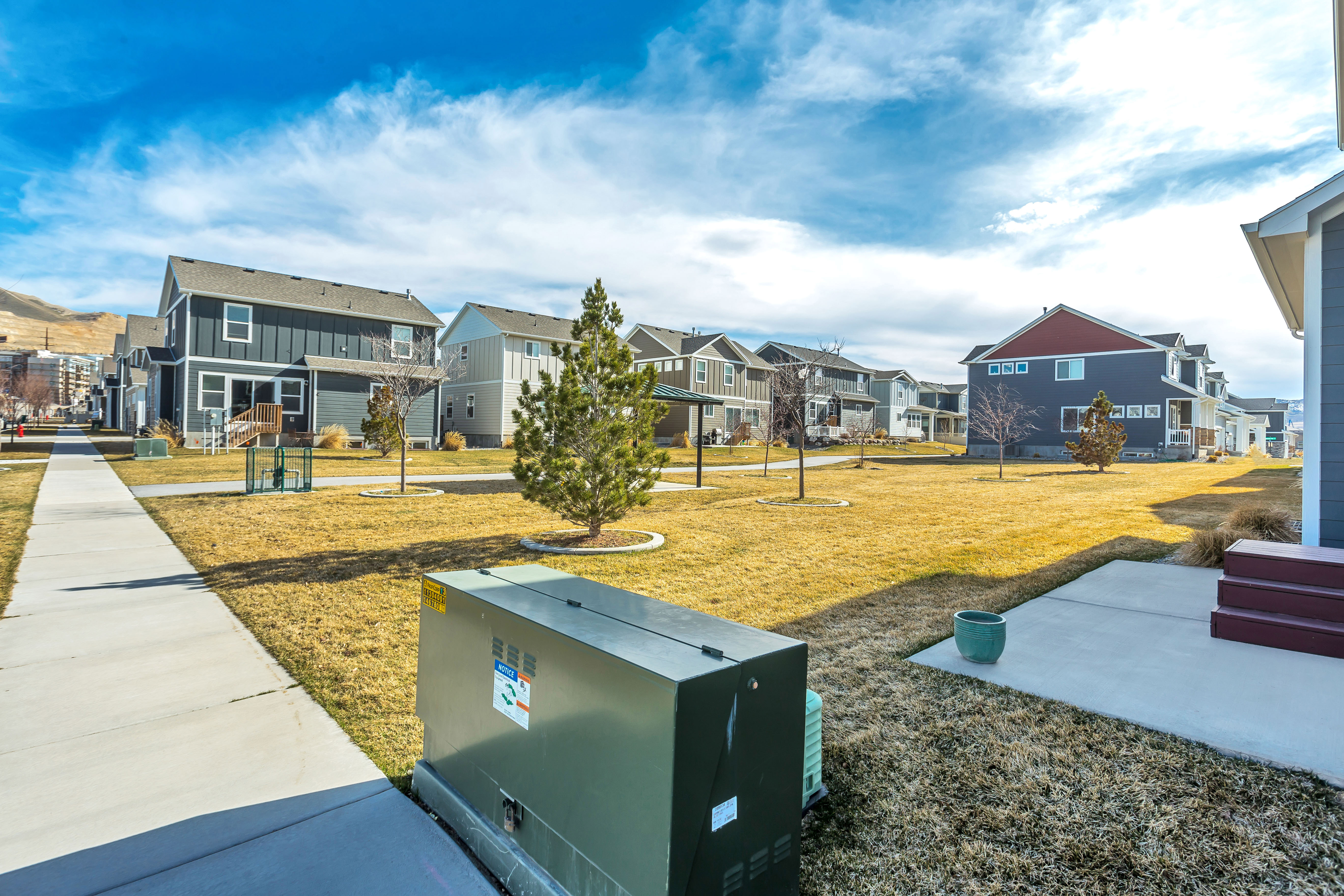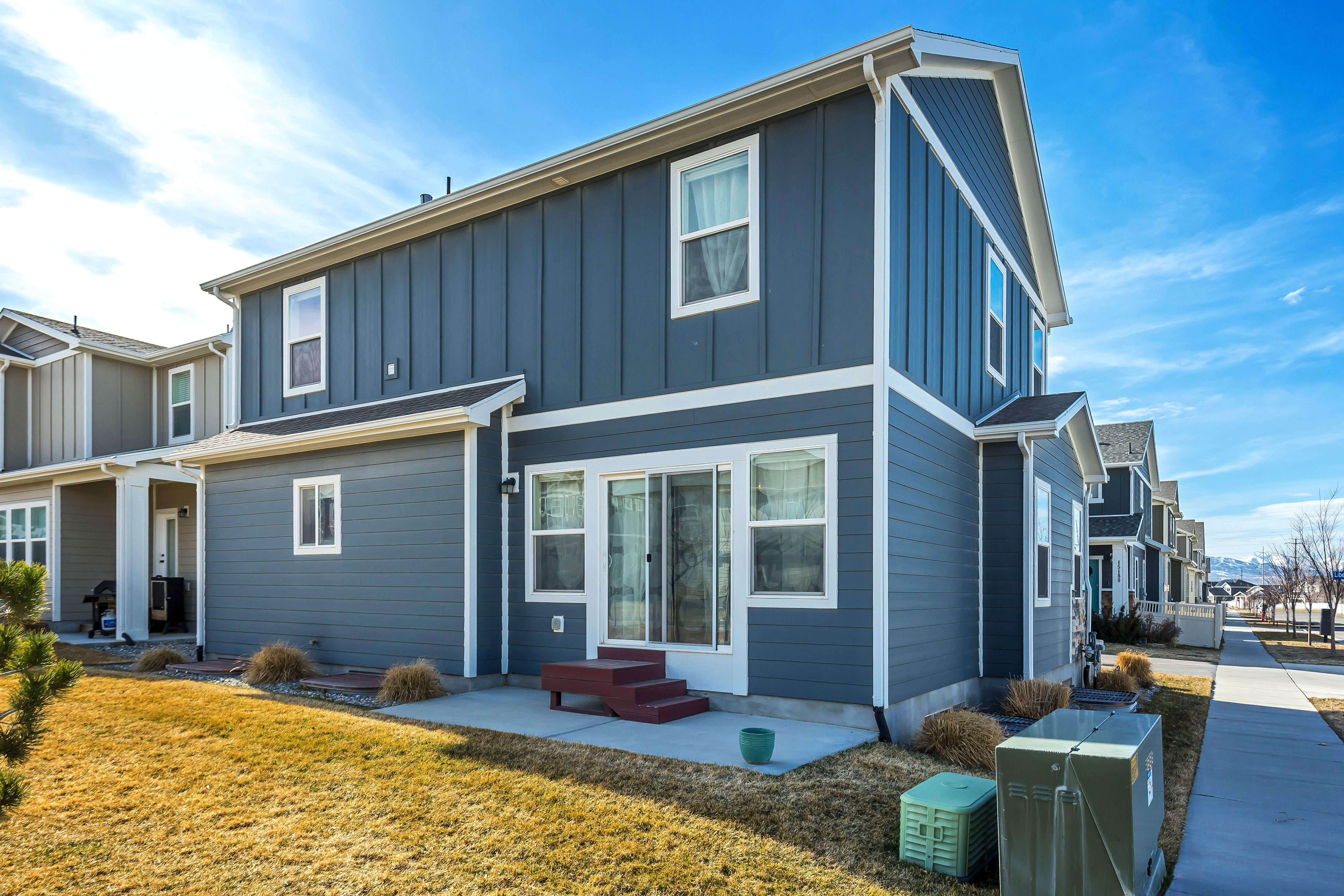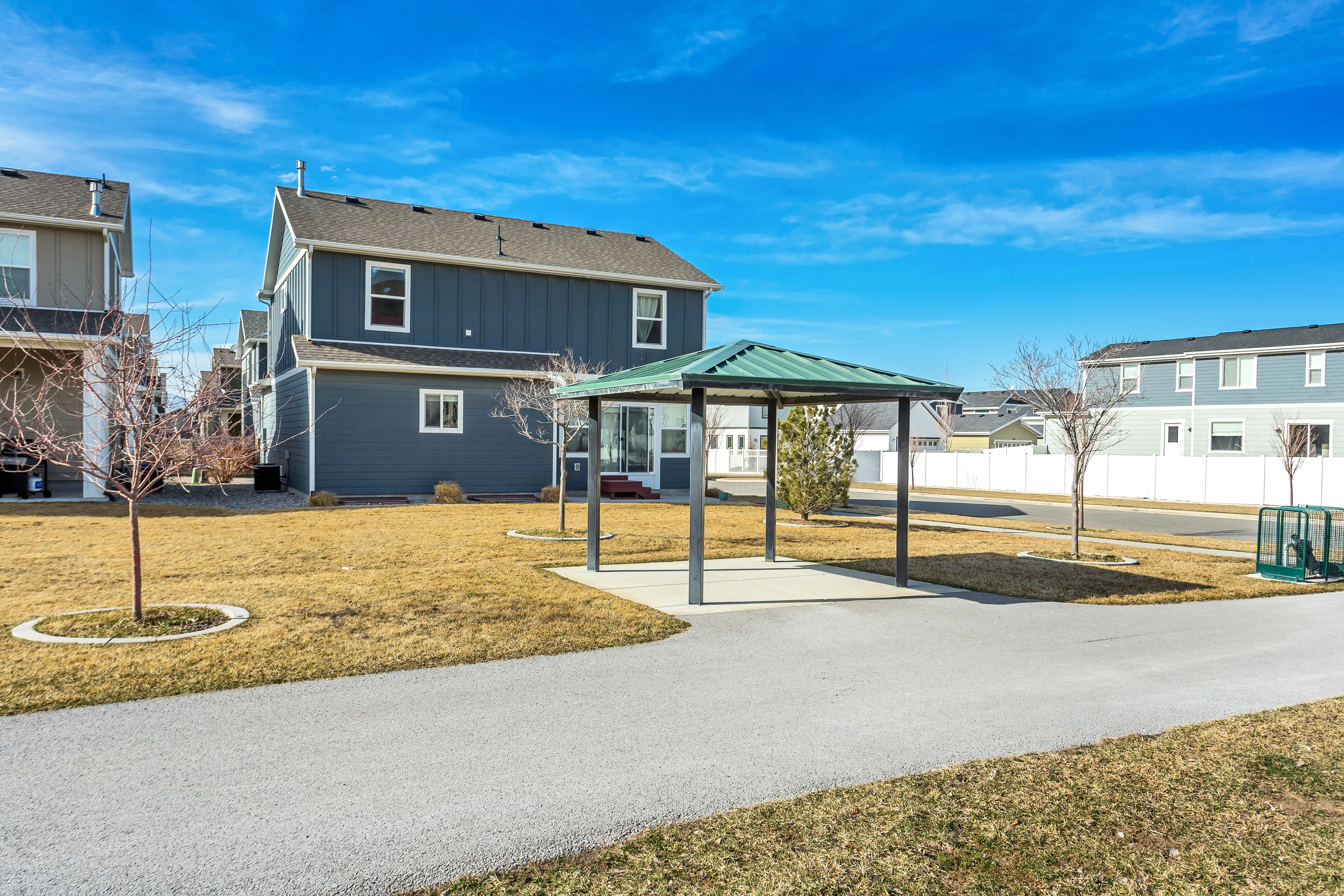 Call 801-694-3804 to schedule your private tour today!
Rachel Green, REALTOR | Salt Lake Homes | KW Utah Realtors Keller Williams