Thursday, November 12, 2020 / by Rachel Green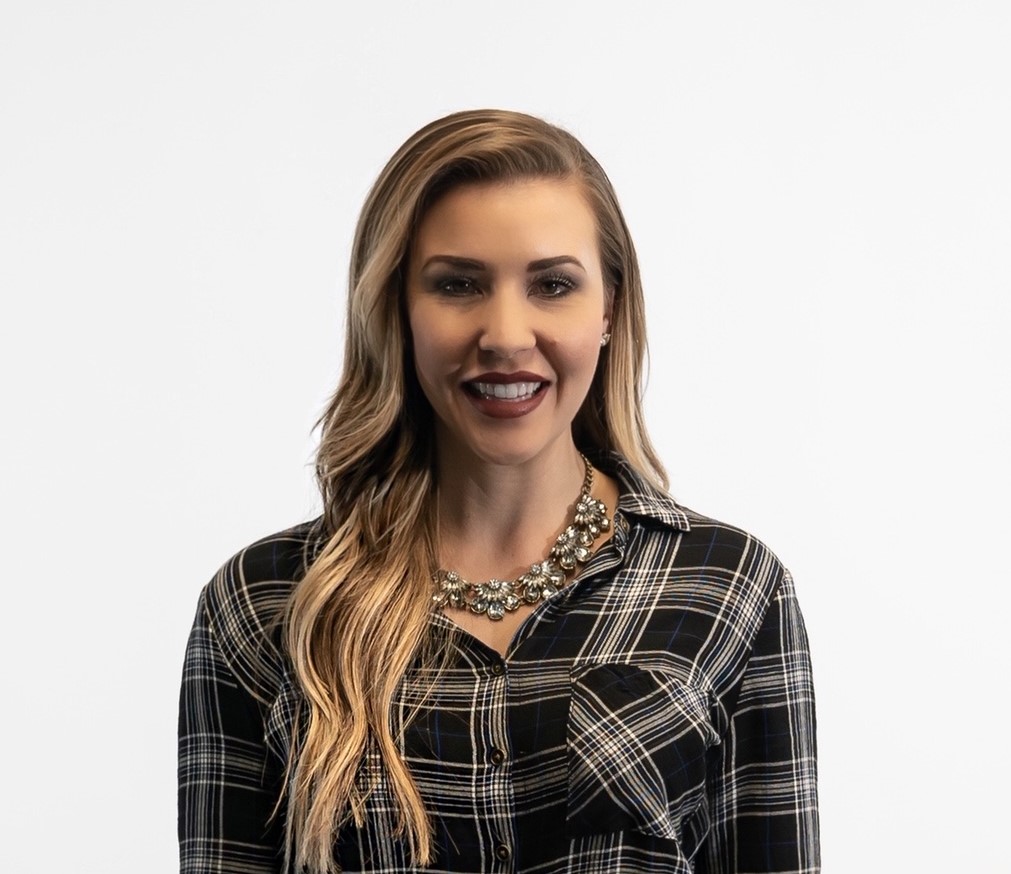 Meet Wendi. Wendi is the newest member of the SALT LAKE HOMES team and is excited about helping her clients invest in themselves through homeownership.

She brings over 10 years of experience in building and maintaining client relations. Before joining the team, Wendi managed the Customer Experience department for a software company. While she thinks software is 'super cool' she made the ultimate decision to leave the tech industry to focus on her true passion; helping others invest in themselves through the purchase of Real Estate. Much like her previous roles in Customer Experience, Wendi has a vision to make each and every client more than just a transaction. This means being the 'eyes and ears of all things Utah' and what makes this state a unique place to call home. Wendi is driven to be the best in all her endeavours, whether it's through pushing her limits in physical activities or knowing more about music than anyone else in the room. On the weekend you can find her with her friends and family, watching football with her two fur babies, or dreaming of future travels.


Join us as we celebrate Wendi in her new chapter. The Wendi Gladwin Virtual Launch party is December 4th at 5:00 p.m. Simply grab a drink and join us at bit.ly/WendiLaunch