Tuesday, October 2, 2018 / by Rachel Green
Words by Rachel Green | Photos and Video by James Yu
When our long-time friend and client called to sell their first home, we knew this was going to be one for the books. But first...

The year was 2013. The month was January. Our buyer (now seller) had been way past the point of no return. See, this home was a short sale, and like most, there were months stacked upon months with no word from the bank. The seller was reportedly very cooperative with the process, so we continued the wait. Looking at other homes gave us the feeling of moving forward, but no home checked all the boxes in the same way.

Fast forward to 2018. Standing in the kitchen, going over the marketing plan together, we get to the live staging. It's like a beer commercial, for a home. It tells more about how the home can make you feel than the square footage or bedroom count. Many sellers at this stage are overburdened with the chores of preparing the home to sell or moving. Not this seller. The idea lights her up.

In most certainly no more than 38 seconds, the theme, menu, date, and time were set. Pineapples and Flamingos – End of Summer Soiree.

To celebrate summer and welcome fall, we chose her favorite flavors from each – A mix of cold appetizers, a refreshing drink (libations optional), hot soup, and gourmet grilled cheese sandwiches. The appetizers and lemonade were prepped before the guests arrived and the party started with the sizzle of butter on the griddle. Guests gathered around the breakfast bar, cheers'ing and laughing until the cheese melted. Our amazing photog, James, led everyone out to the fire pit for a festive shot.

Capturing of the live staging was to end when the sun went down, but the partying did not. Laughing and enjoying followed for hours, ending with a round of Egyptian Rat Screw (also known as Slapjack).

So, you're thinking you need a perfect space with a perfect main floor for entertaining and a glorious backyard to celebrate your favorite seasons? We have just what you want. This space was listed for sale on Friday and already has two offers.


Click
here
for all the details.

End of Summer Soiree Menu


Strawberry Basil [Whiskey] Lemonade: Simply Strawberry Lemonade + Fresh Basil Leaves + Frozen Strawberries + Jack Daniels (optional)
Tomato Caprese: Mini Heirloom Tomatoes + Mozerella Balls + Fresh Basil Leaves + Balsamic Glaze
Watermelon Caprese: Cubed Seedless Watermelon + Cubed Feta Cheese + Fresh Mint Leaves + Balsamic Glaze
Cucumber Tomato Avocado Salad: Diced Cucumbers + Halved Mini Heirloom Tomatoes + Diced Avocado; Drizzled with EVOO and Balsamic Glaze
Trader Joe's Autumn Soup (tomato soup with pumpkin and butternut squash): Heat and top with Crème Fraiche
Grilled Cheese: Classic Artisan Bread (Harmon's), plus one of the four options below:
1. Smoked Gouda + Divina Sour Cherry Spread
2. Havarti Cheese + Pepperlane Cherry Bomb Jalapeno Preserves
3. American Cheese + Sharp Cheddar Cheese + Pepperlane Raz-Pepper Jalapeno Preserves
4. English Cheddar with Caramelized Onions (Trader Joes) + Divina Sour Cherry Spread
Turtle Pumpkin Cheesecake: Pumpkin Cheesecake topped with Pecan halves, Salted Caramel, and Hot Fudge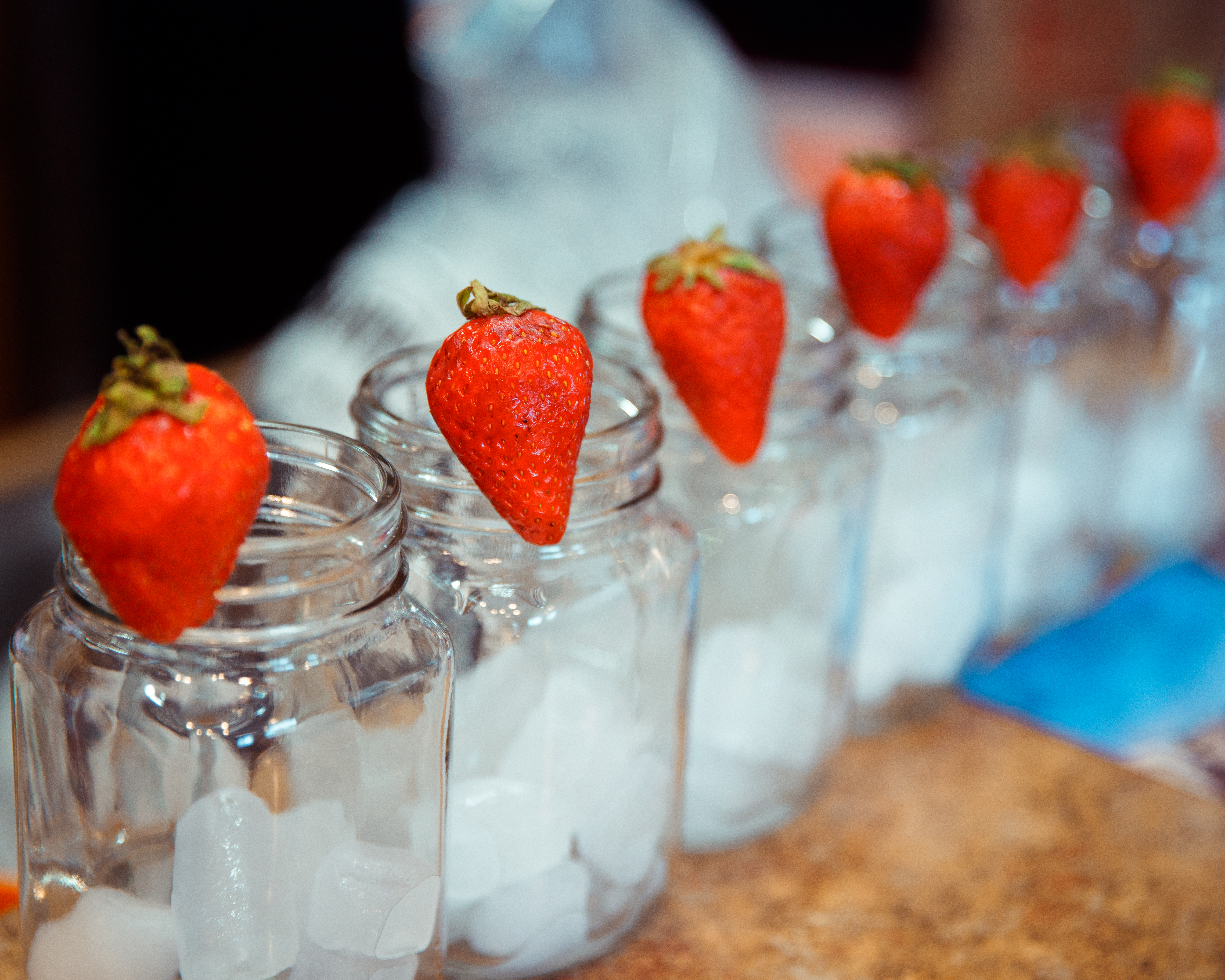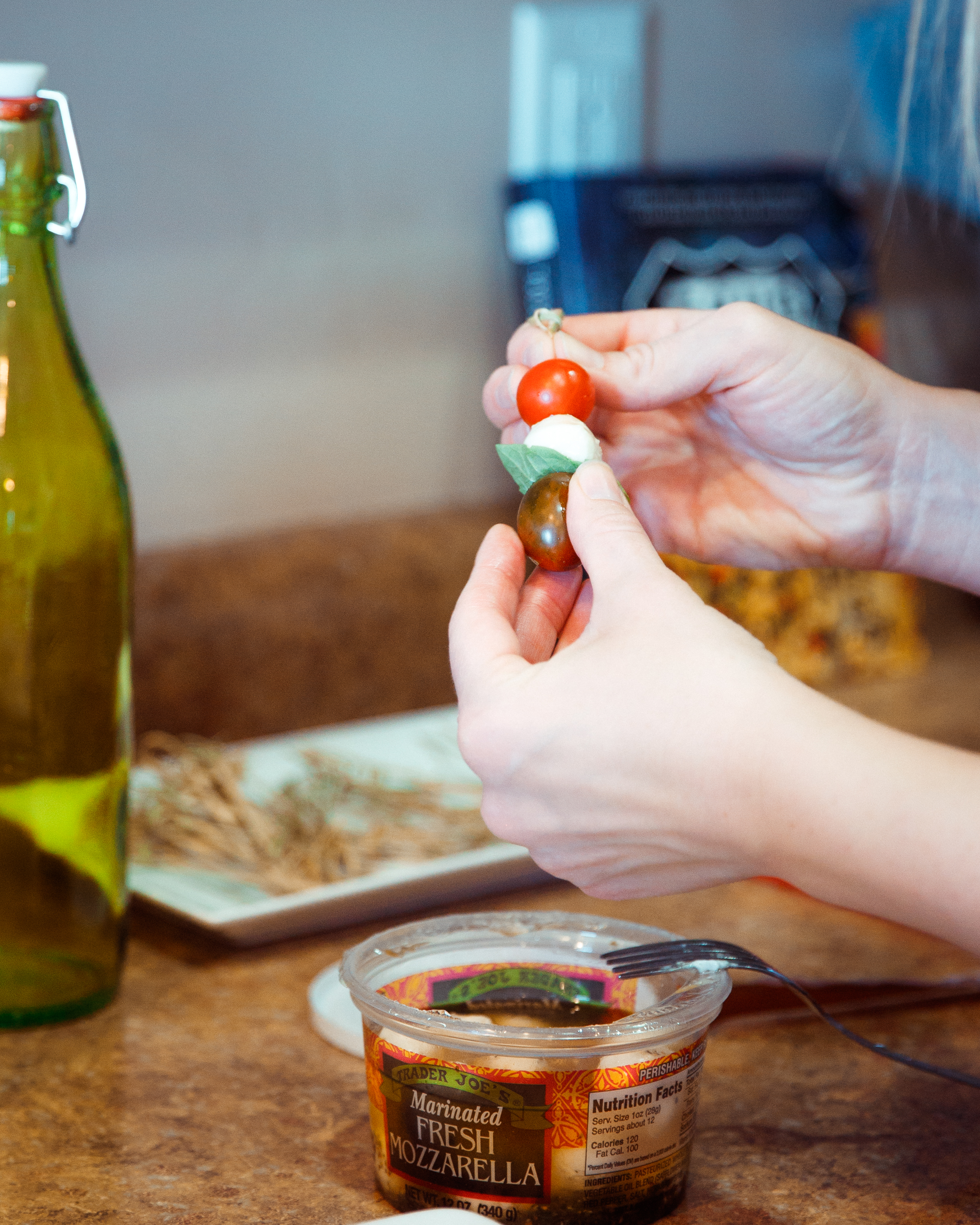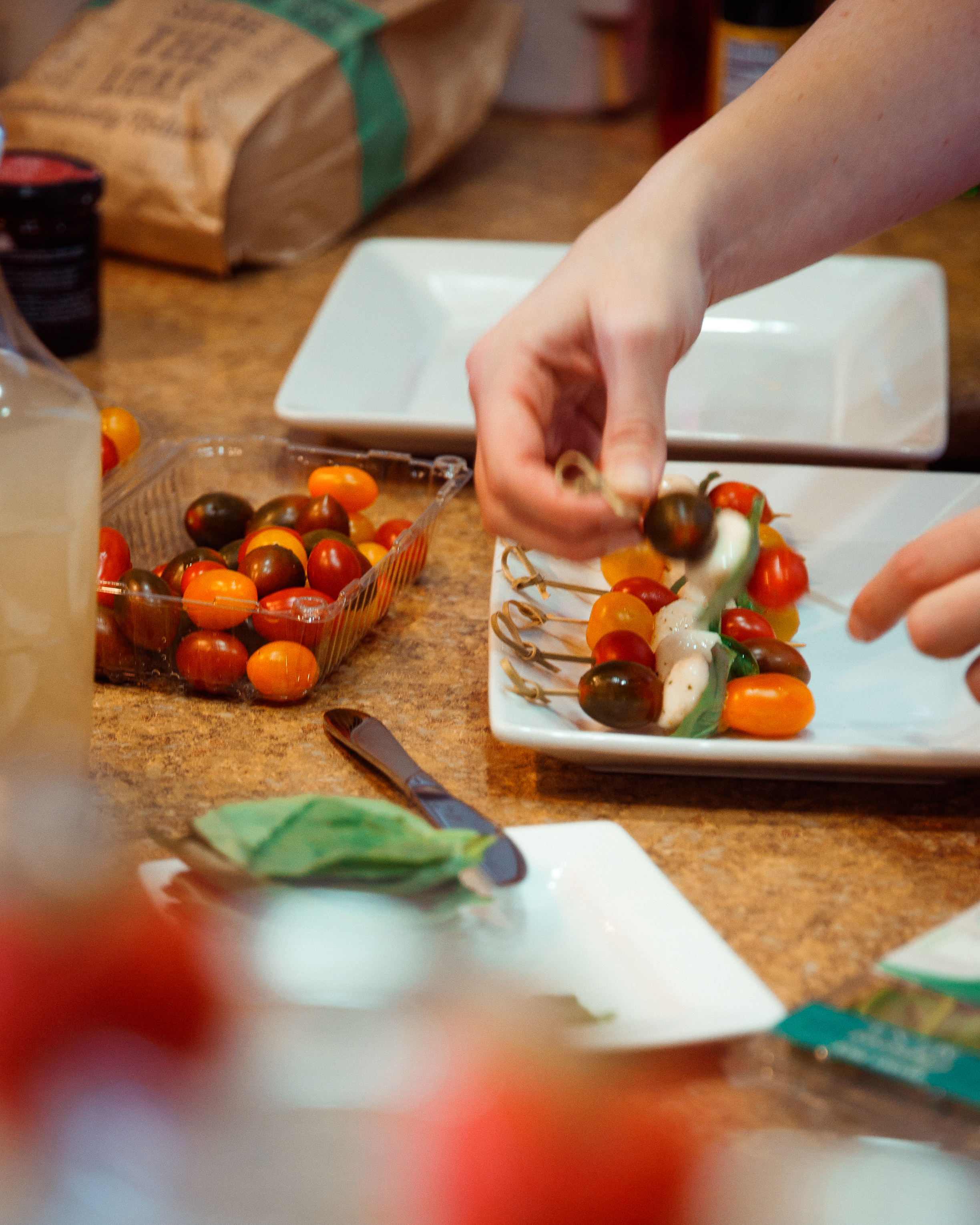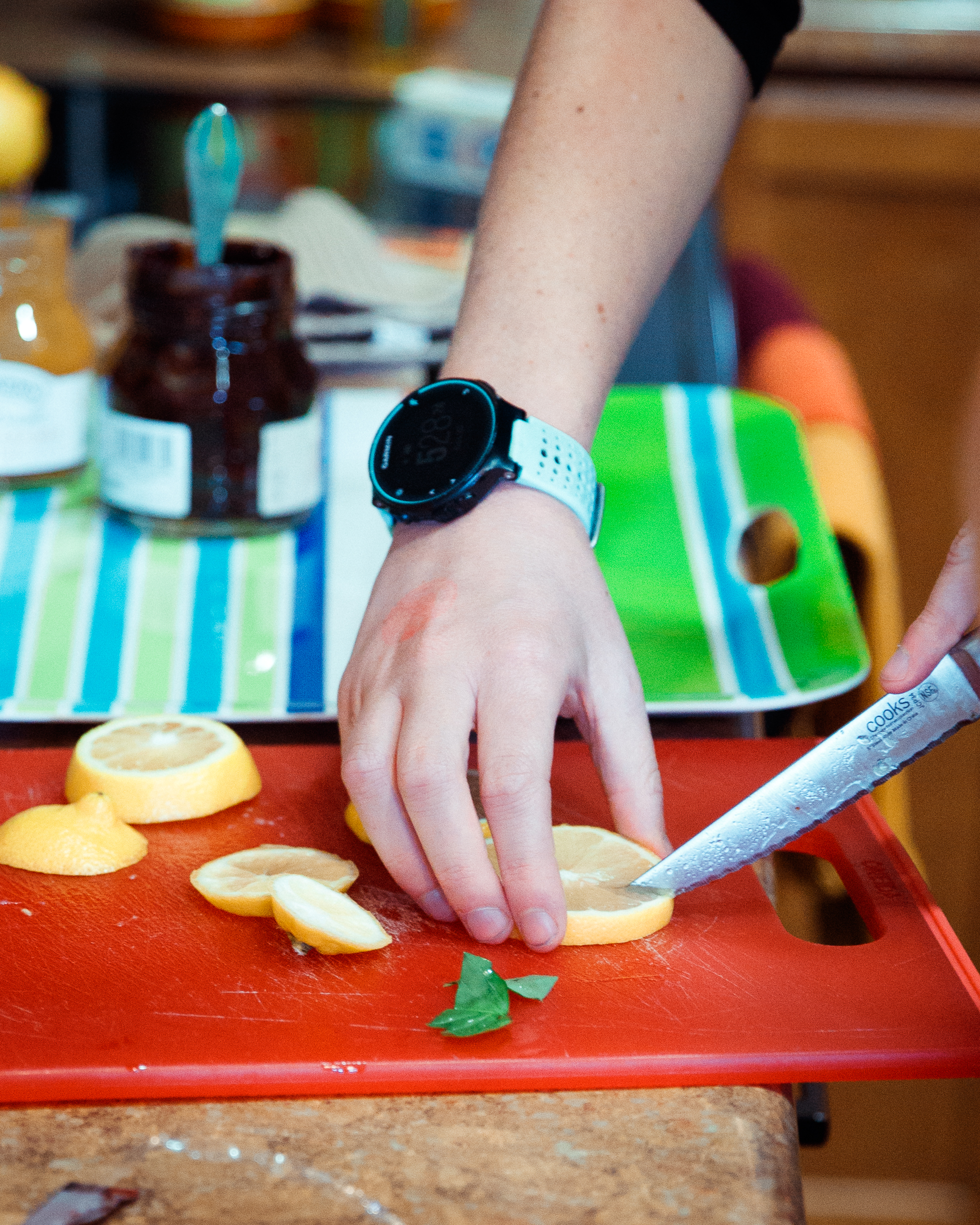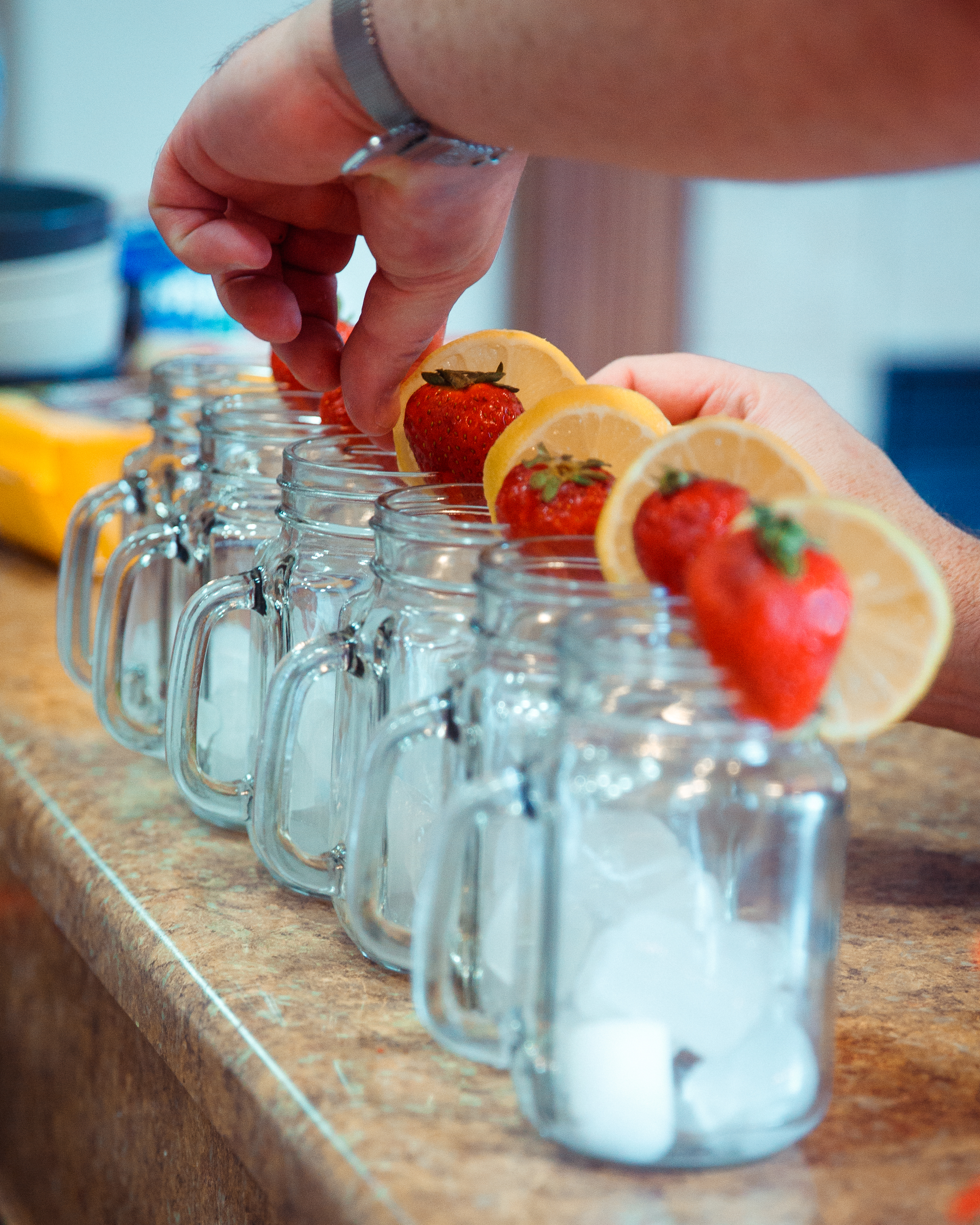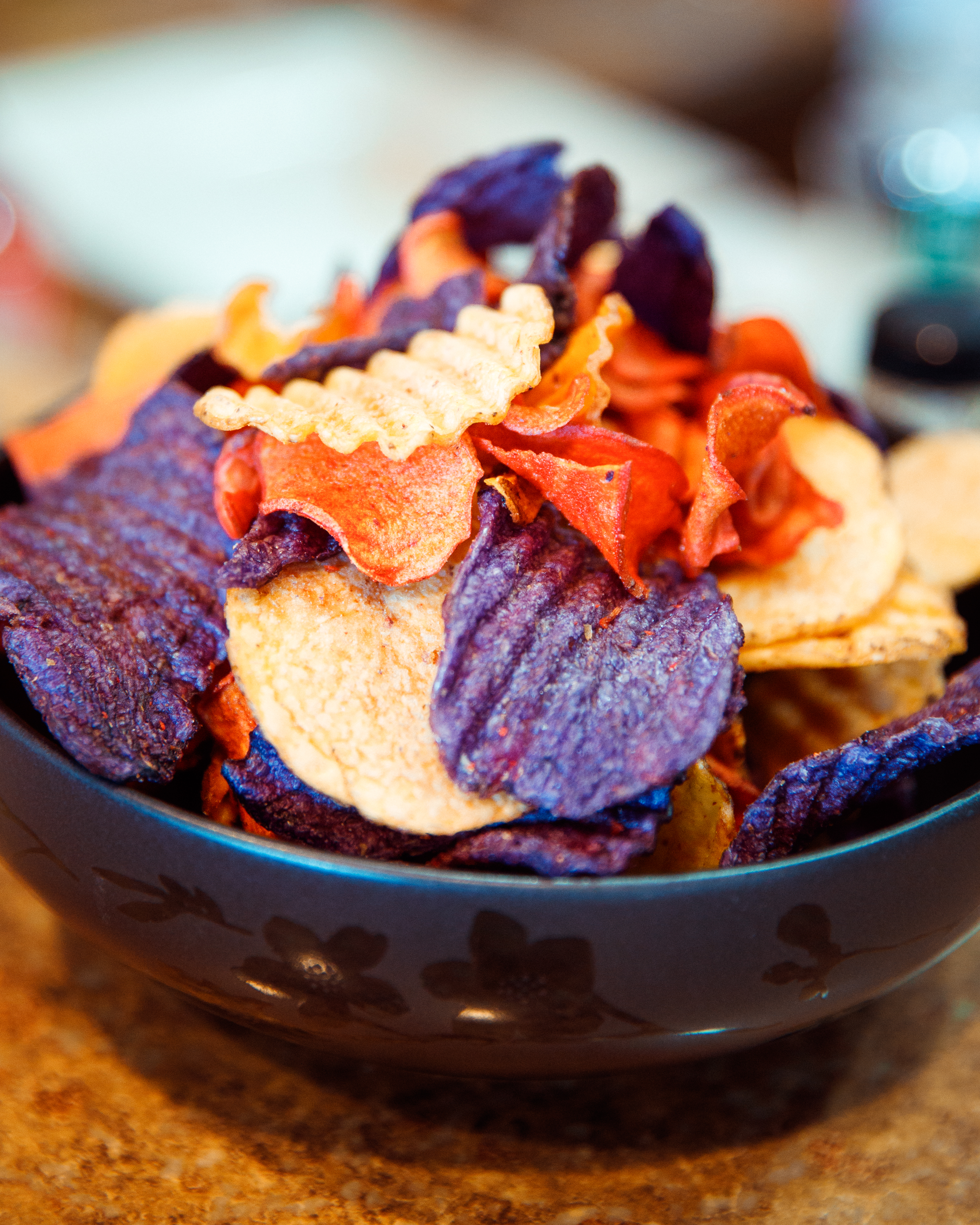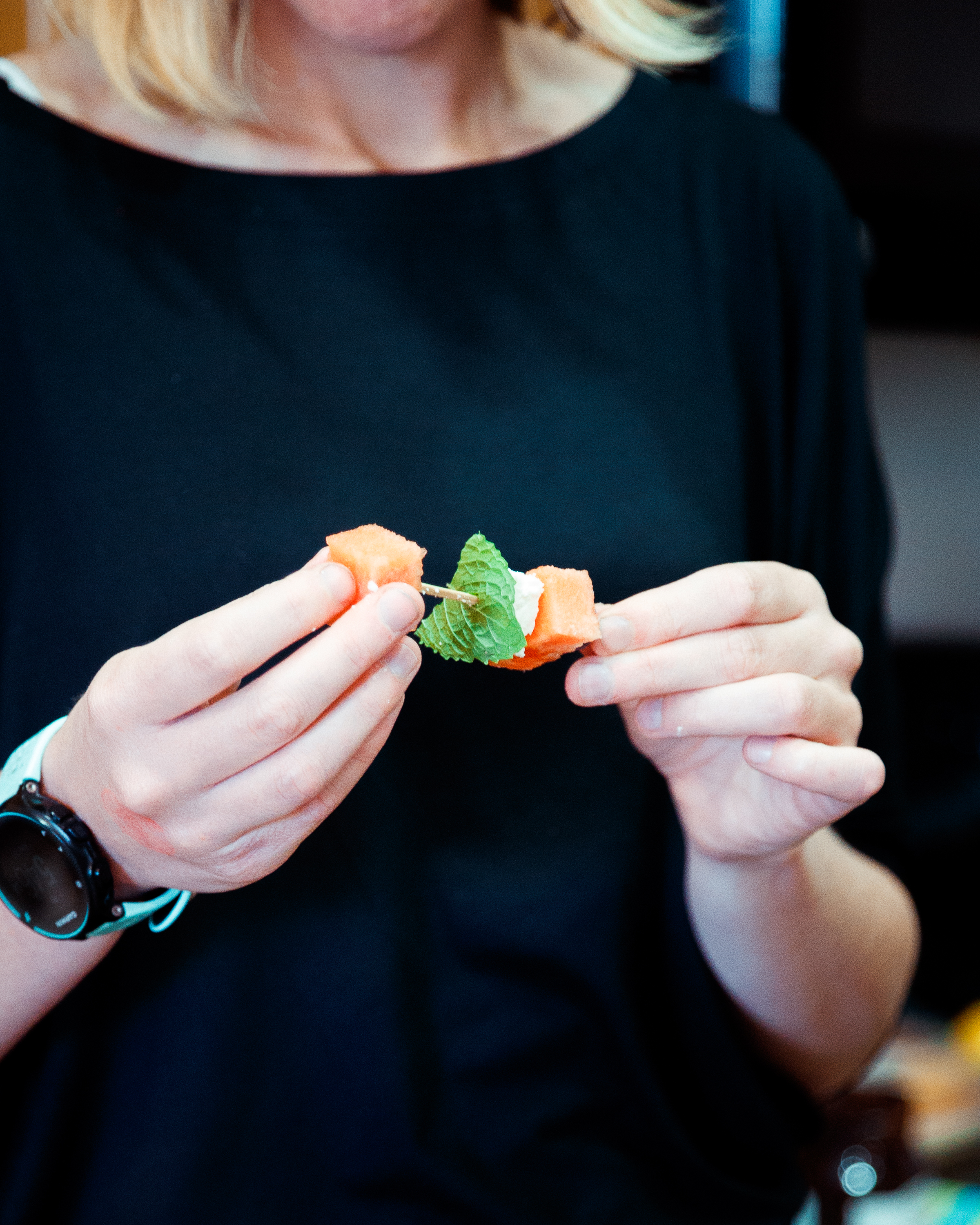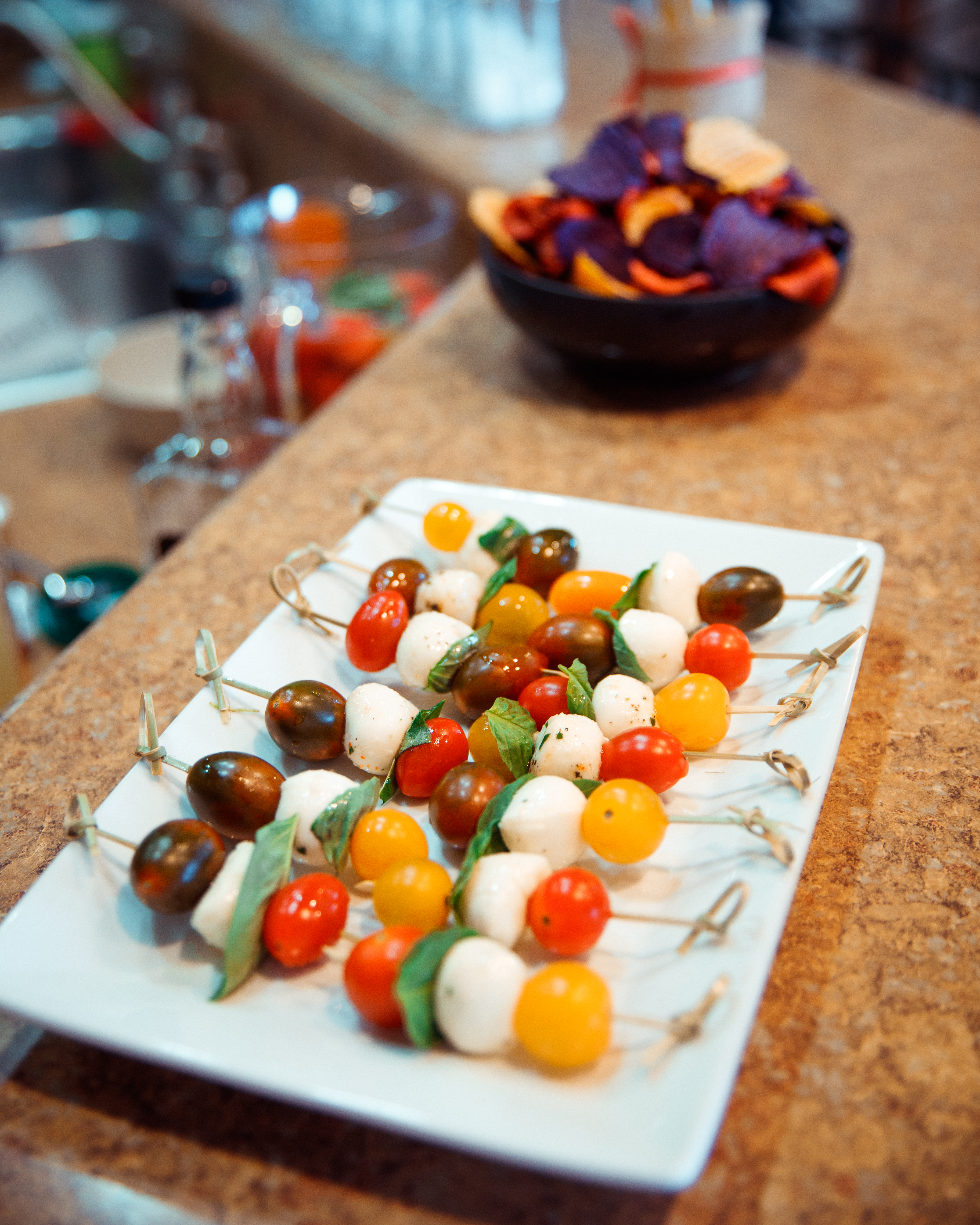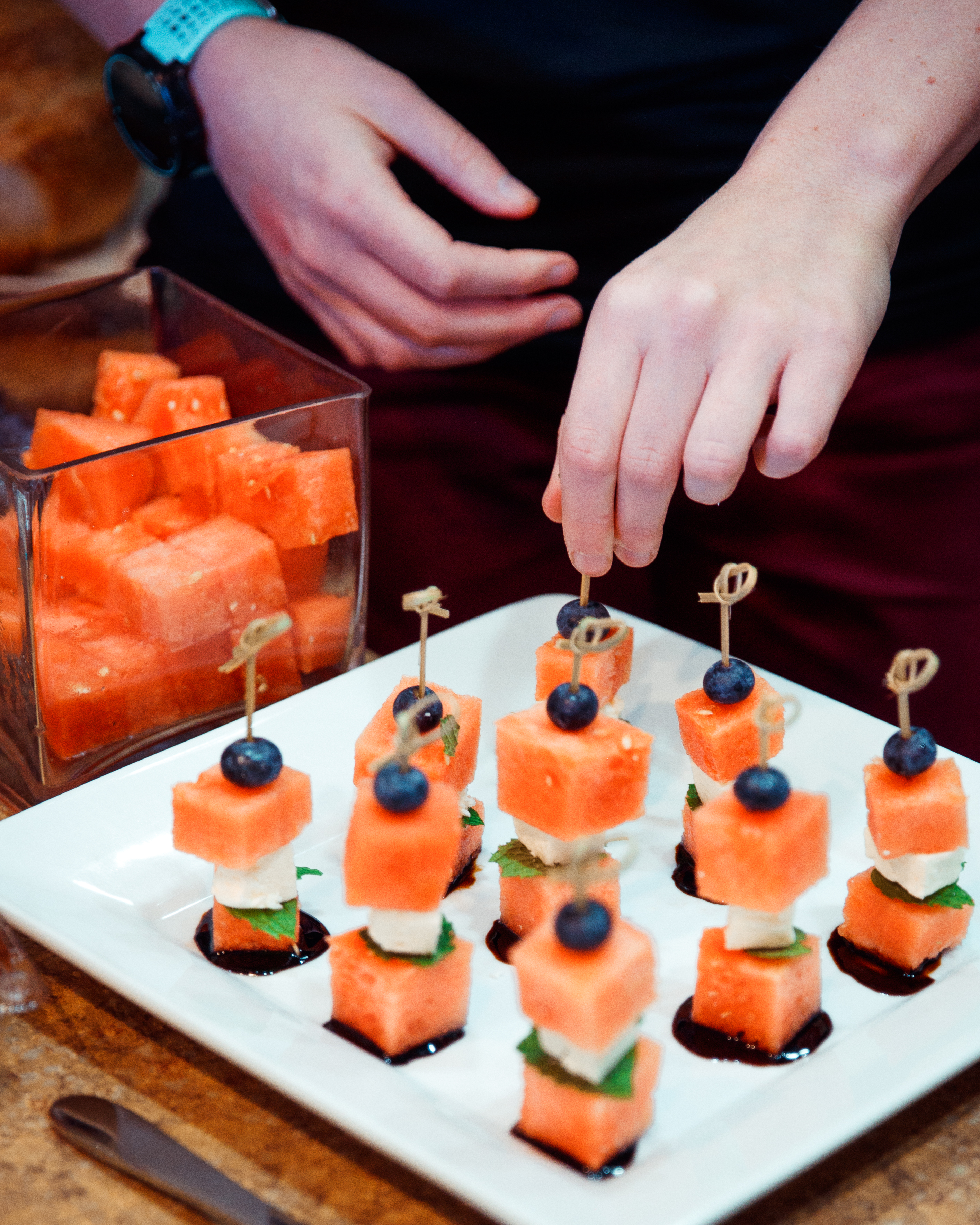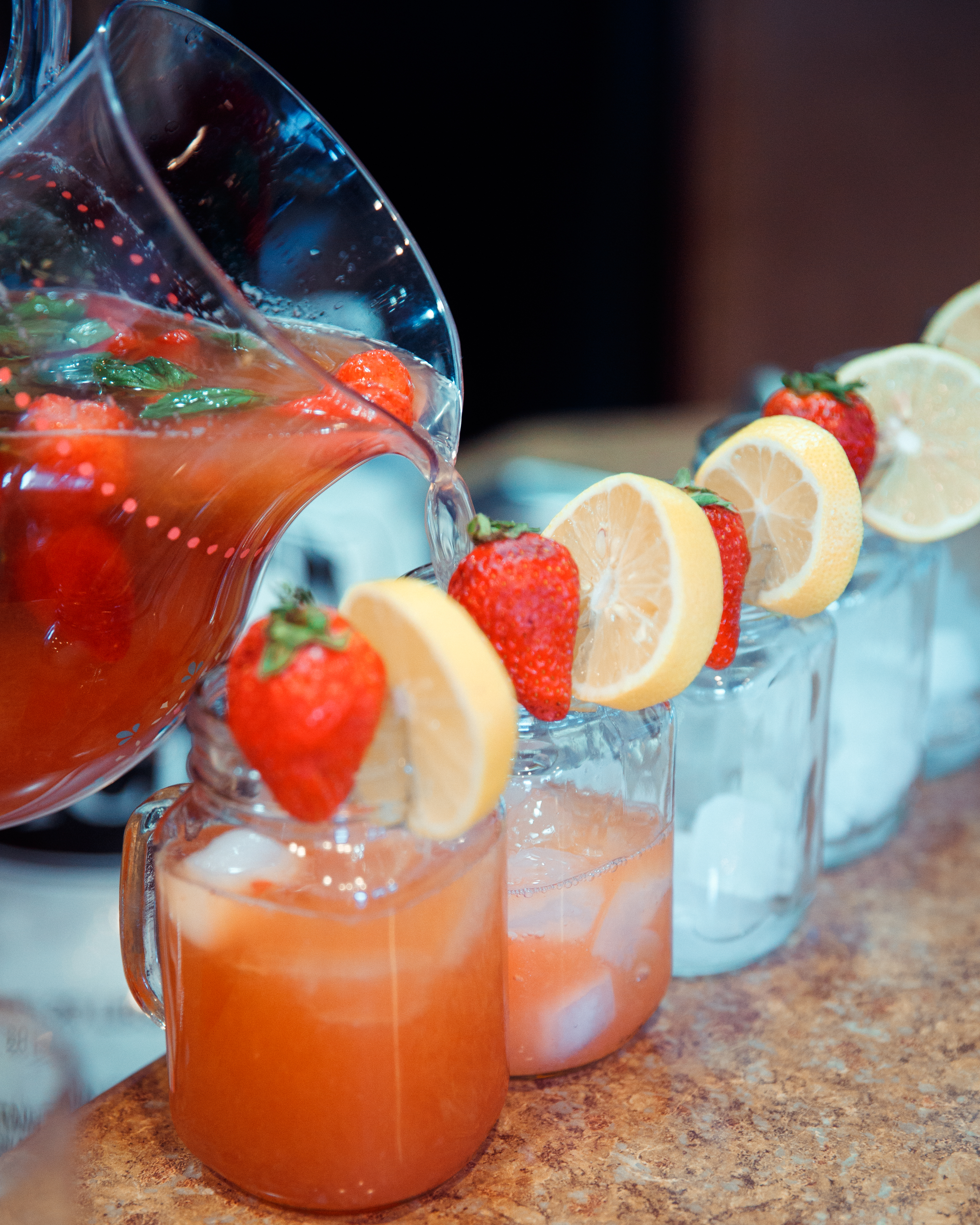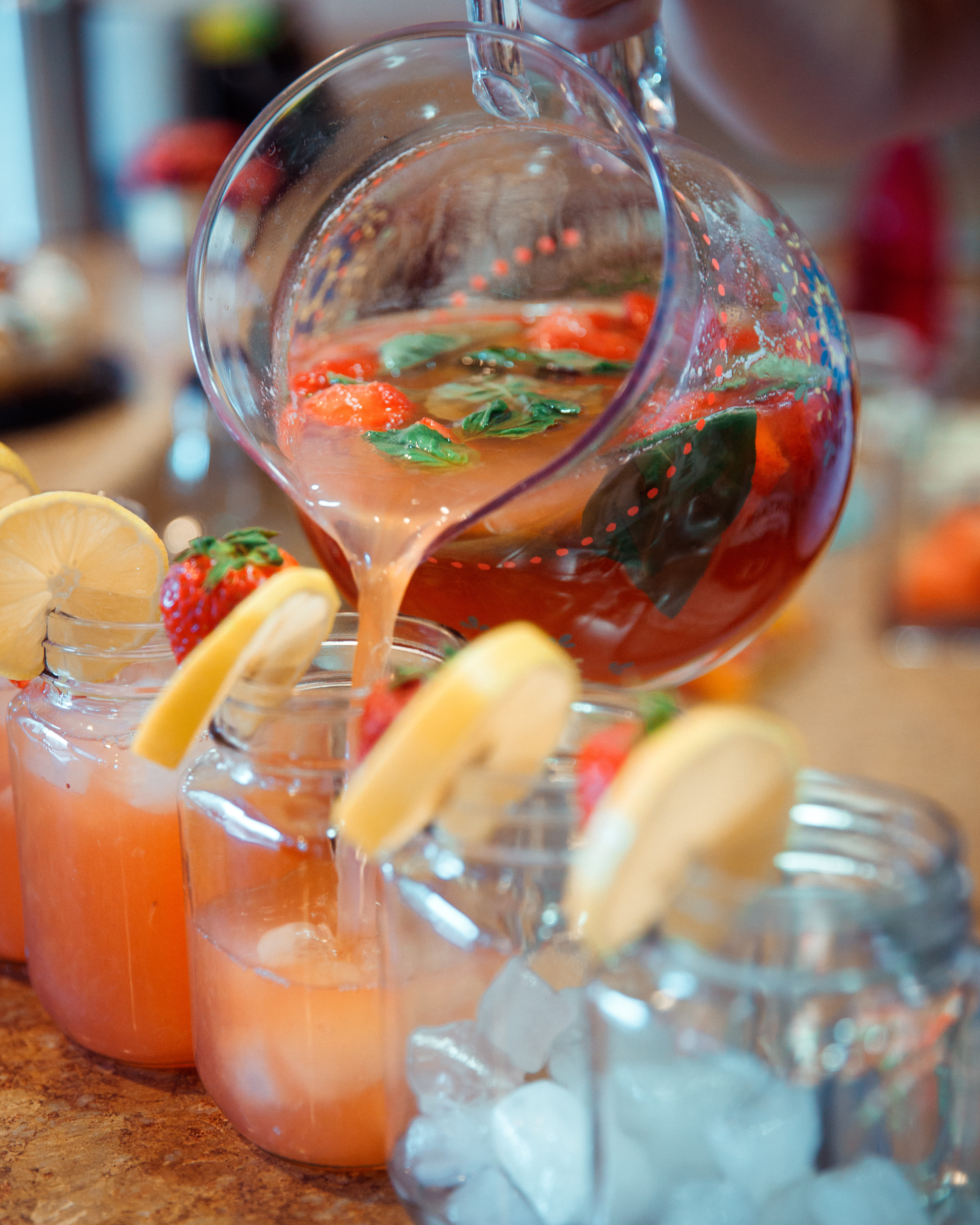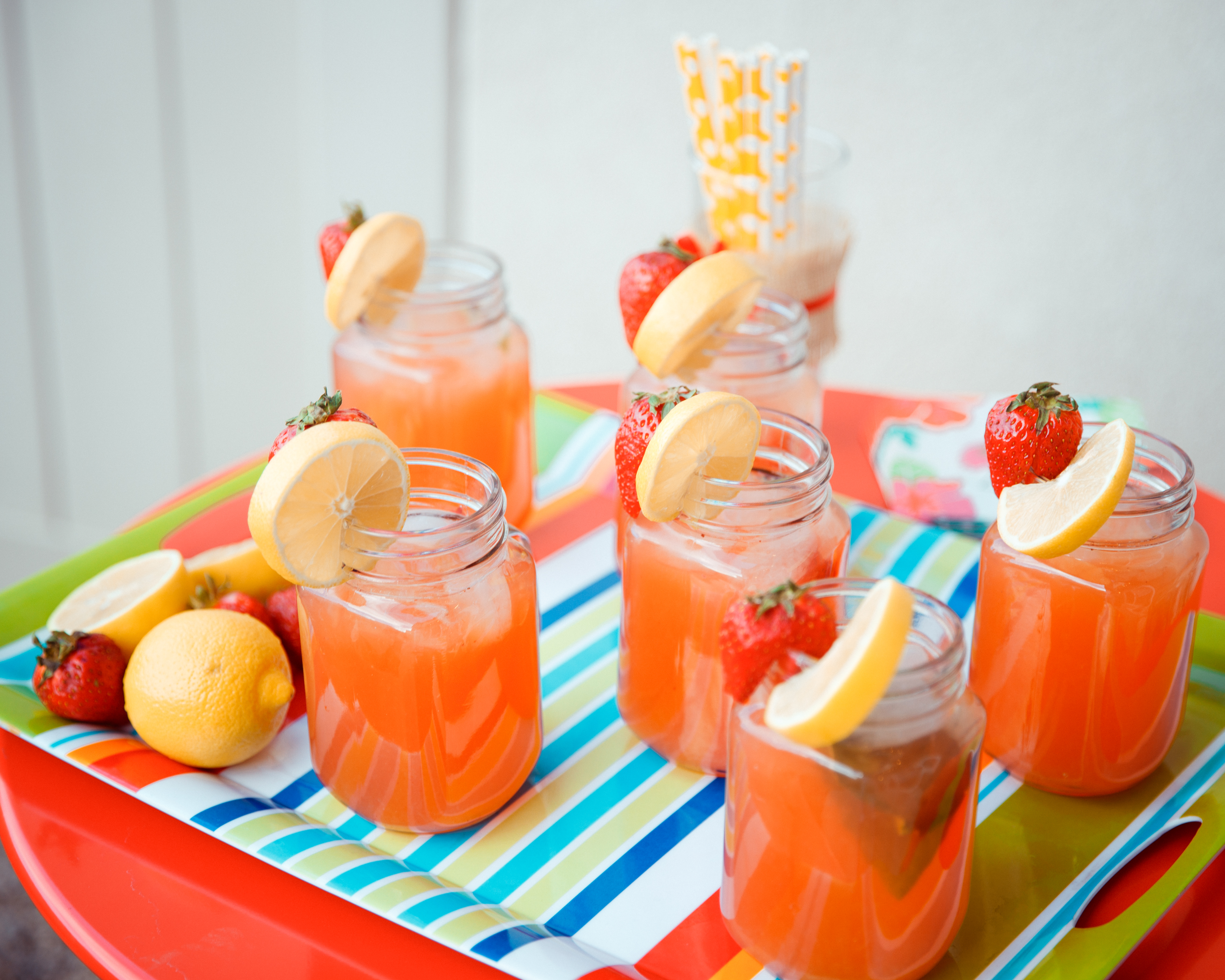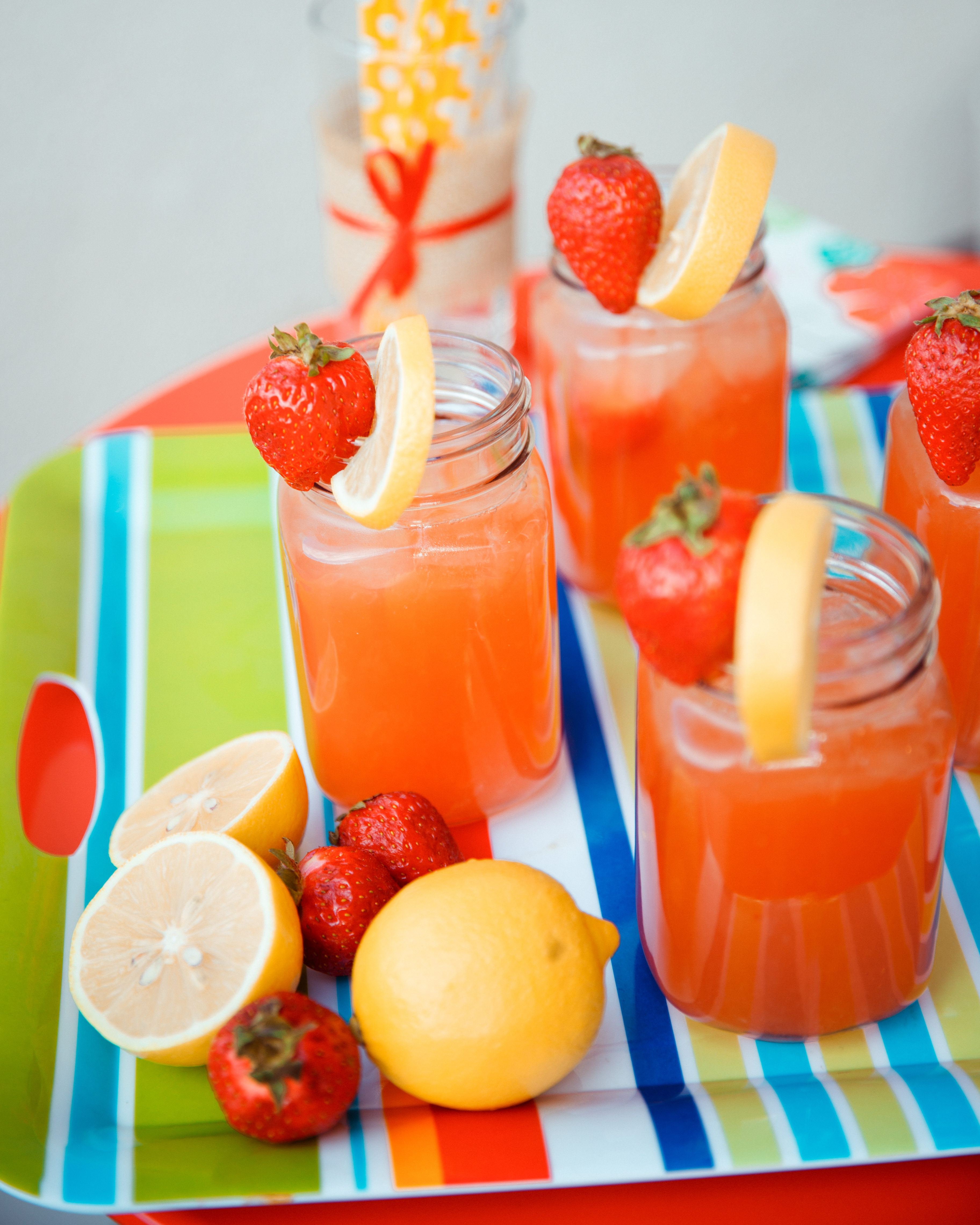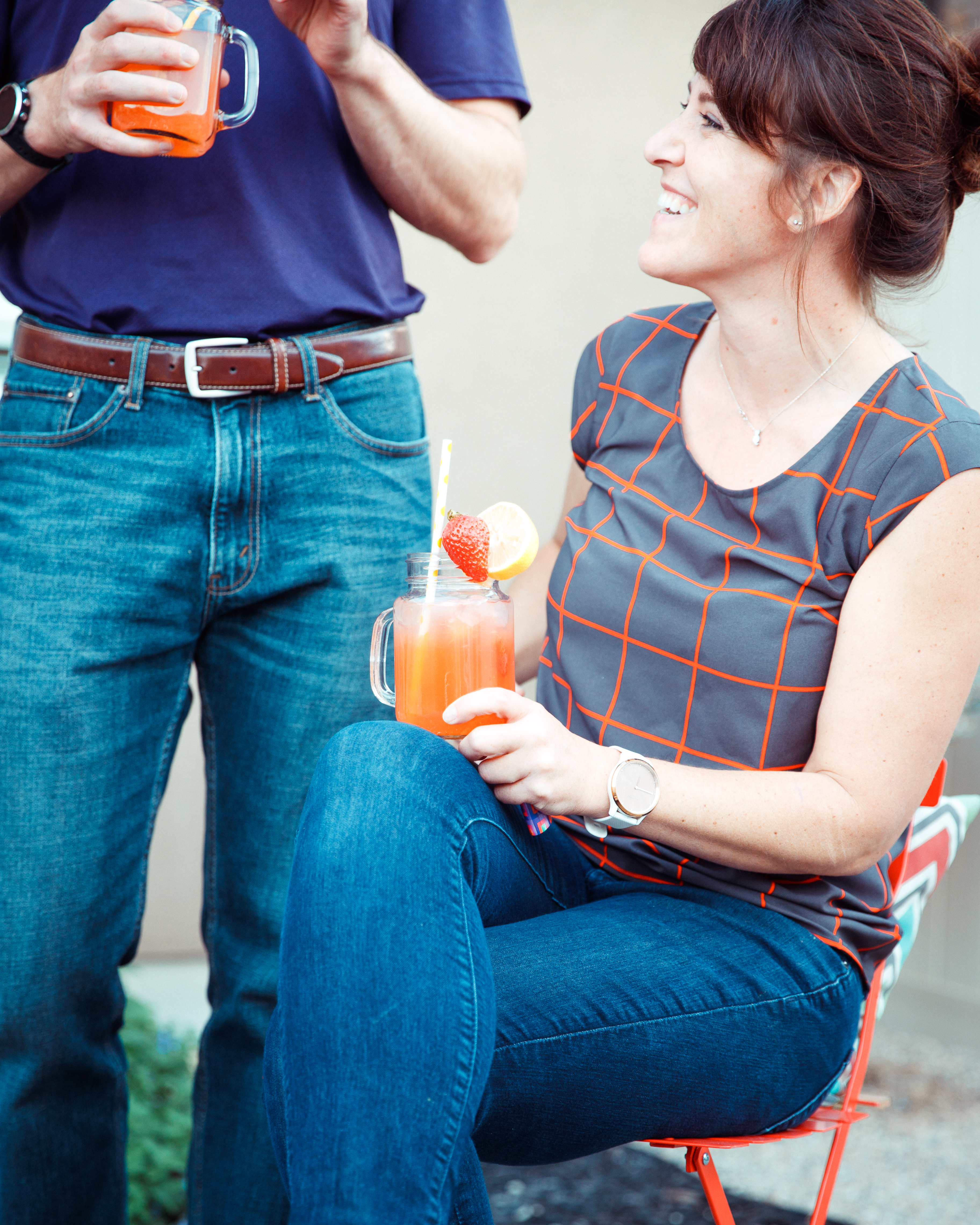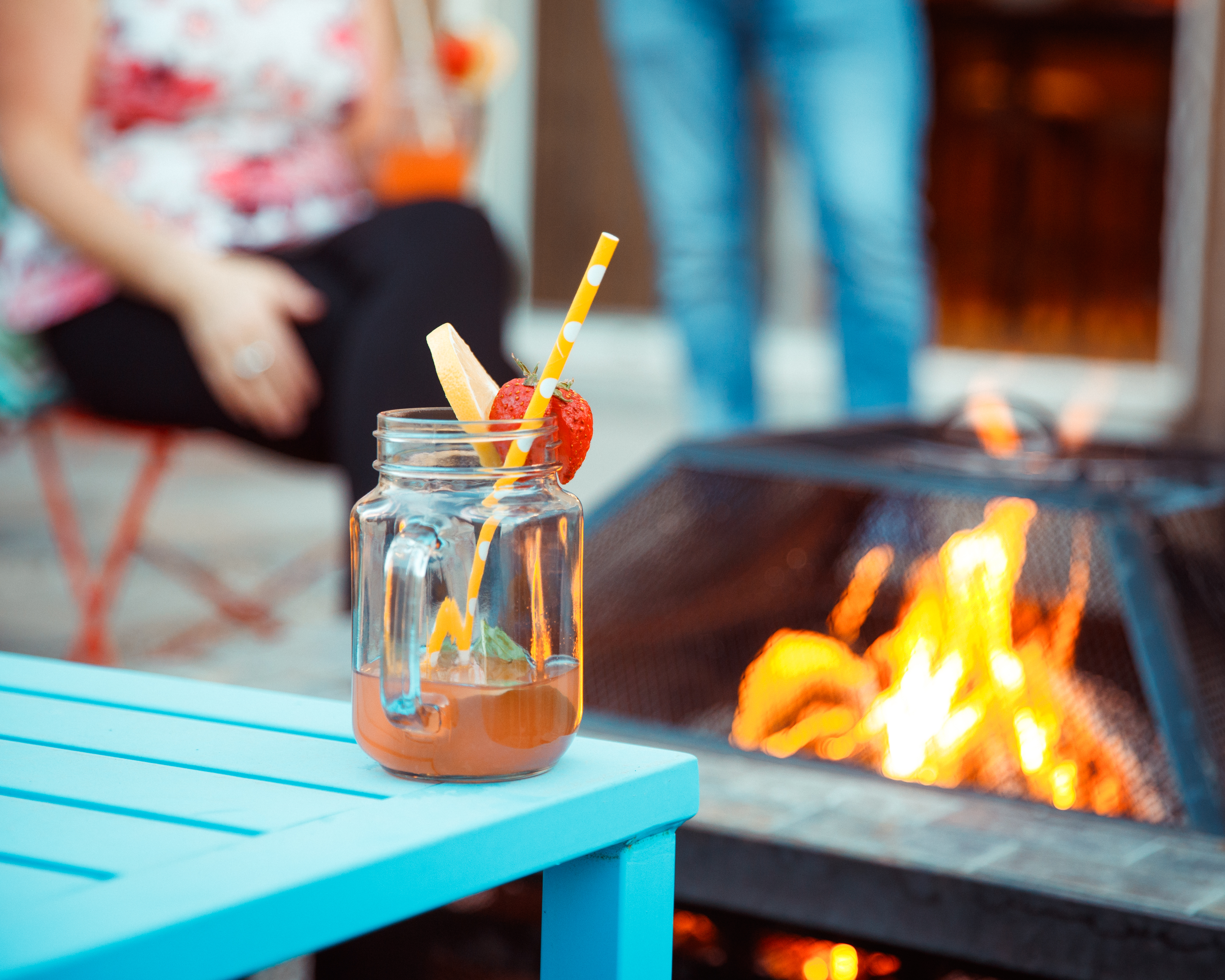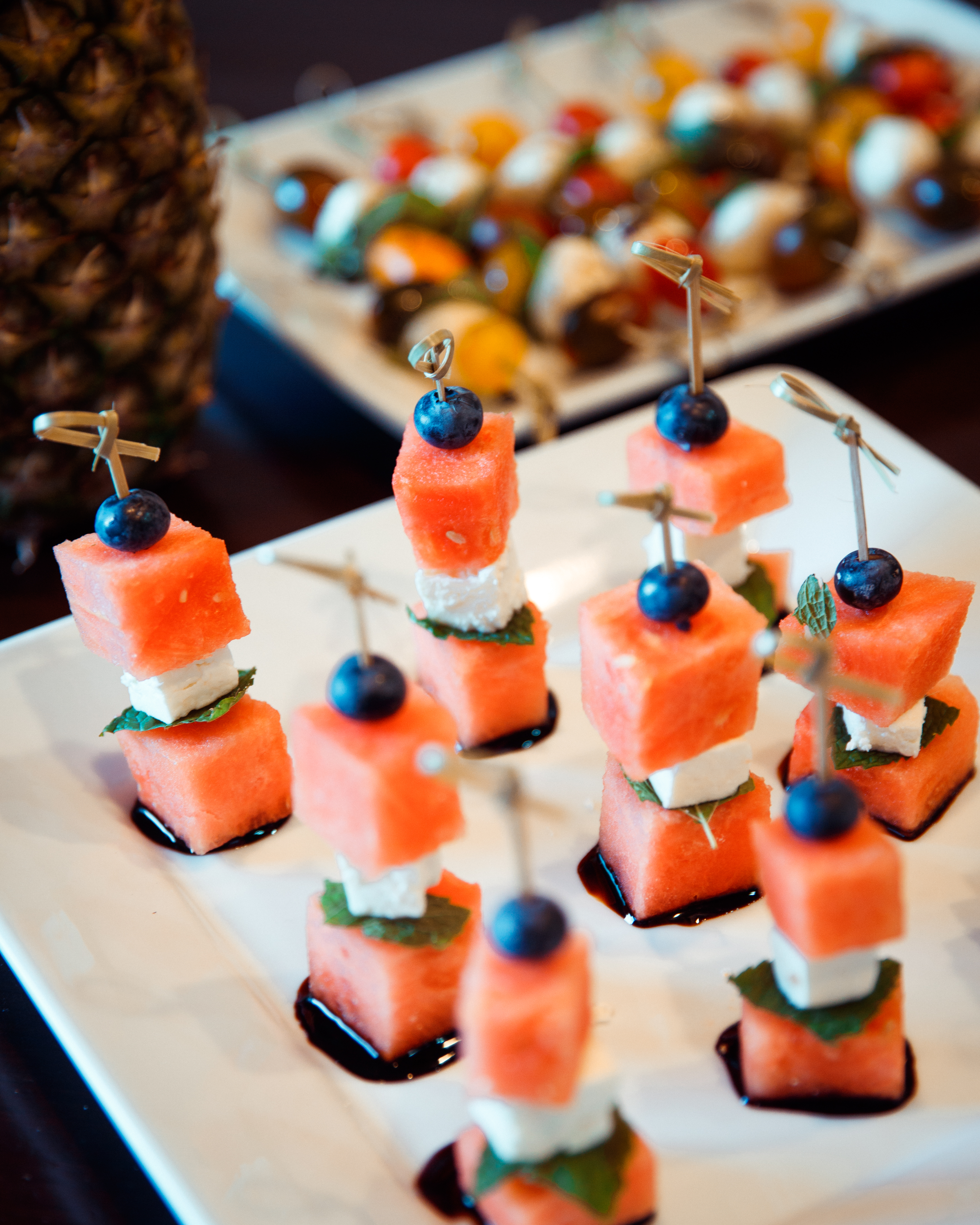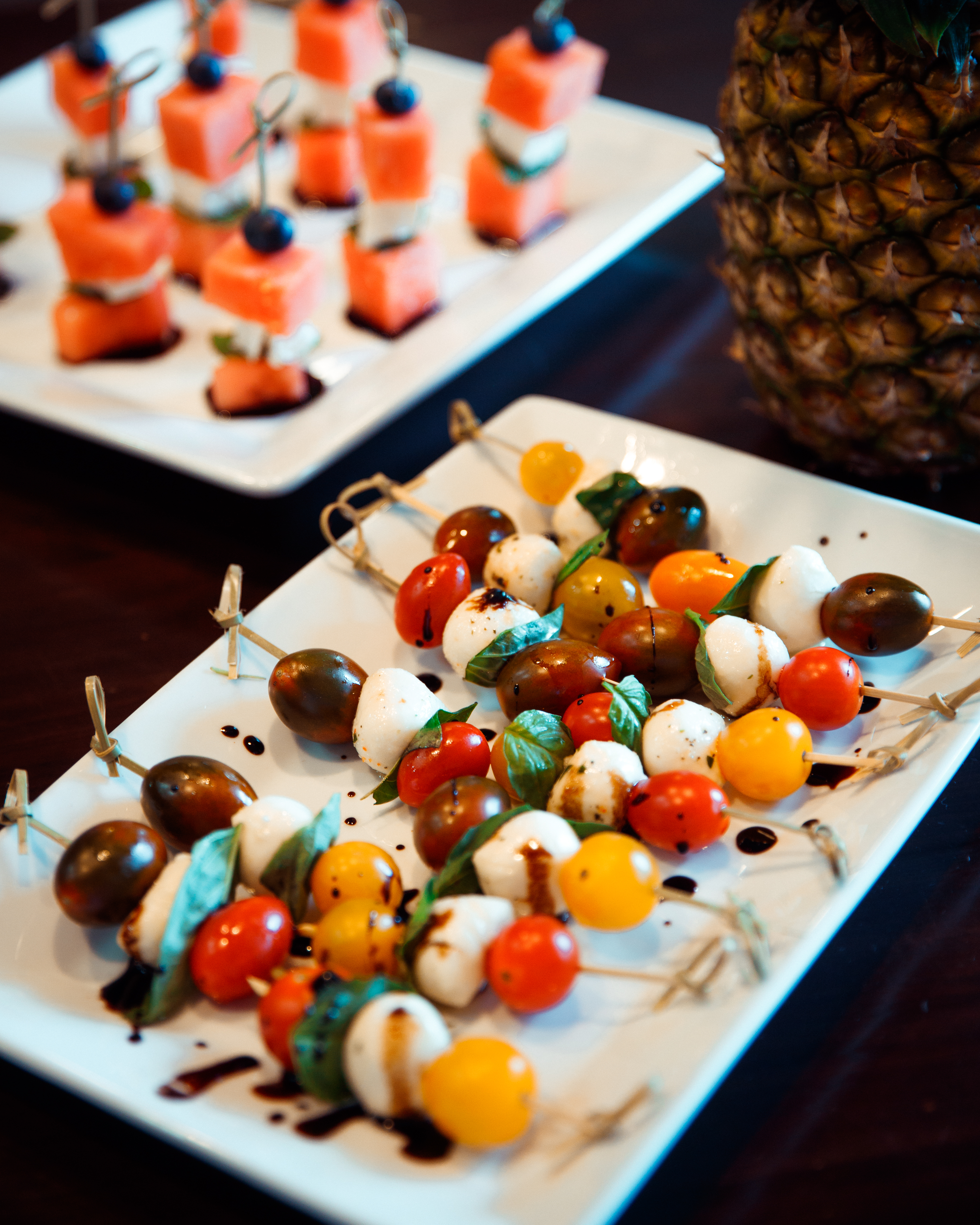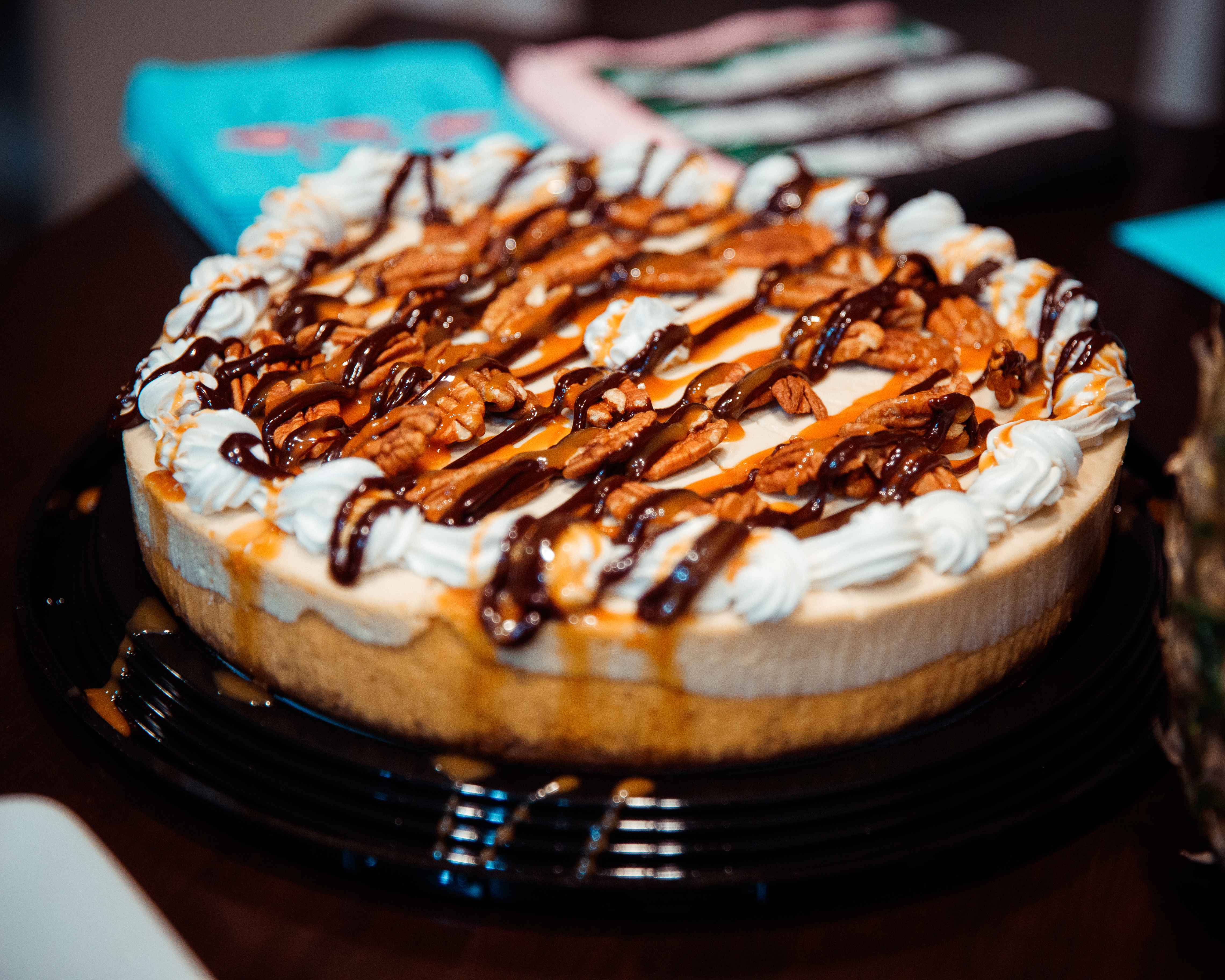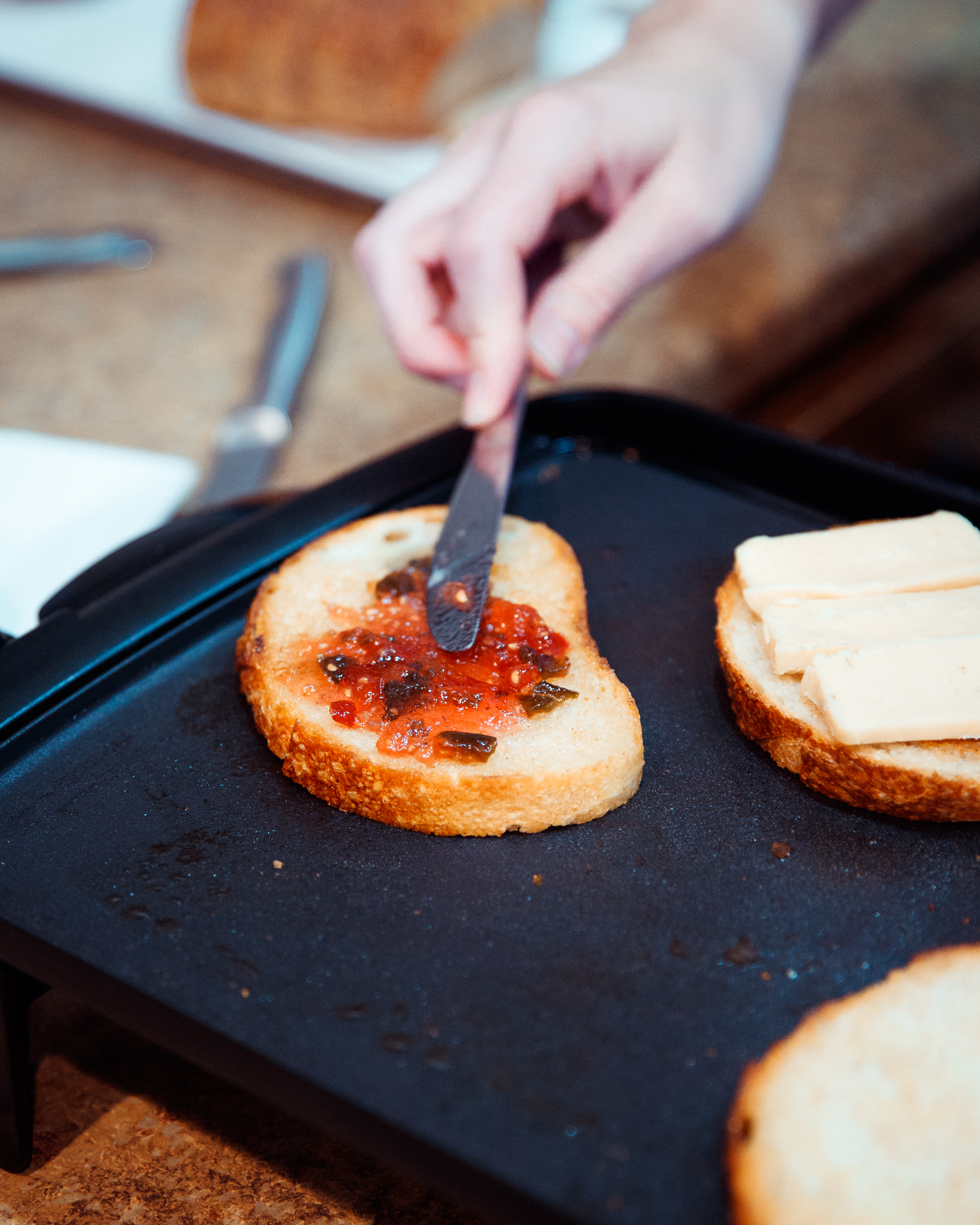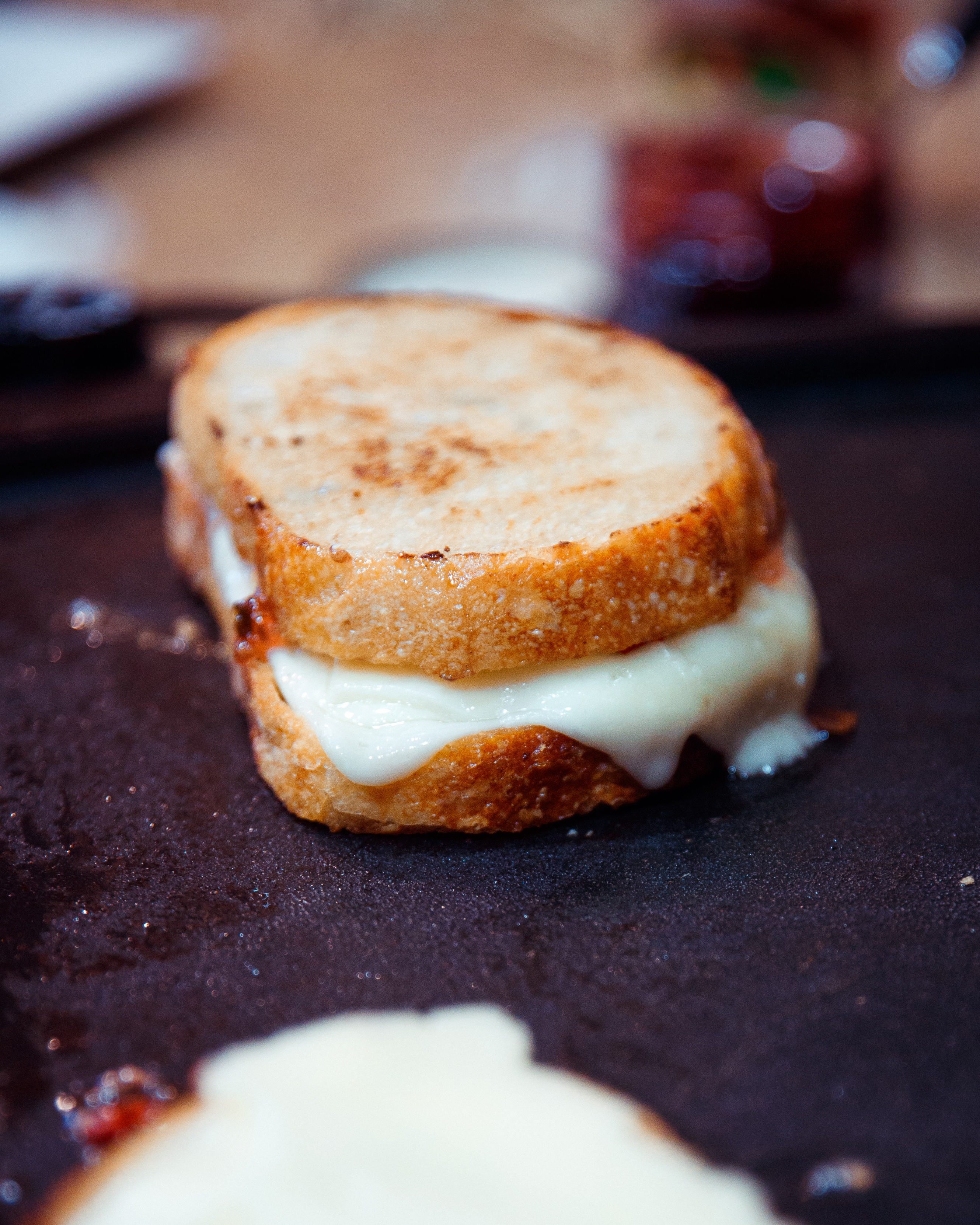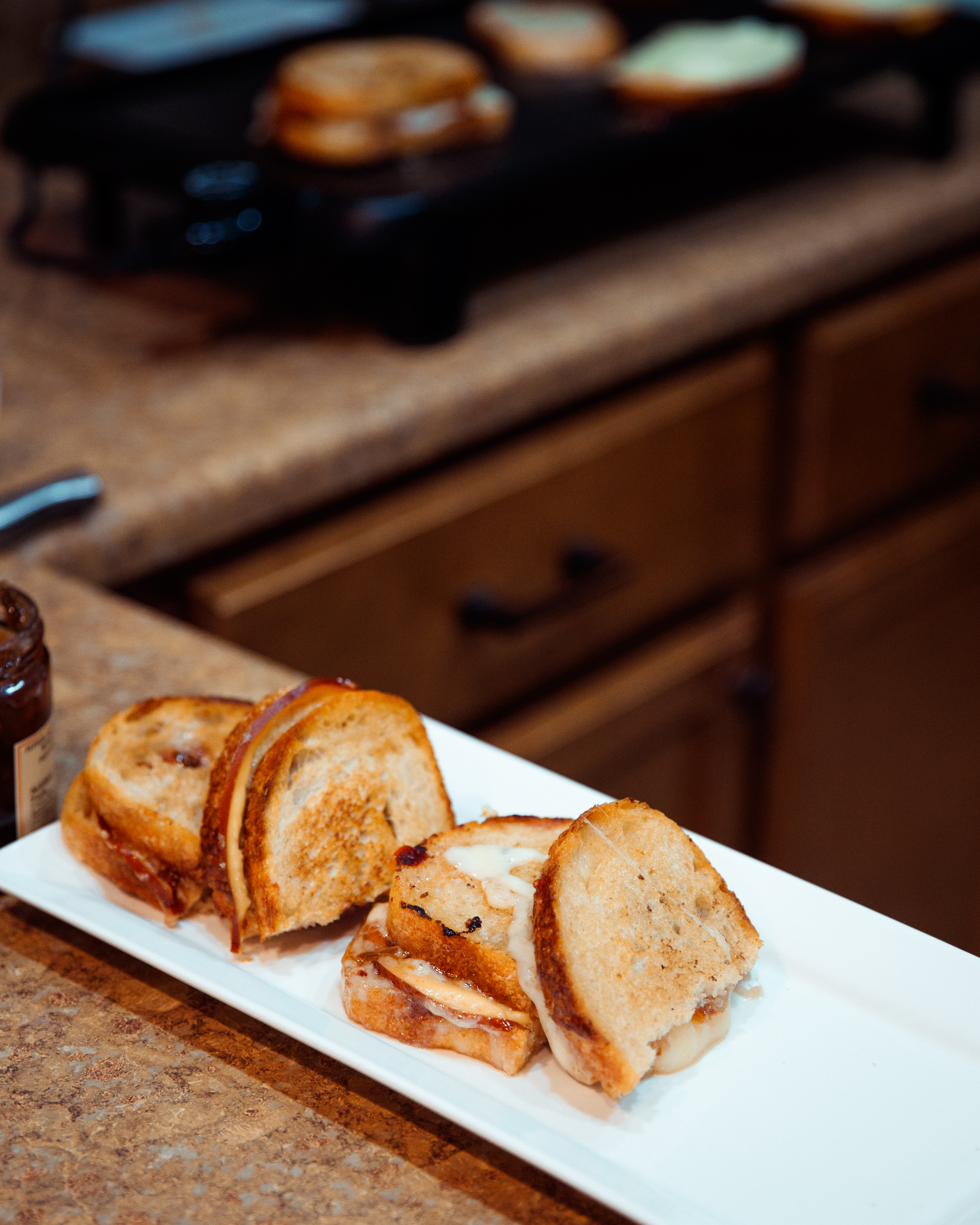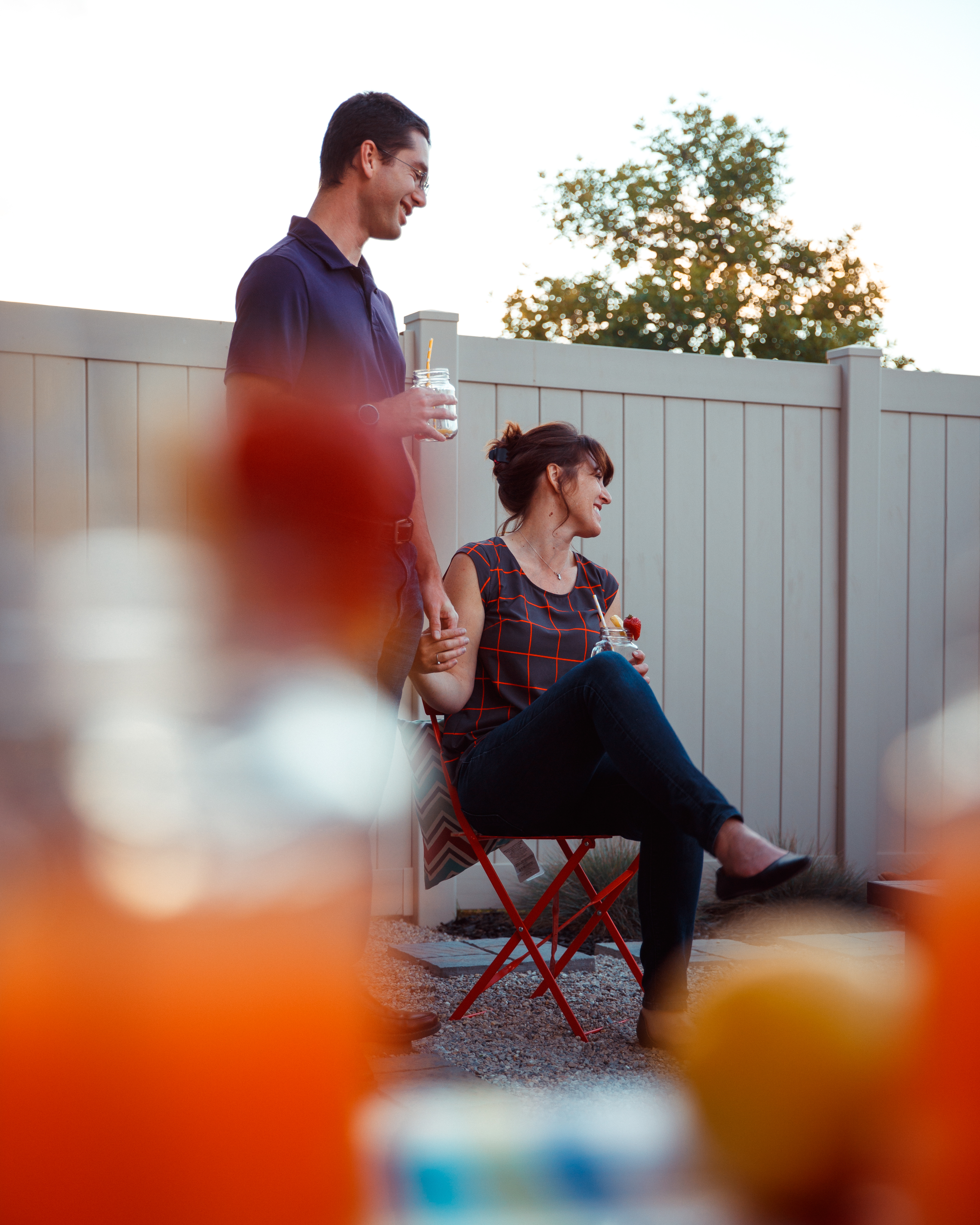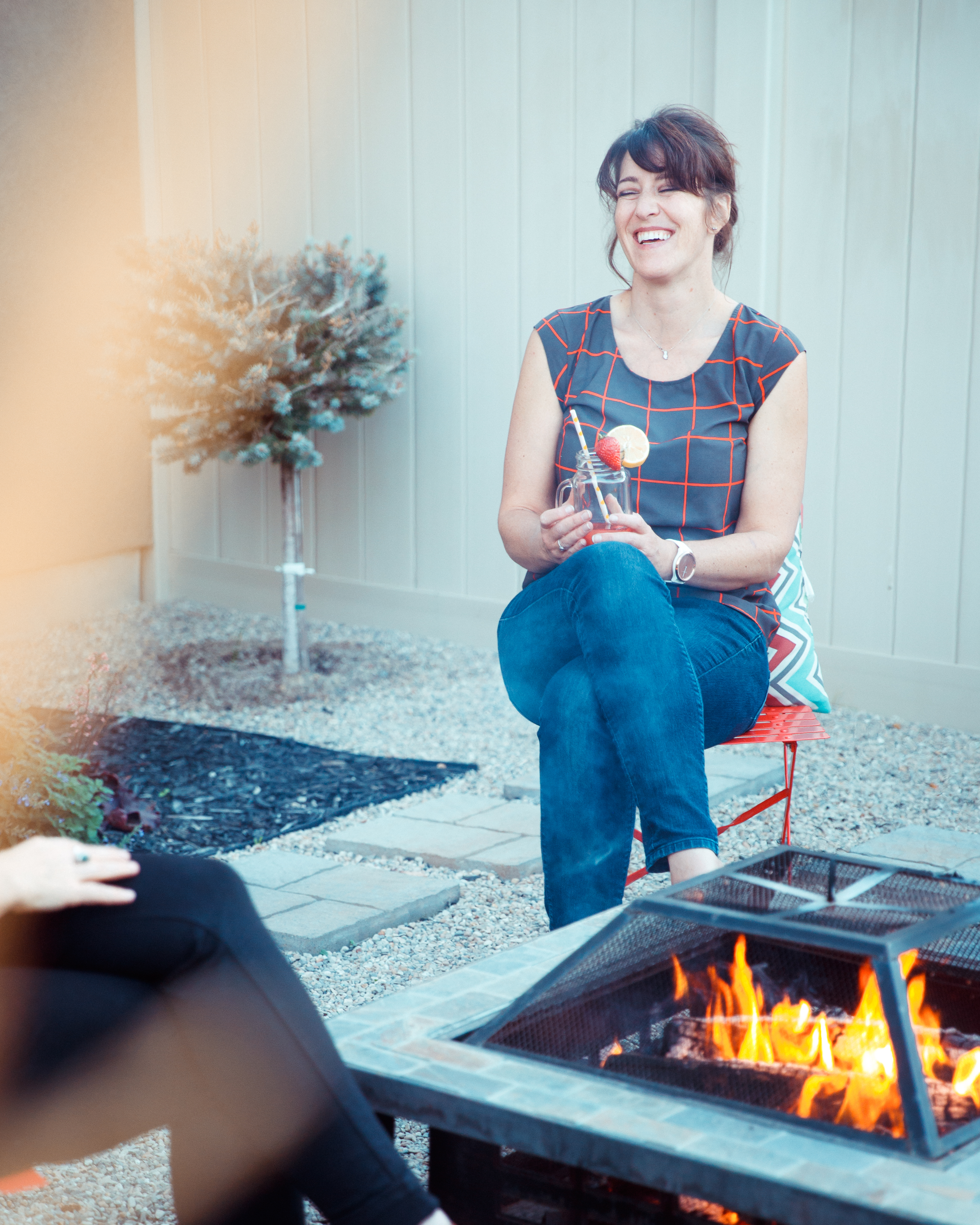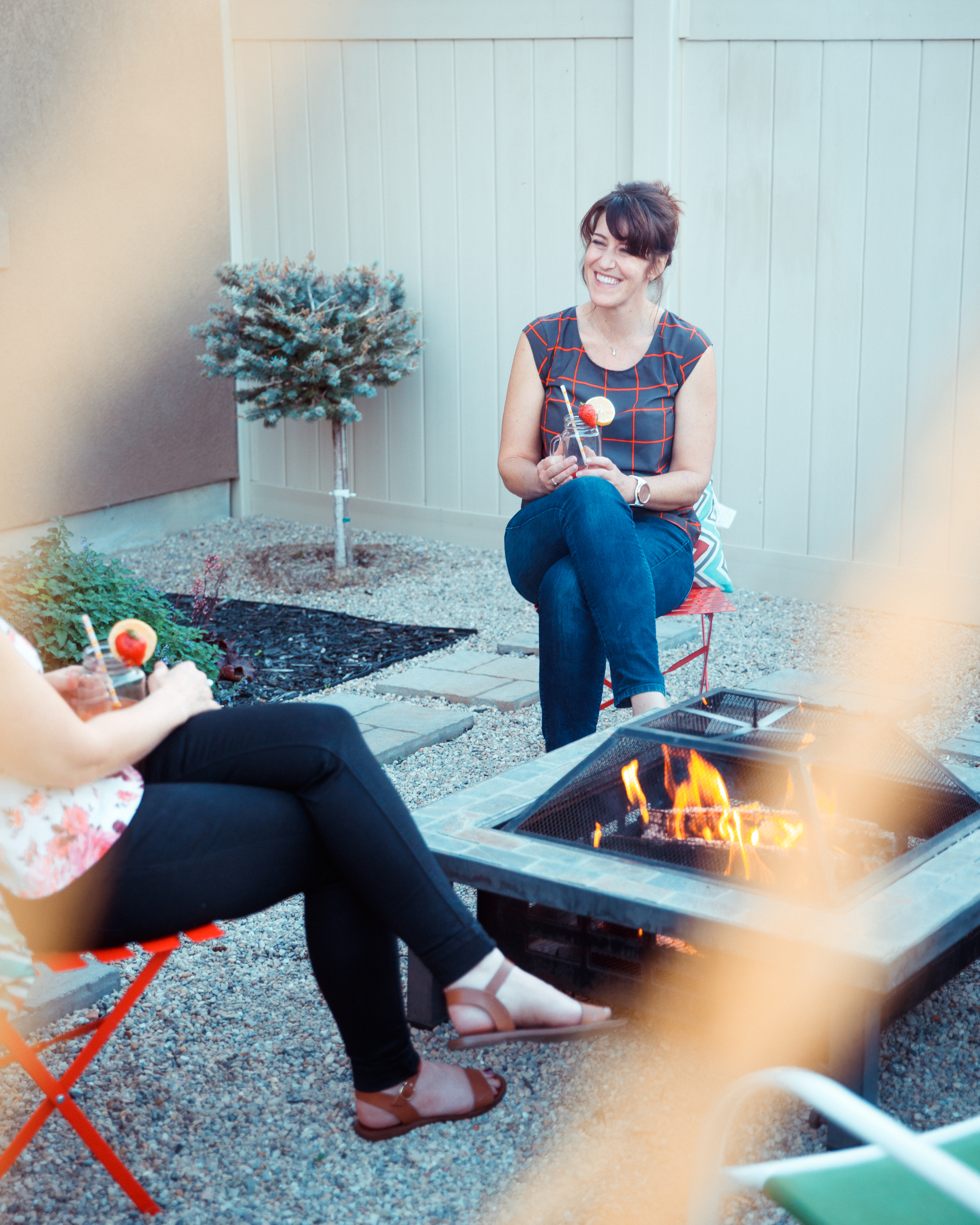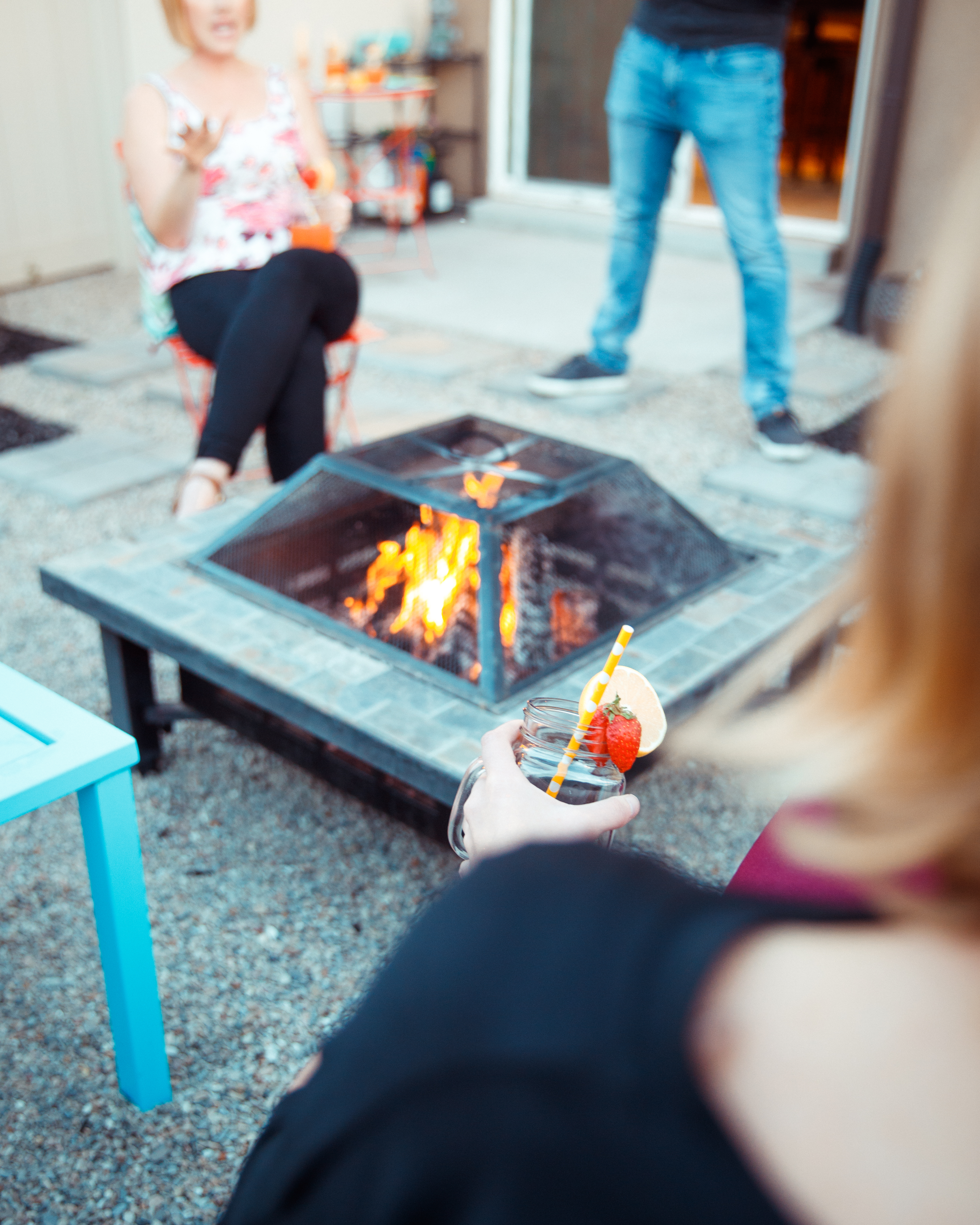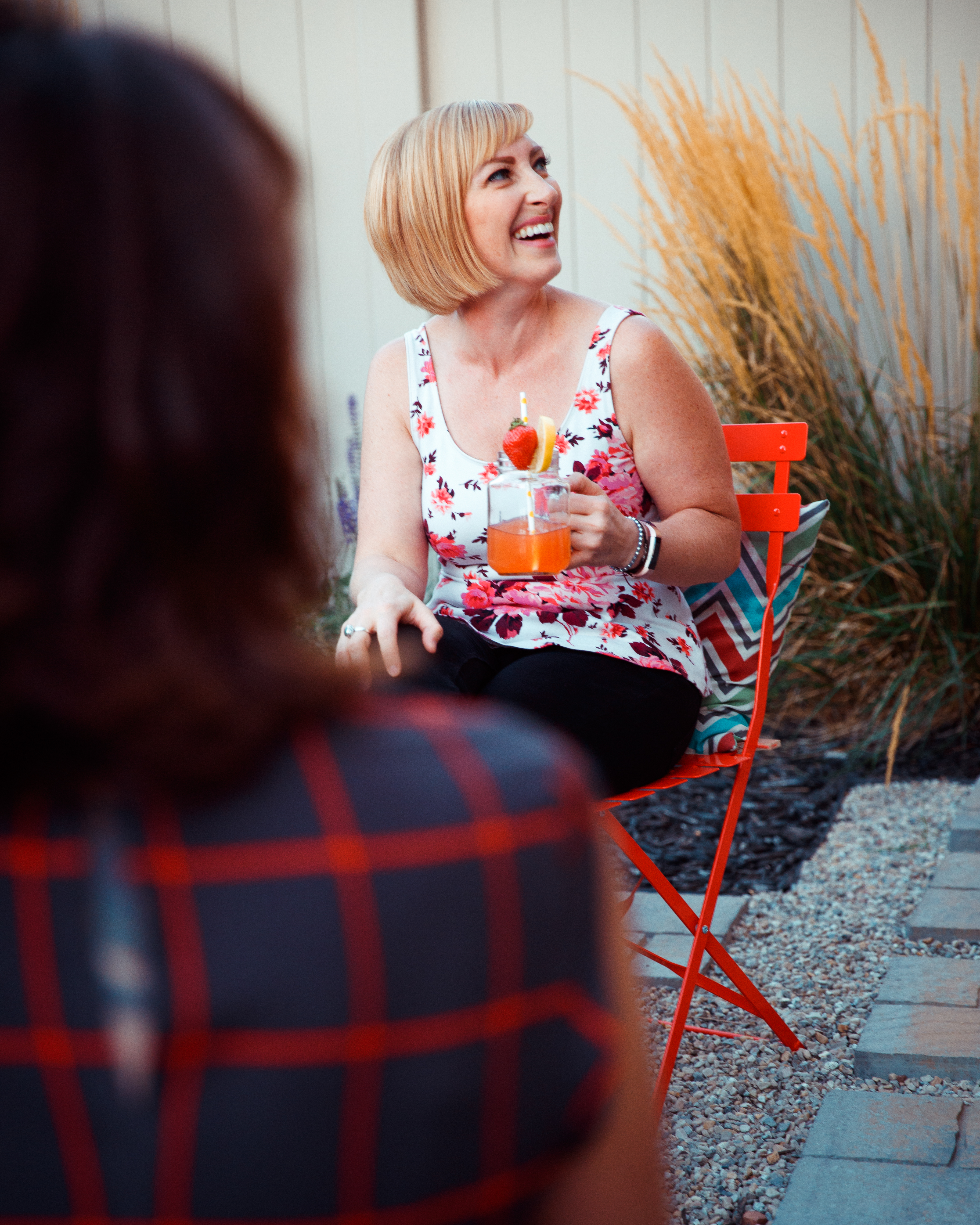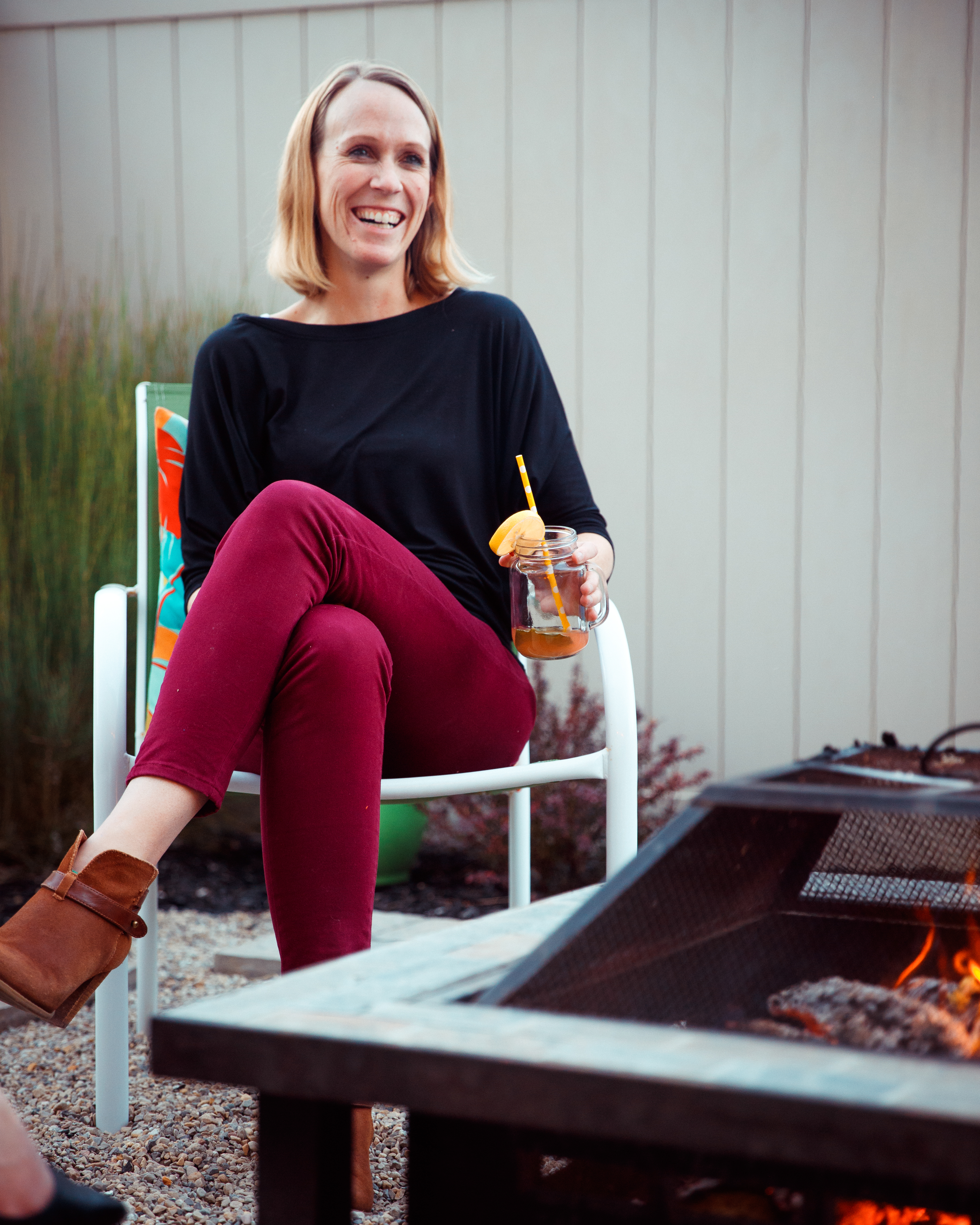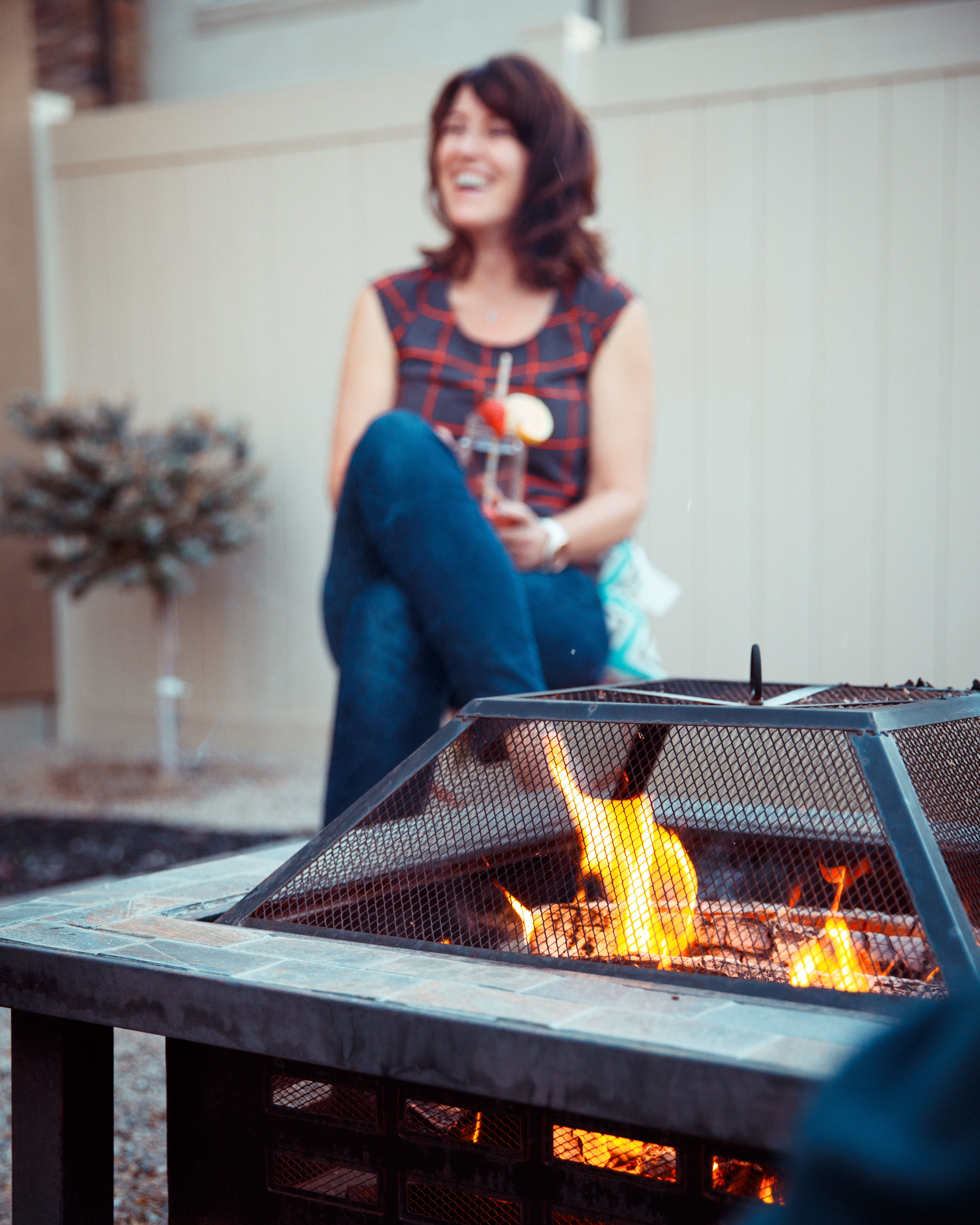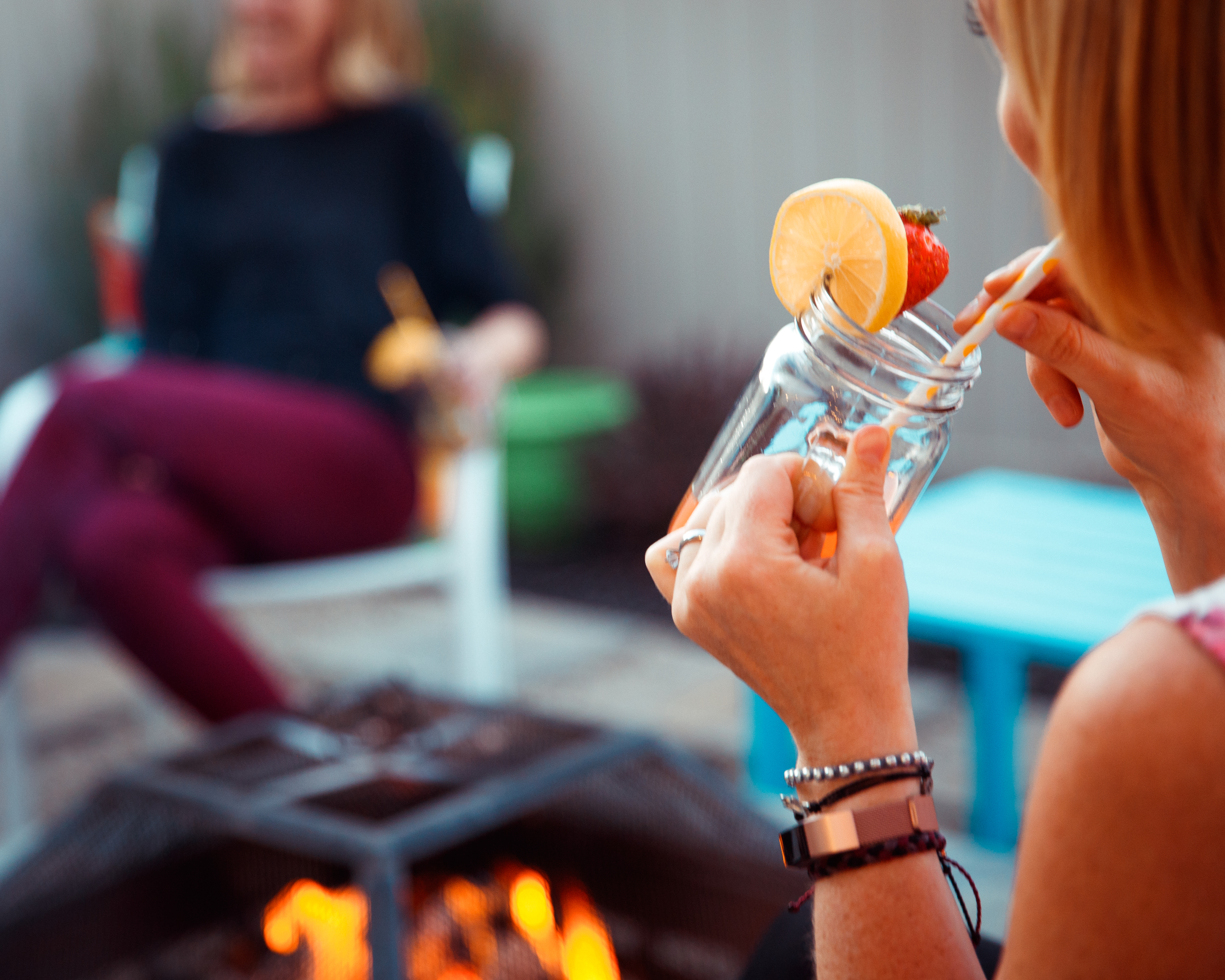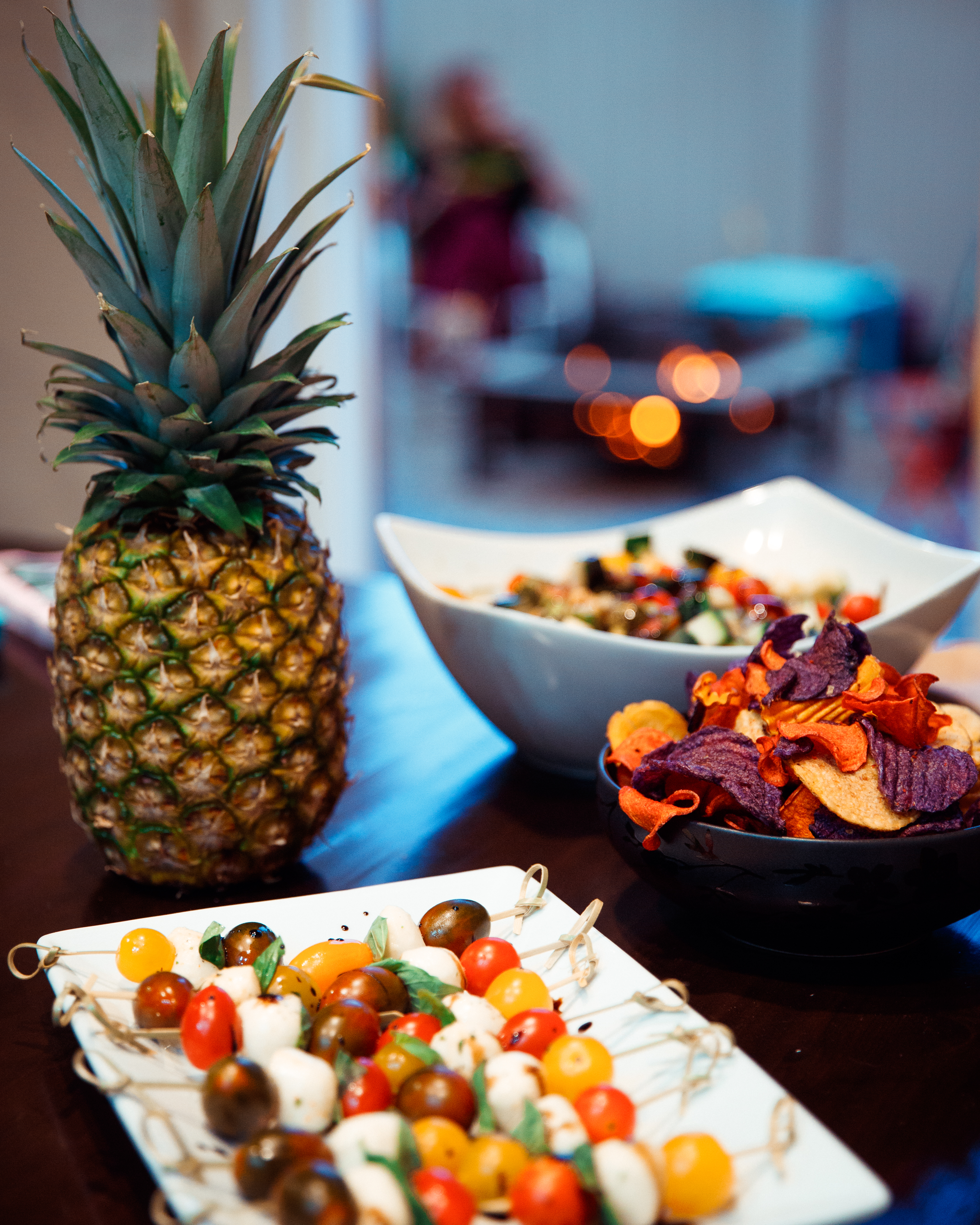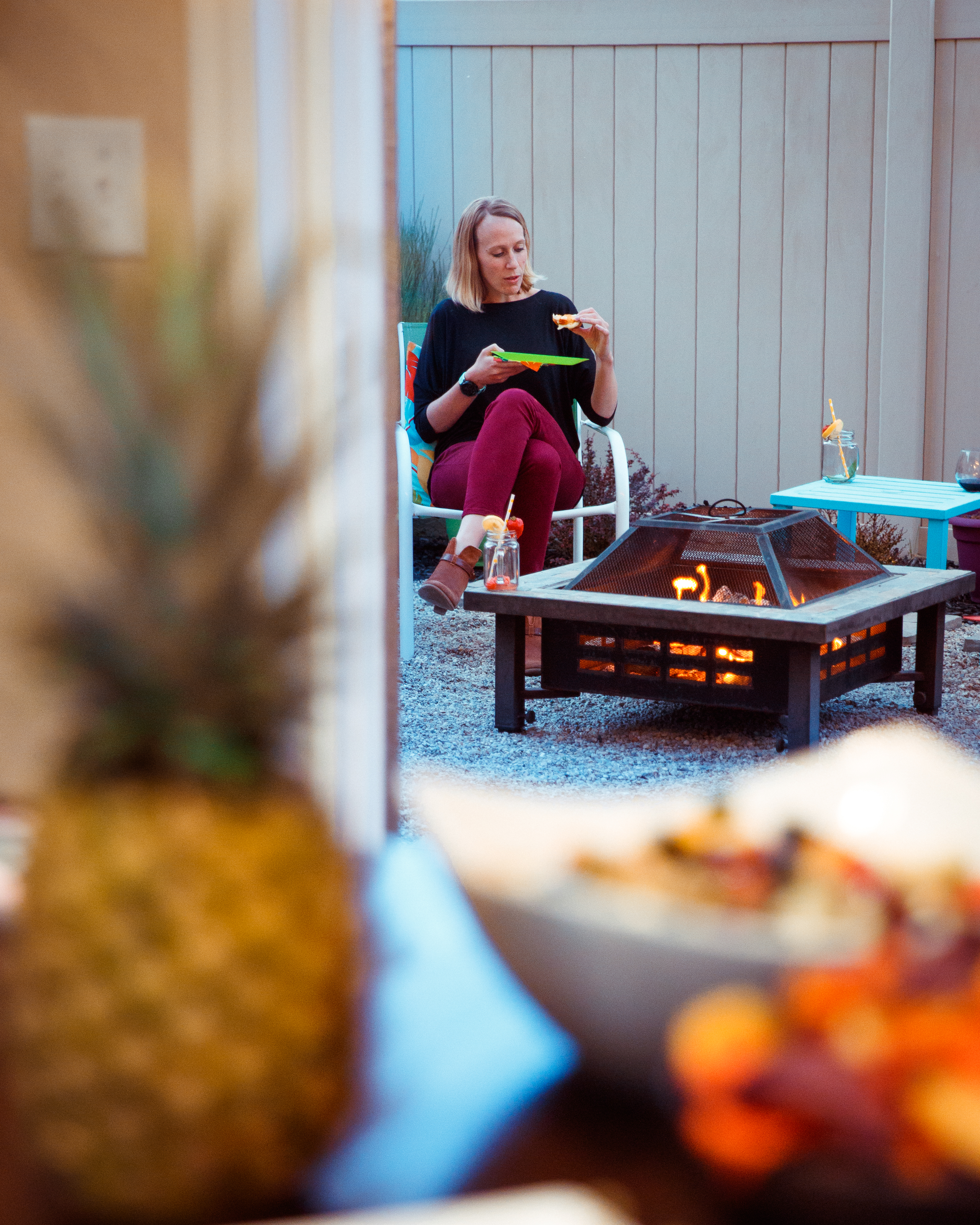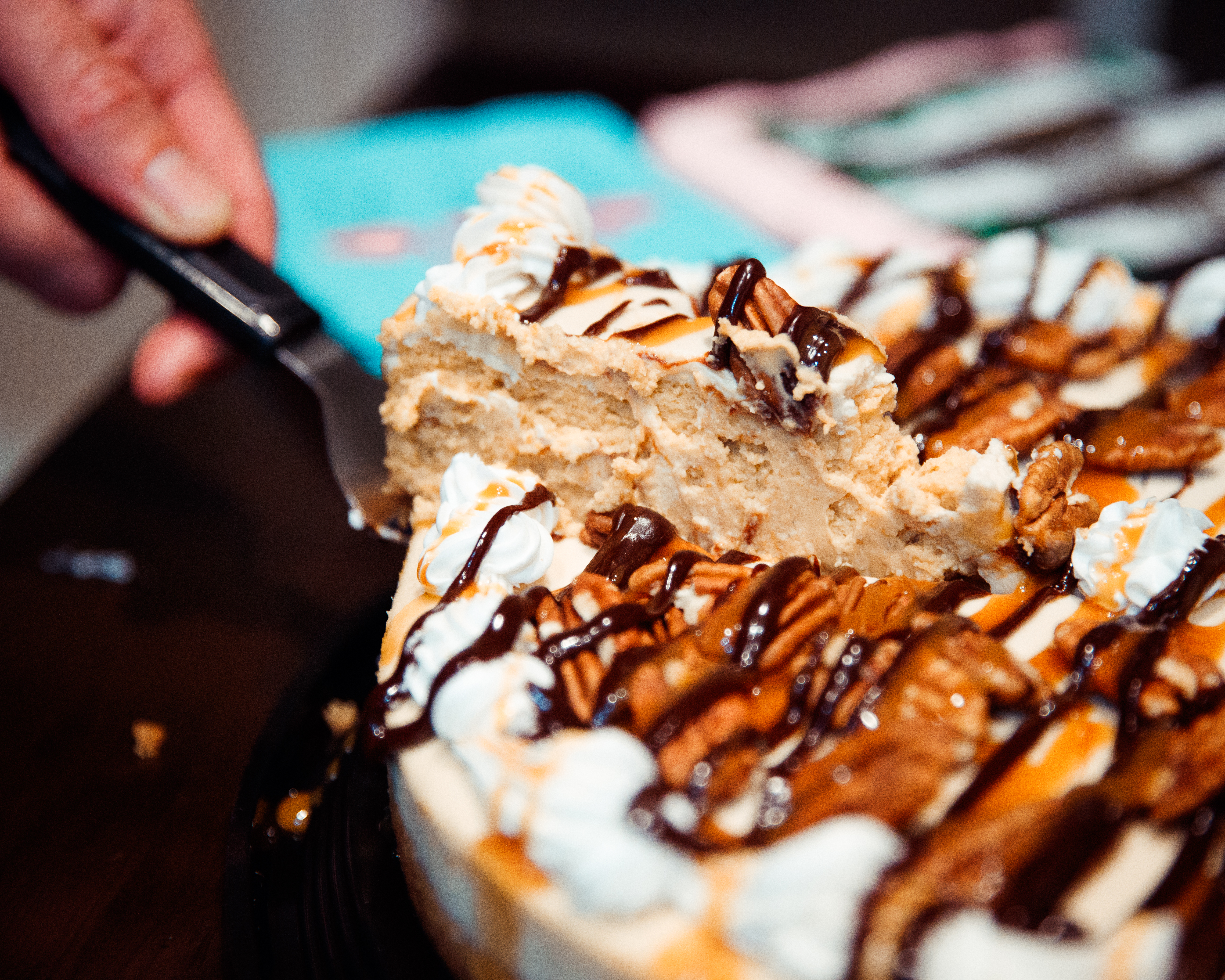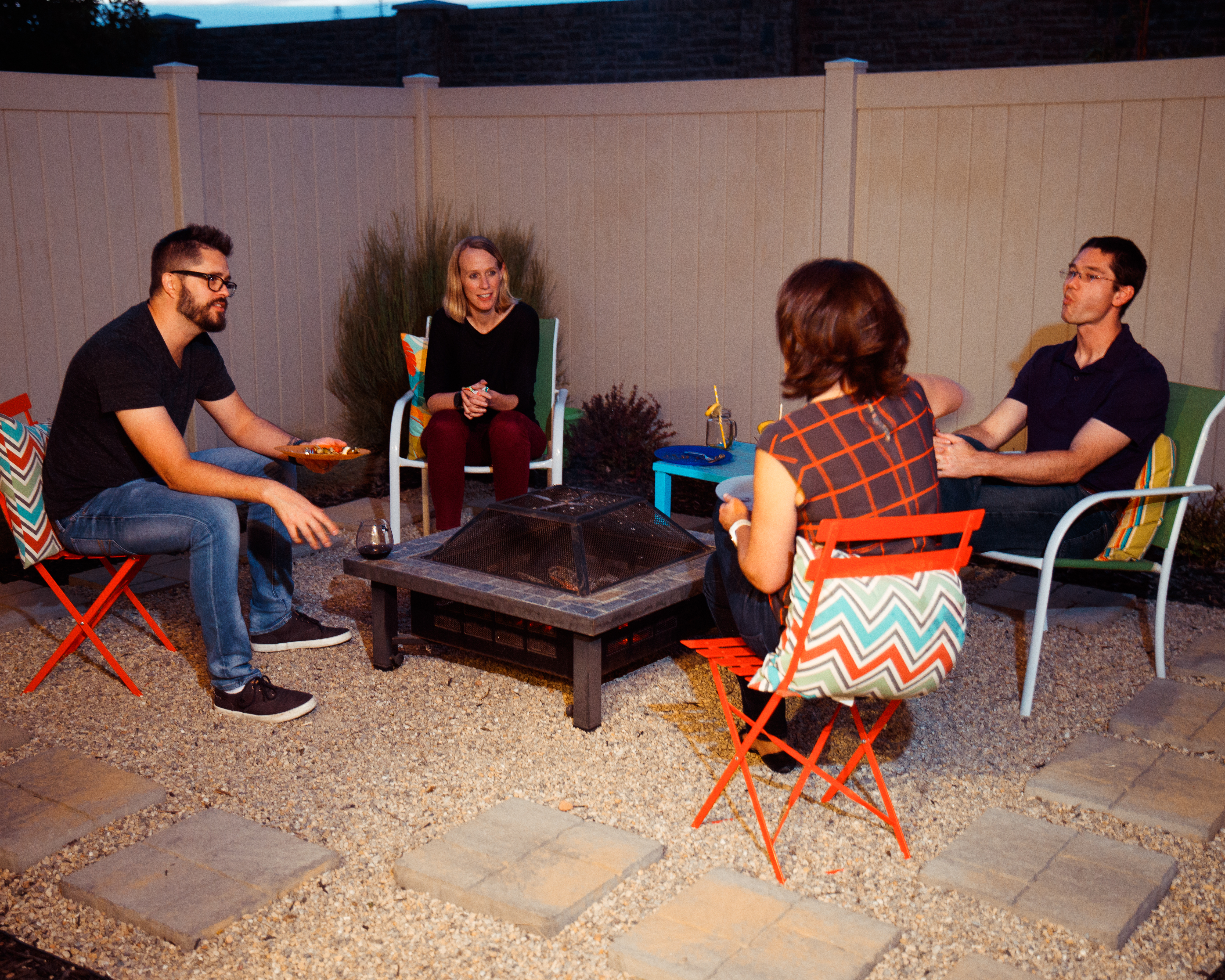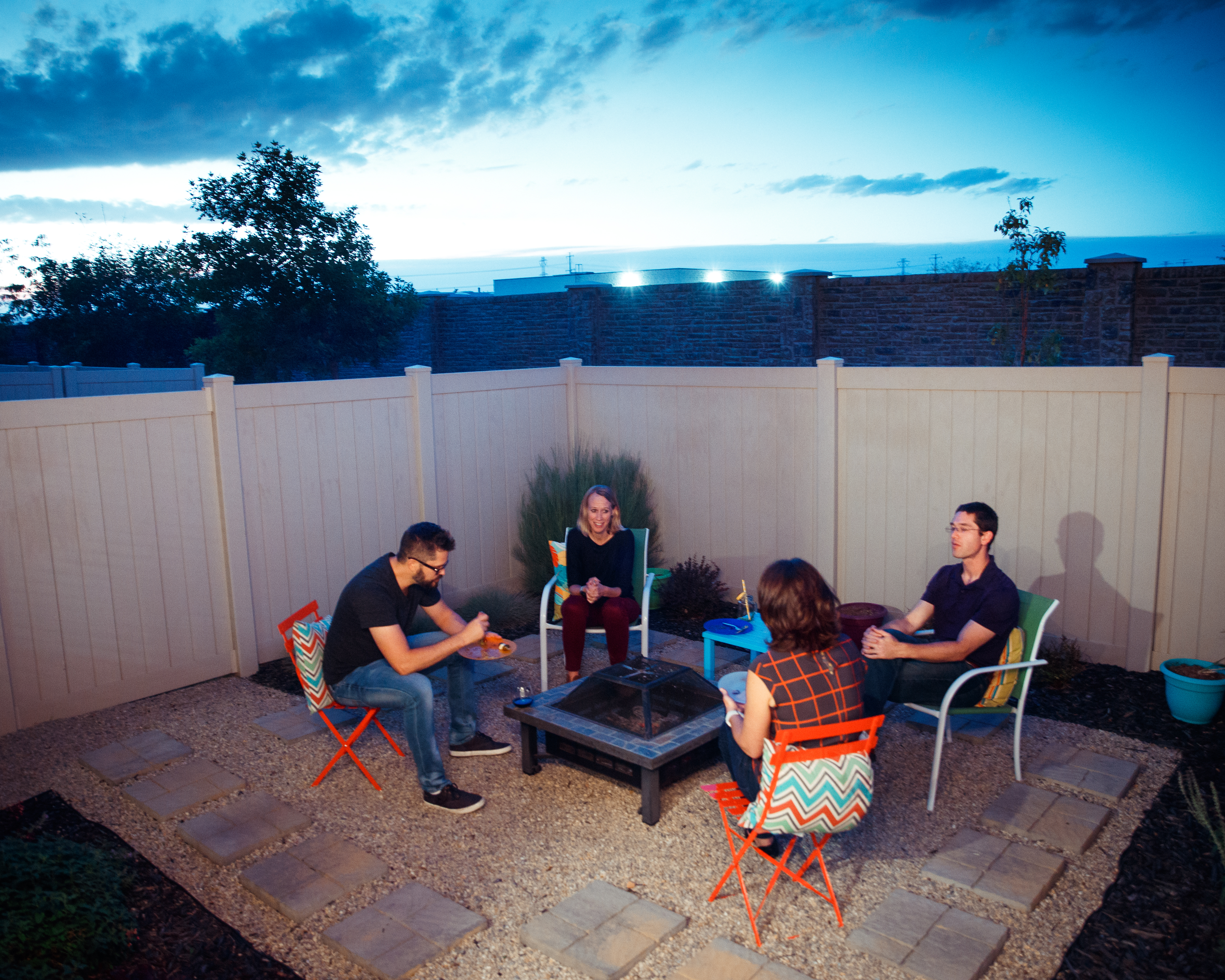 This property listed and advertised by Rachel Green, REALTOR | Salt Lake Homes | KW Utah Realtors Keller Williams