Thursday, May 7, 2020 / by Rachel Green
SOLD. For more listings, click here.

This is truly inspired single-level living. Everything you need on one level [without stairs or ramps], plus an upstairs loft with a bathroom – purpose it any way your heart desires: for guests, kids, art studio, work-from-home office with en suite… options are endless. The current owner converted the fourth bedroom into a den off the entry [some might use this room for visiting with unannounced guests, once visiting IRL is an option again], opening up the living spaces and indeed giving it a most-coveted floorplan, especially around these parts. The improvements on this already great space didn't end there. If you could see the old master suite floorplan, you'd wonder why it wasn't always exactly as it is now, and possibly suggest home design in the owners future, although sailing the Hudson might be more likely.
Often times single-level living suggests lacking storage or not enough room to sprawl. With the second bedroom and full bathroom at the opposite side of the master and the 3-car garage, you have all the room to sprawl, plus ample indoor storage and plentiful garage space. While we're talking about it, it's important to note that the garage is heated and has built-in storage. On warm days, you'll likely find yourself enjoying the outside spaces in large doses. The back patio is a perfect spot for dinner parties and future gatherings. The front porch proved to be an ideal spot to watch the sun paint the evening sky during the twilight photo session. I'm told the cul-de-sac is the place to be for fireworks in the summer.

For more info and to schedule your private tour, give us a call at 801-893-1088.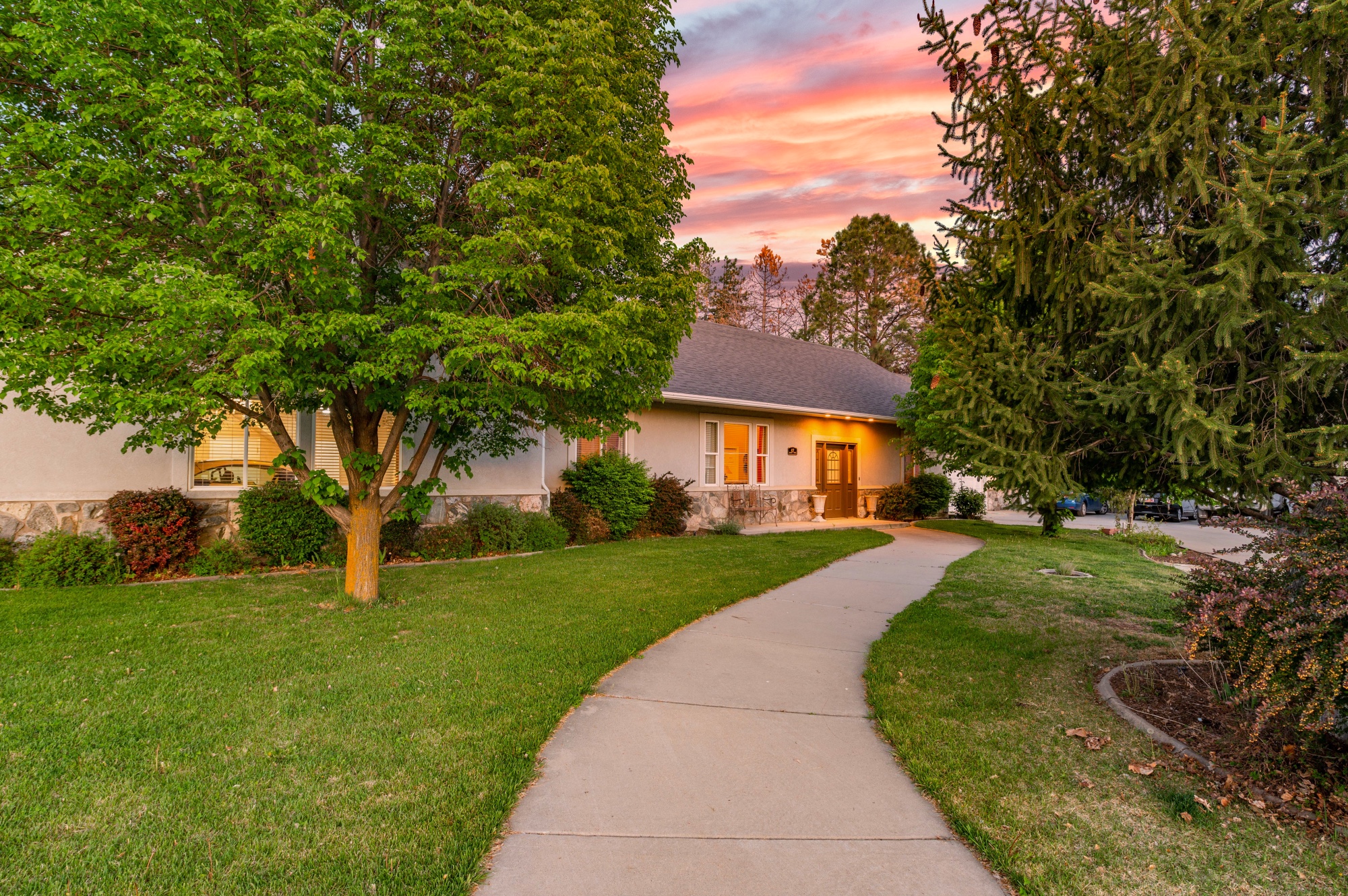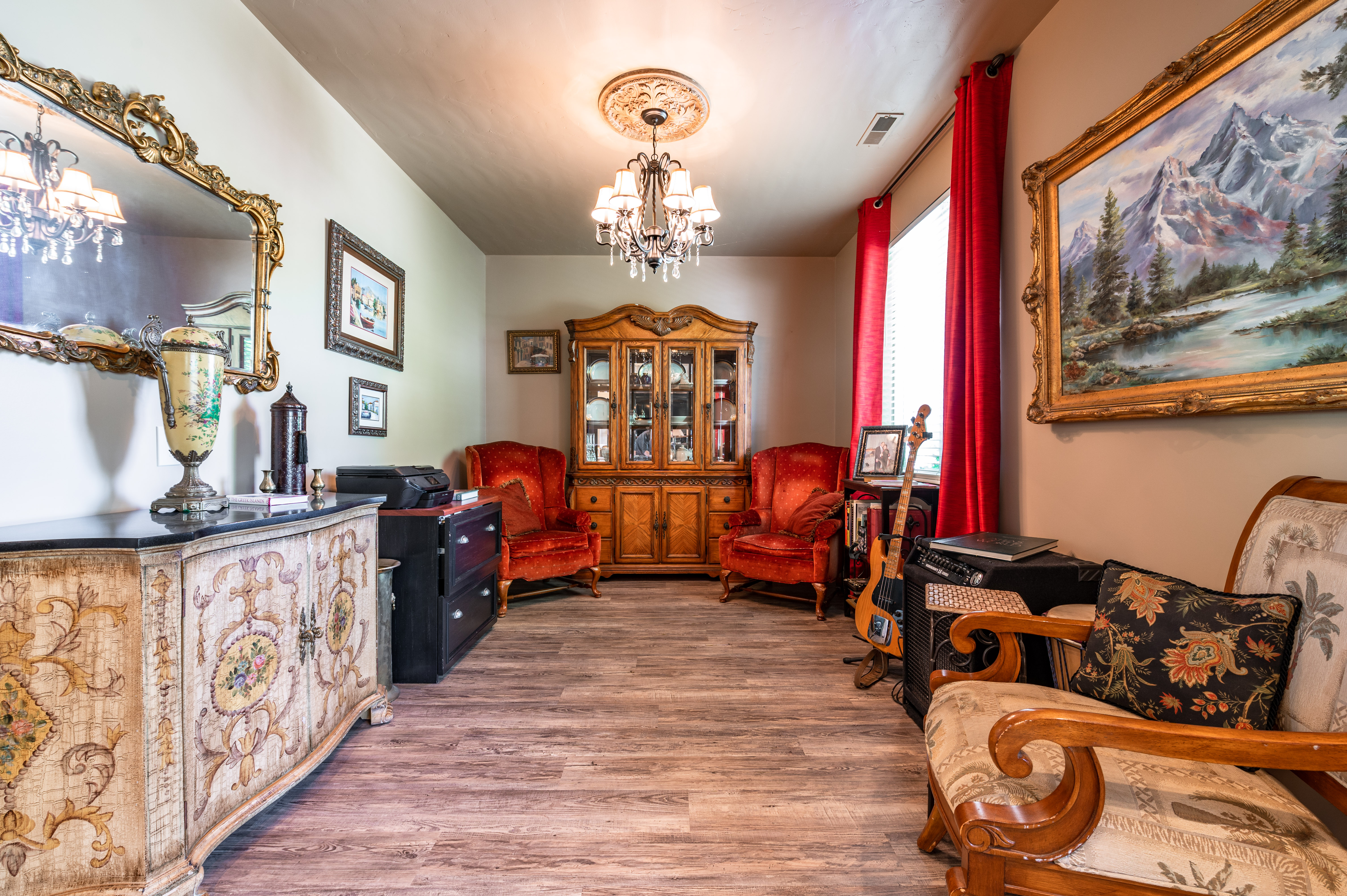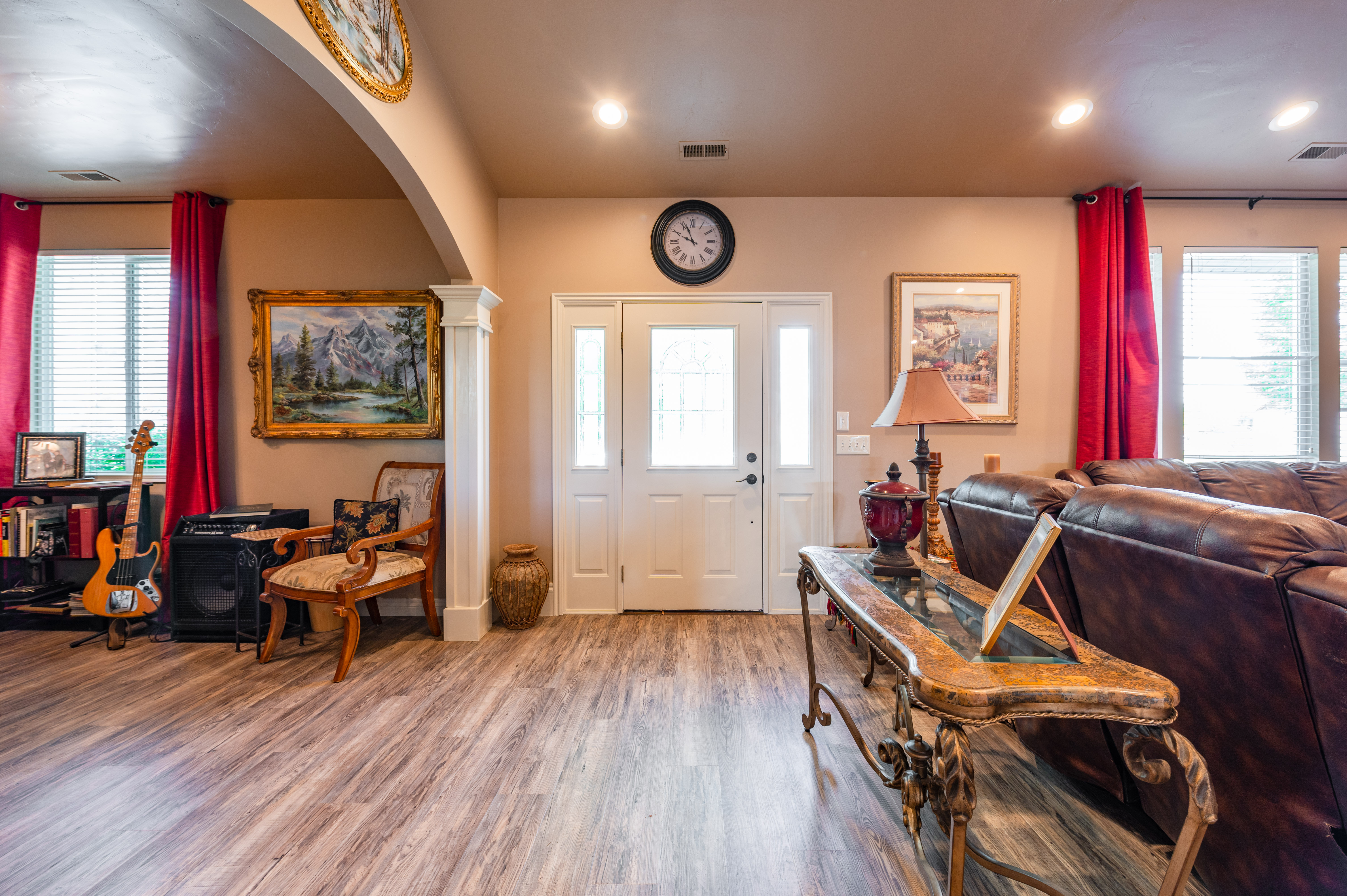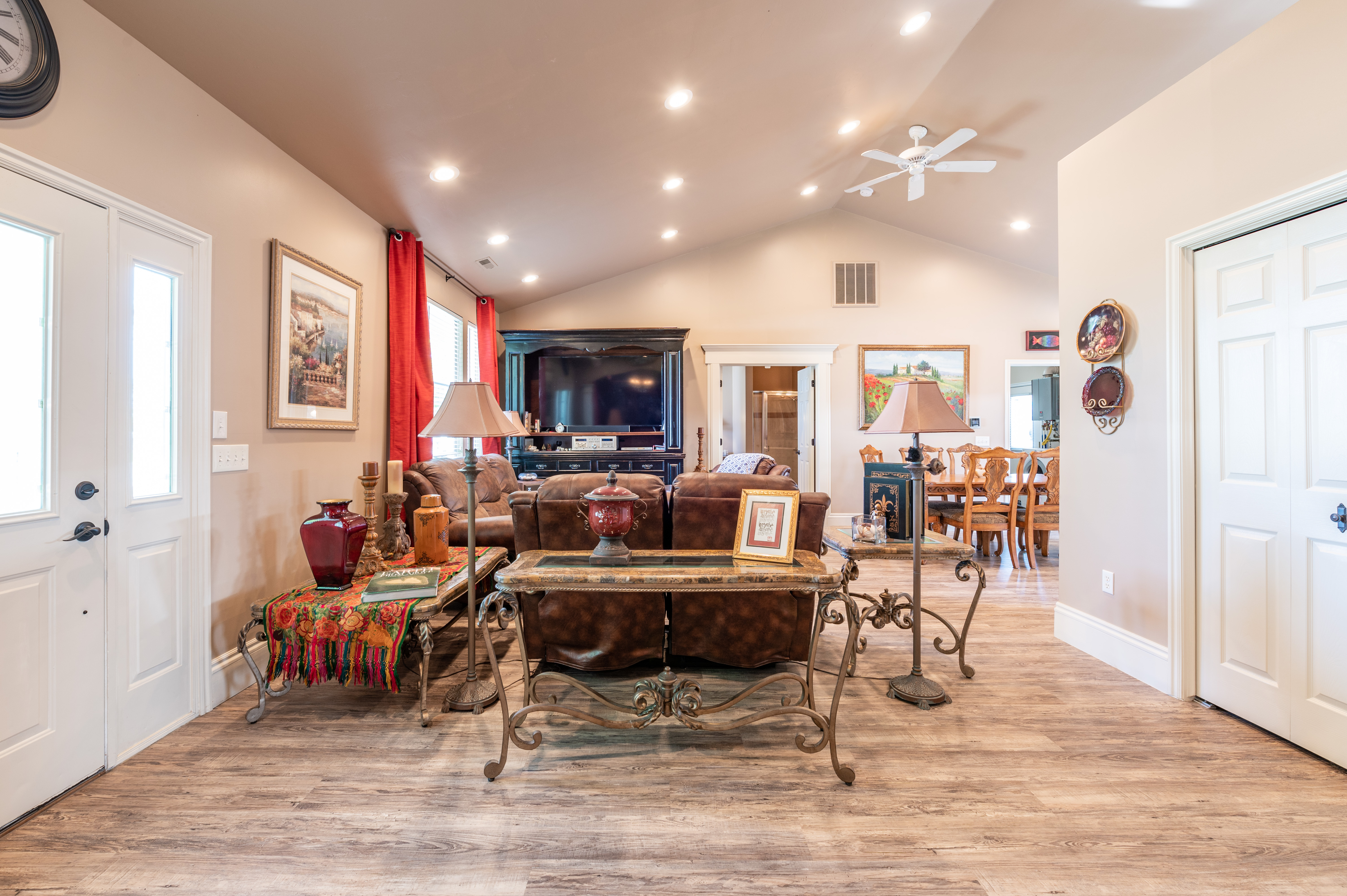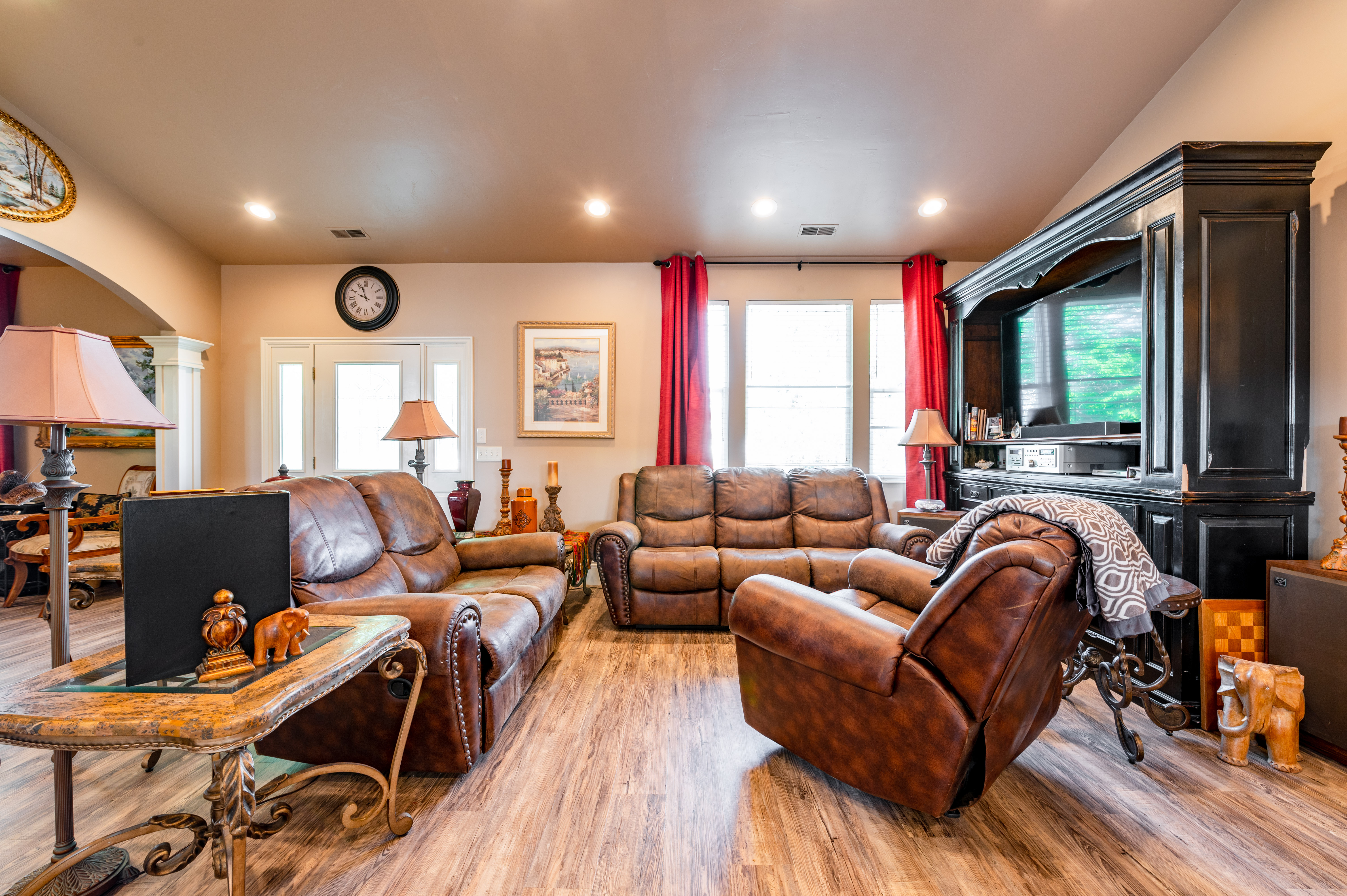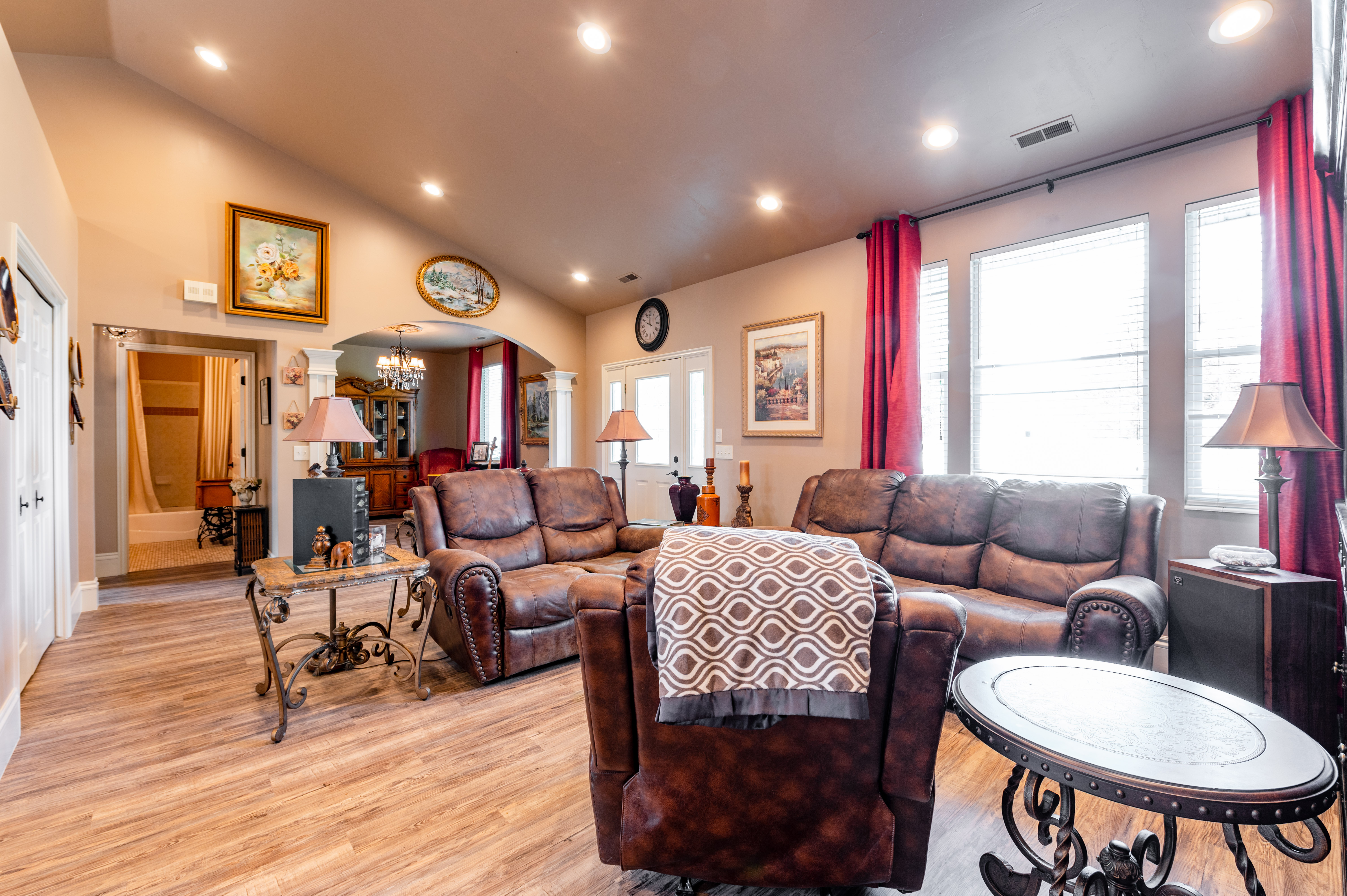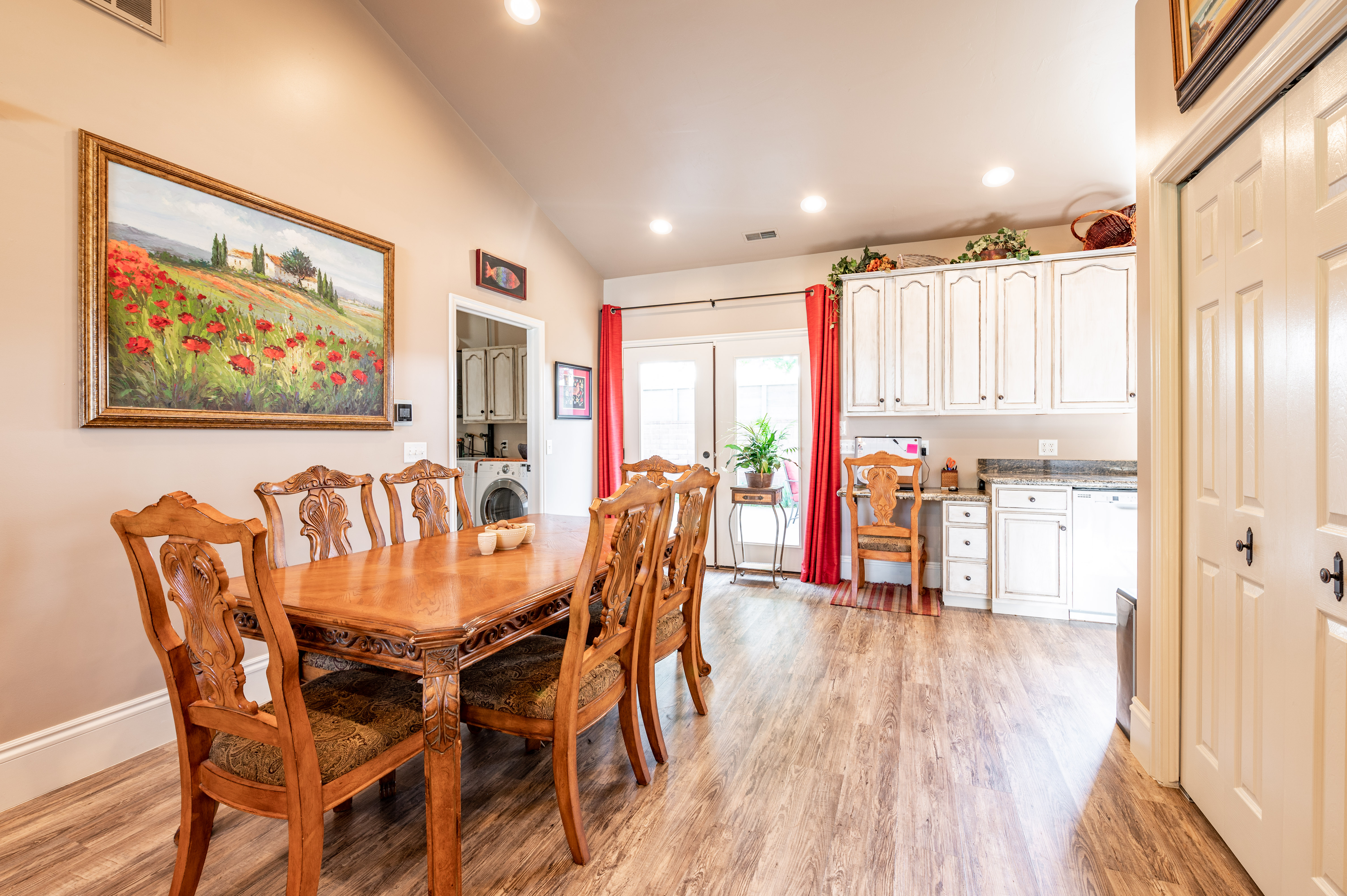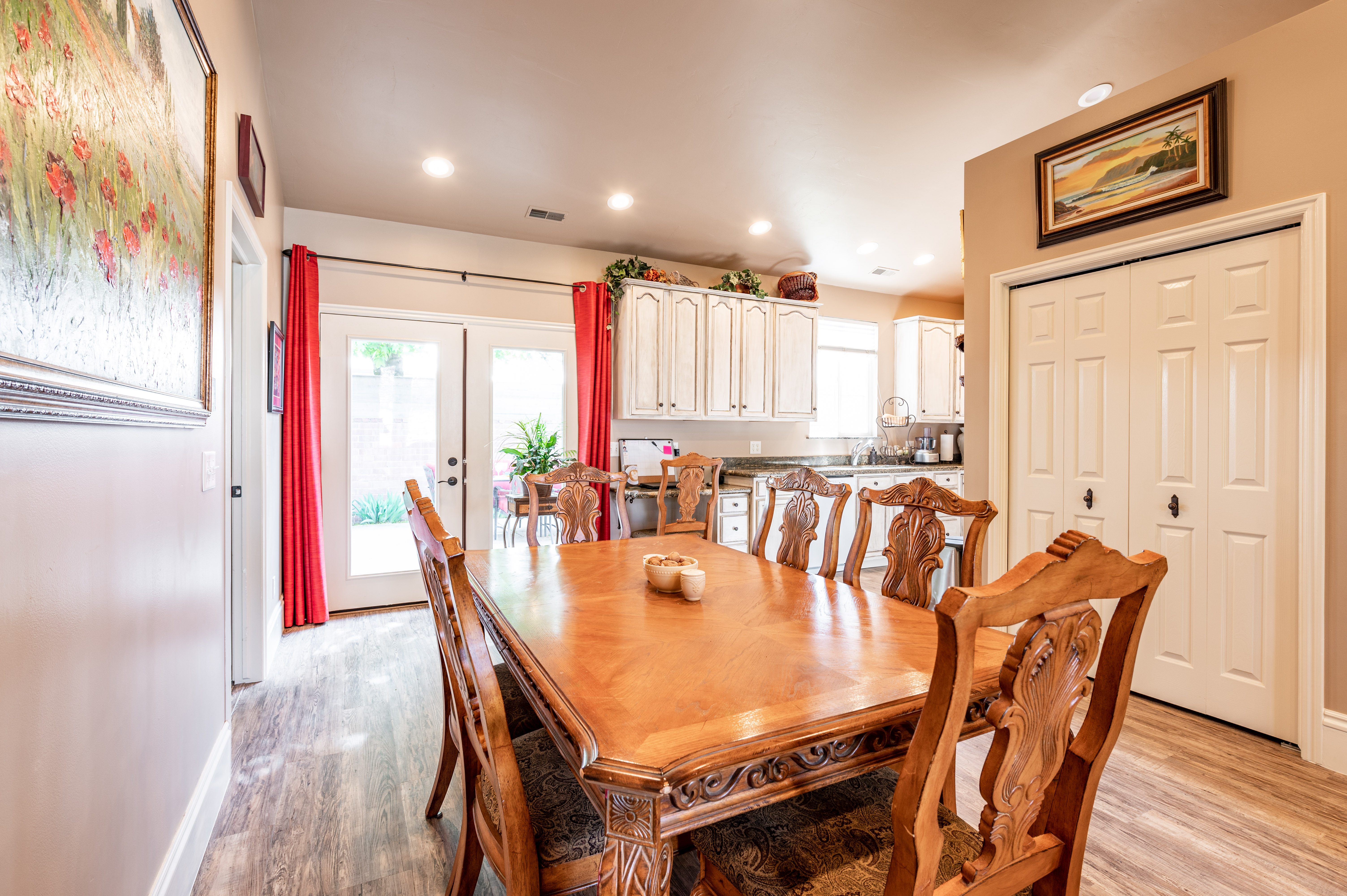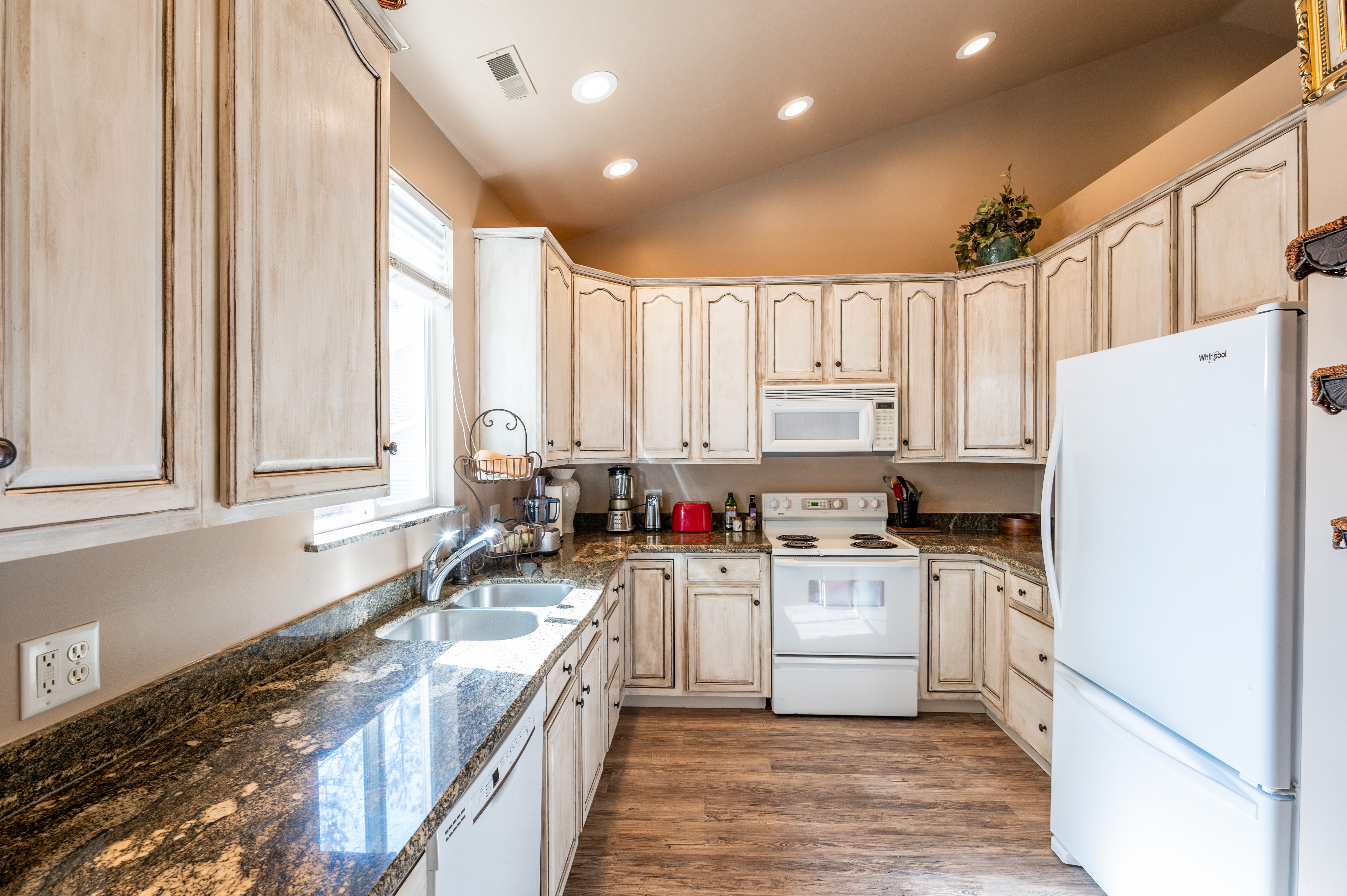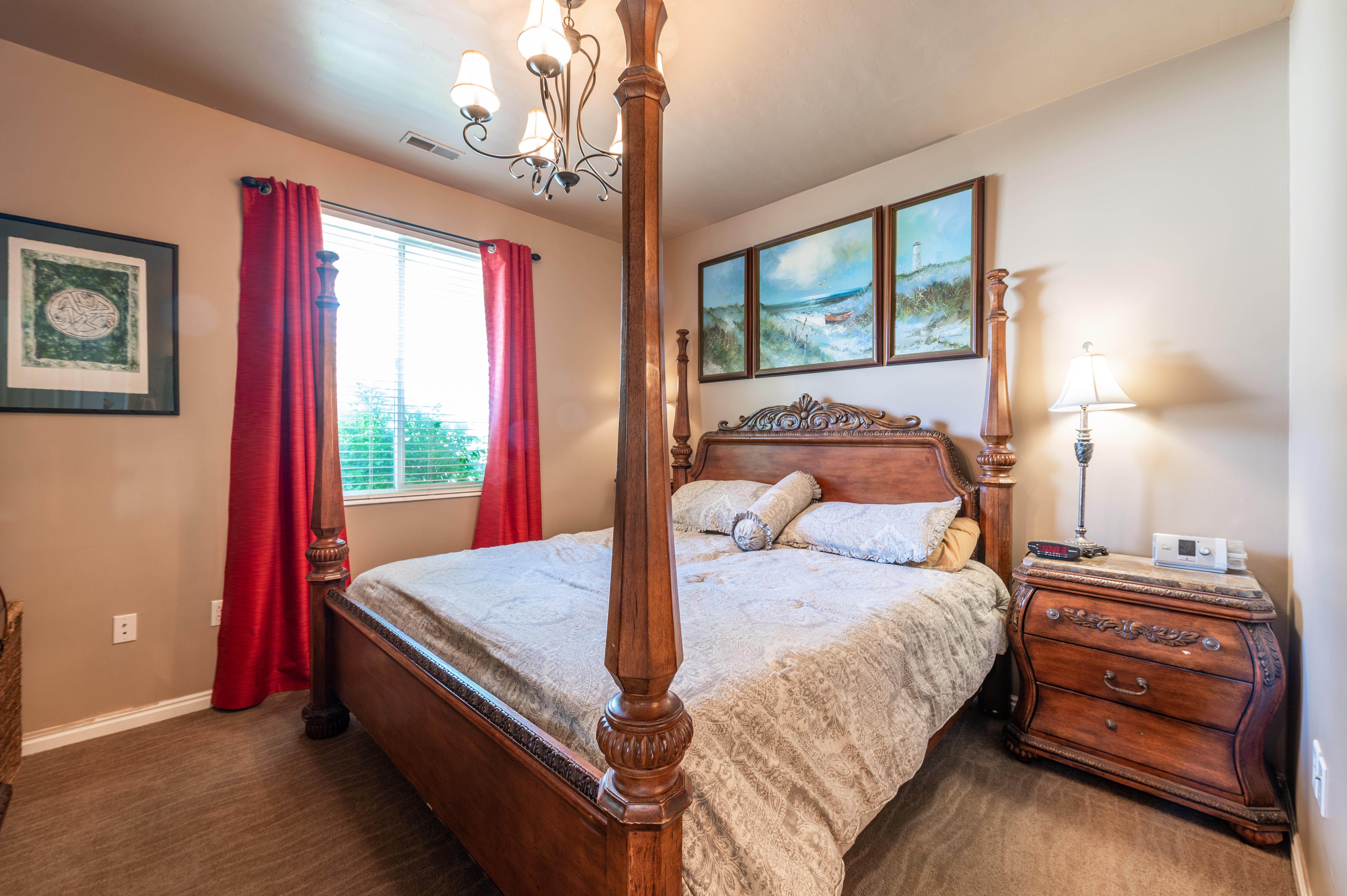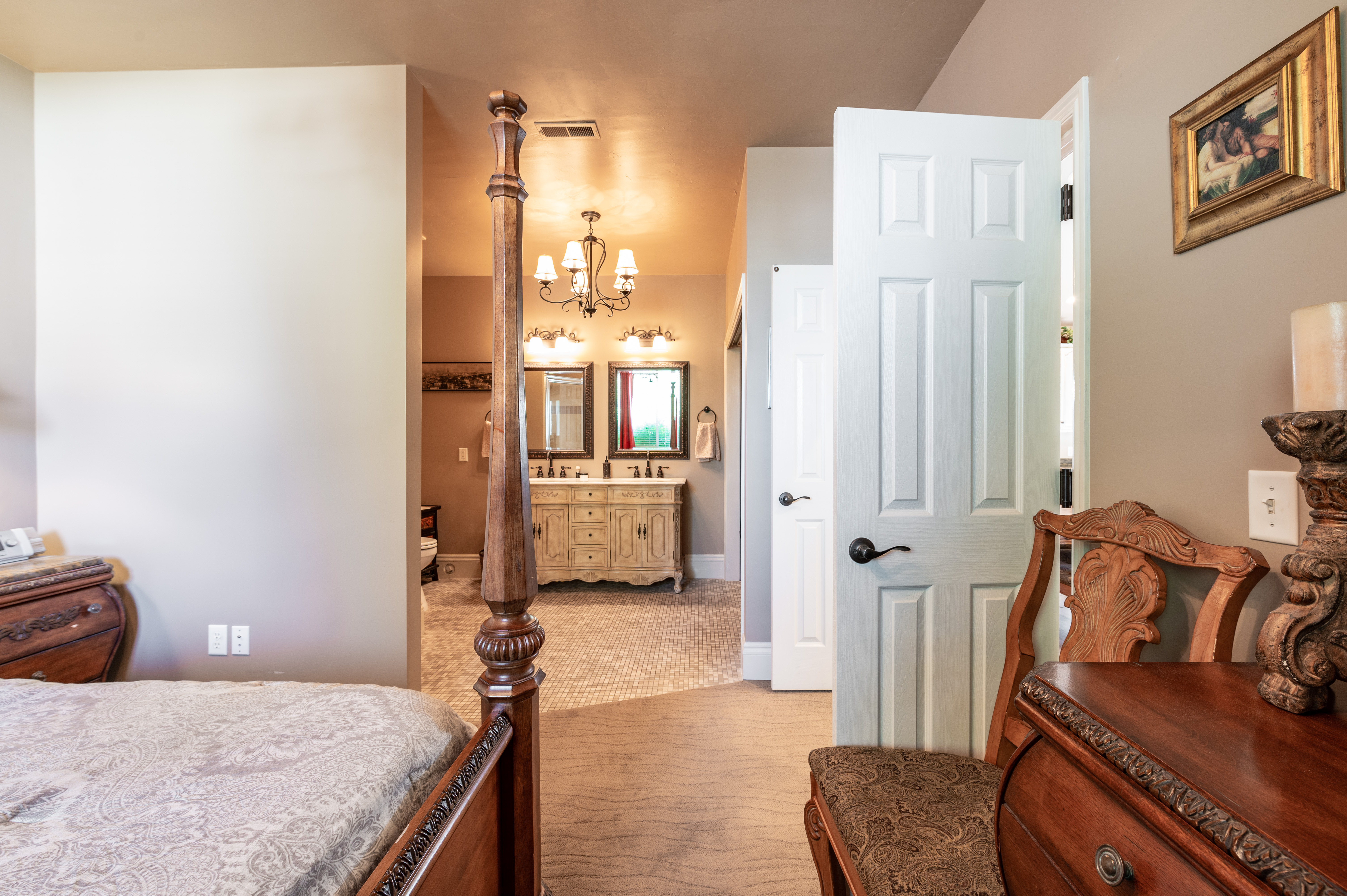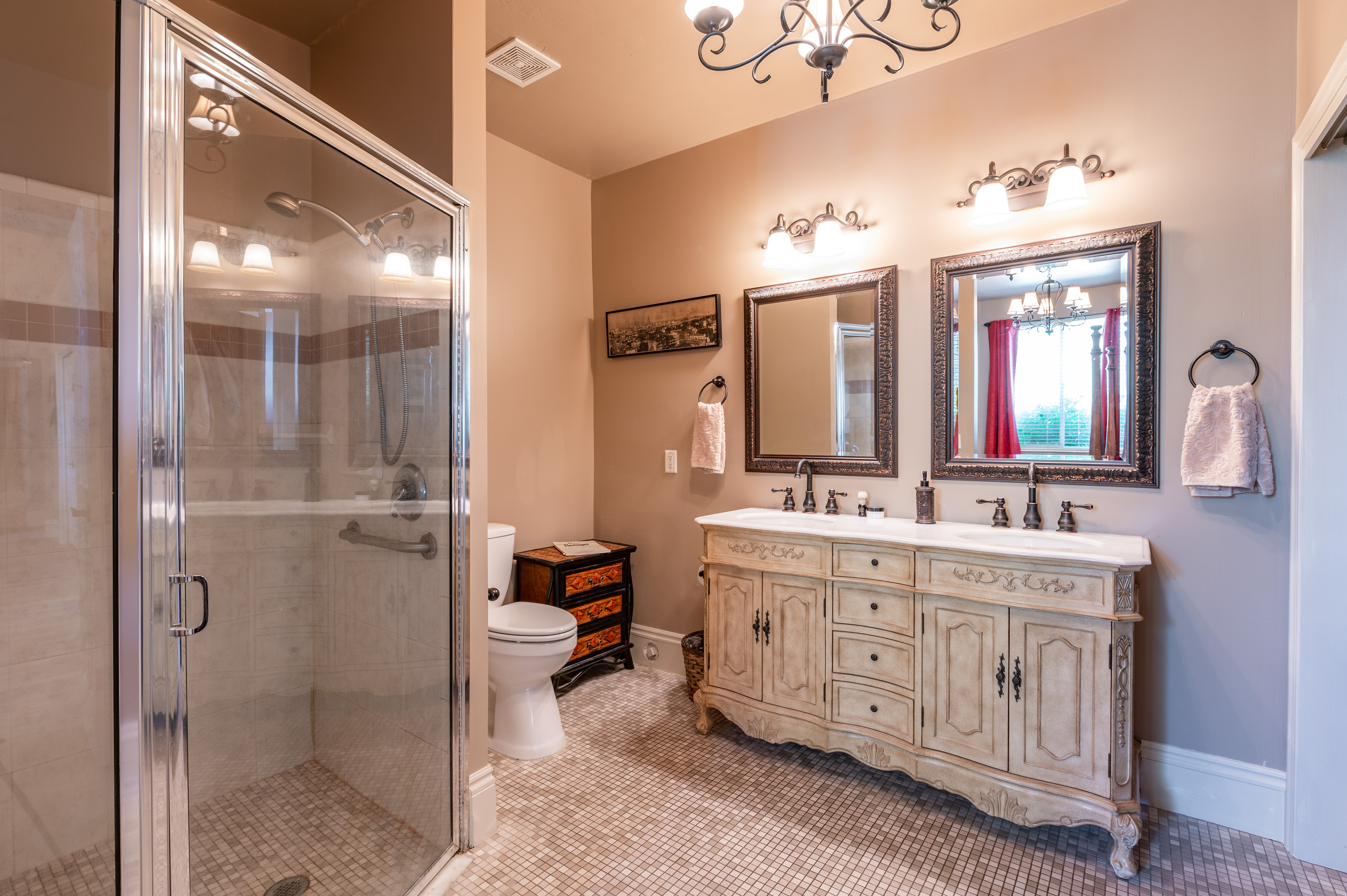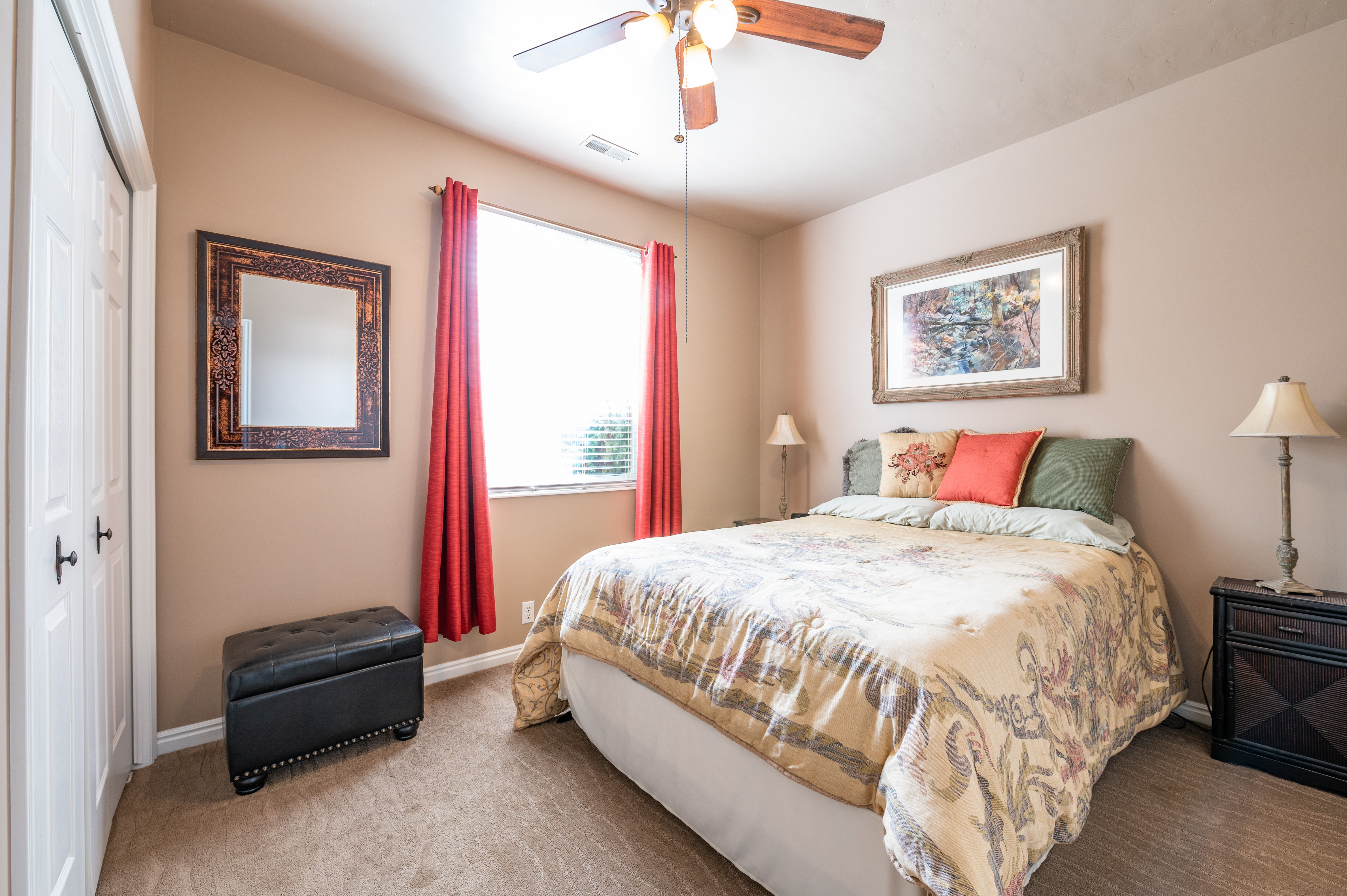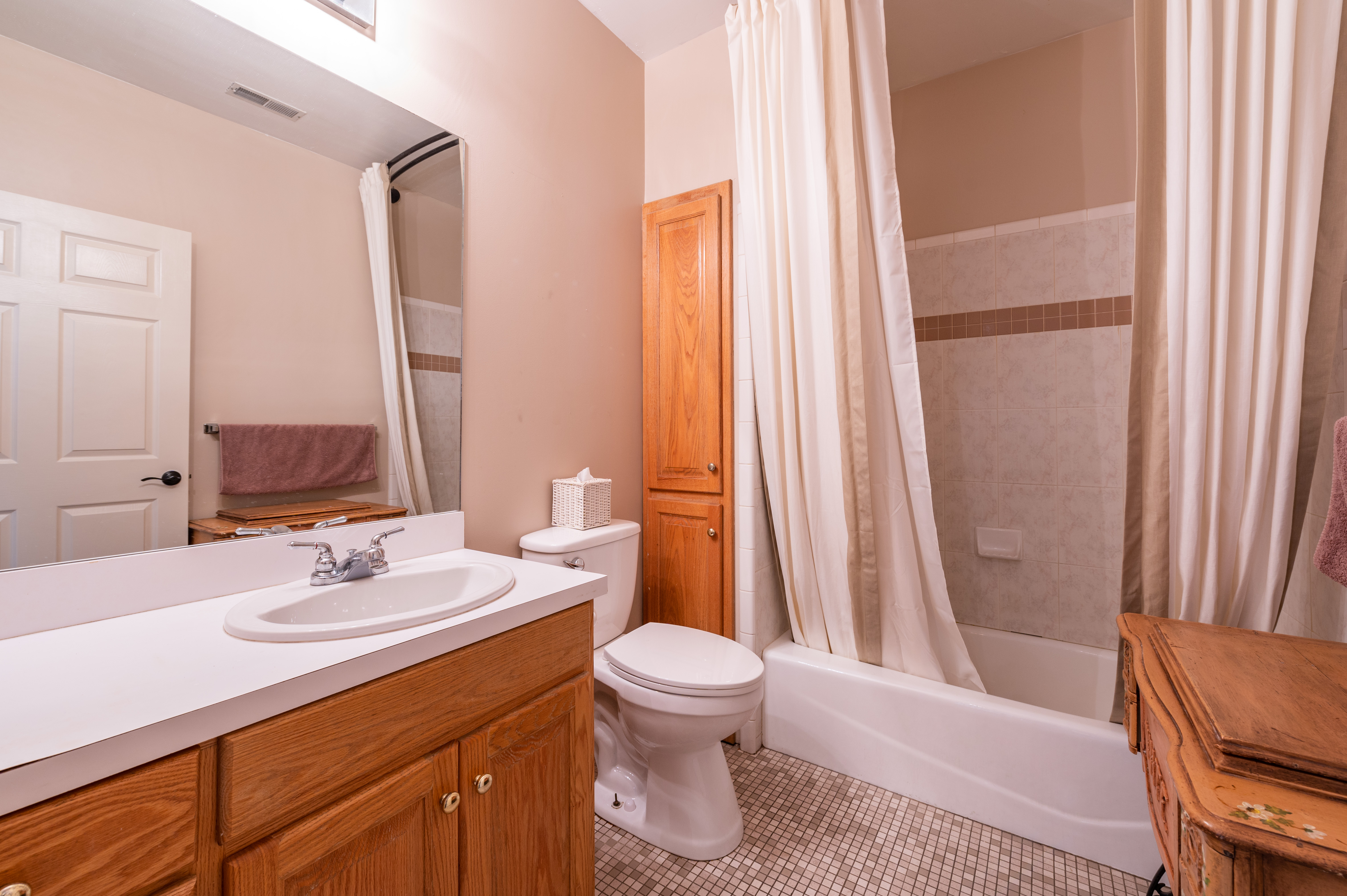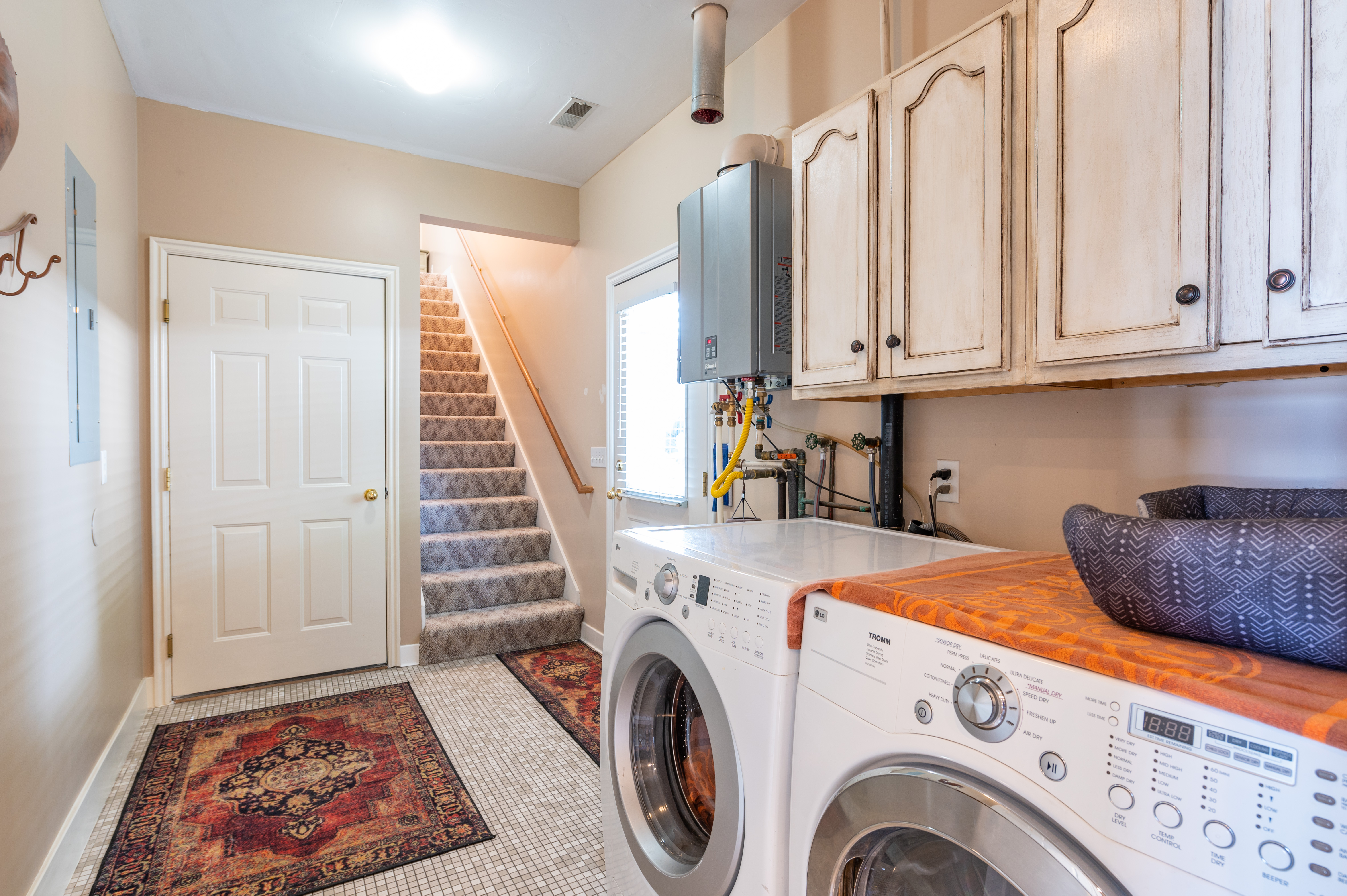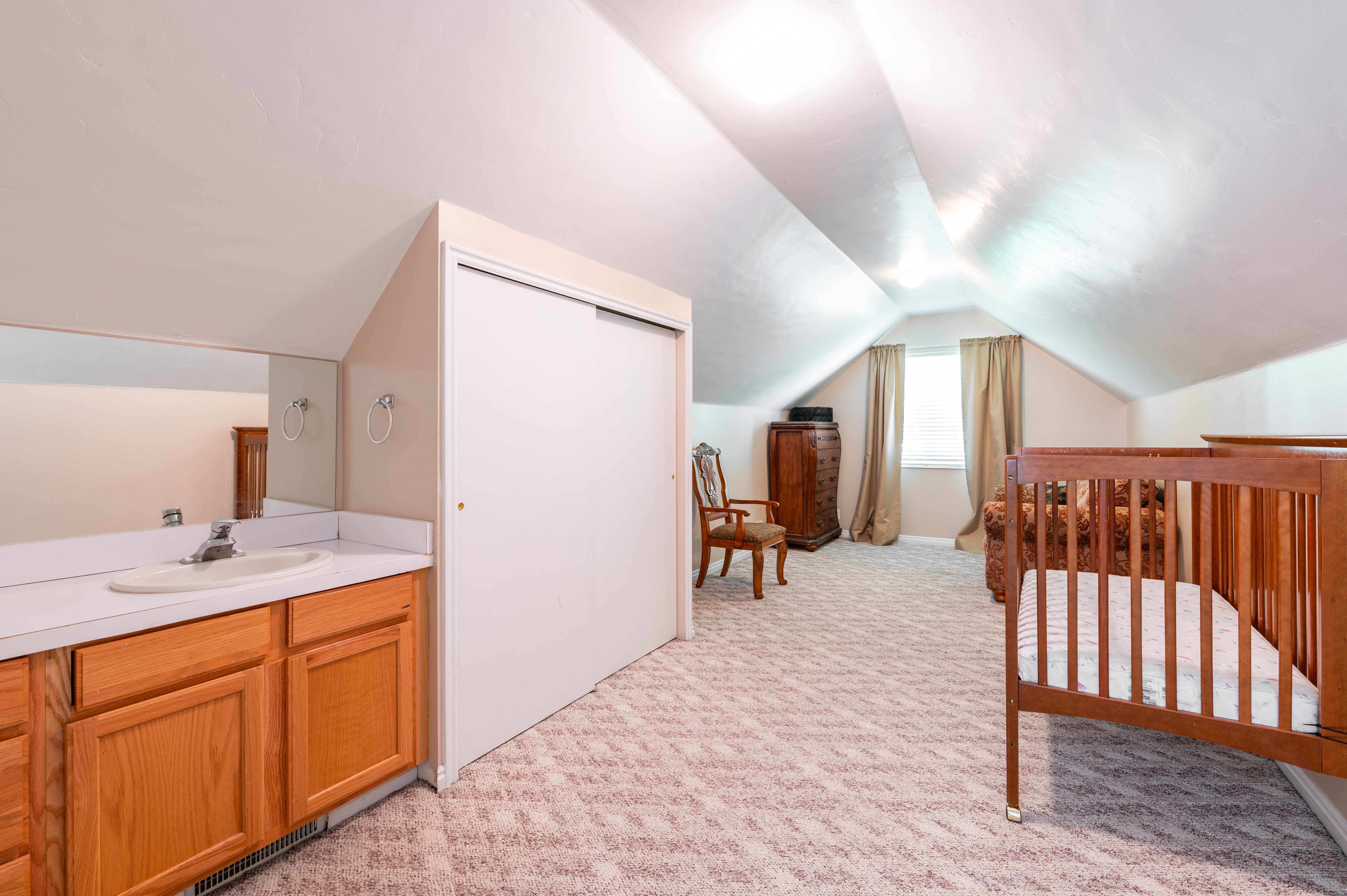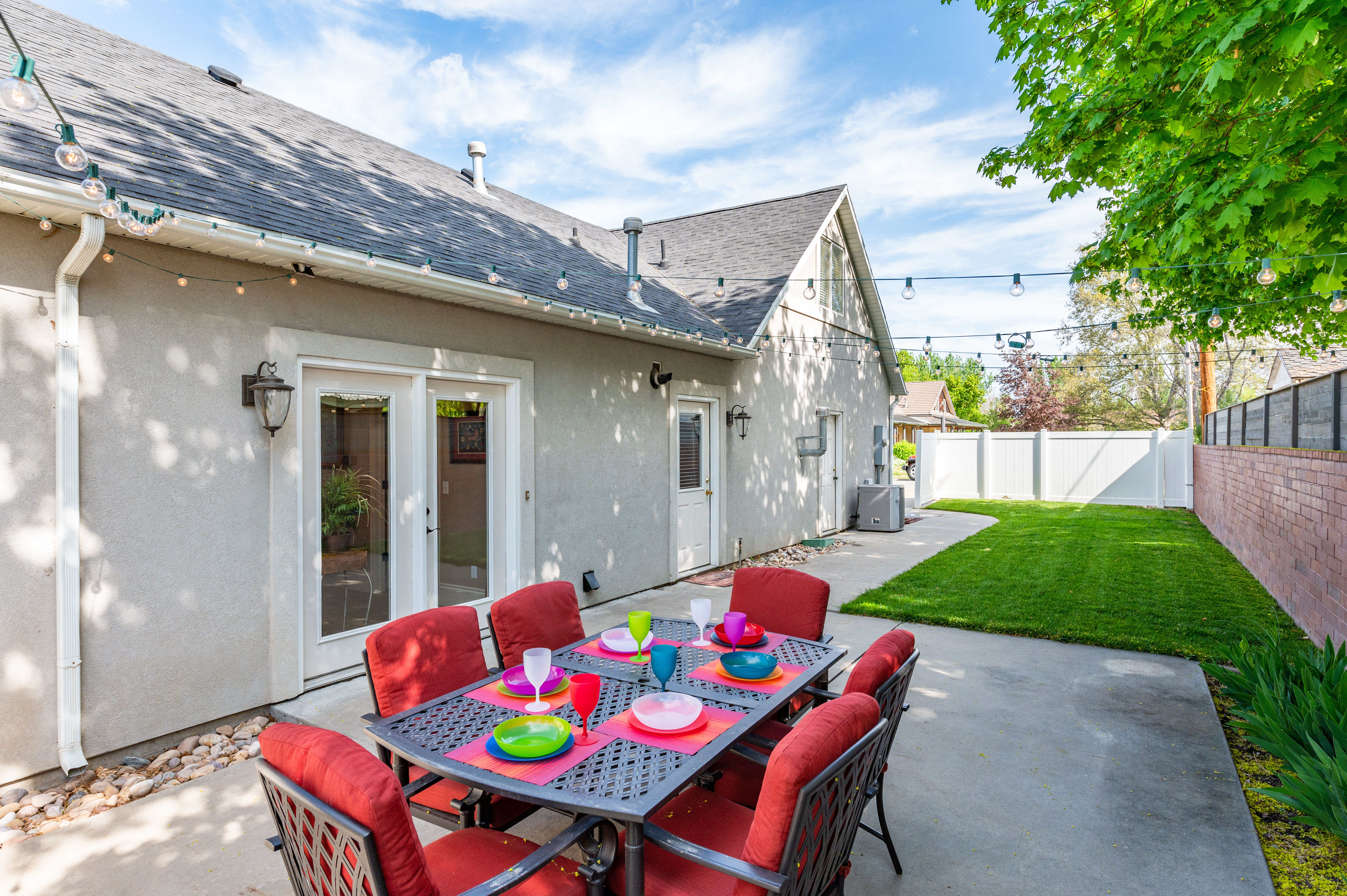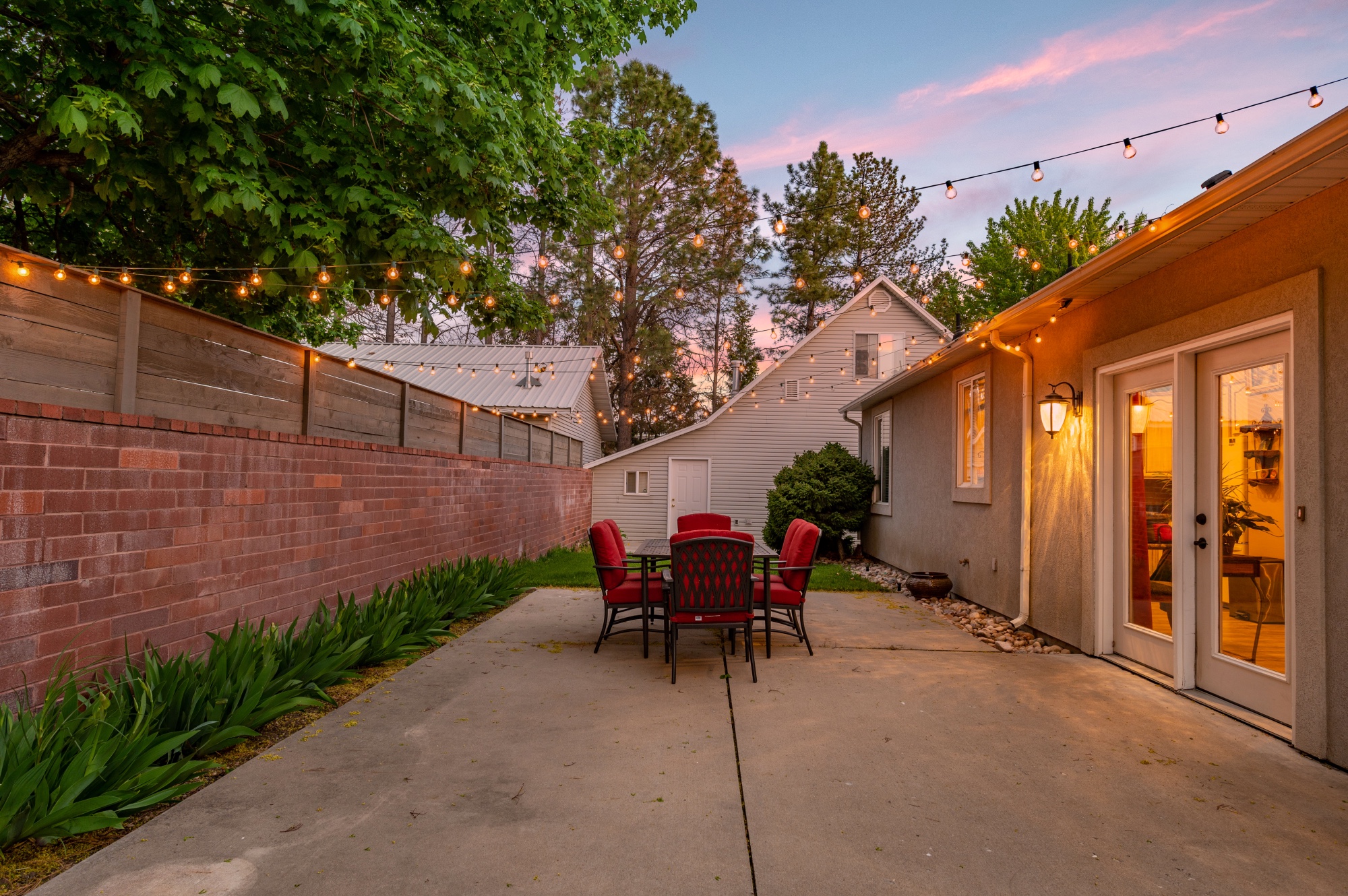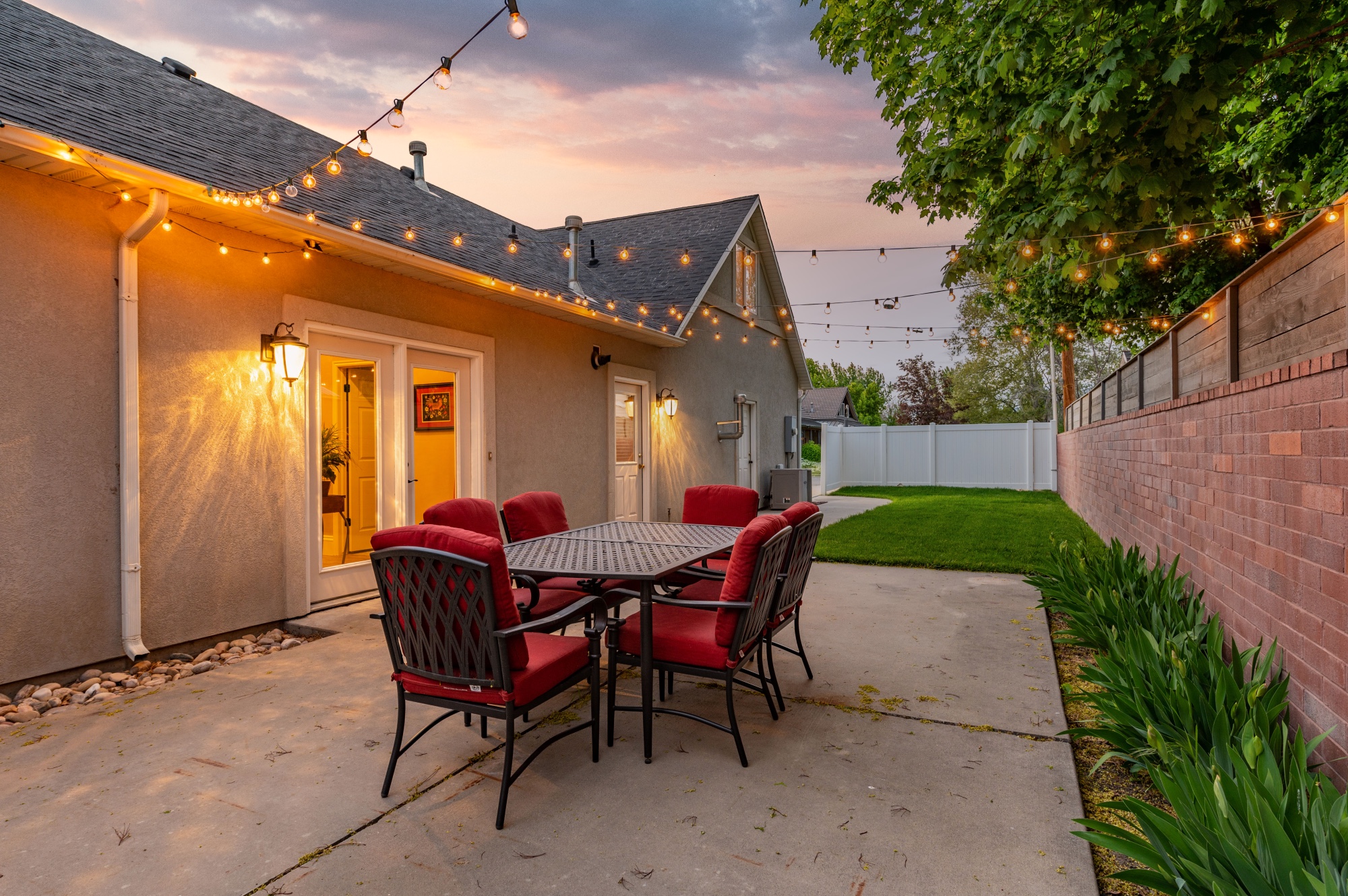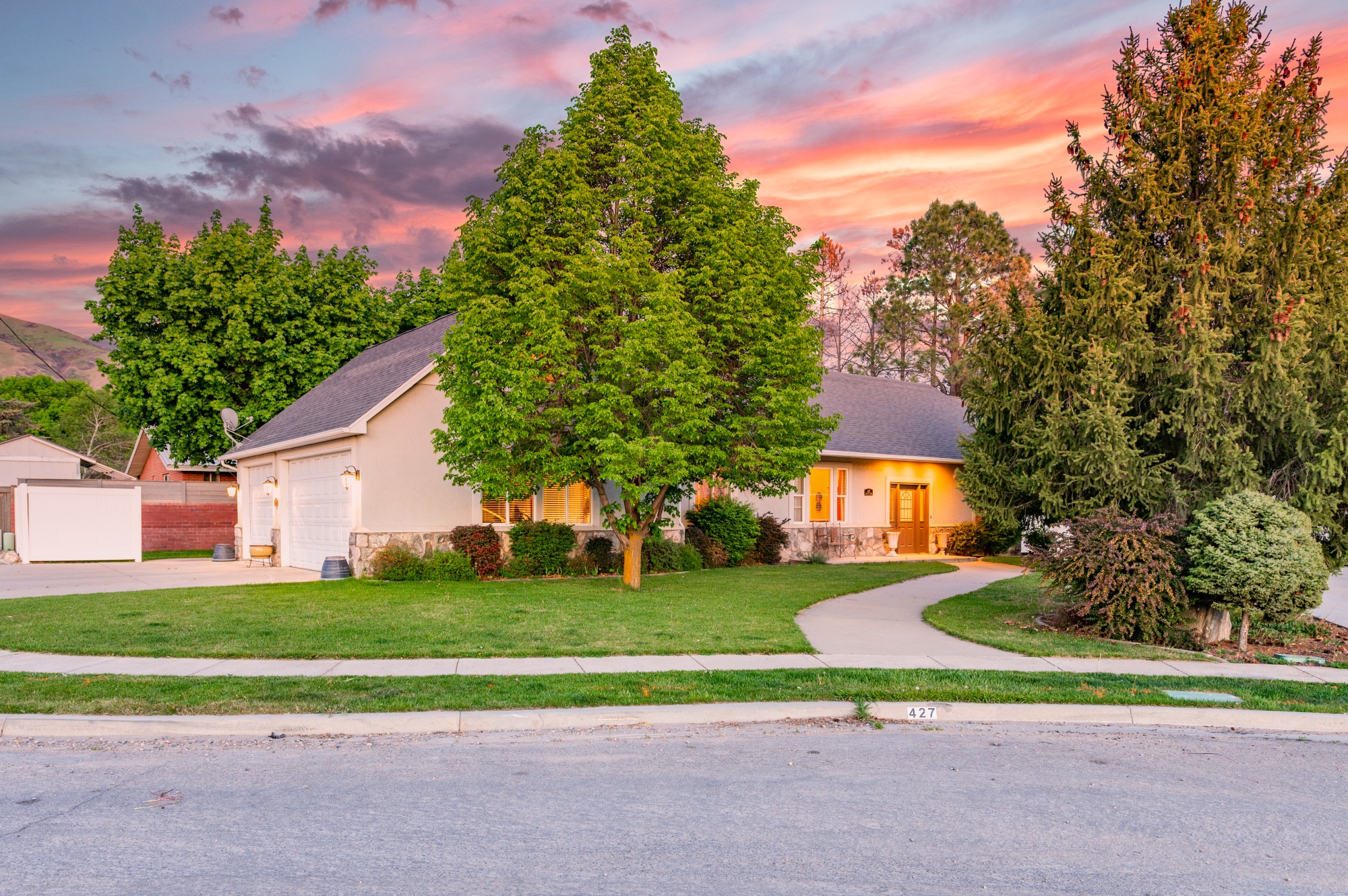 Call 801-893-1088 or click here to schedule your private tour today!


Listing by Clinton Warner & Rachel Green, REALTOR | Salt Lake Homes | KW Utah Realtors Keller Williams



[ Buyer to verify all. This is a creative expression of facts and opinion regarding the subject property, with no intent to mislead. ]