Wednesday, March 1, 2017 / by Rachel Green
Sure it's cold outside, but it's toasty warm inside. And you know there's no better reason to have a party than—wait, yours truly does not need a reason. The same goes for our dear friends on Park Street. There are a few reasons they could think of to throw a mid-week bash, complete with bubbly refreshments and vegan and gluten-free options (no Pepto-Bismal required), but they didn't need one.
With the house in order, de-cluttered, and ready for pictures, why not have a party? (Oh, yes, we should mention that this little ditty will soon be available for your purchasing desires and will not disappoint… keep reading for how you could get in on the action. And by 'soon', we mean tomorrow.)
All they needed were a few willing sisters, in-laws, and friends, and it was ladies' night. Oh, and a table and chairs for six, since their usual two-top dining table was better used for the Italian soda bar. The theme for this gathering was—So, duh. Party! — or Soda Party!
What is a Soda Party, you ask? Well, just like it sounds – A party with soda. You do the choosing on soda variations. And to dial up the classy on this social gathering of invited guests, these ladies opted for an Italian Soda bar. Part of the fun is in the mixing, but there was no shortage of entertainment here, with board games and an impressive spread of pallet-delighting nosh.
How-To Italian Soda Bar
The word bar sometimes insinuates libations; however, this soda bar is entirely Prohibition approved, alcohol free, and if desired – kid friendly, with adult supervision.
You'll need club soda, flavored syrups (we always recommend Torani), half-and- half, ice, glasses, and fun straws. You can also add whipped cream and a cherry on top. If you do not prefer the pucker club soda sometimes leaves, you can substitute for Sprite or other clear soda option.
Italian Soda Recipe:
1. Fill cup halfway with ice.
2. Fill cup about 1.5 inches from the top.
3. Add 2-3 tablespoons of desired syrup(s). See below for mixing ideas.
4. Add a splash of half-and- half.
Optional: Top with whipped cream and cherry.
Flavor Mixing Ideas:
There are so many Torani syrups that it is hard to run out of options, but here's some ideas on mixing flavors. Just make sure that all flavors don't exceed three tablespoons of syrup or you might regret your choices. NOTE: Many flavors are also available in sugar free.
Strawberry-Vanilla: 2 Tbsp Strawberry + 1 Tbsp Vanilla
Salted-Caramel Chocolate: 1 Tbsp Salted Caramel + 2 Tbsp Chocolate
Tiger's Blood: 2 Tbsp Strawberry + 1 Tbsp Coconut
On Park Street, the hit concoction had a little more spunk than our usual.
Rosie's Delight: (using Sprite instead of club soda, with a splash of Martinelli's Sparkling Cider), add coconut syrup and a splash of pineapple juice.
Home Details:
Now, we know you've been dying to learn more about this space, so as promised… This two-bedroom, one-bathroom bungalow near Nibley Park Golf Course has been updated more than meets the eye. But first, you can't help but notice the wood floors and open, sensible floorplan, with a bonus room on the back.
Since early 2006, the electrical, plumbing, and HVAC systems were completely updated. Then they continued the update with replacing the lath and plaster walls with Sheetrock, and adding insulation in the walls. Add to that, new double-paned windows, new roof, new siding and additional insulation. The driveway, fence, sod, and sprinkler system have also been replaced.
And if anticipating spring wasn't already top priority, picture this. The owners have planted 3,000 bulbs in this perfect yard space. But how will those botanicals keep from getting thirsty? How about through the drip line installed in the raised cinderblock flower beds?
If you aren't falling for this place yet, we should mention an unfinished basement with abundant storage room or room to grow, with a separate basement entrance.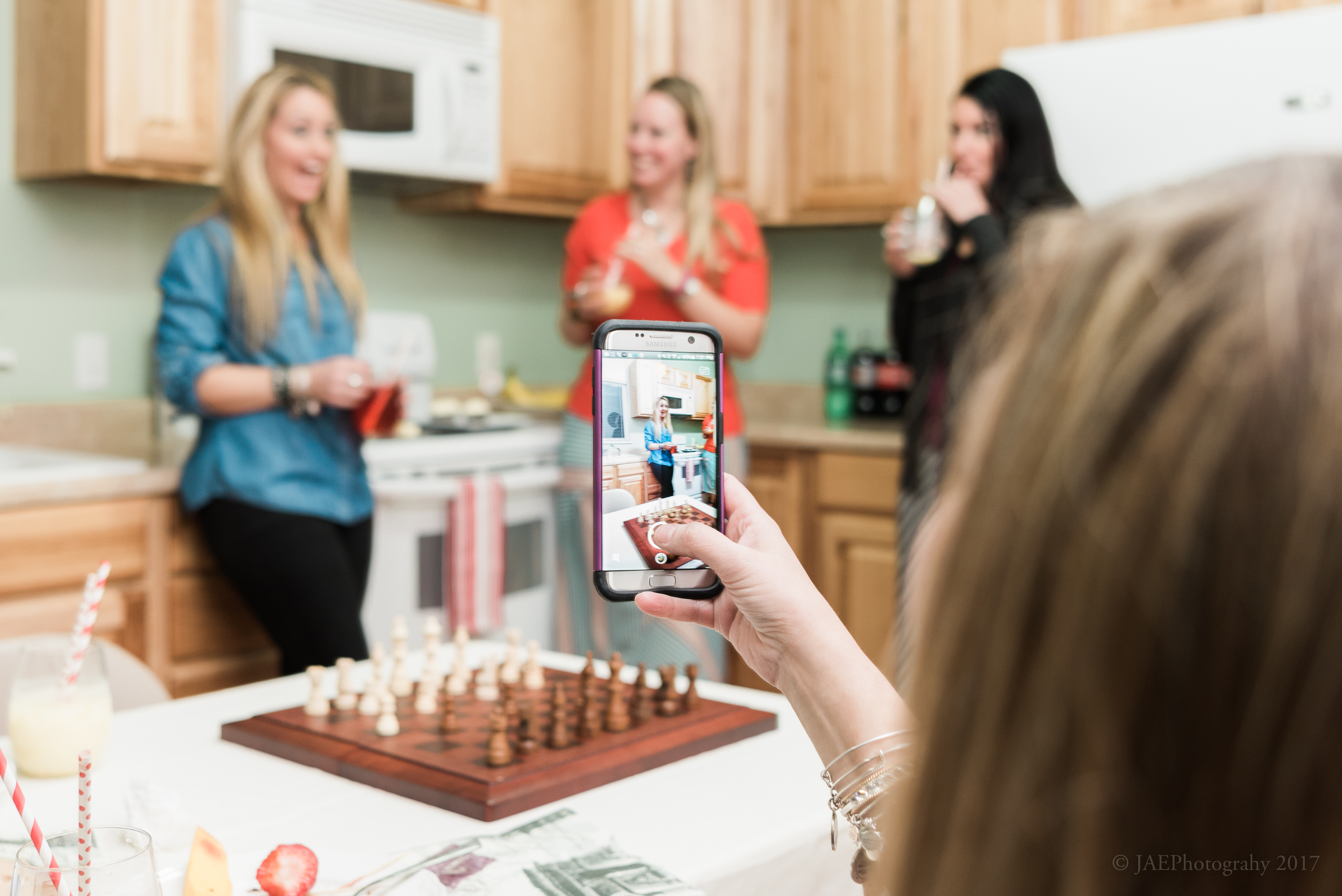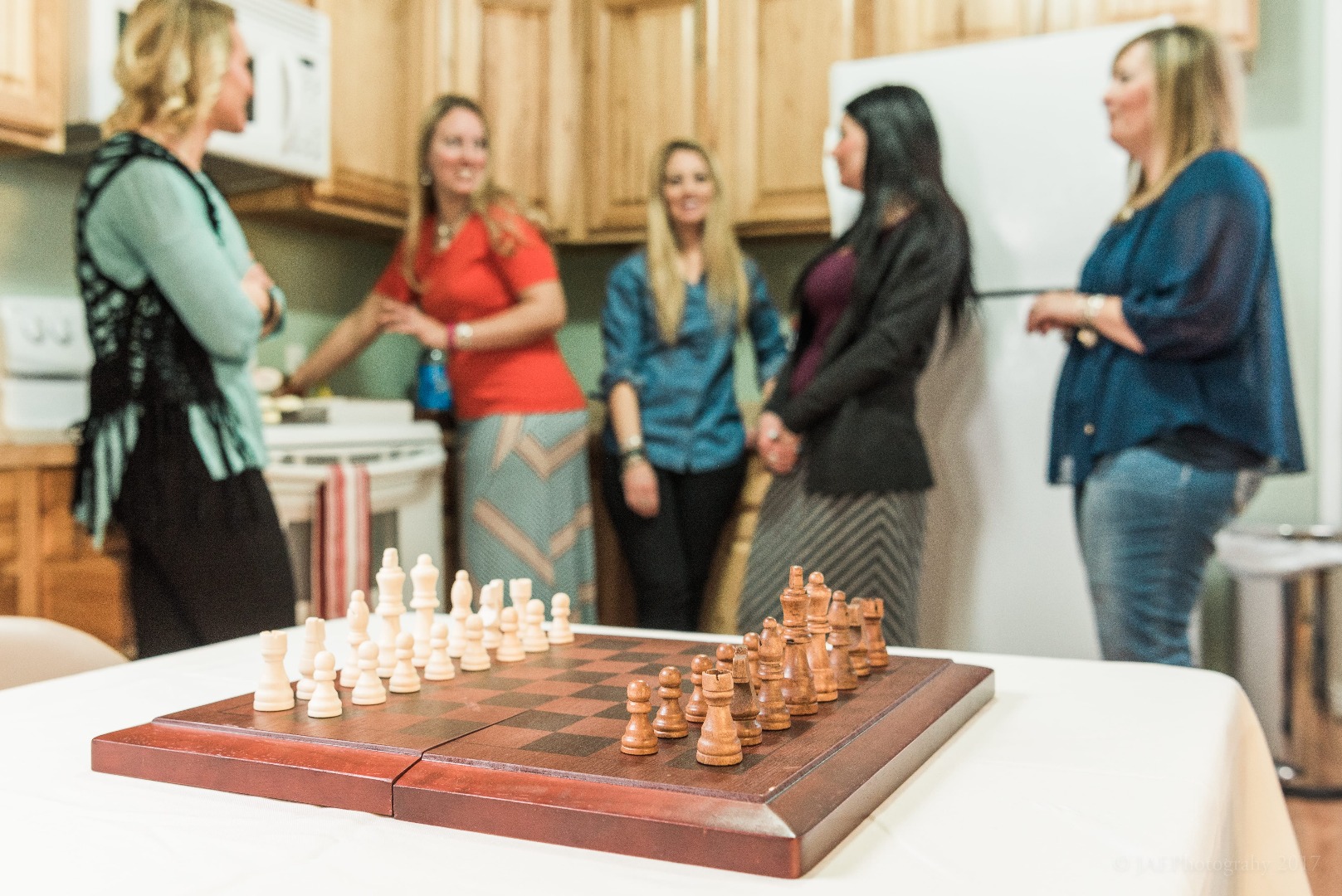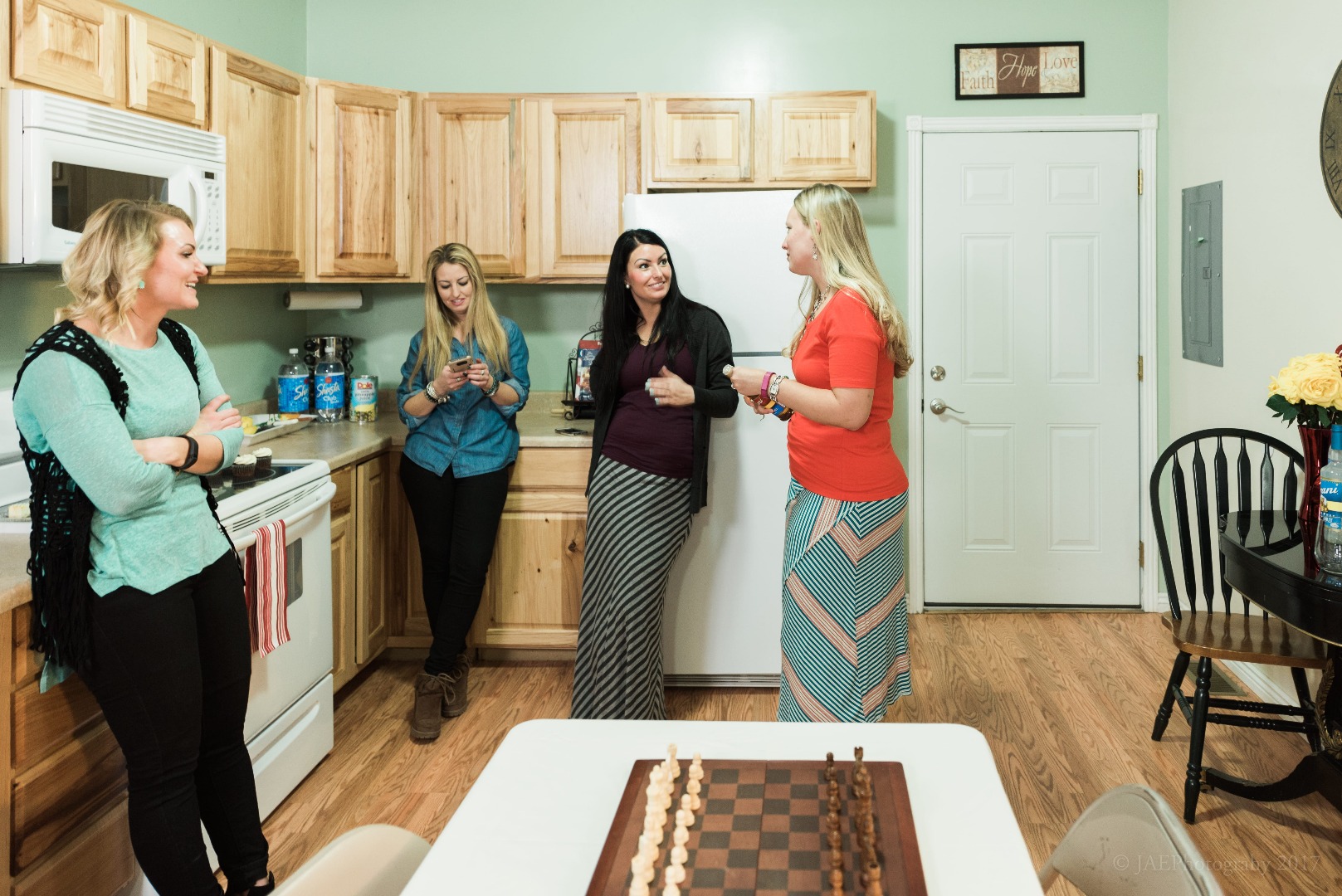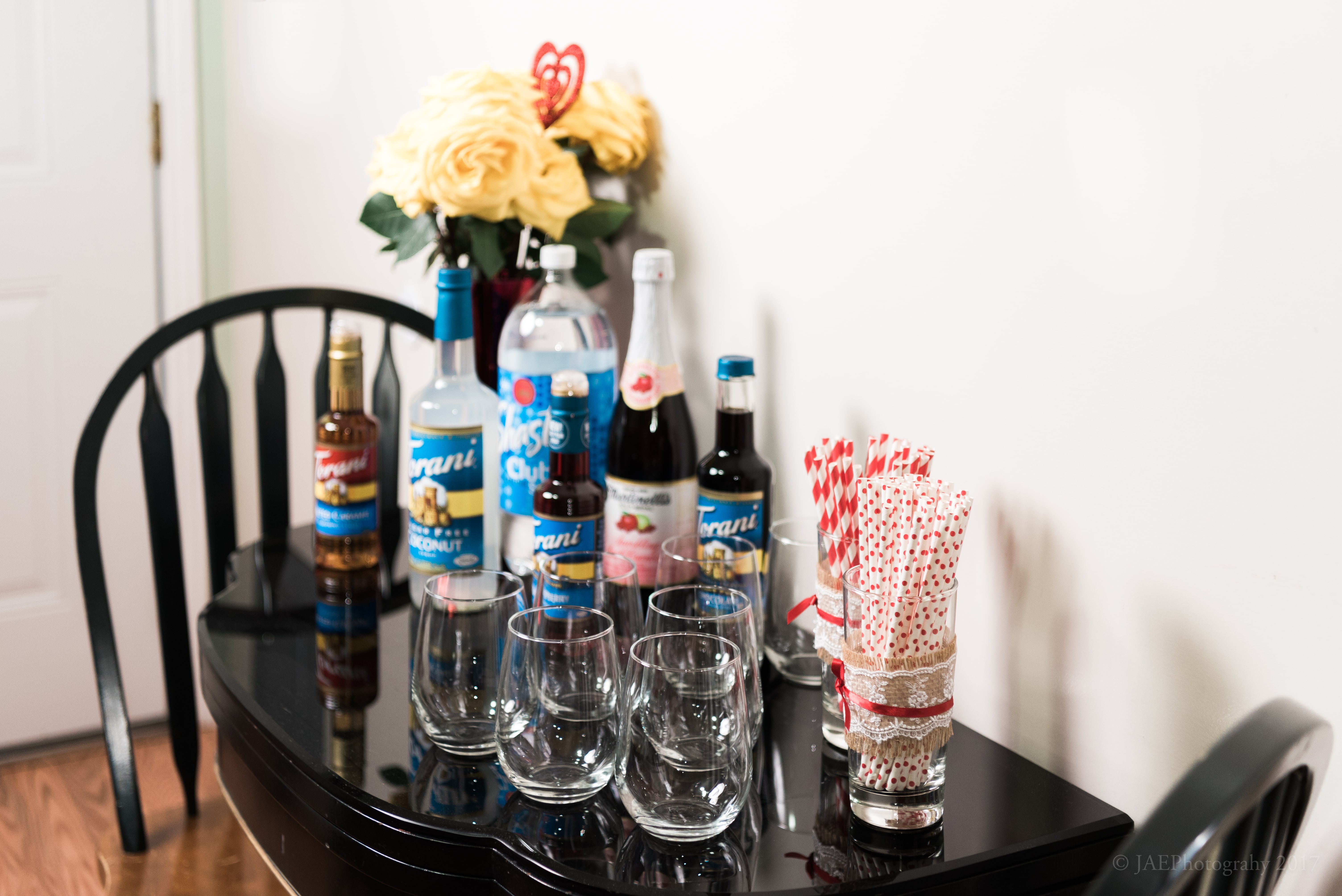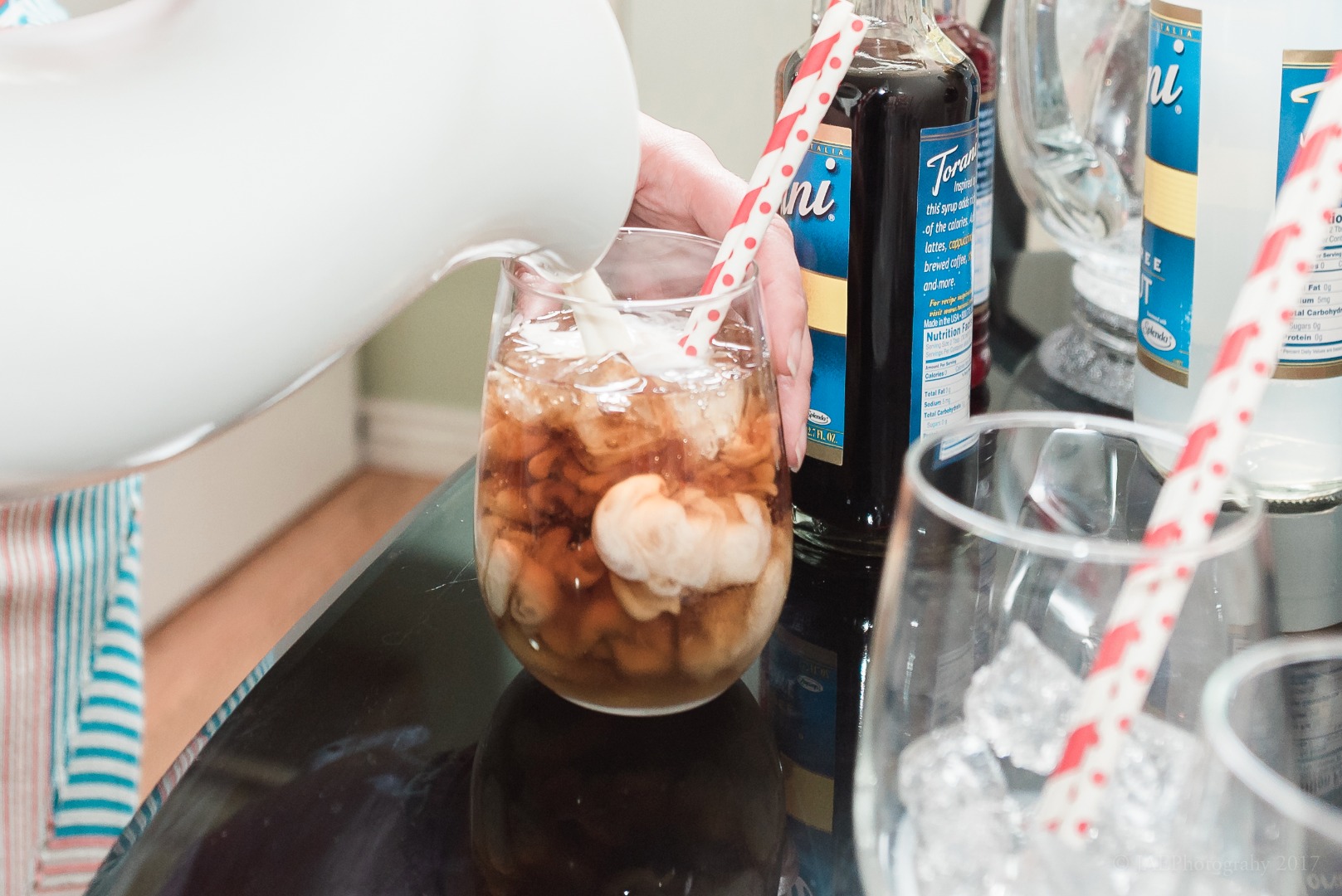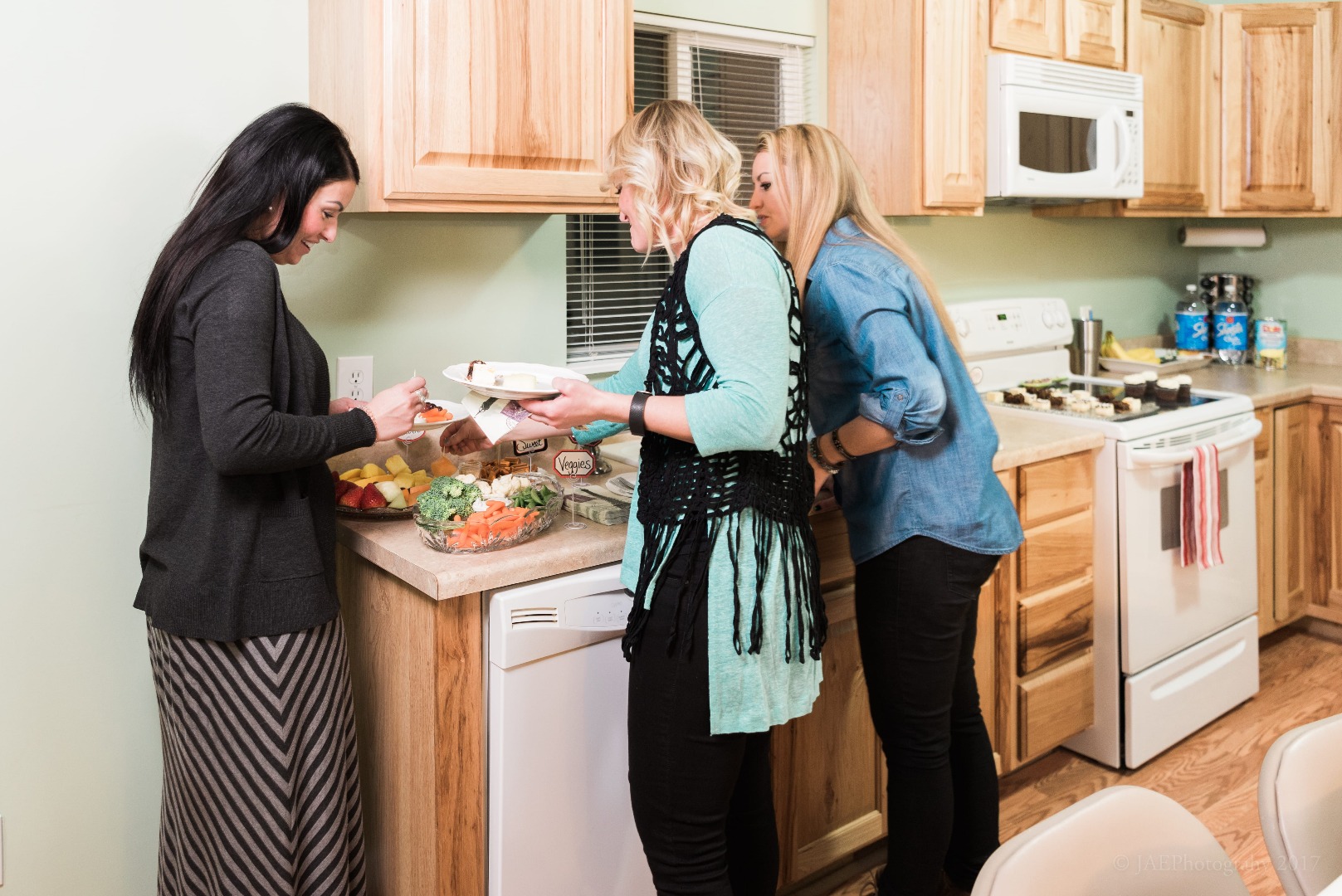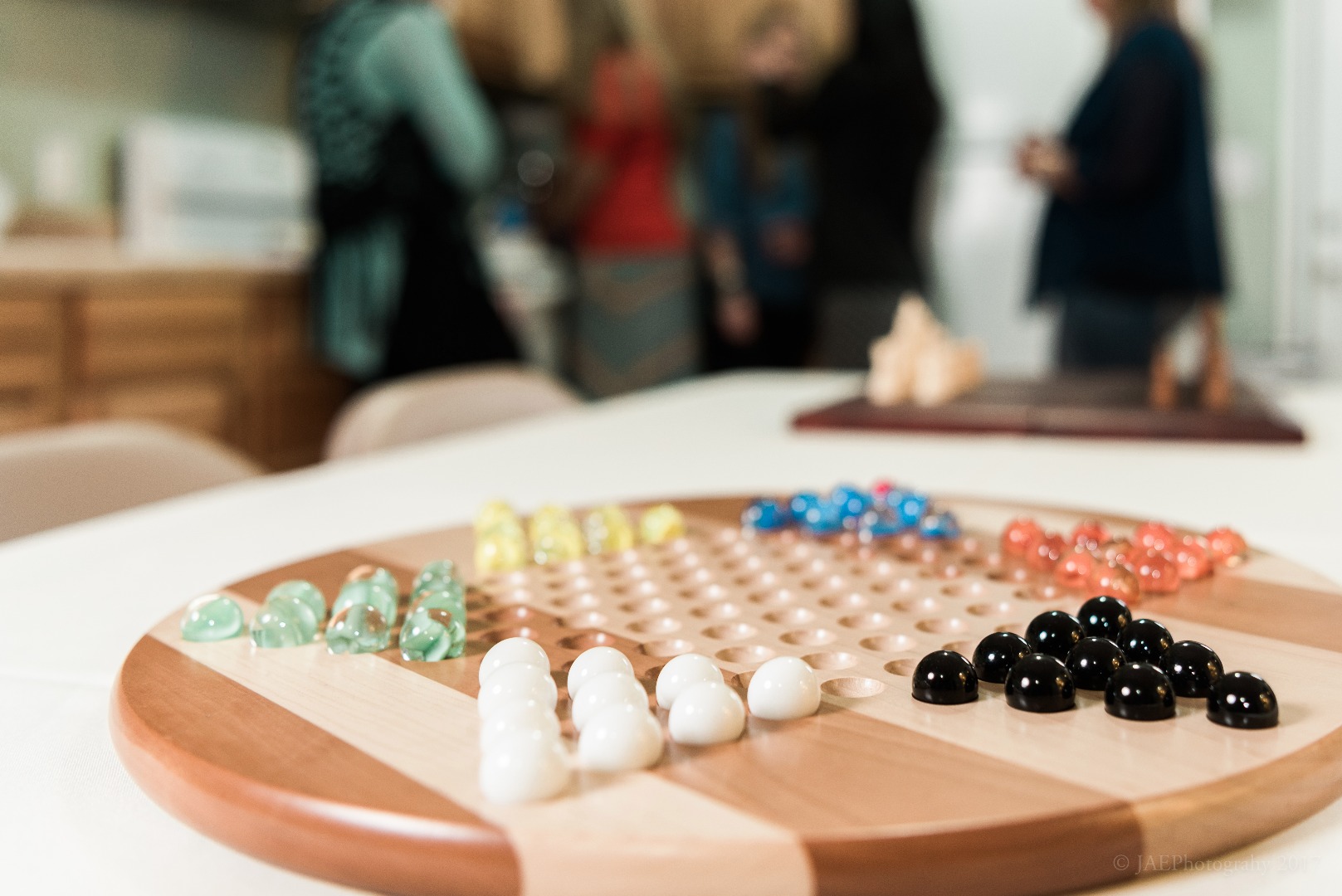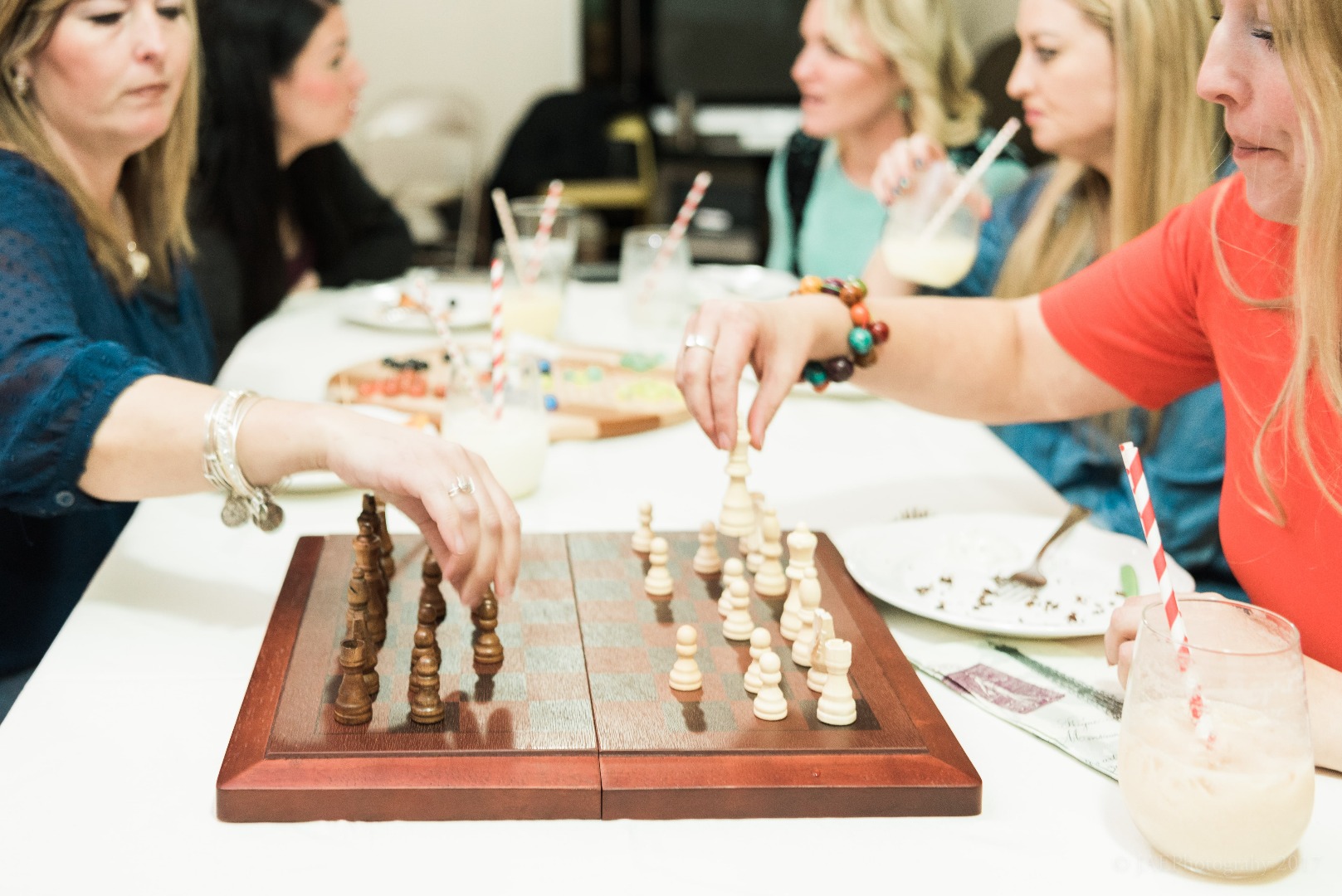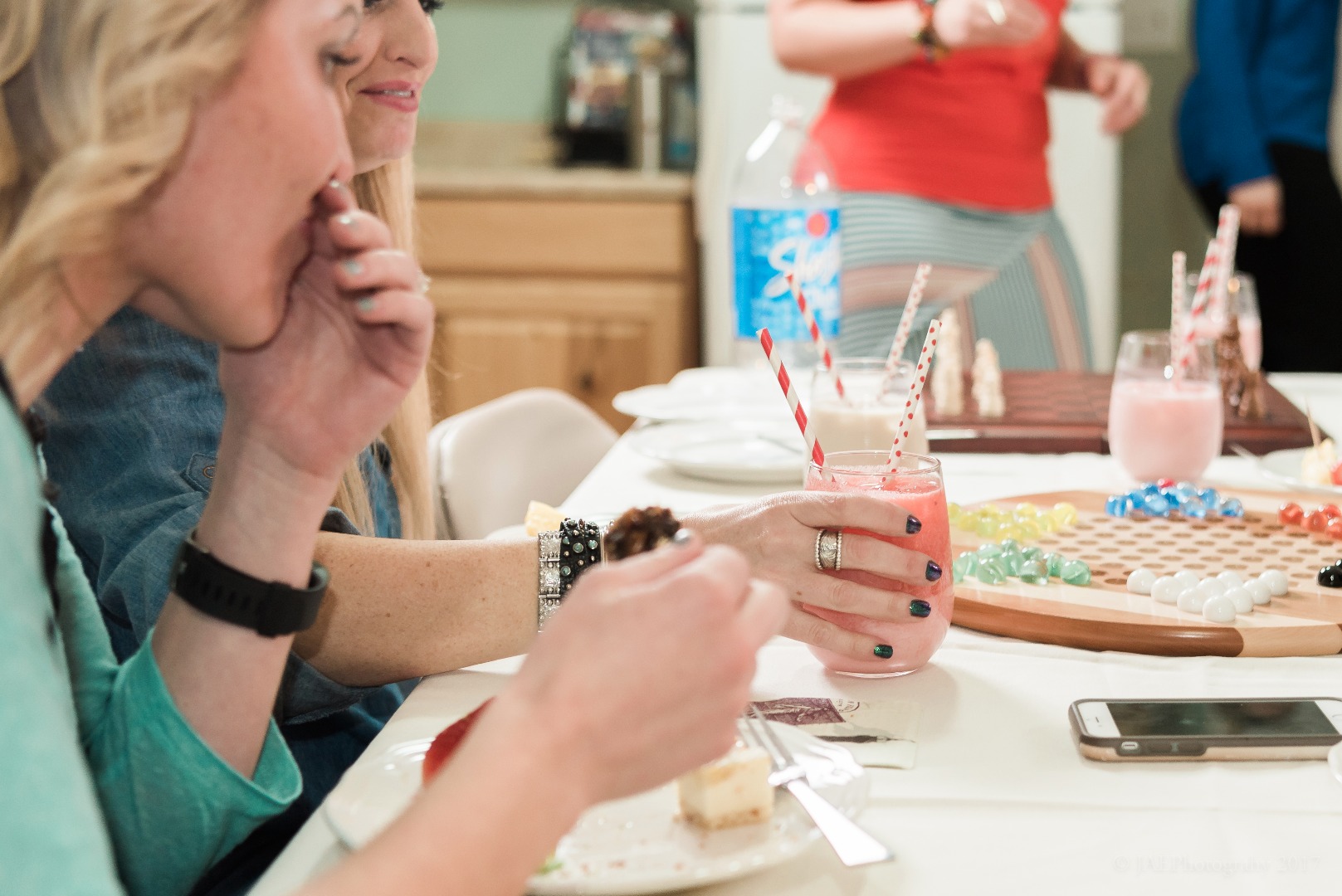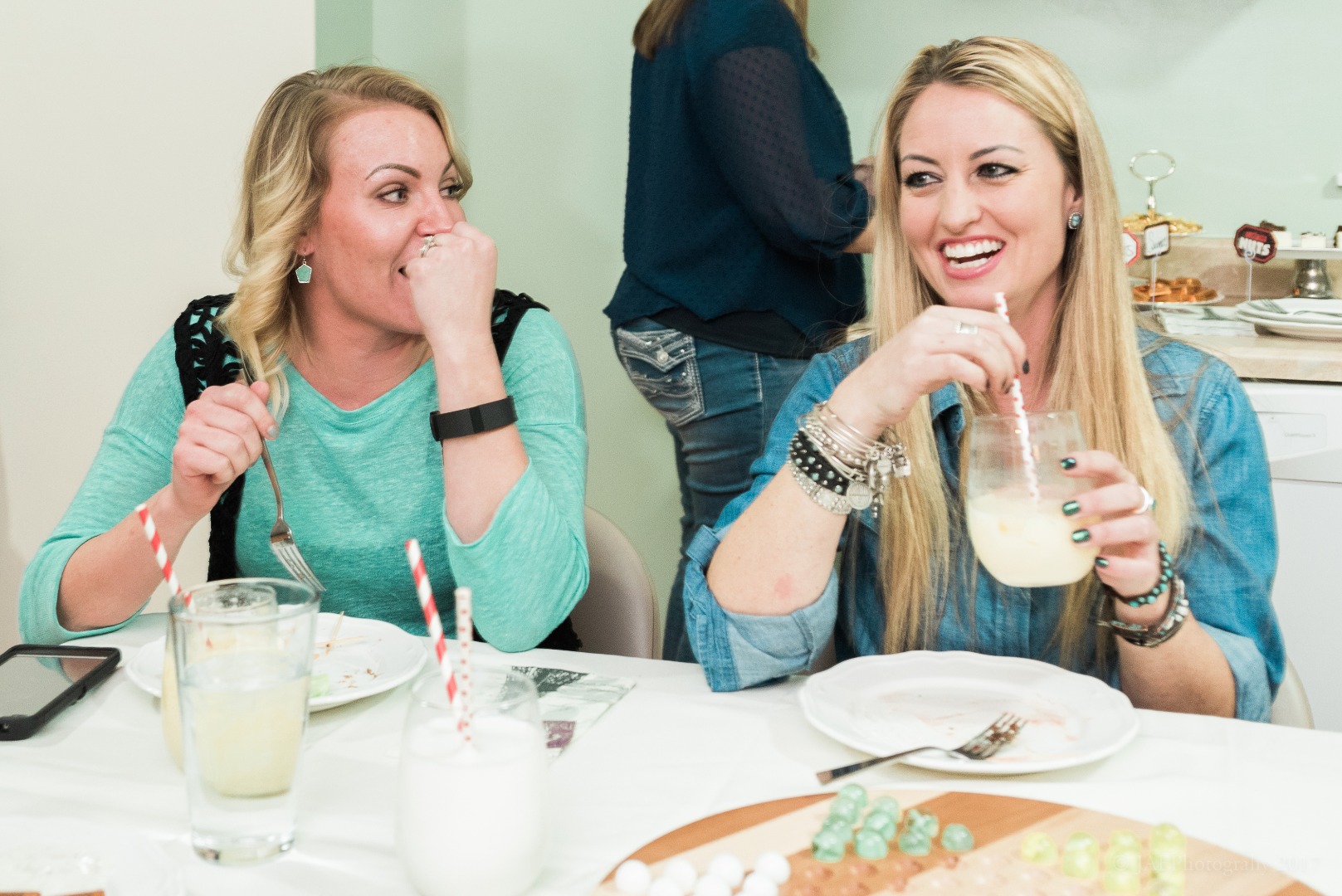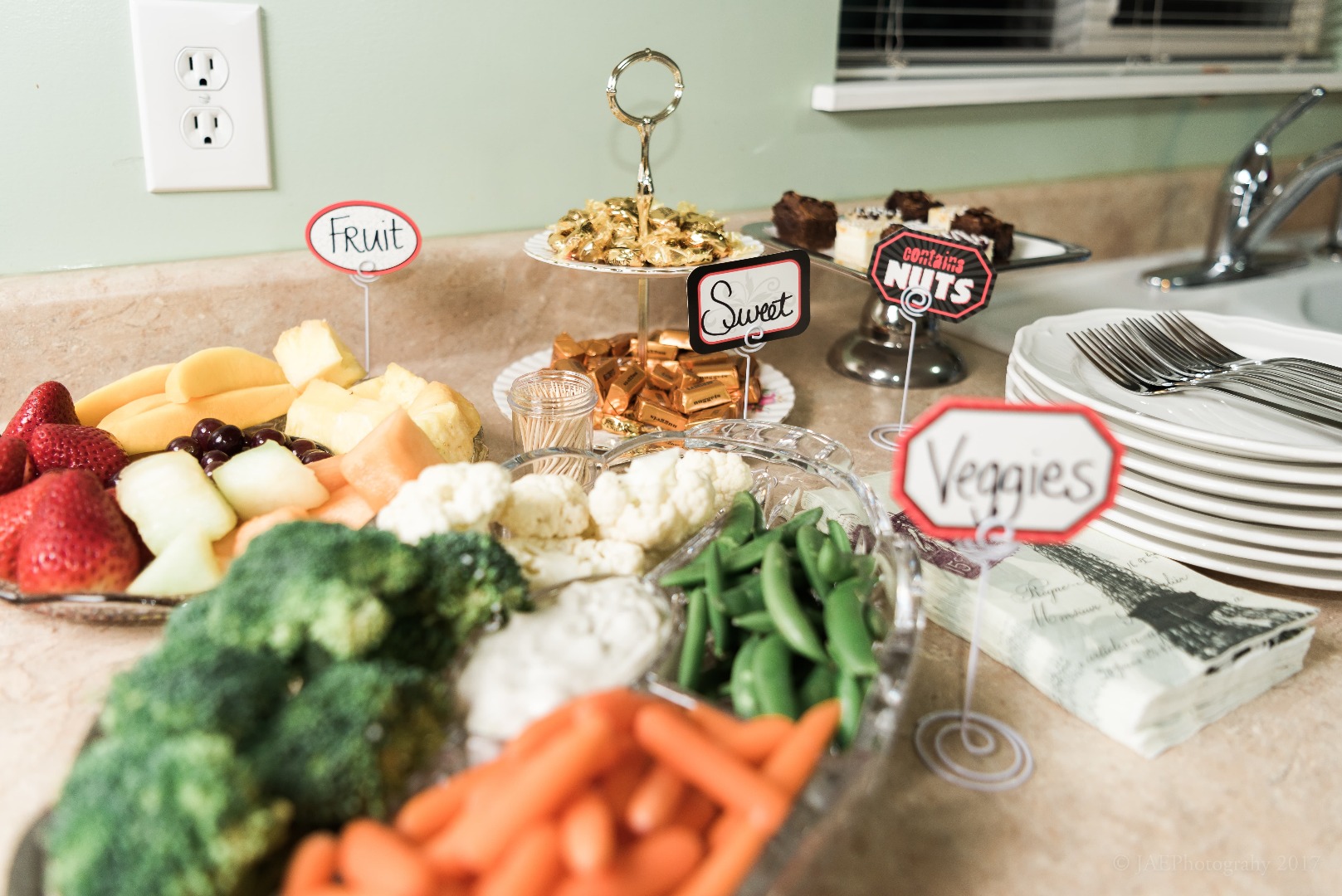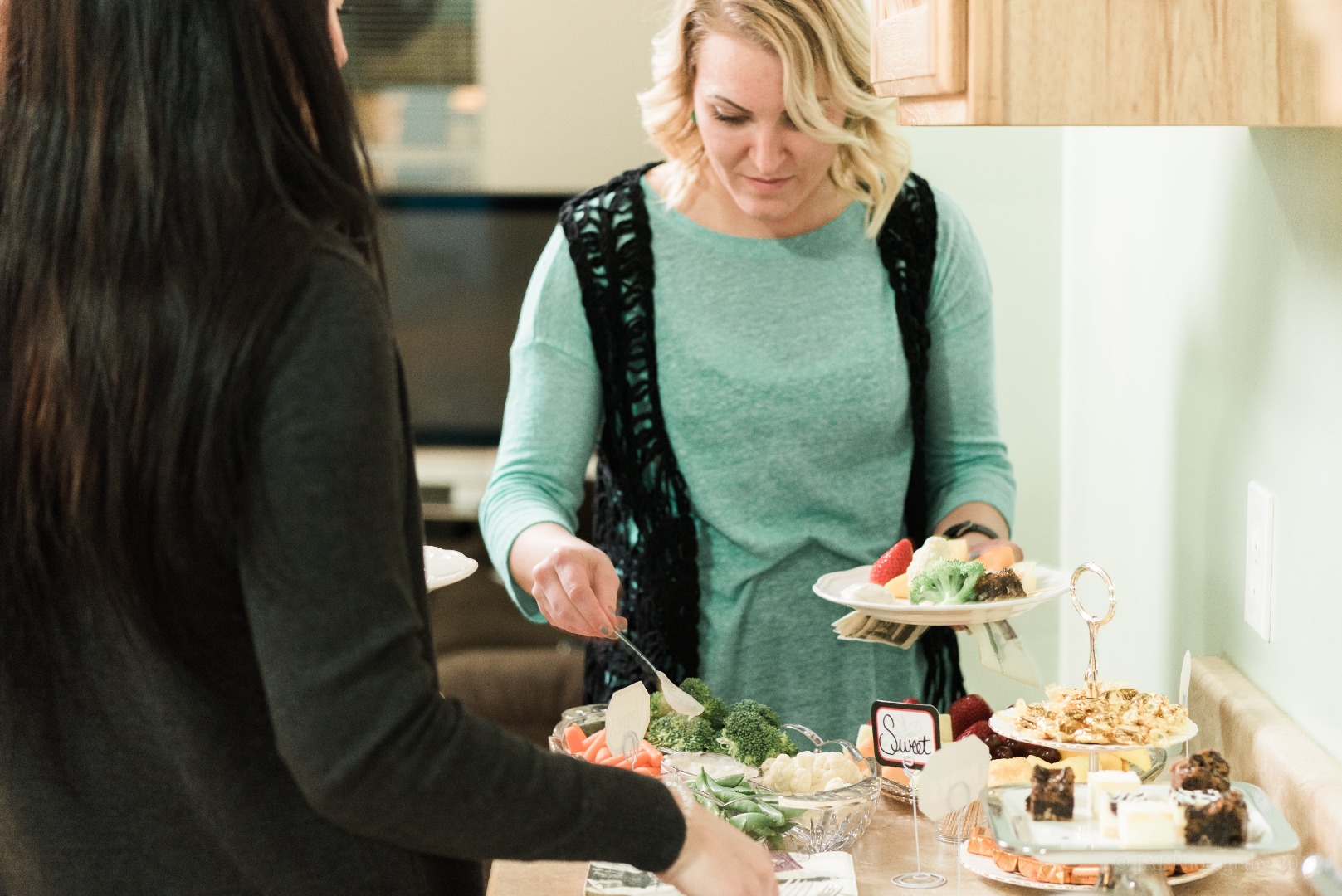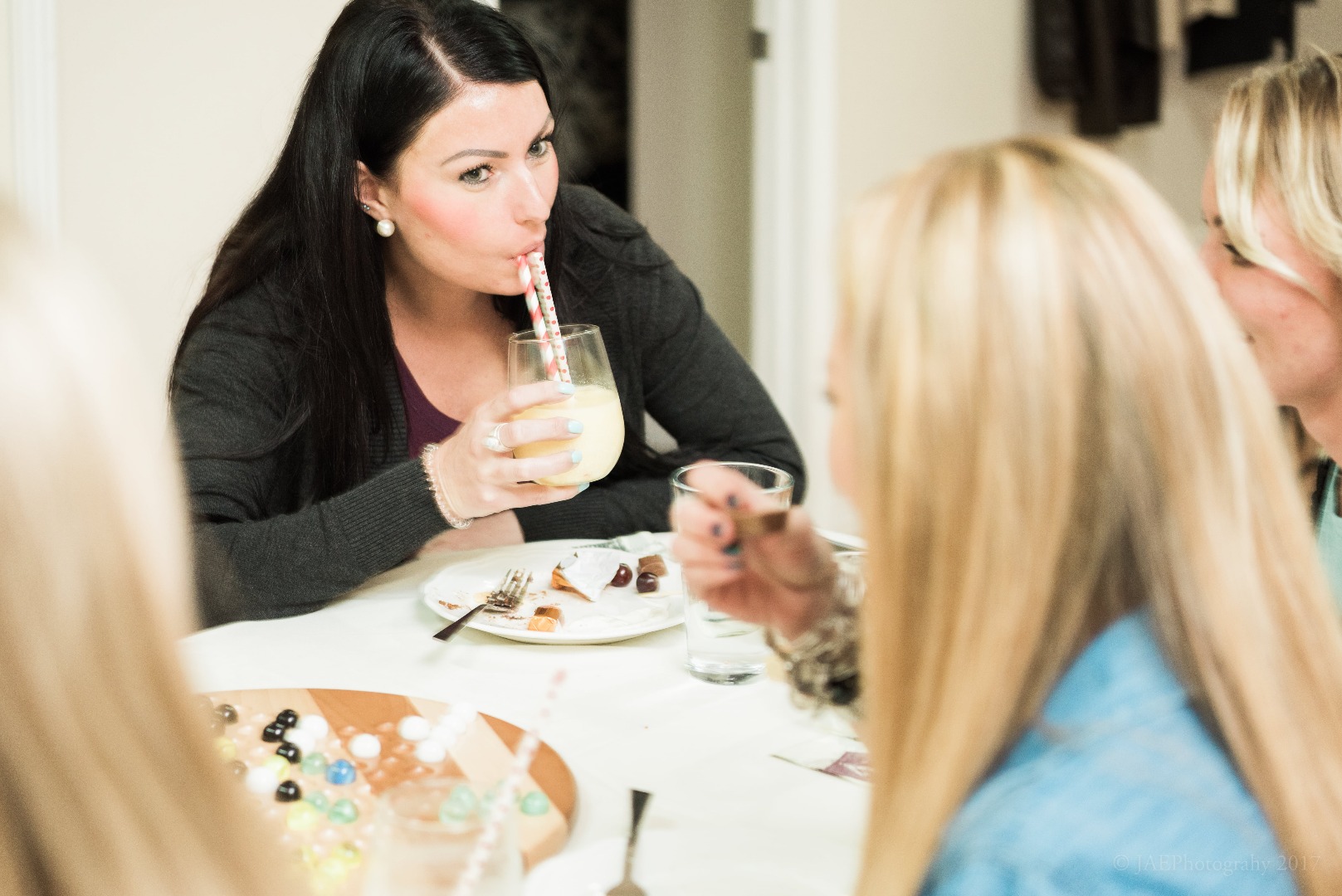 Get all the details and more pictures
here
. Call 801-694-3804 to schedule your private showing.
Rachel Green, REALTOR | Salt Lake Homes | Select Group Realty