Thursday, April 1, 2021 / by Rachel Green
$210,000 | 2 Bedrooms, 1 Full Bathroom, 1-Car Carport

SOLD. For more listings, click here.


F·R·I·E·N·D·S, you're invited to the GRAND OPENING of the space you've been looking for – SATURDAY, APRIL 3RD, 11-1.

Could this be any cuter?! This main-level condo has everything you need and exactly nothing you don't. With the style of Rachel, the bright cheer of Phoebe, and the next-level cleanliness of Monica [plus a Monica-approved spot on the back of your laundry door for organizing your thoughts, photos, and magnets], this gorgeously updated condo is going to get a lot of attention – we're talking oversized-muffin-basket levels of attention – we see you Ross. [yes you read that right – this unit has its own laundry and the washer and dryer are included.]
The kitchen is pristine with its white cabinets, tiled counters, newer appliances [all included], open shelves above the sink [for displaying your coffee mugs and blue wine glasses], a wrap-around bar for your friends to gather – and plenty of room for Rachel to make her famous trifle. The primary bedroom has its own vanity space and plenty of room for your oversized bed, plus dressers and more. The second bedroom makes an ideal guest suite [no eating cookies in there though – Monica's rule], game room [okay Chandler], WFH office, or recording studio for your upcoming hit single.
The sliding glass doors aren't just for the living room with afternoon light – they lead to a private patio for enjoying the warmer days ahead, and out-of-site, out-of-mind is your very own storage closet – that one place that doesn't have to be organized or tidy – just don't lock Richard in there.
If you don't feel like cooking, there are plenty of spots nearby to grab a meatball sub or a whole pizza [you're welcome Joey]. Or you could stay home and DoorDash yourself an ice cream sundae. But all joking aside, sorry Chandler – this space is absolutely a gem and it's not going to last long.
It's tucked away in a shaded community with a pool, clubhouse, and bbq grills, and picnic tables – smack dab in the middle of everything from shopping, movies, and restaurants to easy freeway access and minutes from ski resorts. And while they probably don't prefer you have a "smelly cat", the HOA does allow animals [some restrictions apply]. They also allow rentals, so your roommate Denise can move in [right Phoebe?!], but only with a 30-day minimum lease. Oh, and don't forget the covered parking.
If this home were an episode of your favorite TV show, it'd be titled, "The One With the Super Cute Condo".

For a private showing or to get all your questions answered, give us a call at 801-893-1088 or click the link here to schedule your private showing.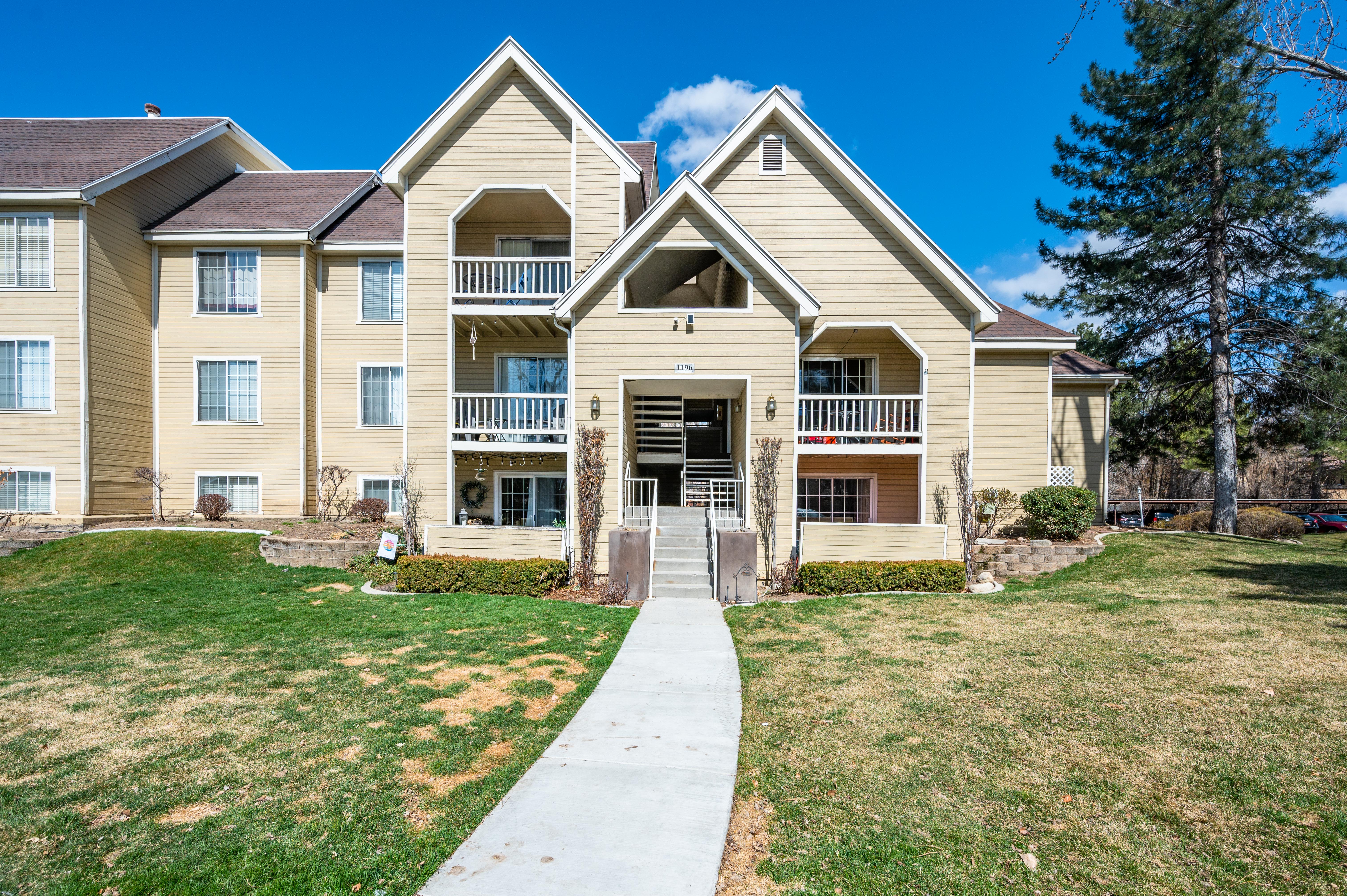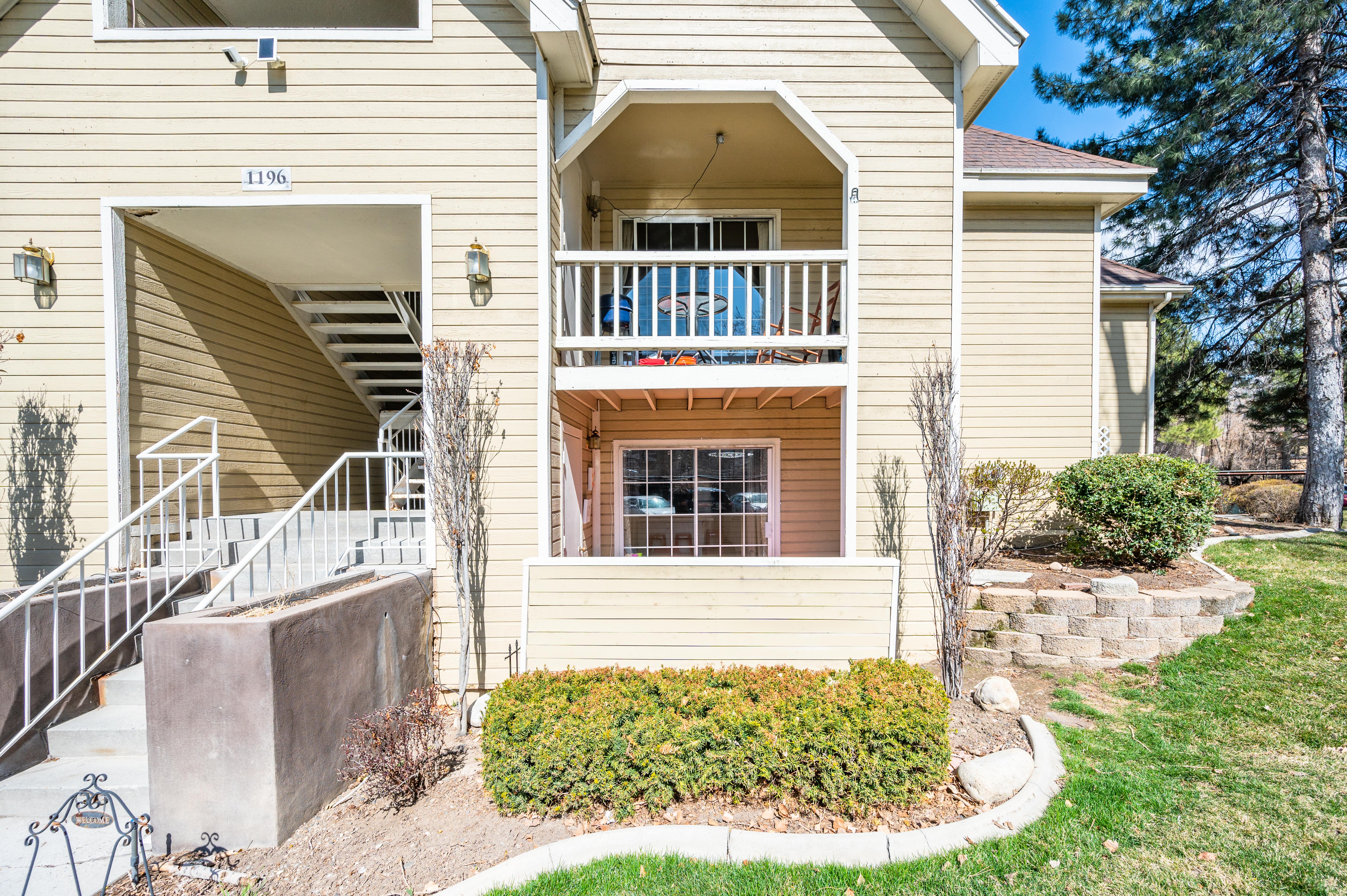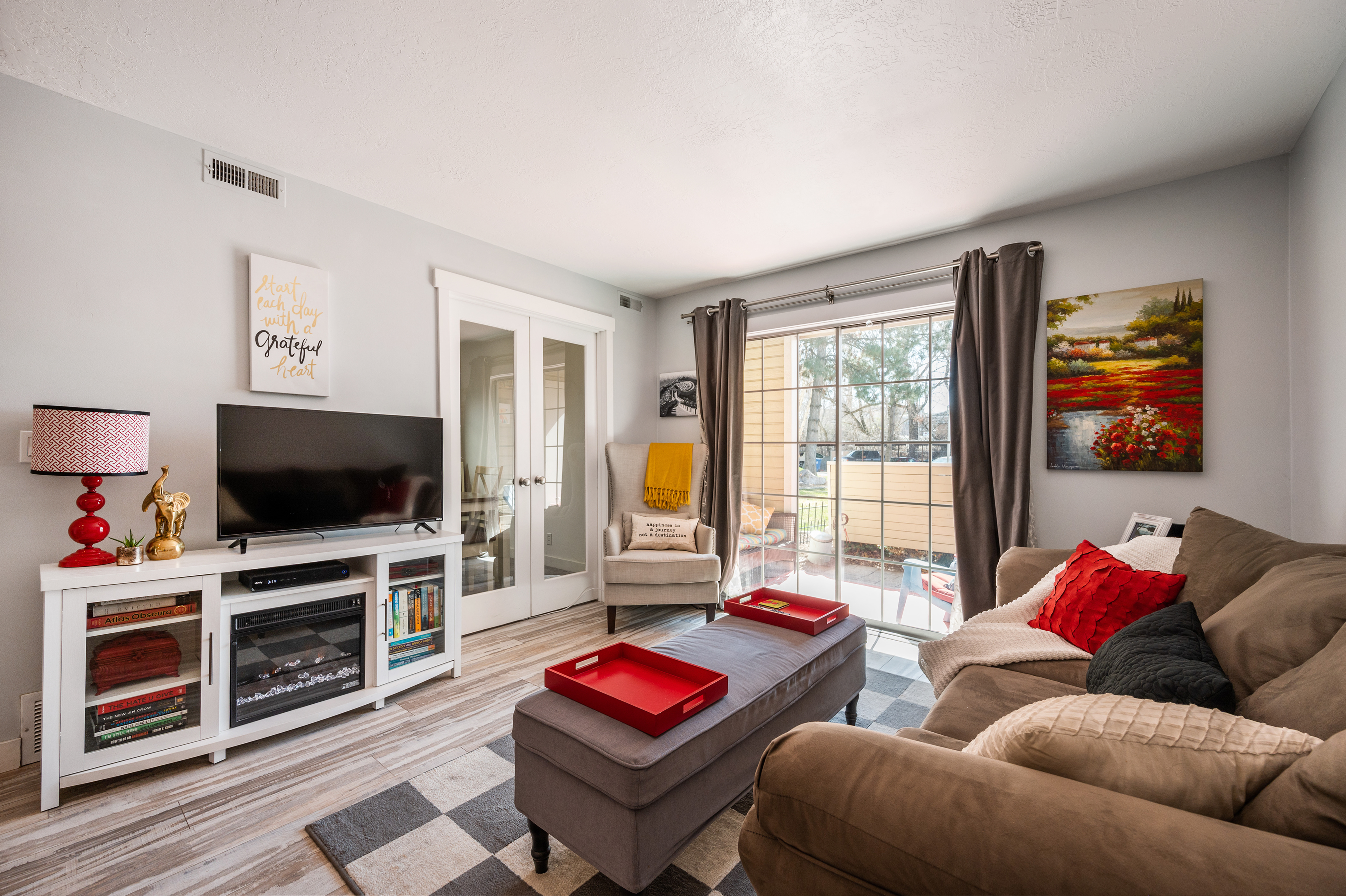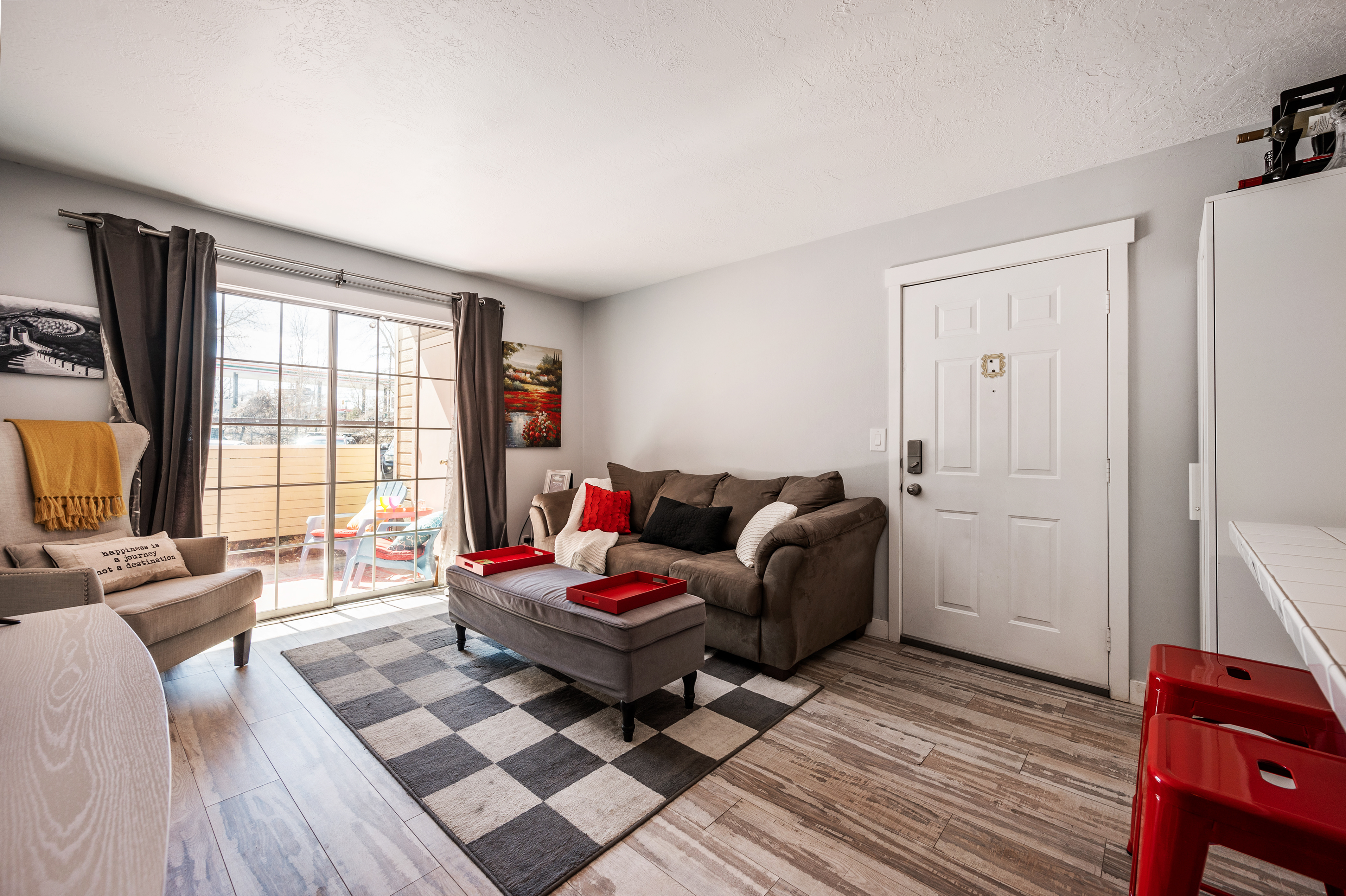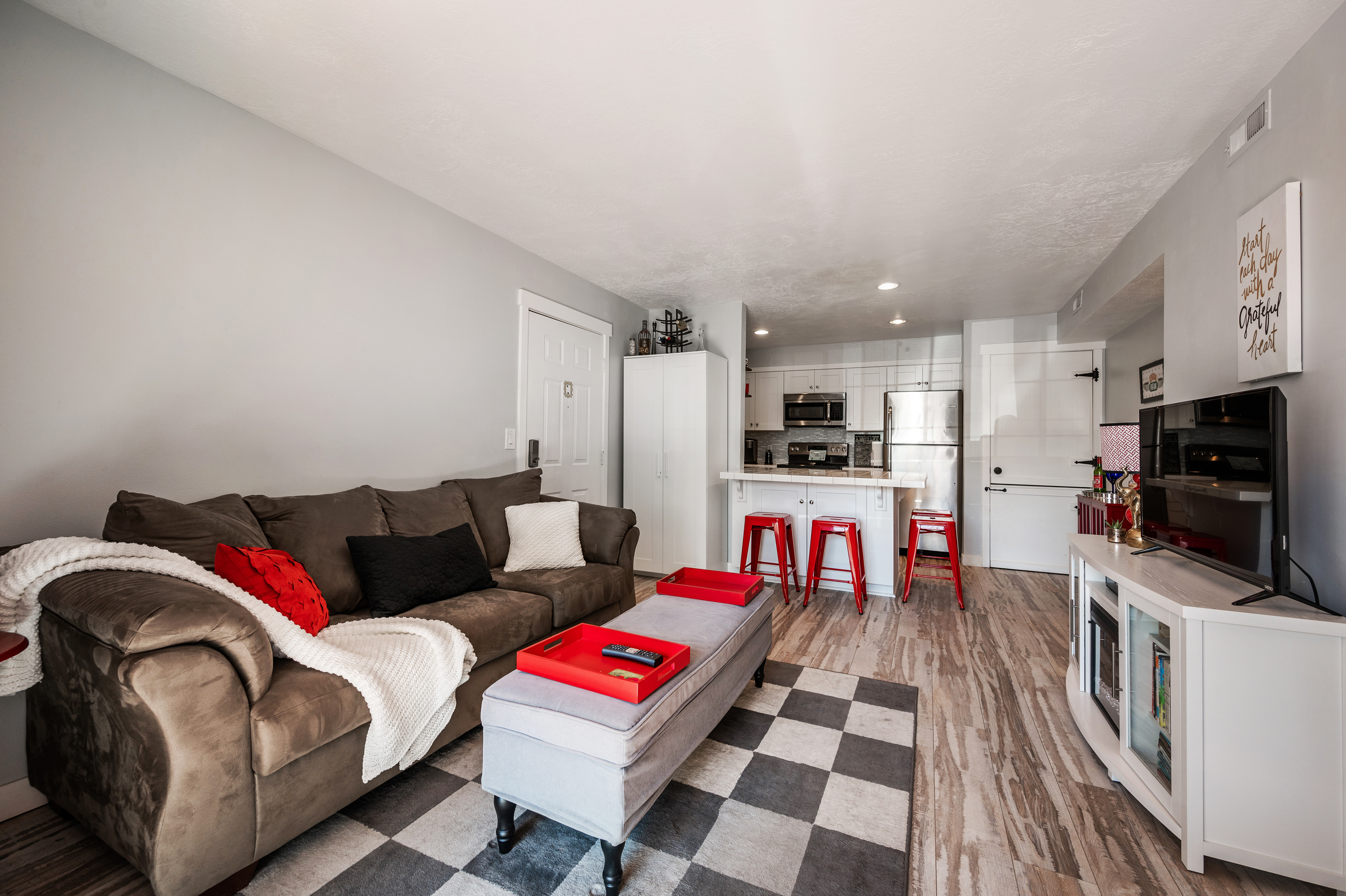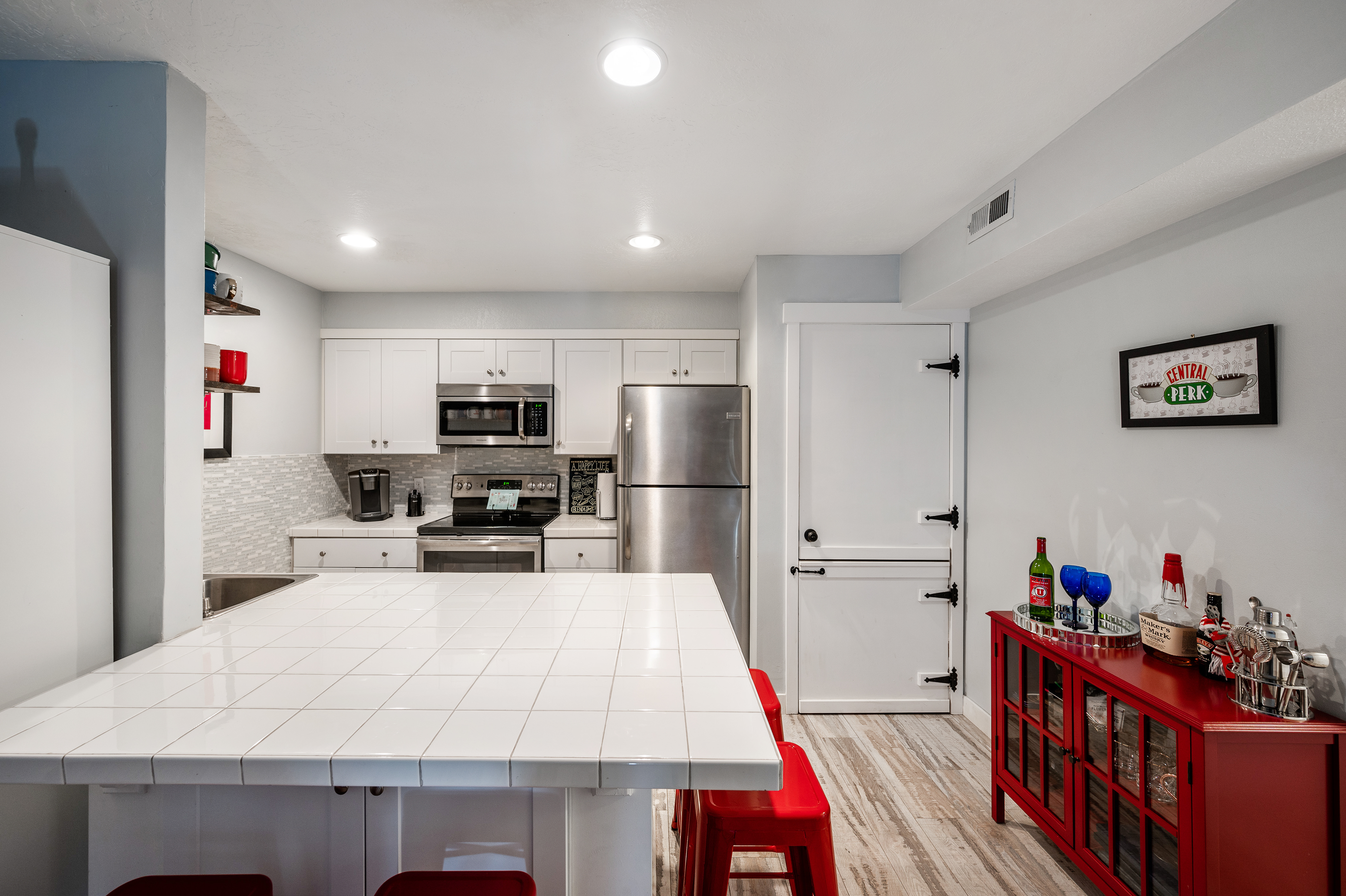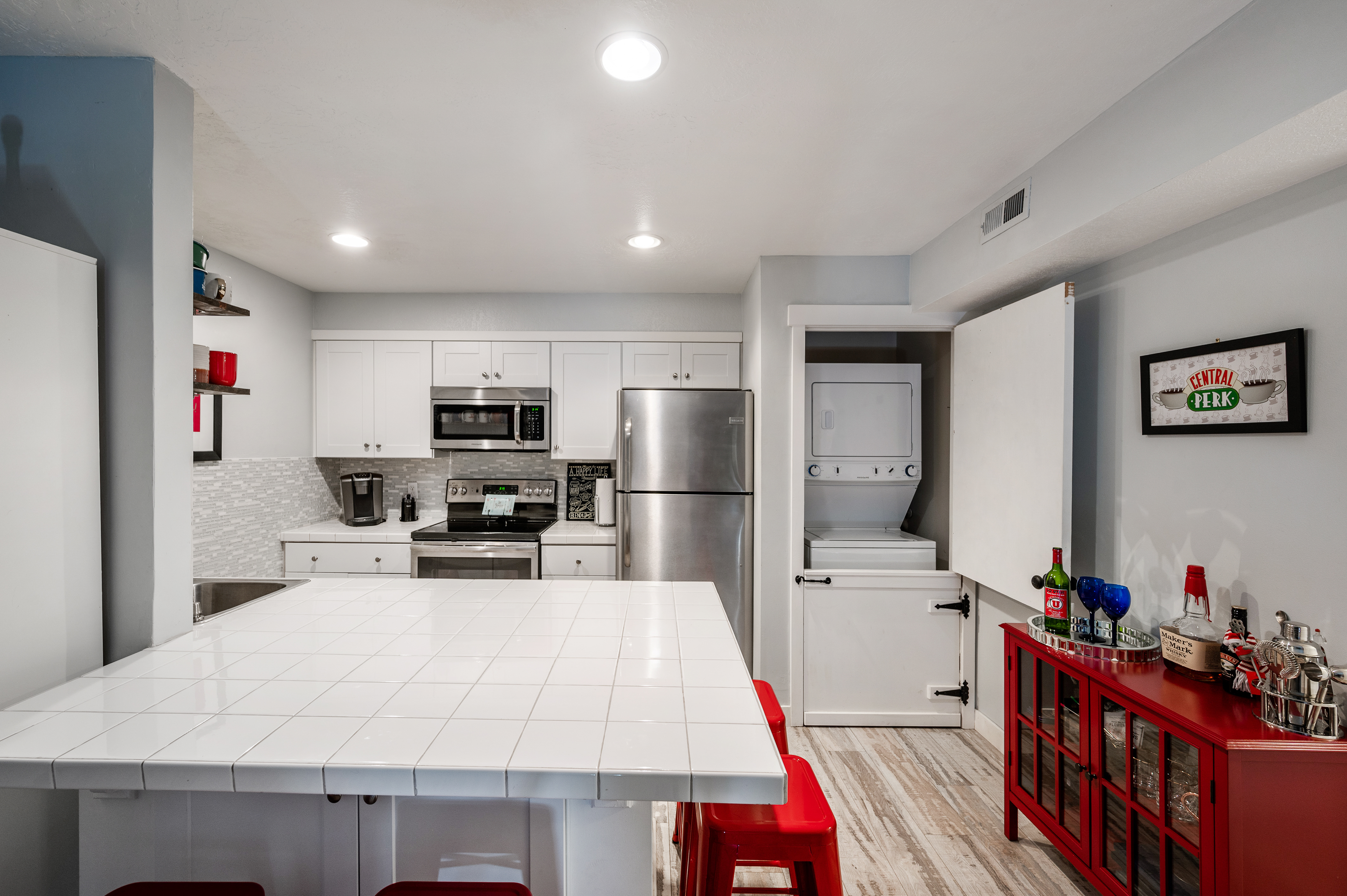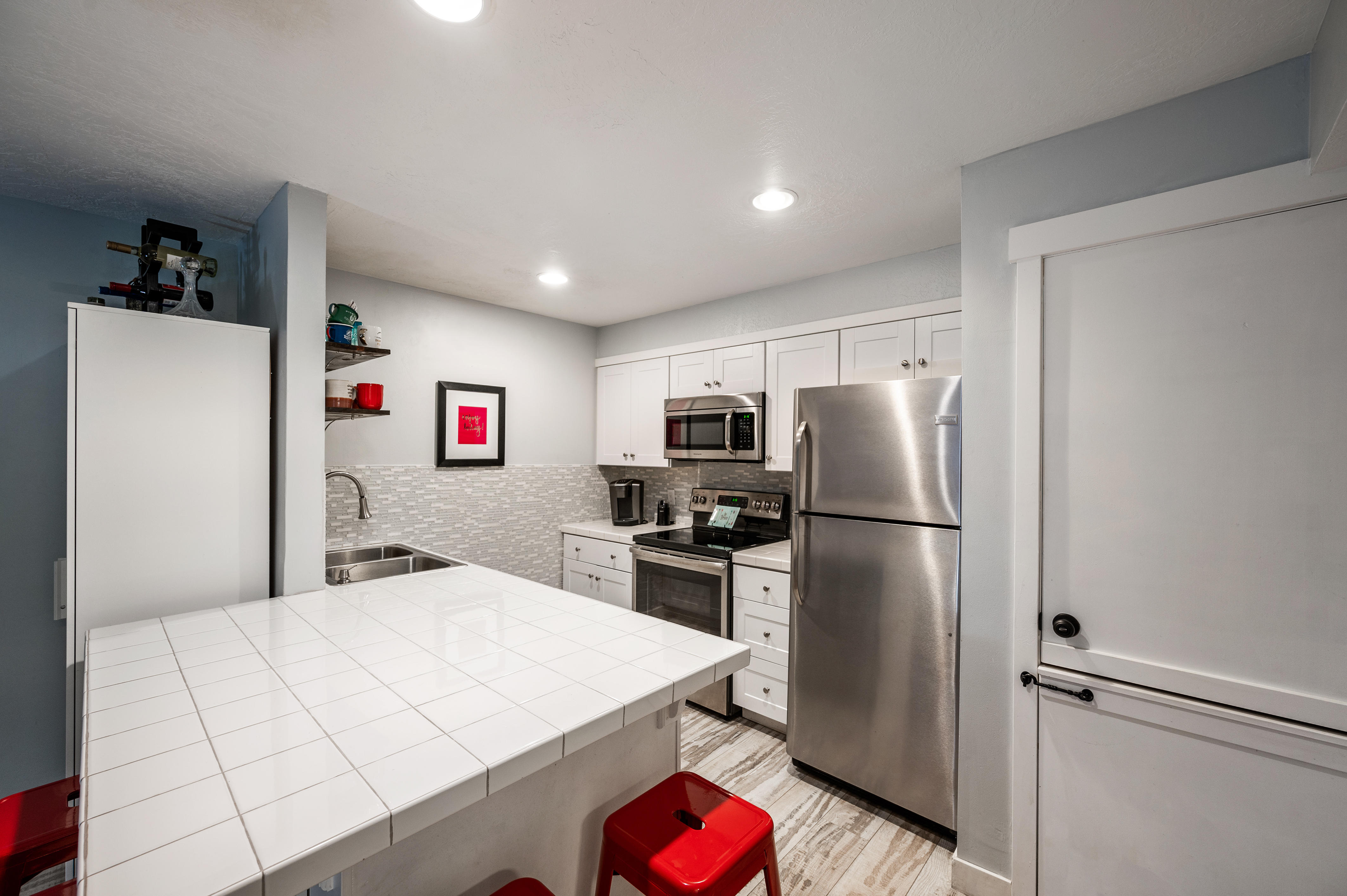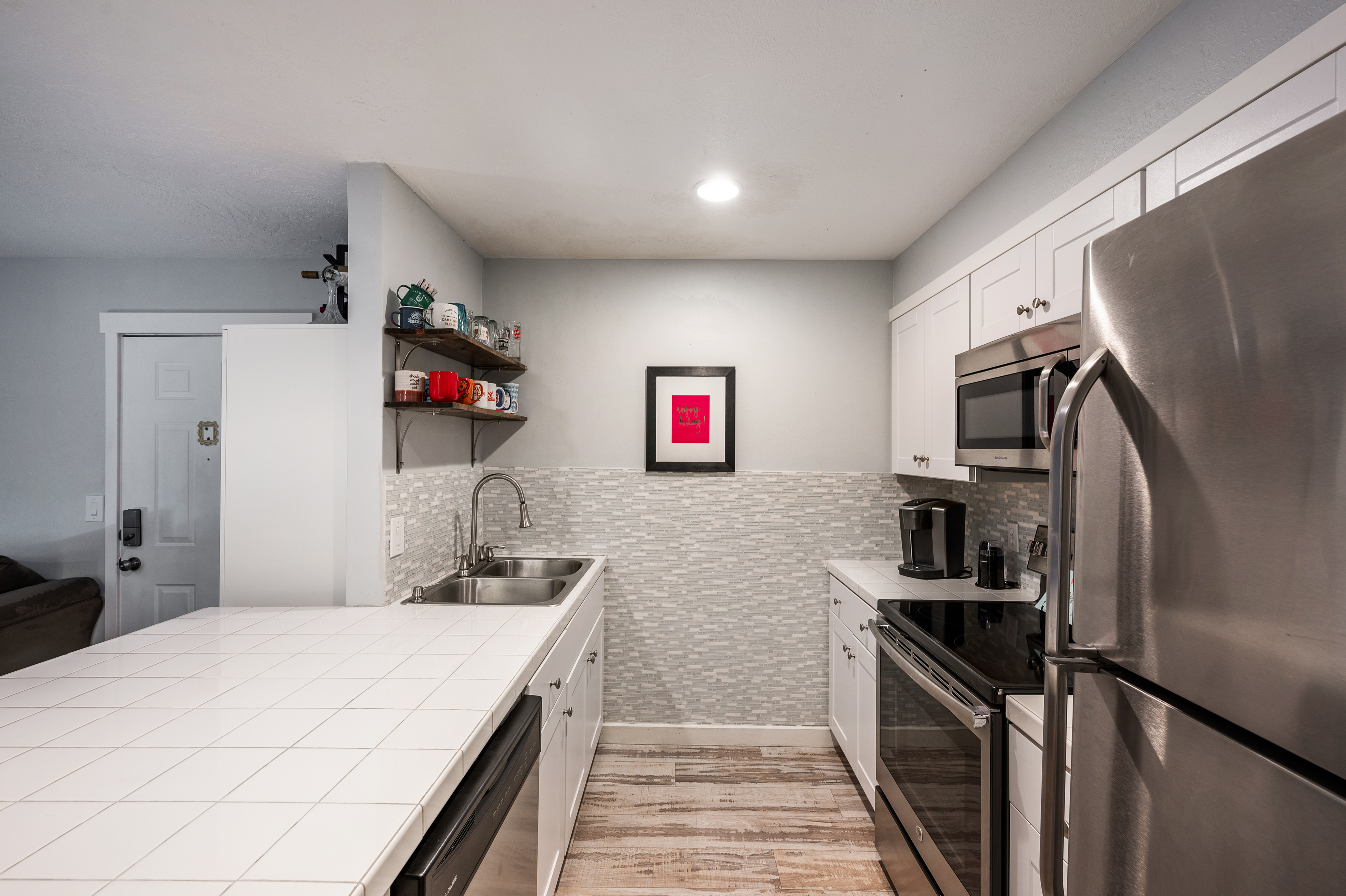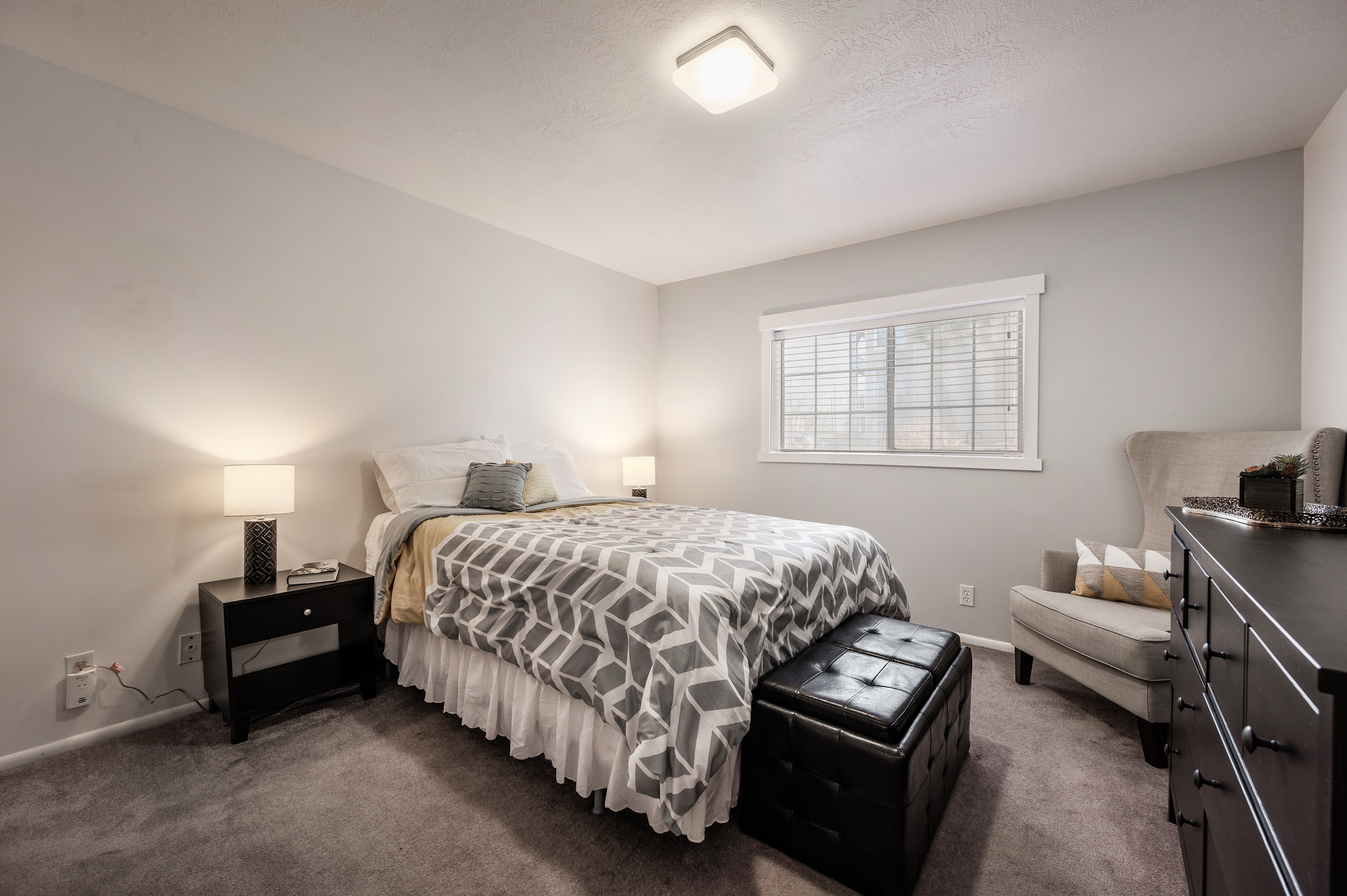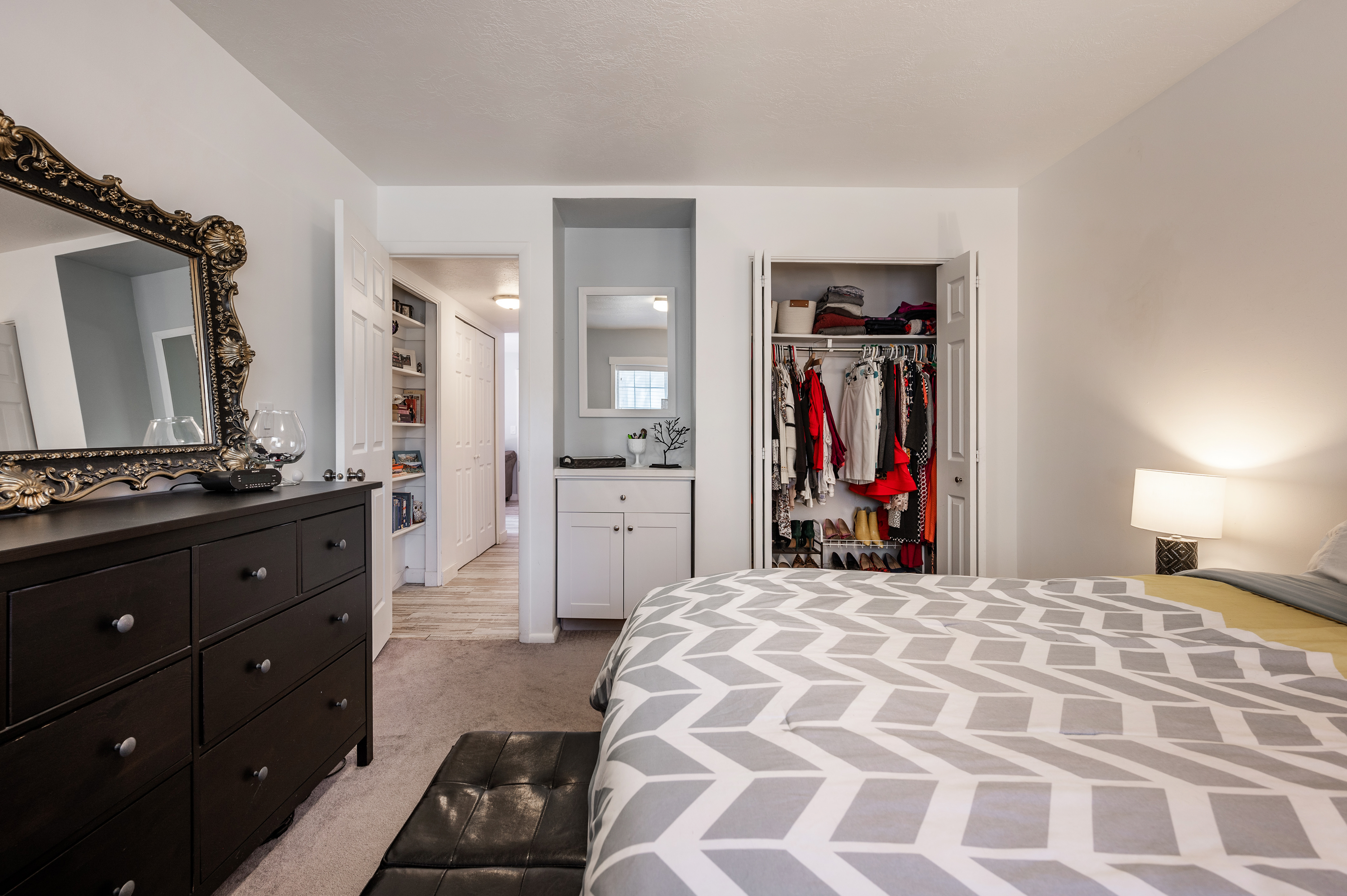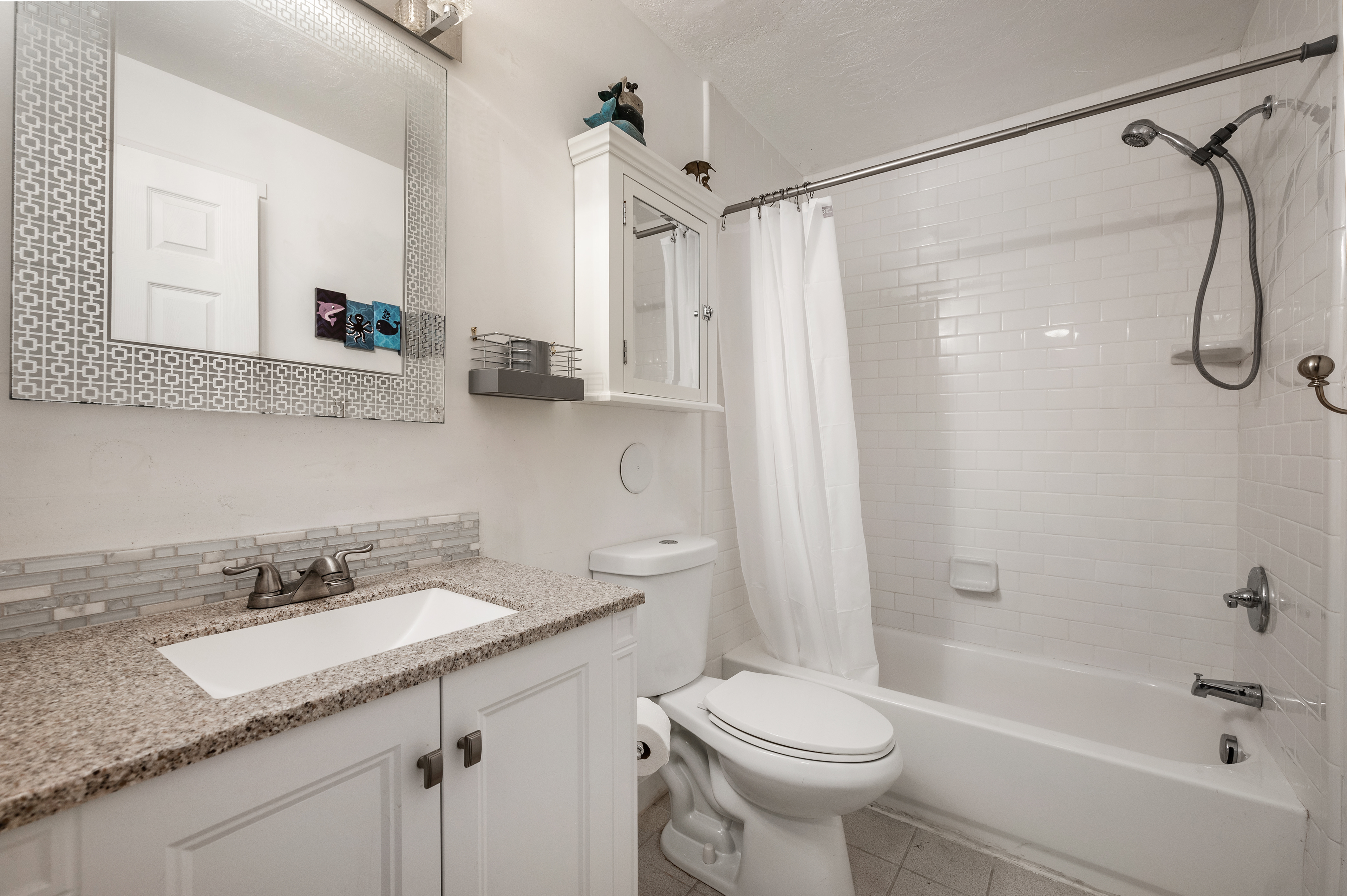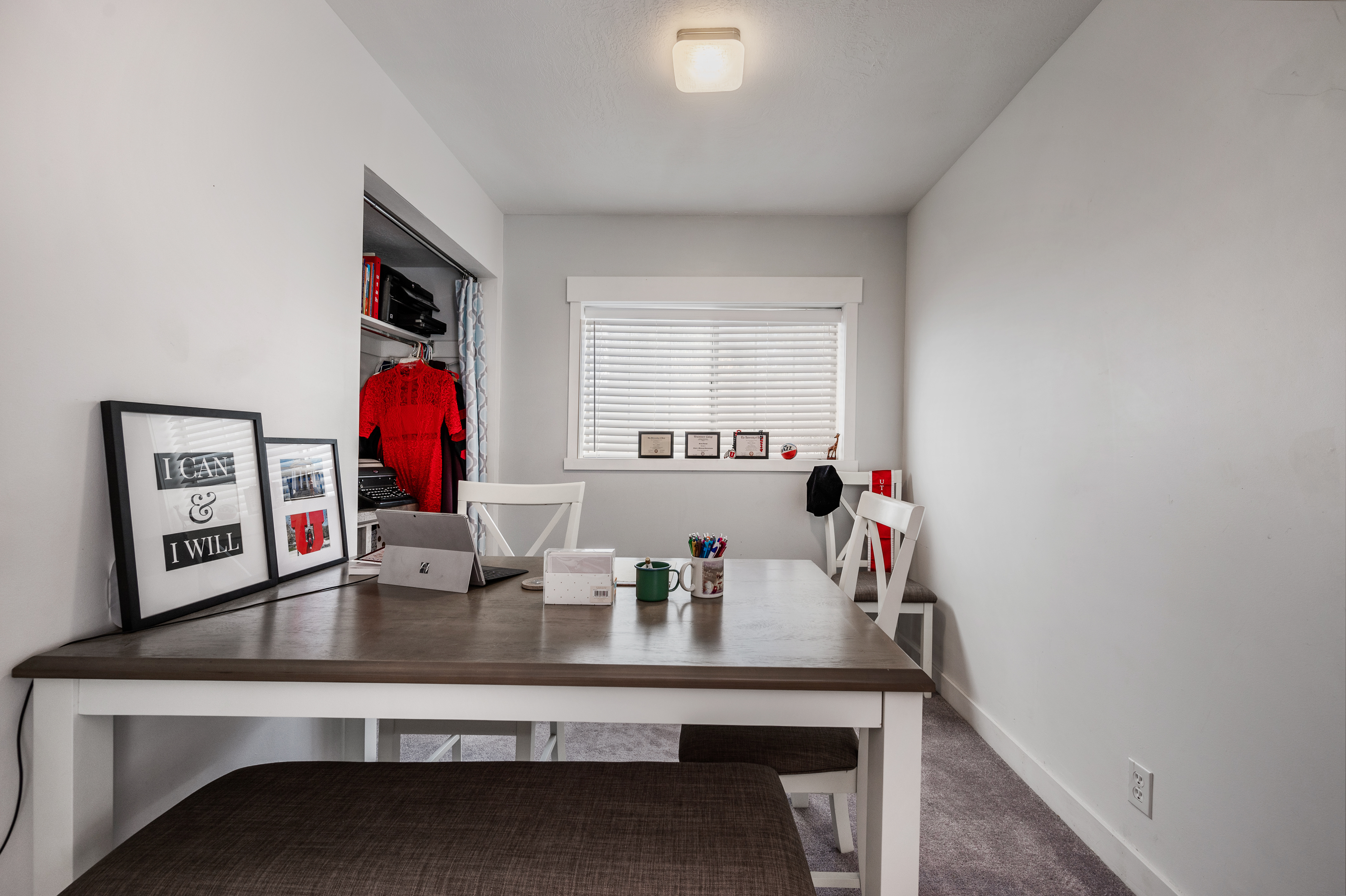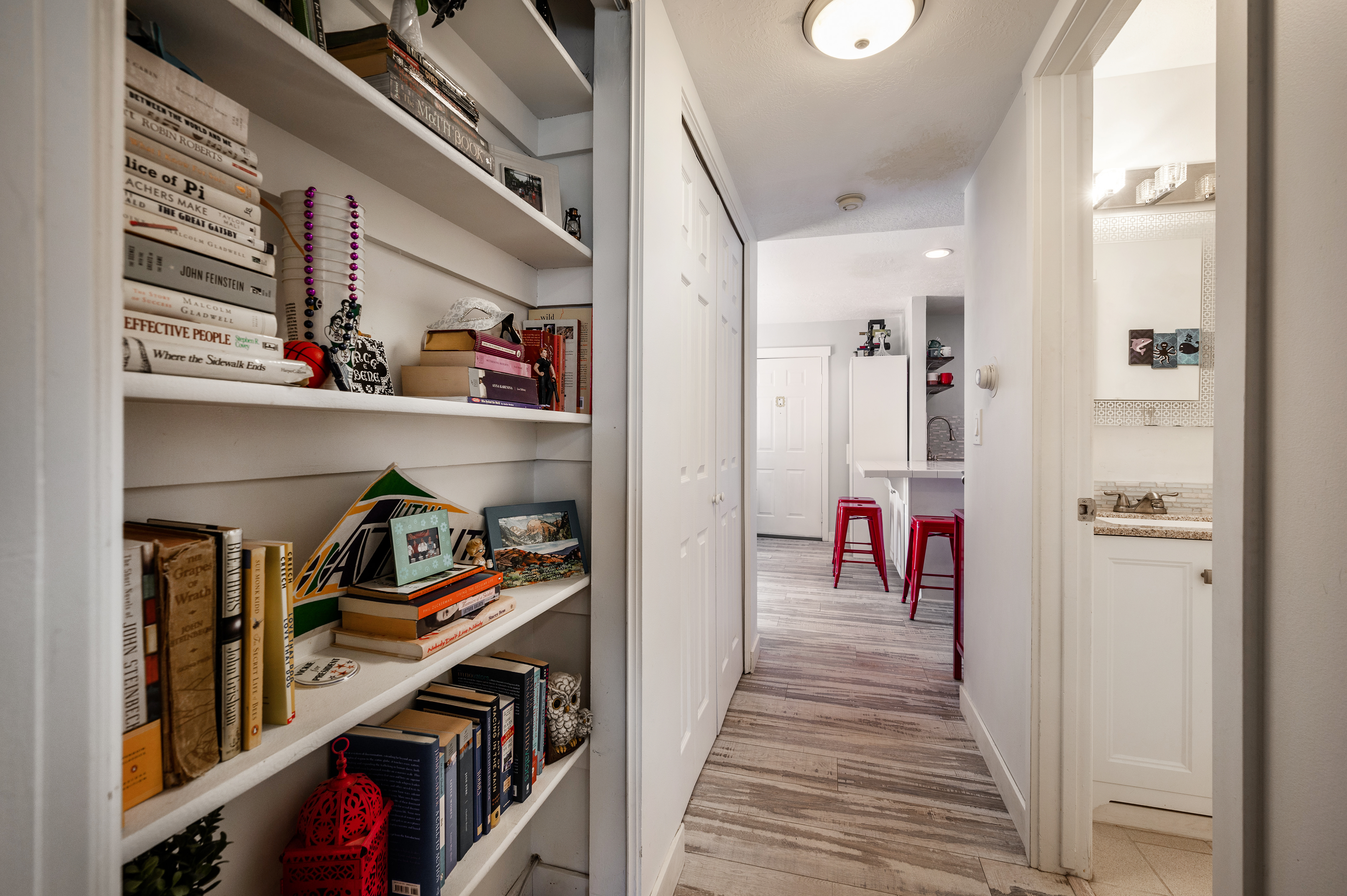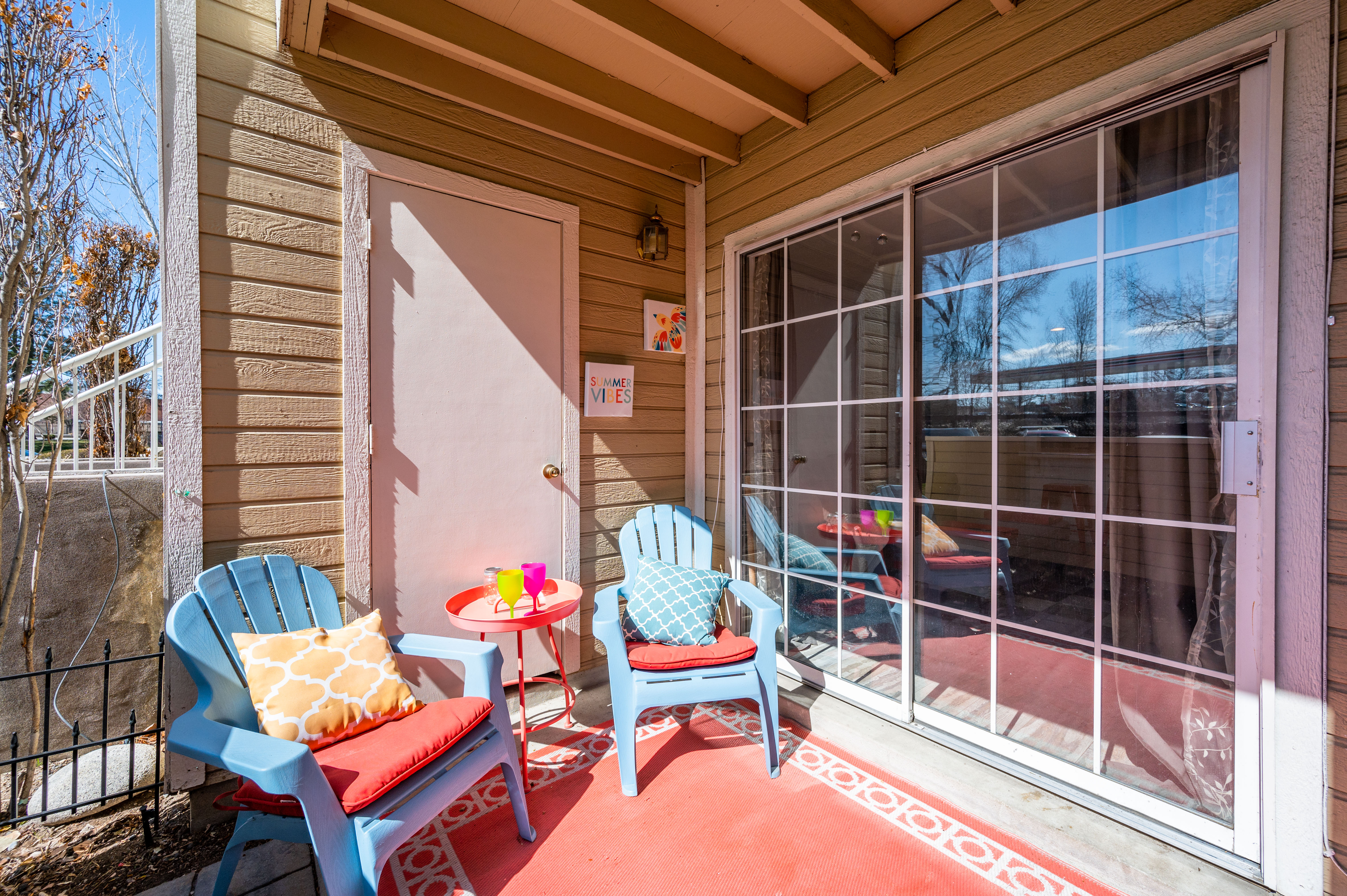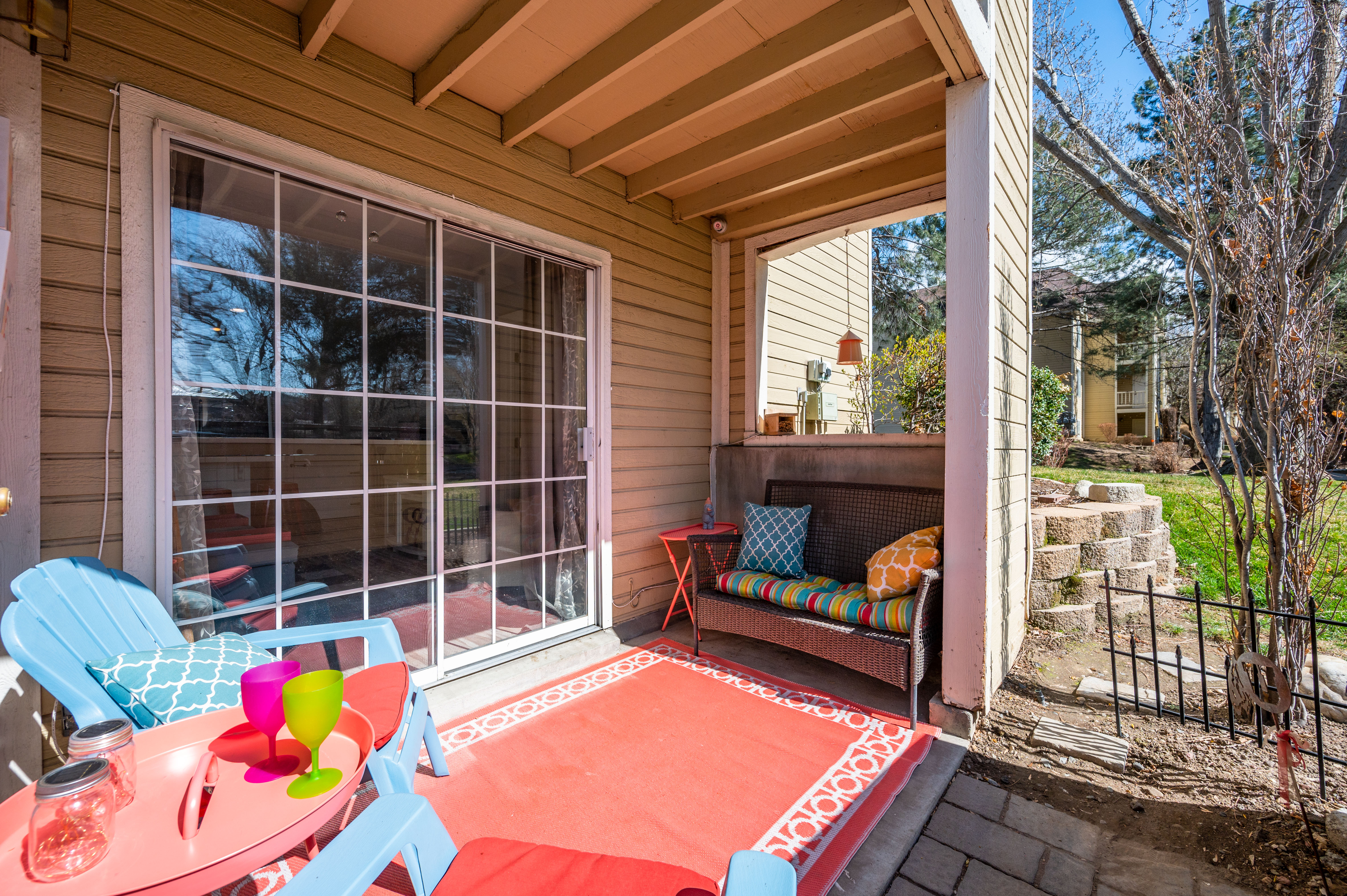 1196 Waterside Cove #12, Cottonwood Heights | Listing by Rachel Green, REALTOR | Salt Lake Homes | Real Broker

Schedule your showing now!