Friday, June 12, 2020 / by Liza Hach
The inspiration for this virtual event came from being the granddaughter of a celebrity chef – and an inspiration to all. My grandmother, Phila Hach, was truly an inspiration and when I was thinking of a way to keep us all connected during this time, I thought of her. Honestly, I think her mission in life was to bring people together, which she did through food and in the kitchen. I have never met anyone that has shown so much love and compassion to every single person that she meets – no matter what they did or where they come from. She brought these people together through food and that is what I wanted to do through this cooking competition. Everyone has different flavor profiles, different cooking styles, and right now, everyone has something different in their pantry. It was so much fun to see all your creations!
I hope you enjoy this eCookbook, compiled from all your creations.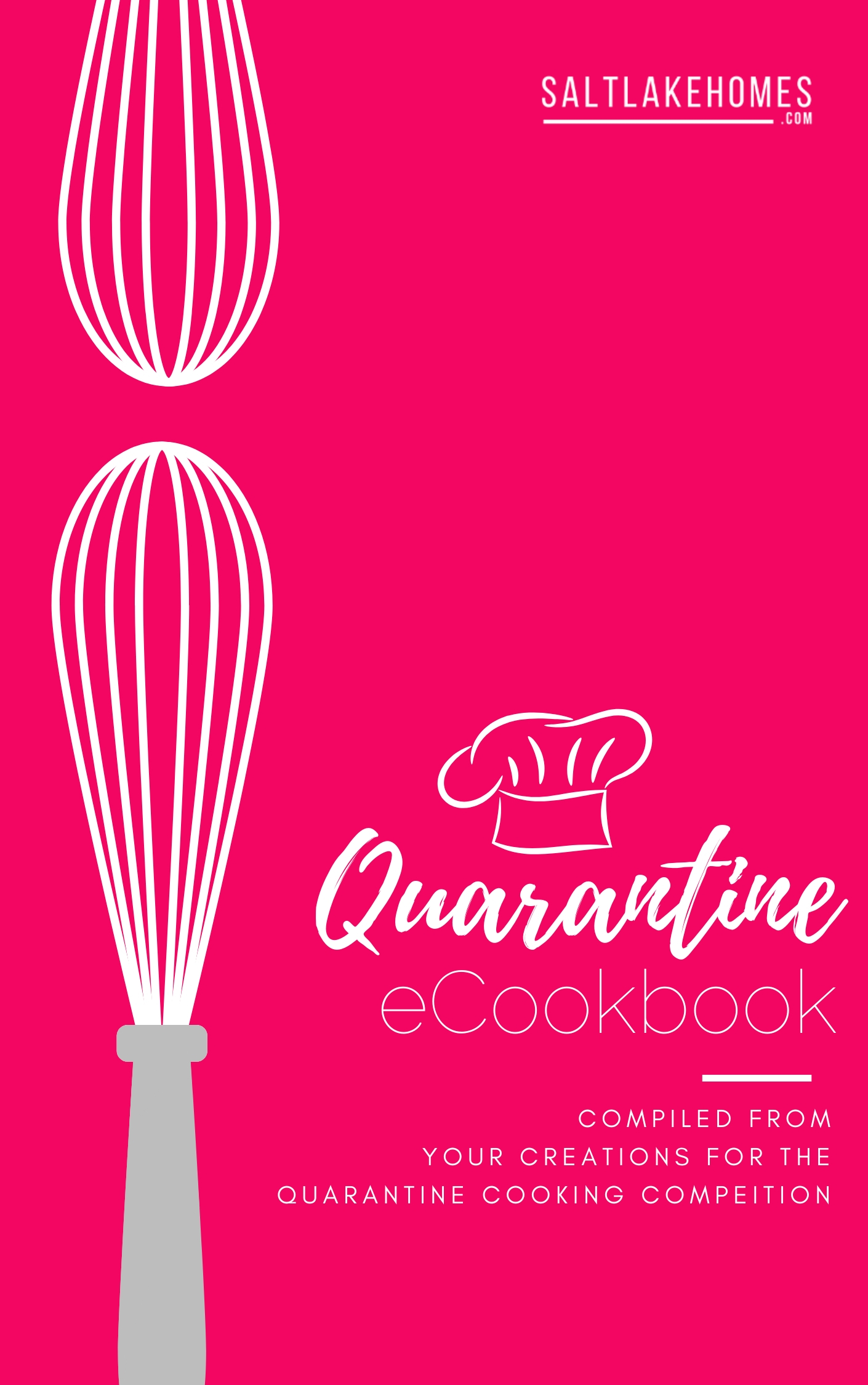 There is a really fun video about my grandmother. If you Google Phila Hach NPR, you'll find the 8-minute story of her life in the kitchen.